Title: Stolen Hearts (Hearts Series Book #1)
Author: M. O'Keefe
Genre: Contemporary Romance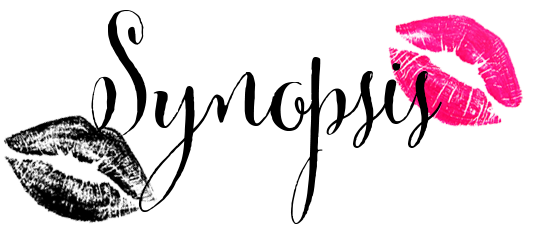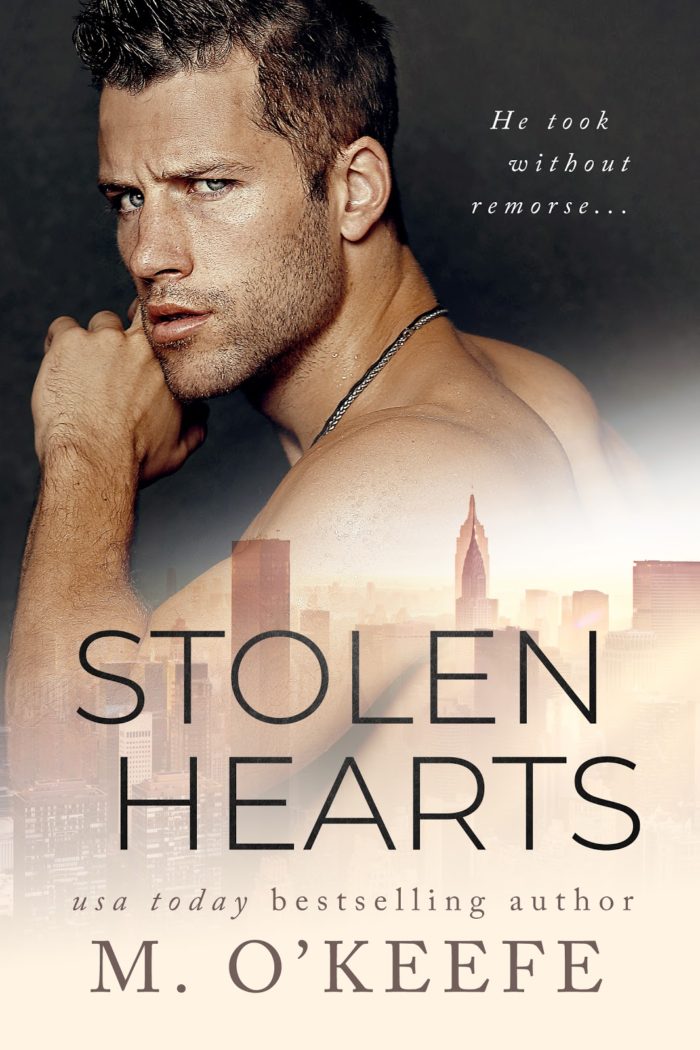 The flare of a cigarette and the handsome Irishman in the shadows–I wanted it all, but I wasn't allowed to want.

Ronan was danger and beauty, murder and mercy. To me, he was a mystery, but he was also the only man who ever knew me.

In that single stolen moment before I had to give my life to someone else, I imagined myself with him, the man with scars and bruises. The one who knew what hurting meant far more than I did at that time.

Instead I was given to another man, one who broke my soul right along with my bones.

Through it all, there was always that memory of the man in the shadows, the one who said–not in words–that I was strong, that I could endure, that I was more than just a princess in a ballgown.

Now Ronan is the only man who could keep me safe from two warring families that wanted my blood. The spark that started two years ago burned brighter with each touch, each glance, each kiss. He woke me from the nightmare, giving me life with soft touches and sharp words.

Two years ago, Ronan gave me strength, but he took something in return. I never gave him my heart, but hearts like mine are made to be stolen.
Title: Broken Hearts (Hearts Series Book #2)
Author: M. O'Keefe
Genre: Contemporary Romance
Release Date: April 27, 2021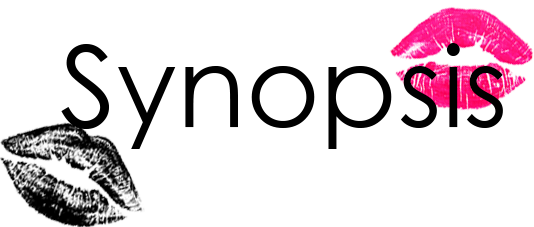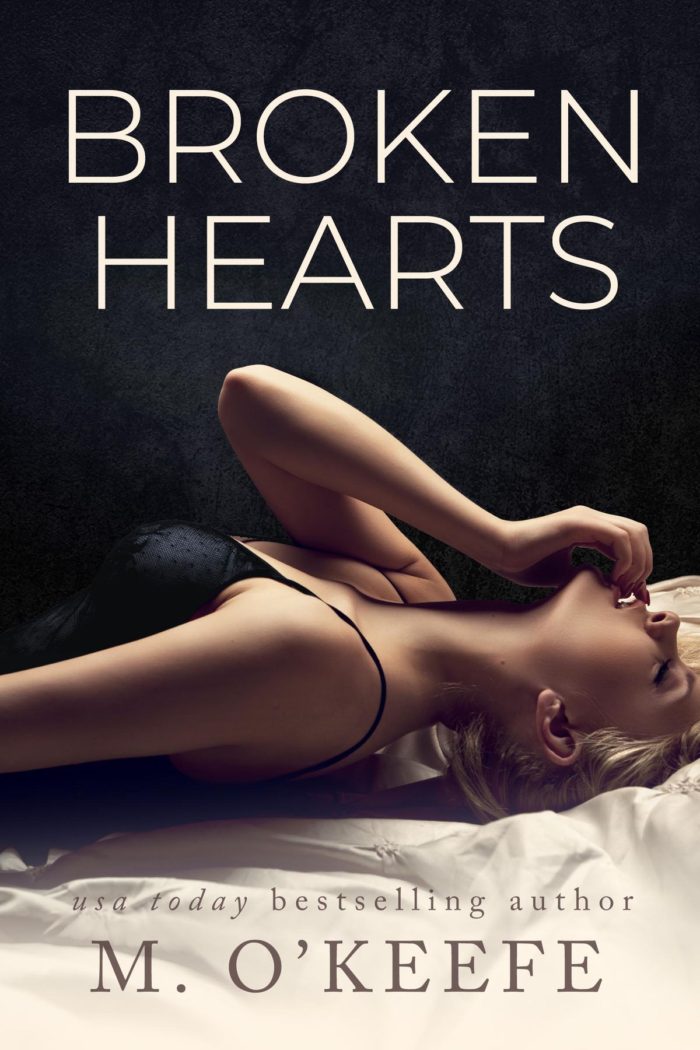 Ronan.

His name thrums through me like a heartbeat.

I climbed out of the smoldering crater of my life only to find myself back in the middle of a slow-motion trainwreck. I'm hunted, torn between my past and present, ripped apart by two warring families. My husband is dead, and his killer is the only man who's ever felt the deep well of emotion I keep hidden from the world.

Ronan.

Vicious and scarred—his rough touch is seared into my skin, but his soft caresses are what break down my walls bit by bit. Until there's only me left. My soul in his bloody hands, and my broken heart beating just for him. Only him.

Ronan.

My shadowy protector, my phantom lover—kiss me or kill me, I don't care. As long as you're the one who does it.
Gah! Ronan's note is giving me all of the feels!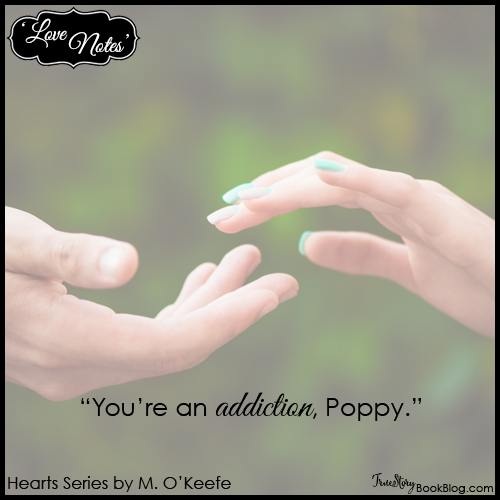 Keep reading to see the full Love Note!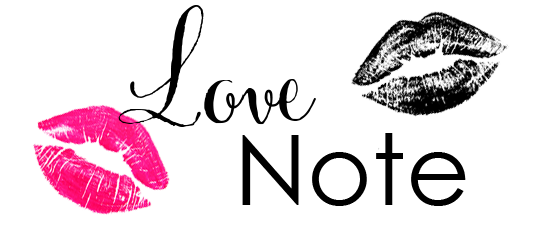 Poppy- 
I'm the last person you want to hear from. And the last person you're going to believe. I know that. But I can't seem to stop myself with you. I don't want to stop. You're an addiction, Poppy. But you have to listen to me as much as I want you and I do – more than makes sense – you have to leave Bishop's Landing. I can only keep you safe for so long. Run, Poppy, run as far away from this place – and me – as you can.  I'll always remember that girl at the party, her bare feet in the grass.  Keep your blood up – Ronan.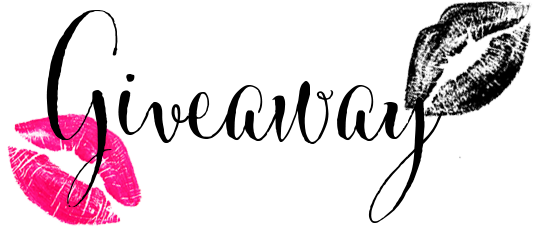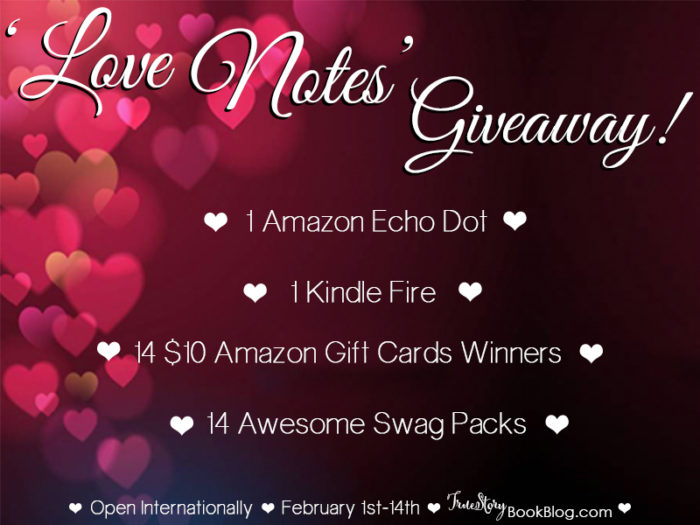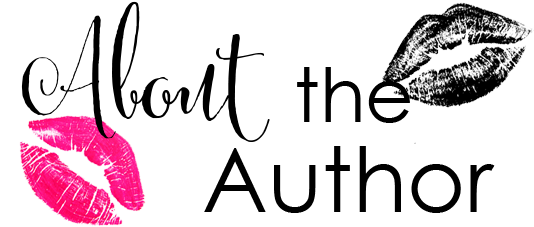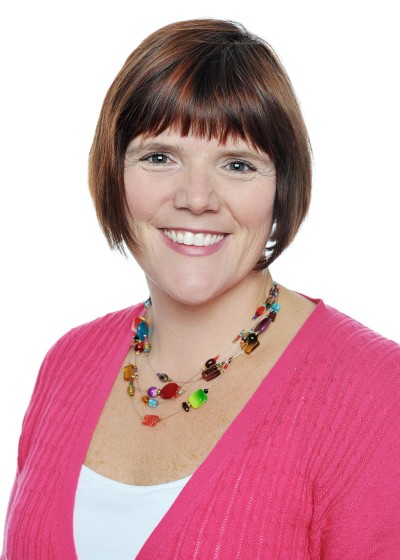 Molly O'Keefe has always known she wanted to be a writer (except when she wanted to be a florist or a chef and the brief period of time when she considered being a cowgirl). And once she got her hands on some romances, she knew exactly what she wanted to write.
She published her first Harlequin romance at age 25 and hasn't looked back. She loves exploring every character's road towards happily ever after.
Originally from a small town outside of Chicago, she went to university in St. Louis where she met and fell in love with the editor of her school newspaper. They followed each other around the world for several years and finally got married and settled down in Toronto, Ontario. They welcomed their son into their family in 2006, and their daughter in 2008. When she's not at the park or cleaning up the toy room, Molly is working hard on her next novel, trying to exercise, stalking Tina Fey on the internet and dreaming of the day she can finish a cup of coffee without interruption.