Title: Sea of Ruin
Author: Pam Godwin
Genre: Historical Romance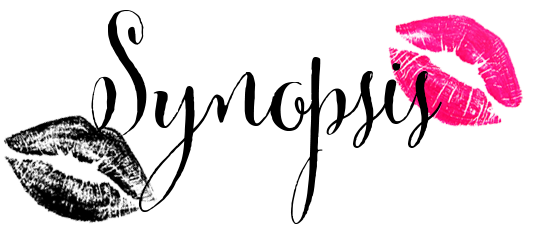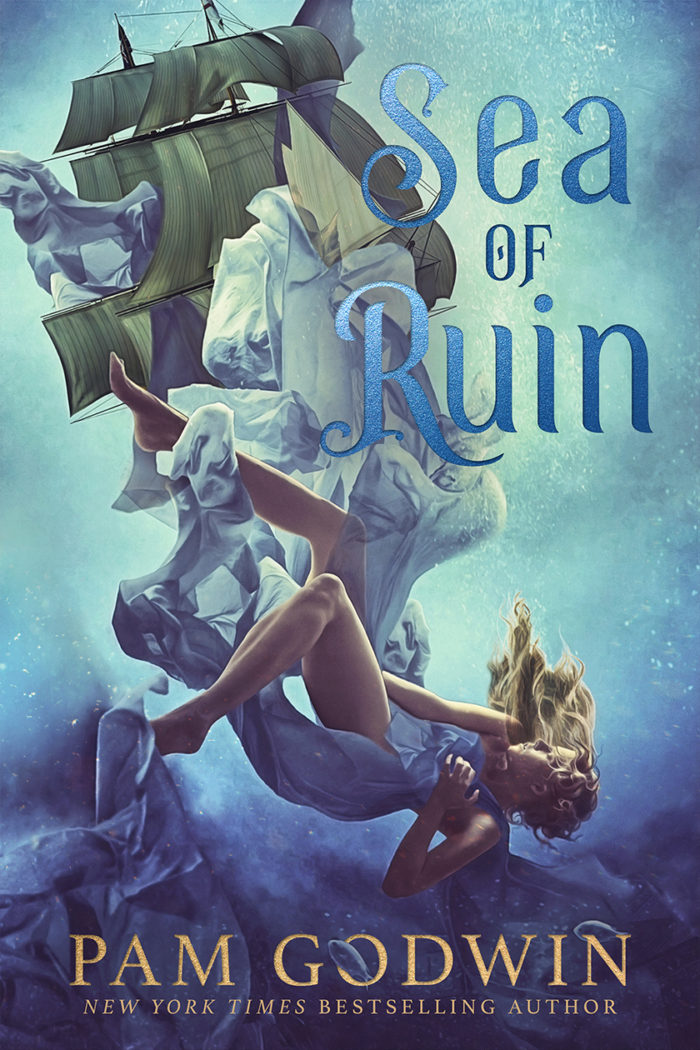 Bennett Sharp is on the run. 

Wanted for piracy, she fears neither God nor death nor man. 

Except Priest Farrell. 

The unfaithful, stormy-eyed libertine hunts her with terrifying possessiveness. Nothing will stop him from coming for her. Not his unforgivable betrayal. Not when she's captured by the ice-cold pirate hunter, Lord Ashley Cutler. 

She must escape Ashley's prison and Priest's deceit. But can she walk away from their twisted desires? 

Two gorgeous captains stand on opposite sides of the law. When they collide in a battle to protect her, the lines blur between enemies and lovers. 

Passion heats, secrets unravel, and hearts entangle until they break. 

Can love prevail in the sea of ruin? 

King of Libertines, a prequel to Sea of Ruin,
King of Libertines is the prequel to Sea of Ruin – you can grab it for FREE! #EasyOneClick
Title: King of Libertines
Author: Pam Godwin
Genre: Historical Romance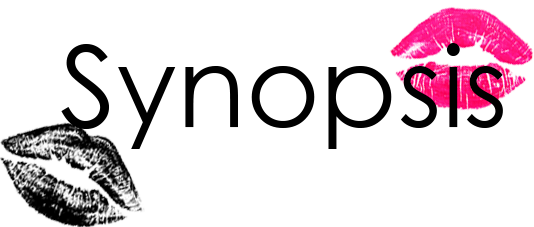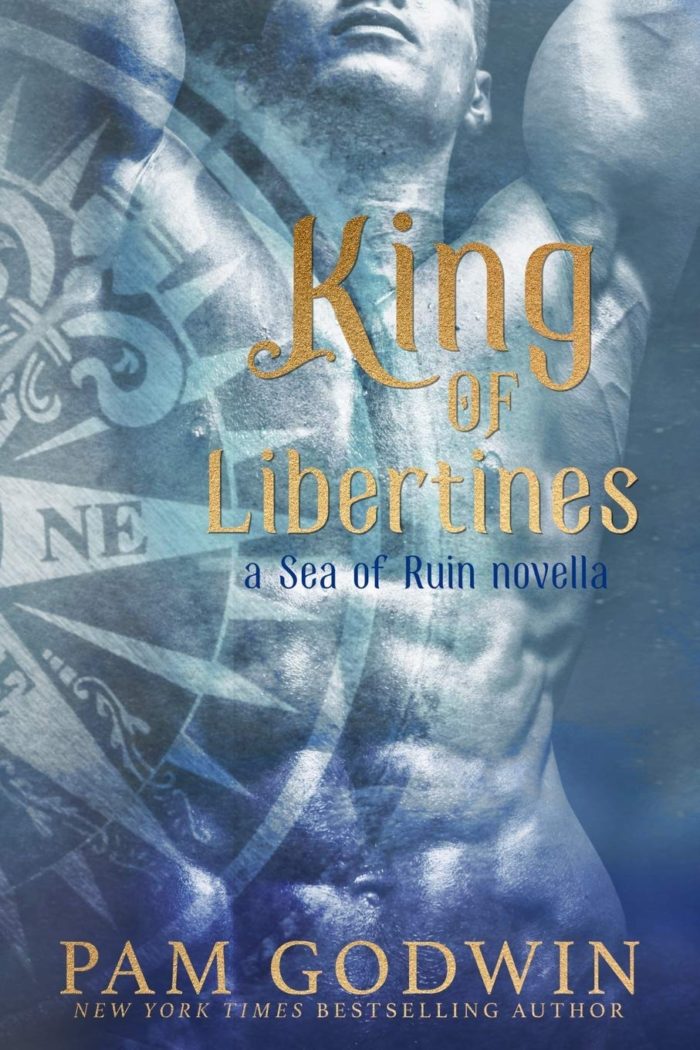 "What began as an unstoppable explosion of passion forged into something pivotal, essential, and more."

Not a fan of historical romance? Unsure about reading a steamy pirate romance?

To help you decide, this is a taste of the world and characters in SEA OF RUIN.

It can be read before or after the full-length, stand-alone novel. It doesn't spoil the main story.
Priest's Note is so beautiful…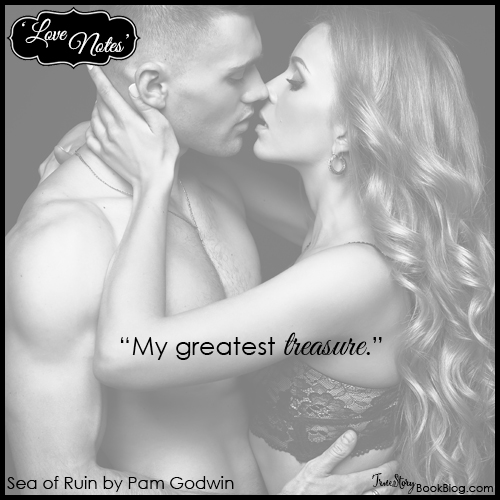 Keep reading to see the full Love Note!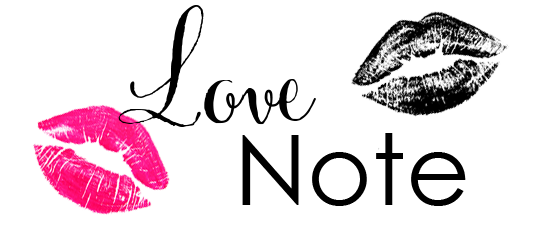 Bennett, 
You once said, "The great purpose of life is love. To know with certainty that we exist, we must love and be loved, even through the pain. It's the inexplicable fever inside us, which drives us to battle, to sacrifice, and to surrender. Deny it, and all you have left is a starving emptiness." You, my rebel queen of the sea, shall never be denied or starved. You plundered my heart, and so I shall spend the remainder of my life plundering you from stem to stern, fore and aft, beam over beam, stretched open, pinned, and filled to the hilt with my love. I love you to depths of madness and ruin, for together, we are the sea. 
You're my pirate captain. 
My anchor. 
My compass. 
My greatest treasure. 
And I'm yours. 
Your king of libertines. 
Priest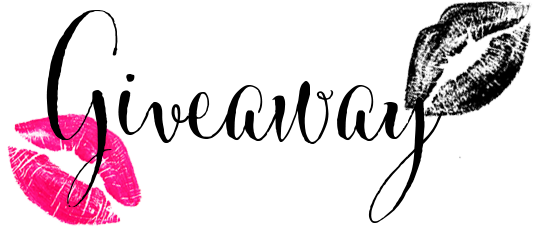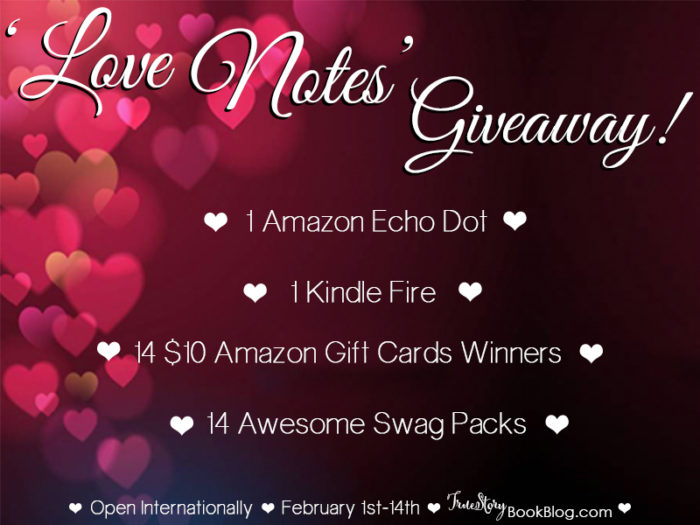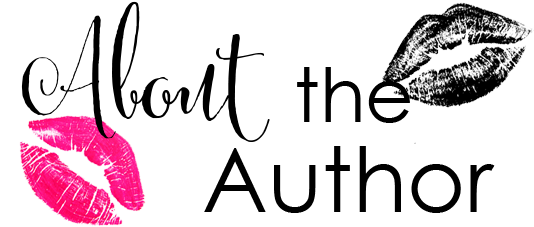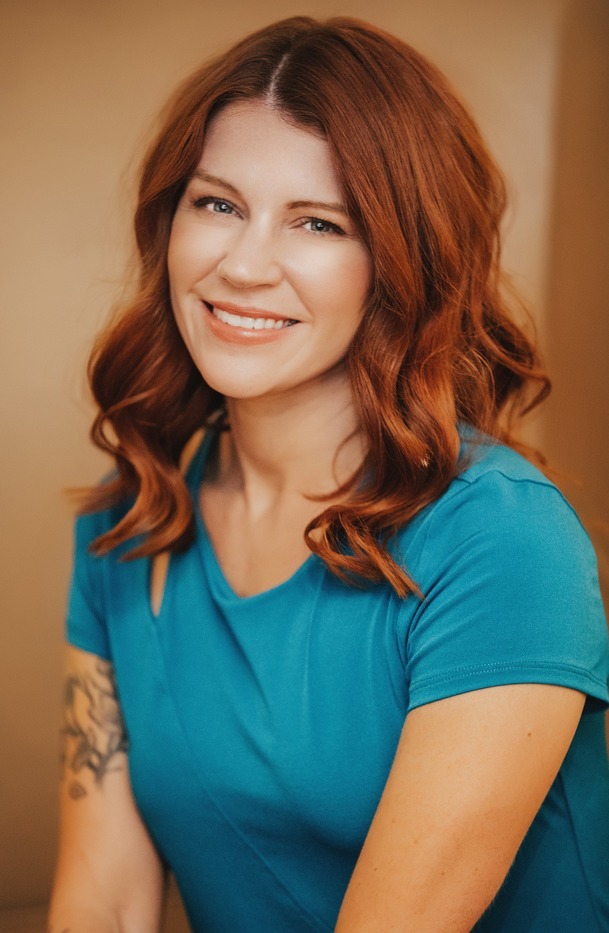 New York Times, Wall Street Journal, and USA Today bestselling author, Pam Godwin, lives in the Midwest with her husband, their two children, and a foulmouthed parrot. When she ran away, she traveled fourteen countries across five continents, attended three universities, and married the vocalist of her favorite rock band.

Java, tobacco, and dark romance novels are her favorite indulgences, and might be considered more unhealthy than her aversion to sleeping, eating meat, and dolls with blinking eyes.