Title: Little Lies
Author: H. Hunting
Genre: Contemporary Romance, New Adult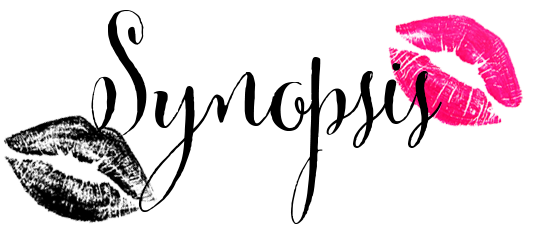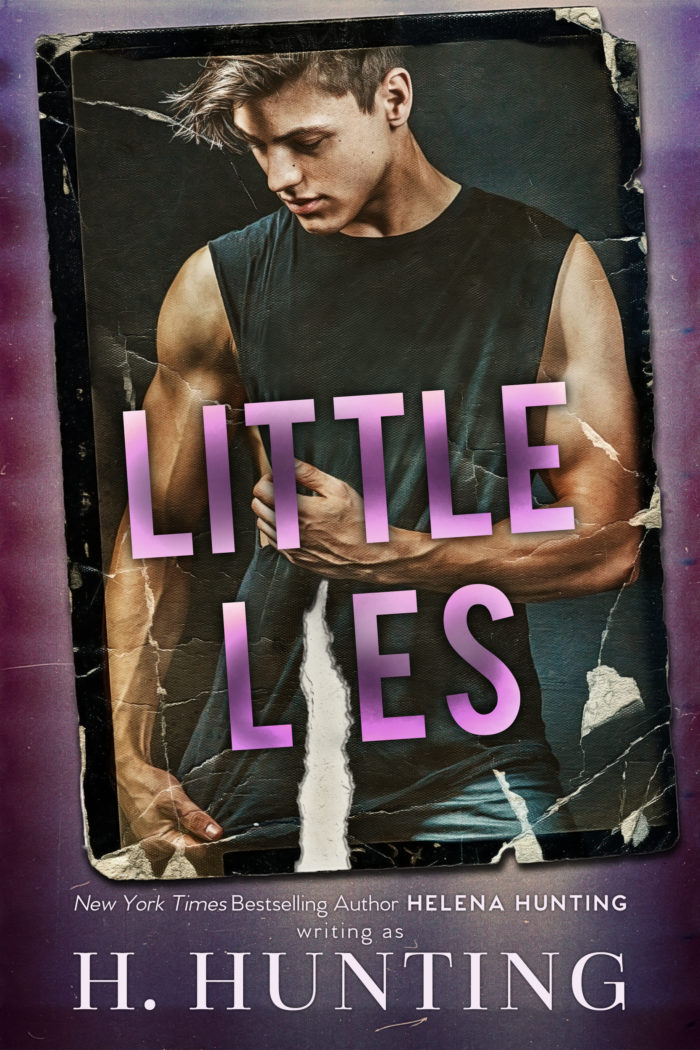 I don't want you.
You mean nothing to me.
I never loved you.
I turned my words into swords.
And I cut her down. Shoved the blade in and watched her fall.
I said I'd never hurt her, and I did.
Years later, I'm faced with all the little lies, the untruths, the false realities, the damage I inflicted, when all I wanted was to indulge my obsession.
Lavender Waters is the princess in the tower. Even her name is the thing fairy tales are made of.
I used to be the one who saved her.
Over and over again.
But I don't want to save her anymore.
I just want to pretend the lies are still the truth.
A standalone angsty new adult romance.
Heroine: Lavender Waters (Alex and Violet Waters' youngest daughter, PUCKED and FOREVER PUCKED couple origin, Pucked Series )
Hero: Kodiak (Kody) Bowman (Rook and Lainey Bowman's son, A LIE FOR A LIE couple origin, All In Series )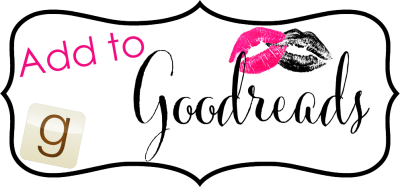 Little Lies is a spin-off of the Pucked Series and the All In Series – I LOVE these books and if you haven't read them yet, I totally recommend it!
Title: Pucked (Pucked Series Book #1)
Author: Helena Hunting
Genre: Contemporary Romance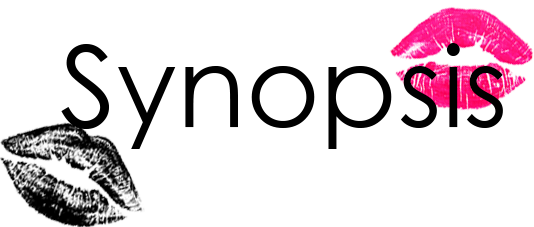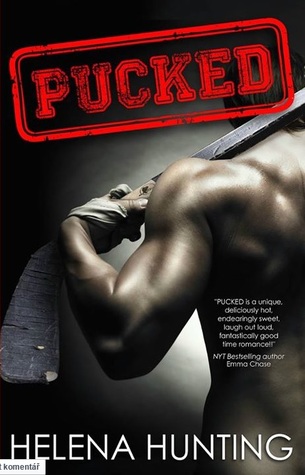 With a famous NHL player for a stepbrother, Violet Hall is well acquainted with the playboy reputation of many a hockey star. So of course she isn't interested in legendary team captain Alex Waters or his pretty, beat-up face and rock-hard six-pack abs. But when Alex inadvertently obliterates Violet's misapprehension regarding the inferior intellect of hockey players, he becomes much more than just a hot body with the face to match. Suffering from a complete lapse in judgment, Violet discovers just how good Alex is with the hockey stick in his pants.
Violet believes her night of orgasmic magic with Alex is just that: one night. But Alex starts to call. And text. And email and send extravagant – and quirky – gifts. Suddenly he's too difficult to ignore and nearly impossible not to like. The problem is, the media portrays Alex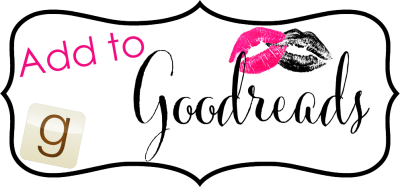 Title: A Lie for a Lie (All In Series Book #1)
Author: Helena Hunting
Genre: Contemporary Romance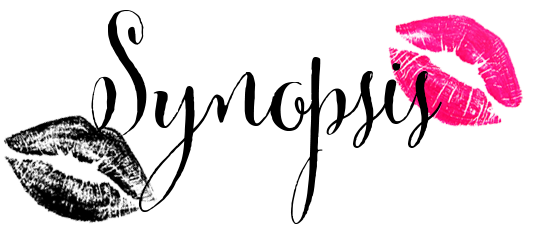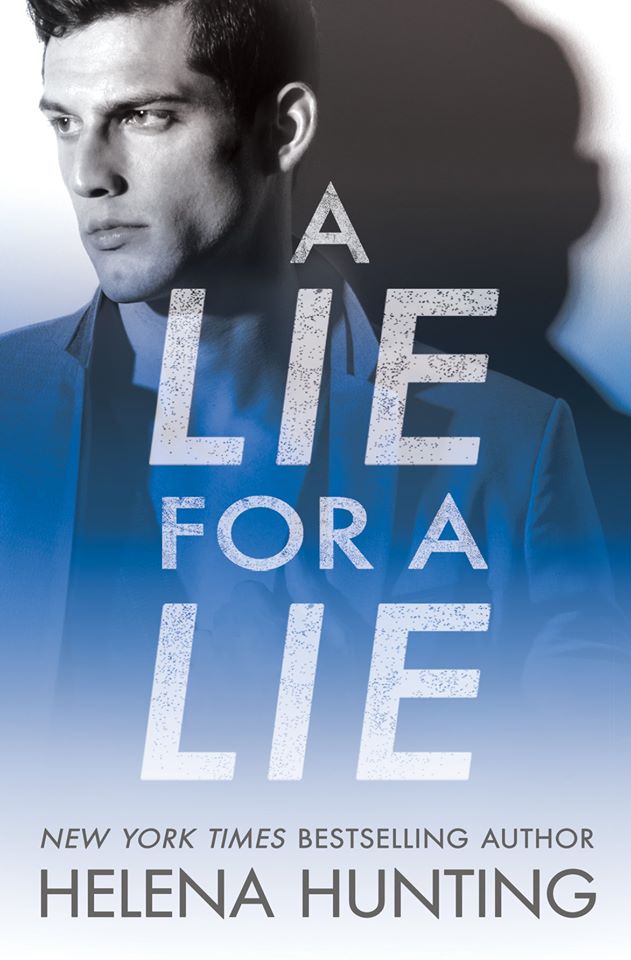 From the New York Times bestselling author of the Pucked series comes a romantic comedy about instant attraction, second chances, and not-so-little white lies.
Sometimes I need an escape from the demands, the puck bunnies, and the notoriety that come with being an NHL team captain. I just want to be a normal guy for a few weeks. So when I leave Chicago for some peace and quiet, the last thing I expect is for a gorgeous woman to literally fall into my lap on a flight to Alaska. Even better, she has absolutely no idea who I am.
Lainey is the perfect escape from my life. My plan for seclusion becomes a monthlong sex fest punctuated with domestic bliss. But it ends just as abruptly as it began. When I'm called away on a family emergency, I realize too late that I have no way to contact Lainey.
A year later, a chance encounter throws Lainey and me together again. But I still have a lie hanging over my head, and Lainey's keeping secrets of her own. With more than lust at stake, the truth may be our game changer.
Kodiak's note is simply perfect!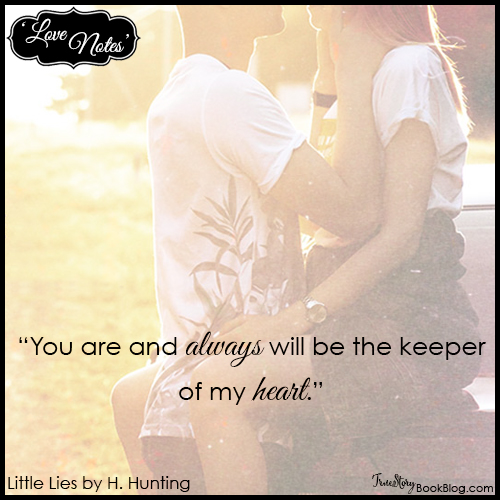 Keep reading to see the full Love Note!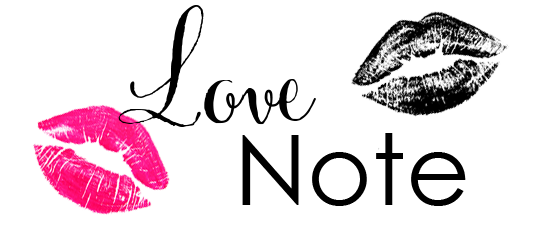 Lavender, 
The hardest thing I've ever done in my life is try not to love you. It's also the stupidest thing I've ever done, and there's a seriously long list of things that fit into that category. But it definitely makes it to the top of that list.
I know you've forgiven me for all the things I did in the past that were meant to keep you safe from me. And despite everything, I still maintain that it was the right thing to do at the time, even though it hurt like hell. 
Because you were never the problem. I was. 
I didn't know how to love you without taking over your world, or allowing you to take over mine. 
You've always been so much better at love than me. You still are. And I think you always will be. I've made my peace with that, but I can't lie and tell you that every night I spend sleeping in a bed without you next to me is a special form of torture. 
The away game stretches are the most challenging. It's like there's a hole in the fabric of my soul that's torn every time I leave, and only mends when I'm back with you. 
Thank you for being strong enough to keep me in line. For forgiving me when I didn't know how to forgive myself. 
I'm in awe of you every single day, Lavender. Of your pure soul, of your resilience, of the way you love me, of the way you allow me to hold your heart, despite the way I once bruised it. The way you managed to keep mine safe until I finally figured out that it was yours and always would be. 
It beats for you and you alone. 
You are and always will be the keeper of my heart. 
My soul mate. 
My one and only love.
Xo Kodiak
PS. I bought cinnamon scented duct tape and some new silk ties so you can practice your knots. 😉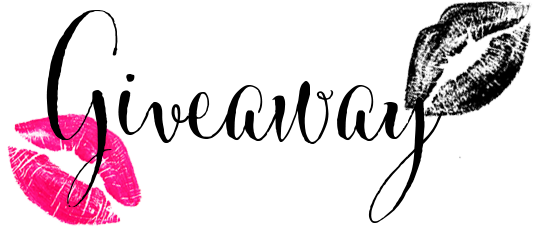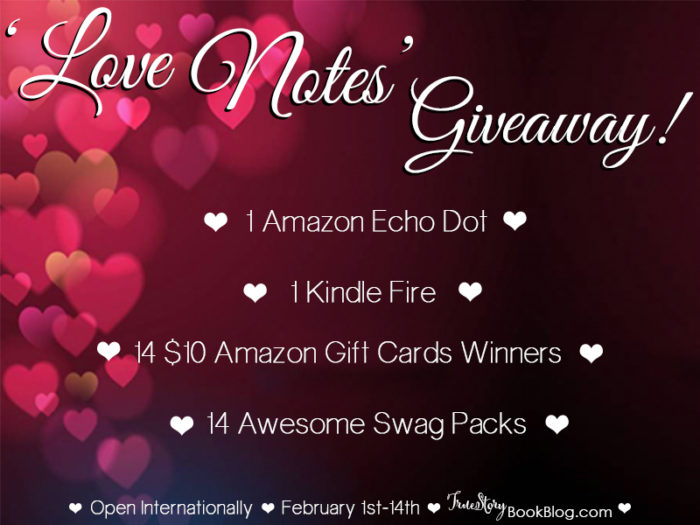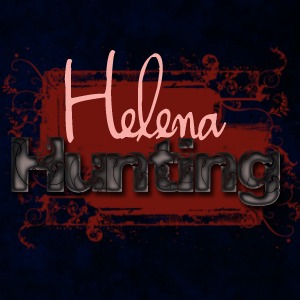 Helena Hunting lives on the outskirts of Toronto with her incredibly tolerant family and two moderately intolerant cats. She's putting her degree in English Lit to good use by writing contemporary erotic romance. She is the author of Clipped Wings, her debut novel, and Inked Armor.