Title: Make Me Yours (Bellamy Creek Series Book #2)
Author: Melanie Harlow
Genre: Contemporary Romance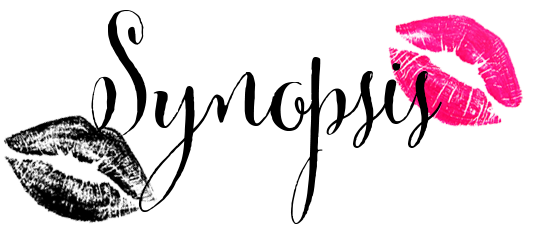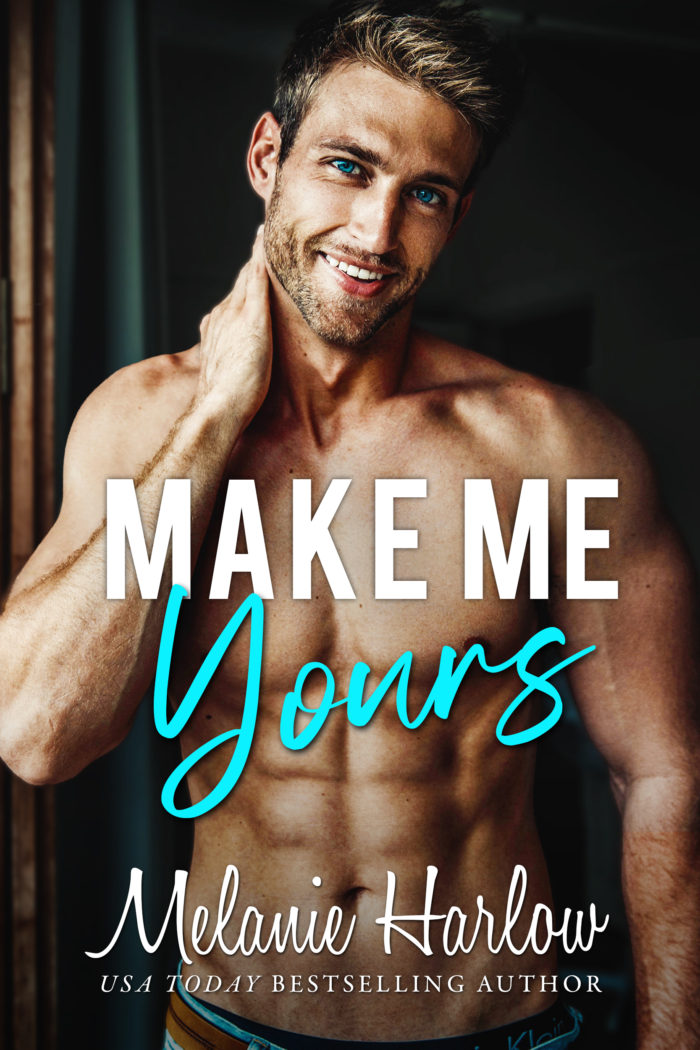 He's my brother's best friend.

The hot single dad next door.

And one accidental sext later, my massive crush on him is no longer a secret.

It's my own damn fault. I'm thirty years old, for heaven's sake. I'm a kindergarten teacher and a (reasonably) responsible adult. I should know better than to get tipsy and draft a fake text listing all the dirty things I wish Officer Cole Mitchell would do to me.

I wasn't supposed to hit send. 

He wasn't supposed to see it. 

And he definitely wasn't supposed to text back telling me to go on . . . 

Because after that, things escalate quickly.

Cole is everything I've ever wanted. He's sexy and protective. A devoted father to his little girl. A dedicated cop the whole town adores. The kind of guy you can trust to keep his hands to himself, even when you're desperately hoping he won't. 

I'm not the girl he thought he'd end up with, but after all this time, I might finally get the chance to say the words I've always dreamed of . . . make me yours.

Coming your way November 23rd, 2020!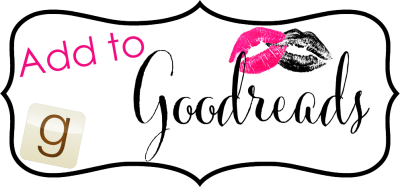 Check out the other books in the Bellamy Creek Series…
Cole's Love Note is giving me ALL of the feels!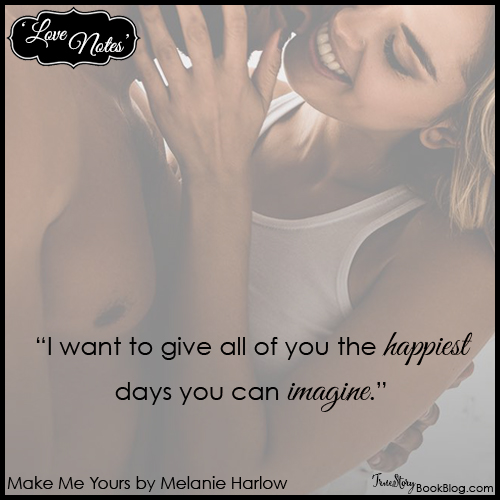 Keep reading to see the full Love Note!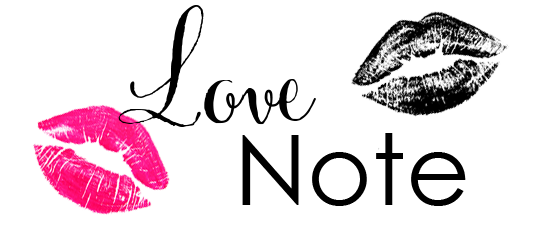 Dear Cheyenne,
I'm writing this letter to you just hours after our engagement. I'm sitting by the window in "our" room at Cloverleigh Farms, scribbling on a piece of the inn's stationery, hoping the flashlight from my phone doesn't wake you up.
Although, I am fairly certain I tired you out tonight. Which I will happily do every night for the rest of our lives.
A few minutes ago, I was lying beside you, which is my favorite place to be, when anxiety about the future had the nerve to keep me from falling asleep. Sometimes that happens, but I don't want you to worry. My therapist says it's normal to worry about the people and things you care about. And I've never cared so deeply about anything as I do about or future together.
I want to protect you and Mariah and any children we (hopefully) have together. I want to give all of you the happiest days you can imagine. I sometimes feel so happy and lucky that I need to pinch myself. What did I do to deserve such beautiful souls in my life, let alone to have them love me? 
Usually when this happens, I write in my journal (therapists's orders). But since I didn't bring it, here I am, scribbling this letter to you in the dark, my unease melting away as I watch the snow falling outside the window, listen to you breathe, inhale the scent of your perfume, and taste you on my lips. 
In a moment, I will slip into bed again beside you, wrap my arms around your soft, warm body, and just be grateful for the chance I've been given to be the one who gets to make you happy forever. 
I can't wait to see where forever leads us.
All my love,
Cole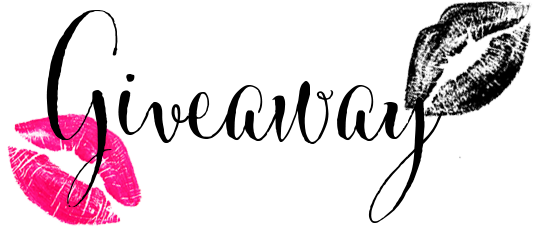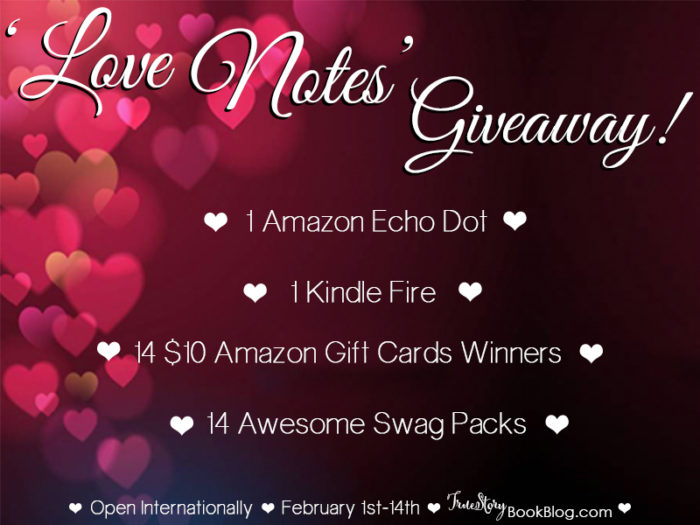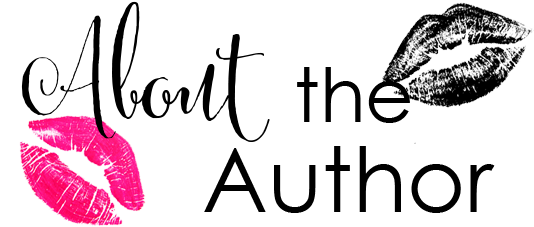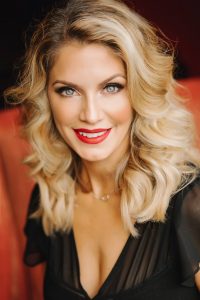 USA Today bestselling author Melanie Harlow likes her martinis dry, her heels high, and her history with the naughty bits left in. When she's not writing or reading, she gets her kicks from TV series like Schitt's Creek, Homeland, and Fleabag. She occasionally runs three miles, but only so she can have more gin and steak.

Melanie is the author of the CLOVERLEIGH FARMS series, the ONE & ONLY series, AFTER WE FALL series, the HAPPY CRAZY LOVE series, the FRENCHED series, and the sexy historical SPEAK EASY duet, set in the 1920s. She lifts her glass to romance readers and writers from her home near Detroit, MI, where she lives with her husband, two daughters, and pet rabbit.