Title: The Villain (Boston Belles Series Book #2)
Author: L.J. Shen
Genre: Contemporary Romance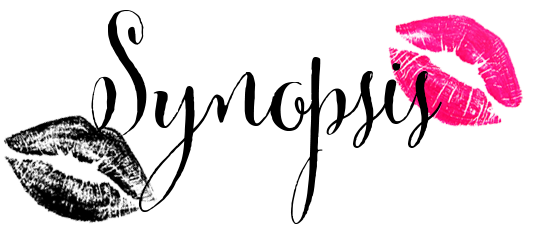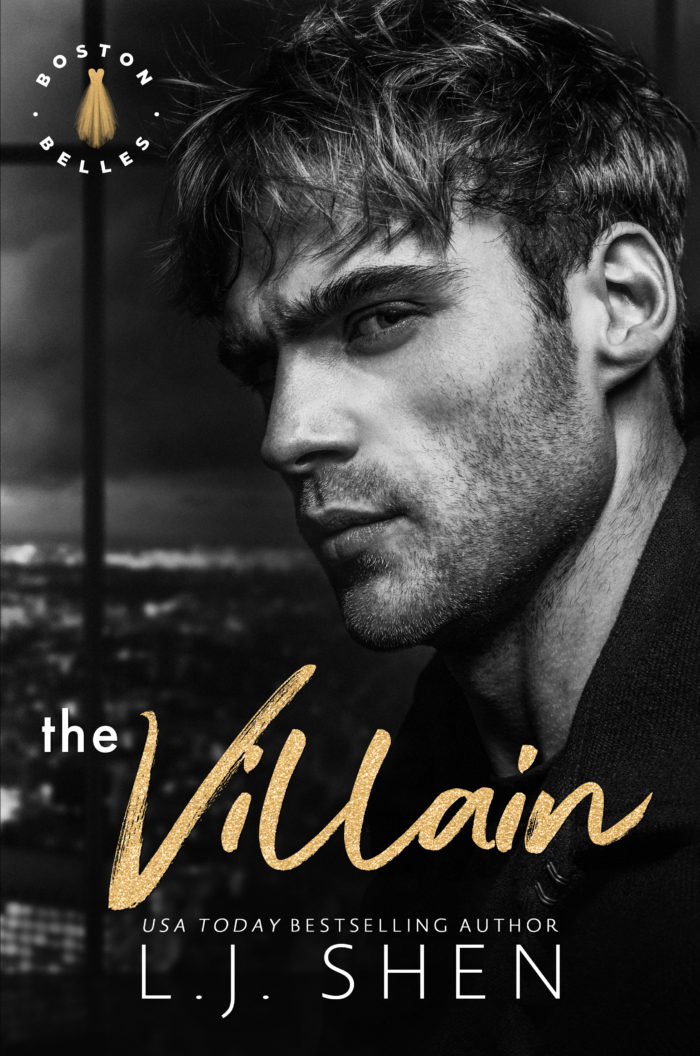 Cruel. Coldblooded. Hades in a Brioni suit.

Cillian Fitzpatrick has been dubbed every wicked thing on planet earth.

To the media, he is The Villain.

To me, he is the man who (reluctantly) saved my life.

Now I need him to do me another, small solid.

Bail me out of the mess my husband got me into.

What's a hundred grand to one of the wealthiest men in America, anyway?

Only Cillian doesn't hand out free favors.

The price for the money, it turns out, is my freedom.

Now I'm the eldest Fitzpatrick brother's little toy.

To play, to mold, to break.

Too bad Cillian forgot one, tiny detail.

Persephone wasn't only the goddess of spring; she was also the queen of death.

He thinks I'll buckle under the weight of his mind games.

He is about to find out the most lethal poison is also the sweetest.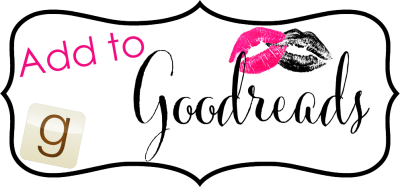 Check out the first book in the Boston Belles Series…
Get ready for Cillian's Note…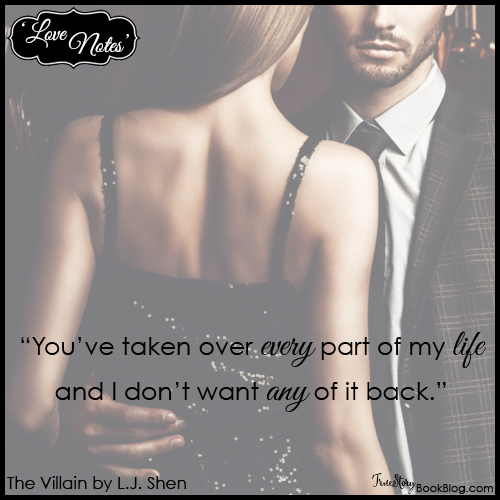 Keep reading to see the full Love Note!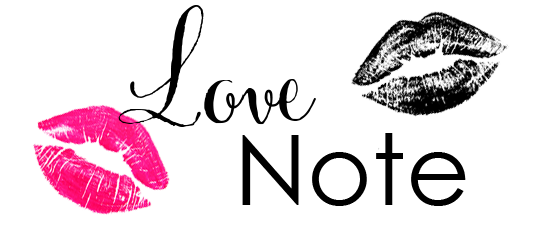 You're fluttering between the guests like a butterfly, tipping the champagne flute to your rosebud lips with a smile. 
You're in your element, Flower Girl. Beautiful and sweet and open, drawing people to your presence like a honeybee to nectar. 
Our son, Astor, who is a year old today, hugs your thigh possessively, peeking up shyly at the two women who are talking to you. It was your idea to make his birthday a whole production.
We can't miss moments like this, you'd said. We have to trap them in the memory mason jar.
As if sensing my gaze, you look up to the window of my study, shooting me a sly grin. I'm sitting at my desk, writing this to you, and I don't break my pace when our eyes meet, because I'm short on time and long on words and I don't want to leave here and join the party before I pen this this entire letter.
I didn't see you coming, Persephone Penrose. Not in a million years. Even when I knew I was planning to get married, produce heirs, continue the Fitzpatrick legacy, I never expected more.
I never expected…this.
The feelings you stir in me remind me of a war. One I would become a casualty of happily. You've taken over every part of my life and I don't want any of it back. You taught me to feel, to love, to hurt, to get angry. You didn't make me a better human. You made me human. And mortality, I am starting to learn, is an oddly beautiful thing. 
You were my first Valentine.
And you will be my last.
Forevermore.
Your loving husband,
Kill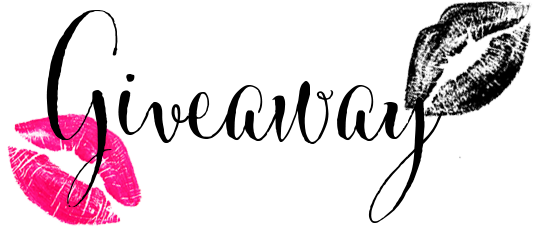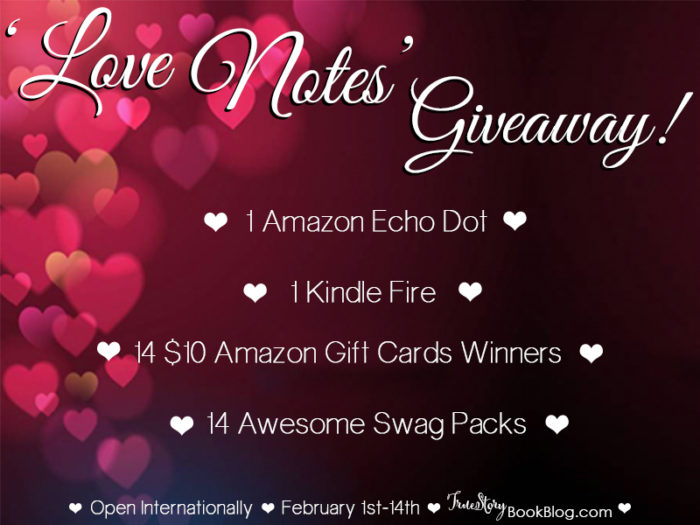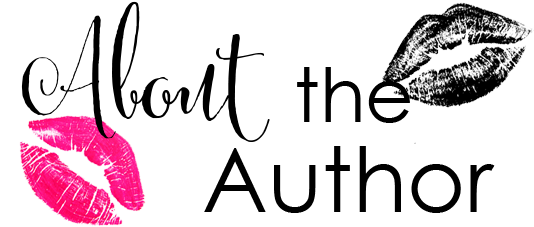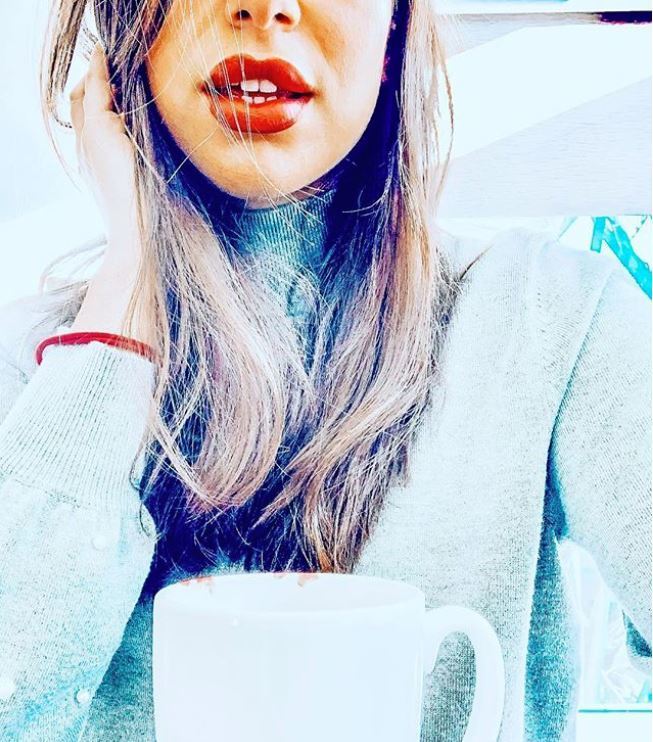 L.J. Shen is USA Today and Washington Post bestselling author of contemporary romance books. She lives in California with her husband, son and lazy cat.
When she's not writing, she enjoys reading a good book with a glass of wine and catching up on her favorite HBO and Netflix shows.

Yeah, she's a badass like that.