Title: A Lesson in Thorns (Thornchapel Series Book #1)
Author: Sierra Simone
Genre: Contemporary Romance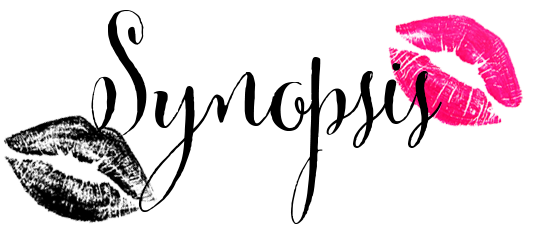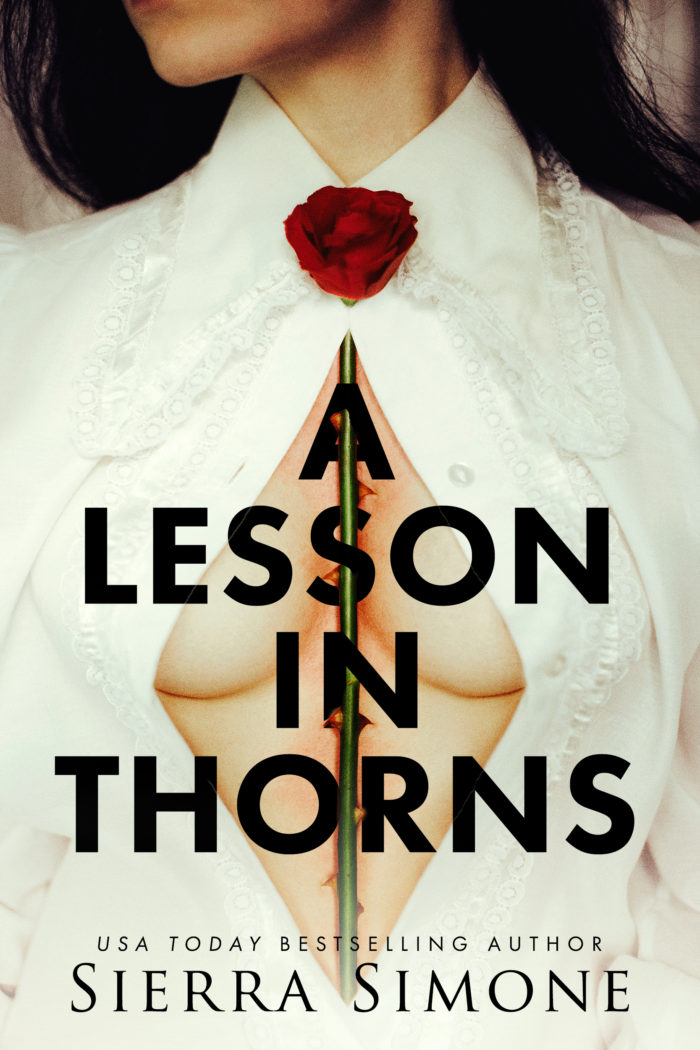 When librarian Poe Markham takes the job at Thornchapel, she only wants two things: to stay away from Thornchapel's tortured owner, Auden Guest, and to find out what happened to her mother twelve years ago. It should be easy enough—keep her head down while she works in the house's crumbling private library and while she hunts down any information as to why this remote manor tucked into the fog-shrouded moors would be the last place her mother was seen alive. But Thornchapel has other plans for her… 

As Poe begins uncovering the house's secrets, both new and old, she's also pulled into the seductive, elegant world of Auden and his friends—and drawn to Auden's worst enemy, the beautiful and brooding St. Sebastian. And as Thornchapel slowly tightens its coil of truths and lies around them, Poe, Auden and St. Sebastian start unravelling into filthy, holy pleasure and pain. Together, they awaken a fate that will either anoint them or leave them in ashes… 

*** 

From the author of the USA Today bestselling New Camelot series comes an original fairy tale full of ancient mysteries, lantern-lit rituals, jealousy, money, murder, sacred torment, and obsessions that last for lifetimes… 

***A Lesson in Thorns is the first of four books in the Thornchapel series.*** 
Title: Feast of Sparks (Thornchapel Series Book #2)
Author: Sierra Simone
Genre: Contemporary Romance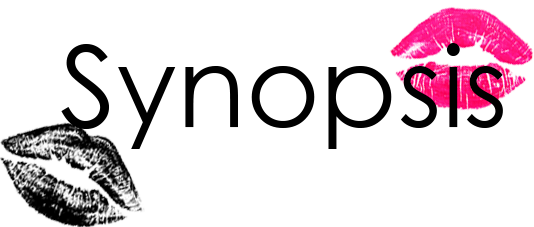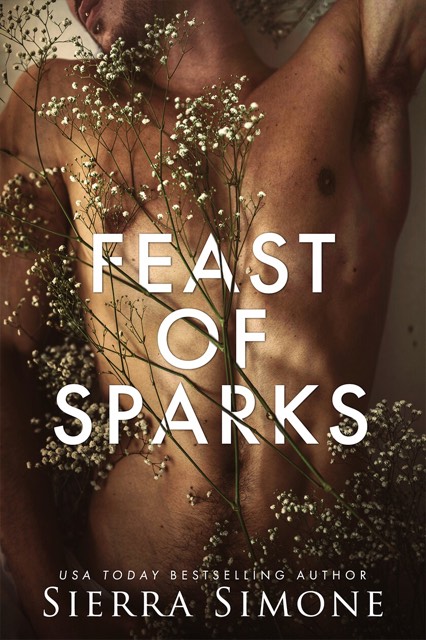 I'm an outcast and a loner, named for death itself. Fate wasn't supposed to have plans for me.

But then she came back—the girl I once kissed in a thorn-covered chapel in the woods. She came back, and I could no more resist her than I could pry out my own heart. And by some trick of fate, she wants me as much as I want her. The only problem? She also wants the man who owns Thornchapel, Auden Guest.

And so do I.

Eight years ago, I did something to Auden, something terrible. He hurt me back the only way he knew how, and so here we are: our hatred seasoned with pain and my loneliness seasoned with longing. The only thing we can agree on is Proserpina Markham, and she wants us to find a way to be together—all three of us. 

If Auden wants to earn her as his submissive, then he has to earn me as well.

But with the discovery of bones behind the altar and the carnal revel of Beltane fast approaching, it's becoming clear that Thornchapel's secrets are much deeper and older than any of us could have ever guessed. And no matter how bright and merry a feast of sparks may be, it's always followed by ashes. 

And darkness.

*Feast of Sparks is Book Two in the Thornchapel series.*
Title: Harvest of Sighs (Thornchapel Series Book #3)
Author: Sierra Simone
Genre: Contemporary Romance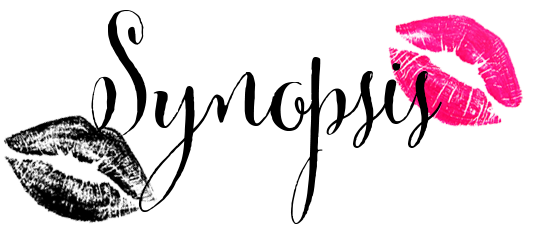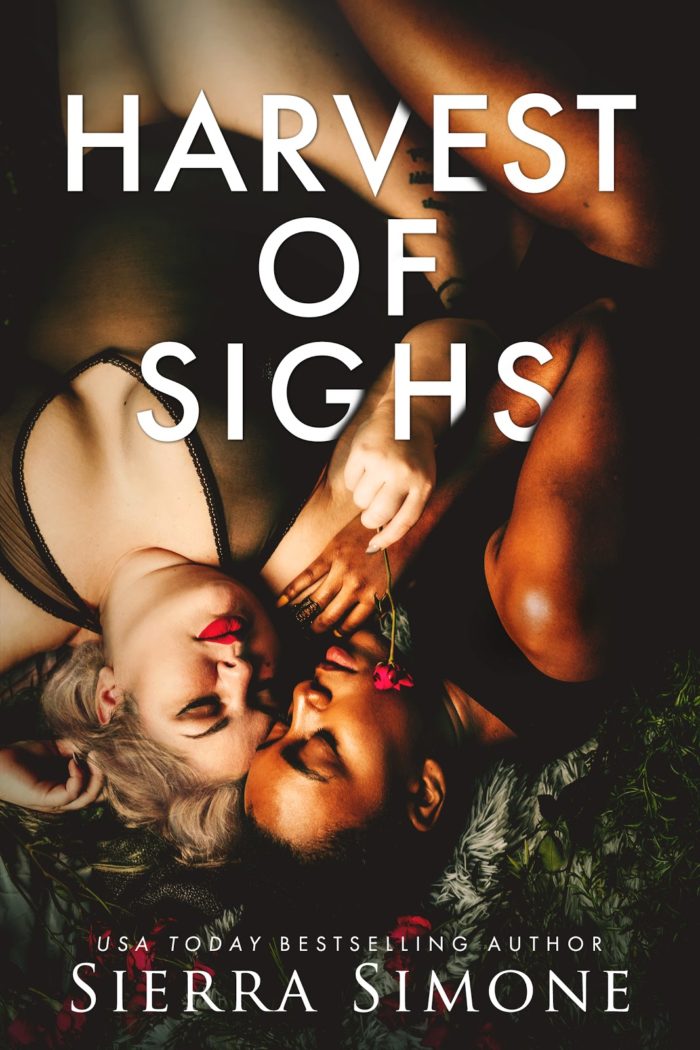 The genius and the sunshine girl. As children, we fought bitterly and often, bickering every chance we got.

But then we grew up.

Then we came back.

Delphine Dansey carries her heart on the outside of her body; she's looking for love and chasing dreams. She's spoiled and selfish, the kind of beautiful that's made for money and fame. But somehow she's ended up in my keeping: a pretty submissive I can't seem to resist, a lover who obsesses and tempts me.

I thought I'd locked my heart away a long time ago, along with all my other weaknesses. But some doors won't stay closed, no matter how hard I fight to keep them shut. She unravels me, just like our friends are unraveling, just like Thornchapel itself is unraveling.

All year long, we've been sowing lust and jealousy and pain, heedless of the consequences. But a harvest is inevitable, and so now we must reap our sorrows.

And our sighs.

*Harvest of Sighs is Book Three in the Thornchapel series.*
Title: Door of Bruises (Thornchapel Series Book #4)
Author: Sierra Simone
Genre: Contemporary Romance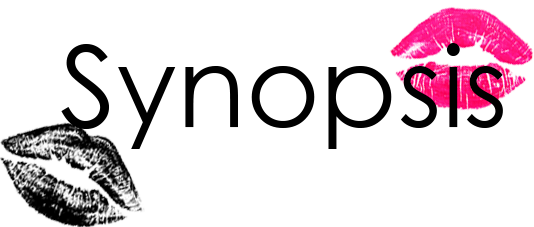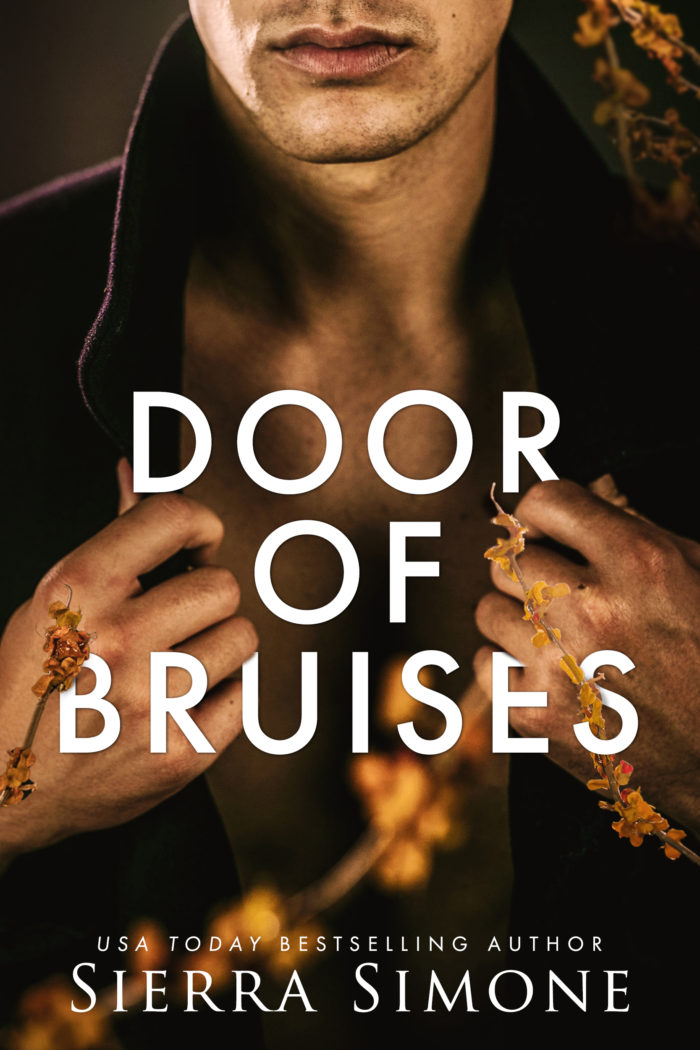 Twelve years ago, our fates were sealed with a kiss.

We are all, for better or worse, doomed to love each other until death do us part. My heart belongs to Proserpina and St. Sebastian—even if he no longer wants it. Even if she has left it behind to follow him.
Delphine's fled back home, and Becket's holy calling is in peril.
And now only Rebecca and I remain at Thornchapel to face the unknown.
The door is open. The door that shouldn't exist; the door that people have died to close. I don't feel like the lord of the manor…I don't feel like a king or a wild god. I am a friend and a boyfriend and a brother—and a failure at being all of these things. But the door doesn't care about my guilt. It only cares about the sacrifice I'll make to close it.
As the bruising dark of Samhain approaches, so does the fate of our circle, of Thornchapel and the village and the valley beyond it. And I must don the crown, because one thing is still true, even if I must face it alone.
Here at Thornchapel, all kings must die.
My heart just melted with Auden's Note…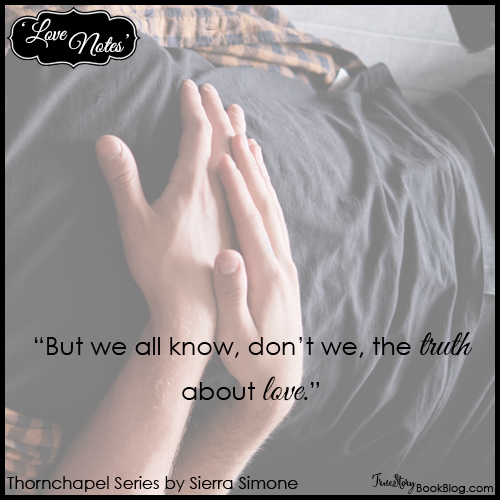 Keep reading to see the full Love Note!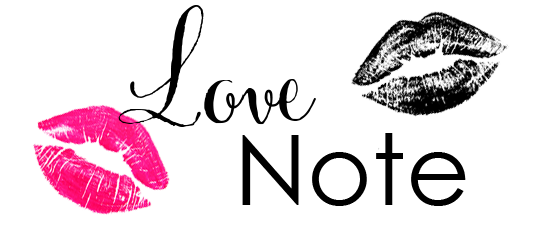 My St. Sebastian—
I'm watching you sleep as I write this, watching the morning light creep through the windows to brush its fingers along your once-pierced lip, your long eyelashes, your dark hair.  I can see too the marks I left on your pretty backside last night.  Delphine was a genius to suggest we celebrate our own little Thornchapel version of Lupercalia instead of St. Valentine's Day—although I'm guessing she's also stomach-down this morning, bearing the marks of someone else's love.  Just as you are bearing mine.  
But we all know, don't we, the truth about love.  It is meant to chase us, mark us, flay us.  It is meant to be wild; it is not meant to be tame.
Sometimes however, I wish it didn't hurt so bloody much.  I'm watching you sleep and I see how your hand curls over the empty pillow next to mine; I saw last night as the realization took you in its teeth over and over again: She's not here.  She's not here.  
And the bonfires and games and the sex and the pain are glorious and so fucking bittersweet because they are so very her, so much the things she loved and needed, and what is worse?  To live with her alive in our hearts even though it bruises us deeper than any caning ever could–or to forget her?  My own pain I can bear easily, but witnessing yours every day, knowing that there is a third of your heart missing, is almost beyond what I can take.
So this I pledge to you, husband, as the February dawn finally breaks and shows me the lean muscles of your back and thighs and the taut curves of your arse: 
We will find her again.  We will be with her again.  And until that day comes, I will give you every ounce of my love, my intellect, my dominance, my passion, and my pain.  All of it is yours to use and to break and to devour, and all of me is yours to consume.  
Because I love you like a wild god does—dangerously and completely.  
With more thorns than roses,
yours in marriage, kink, and convivificat,
Auden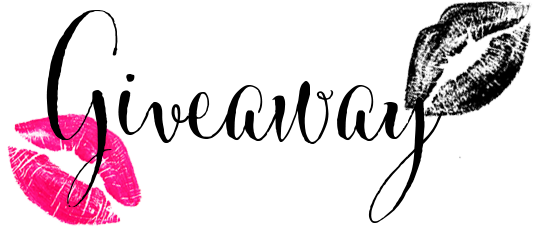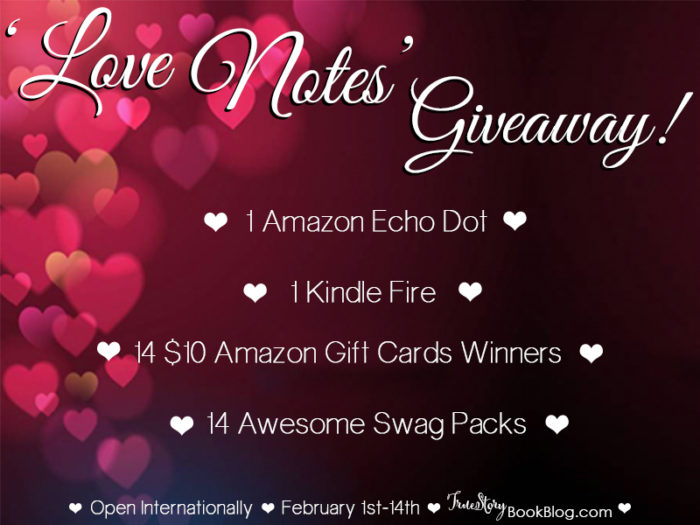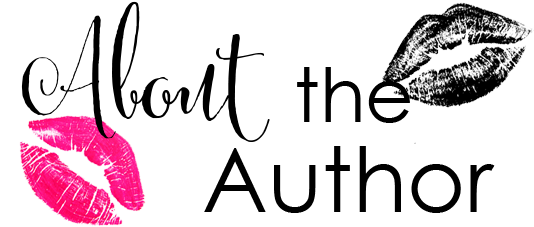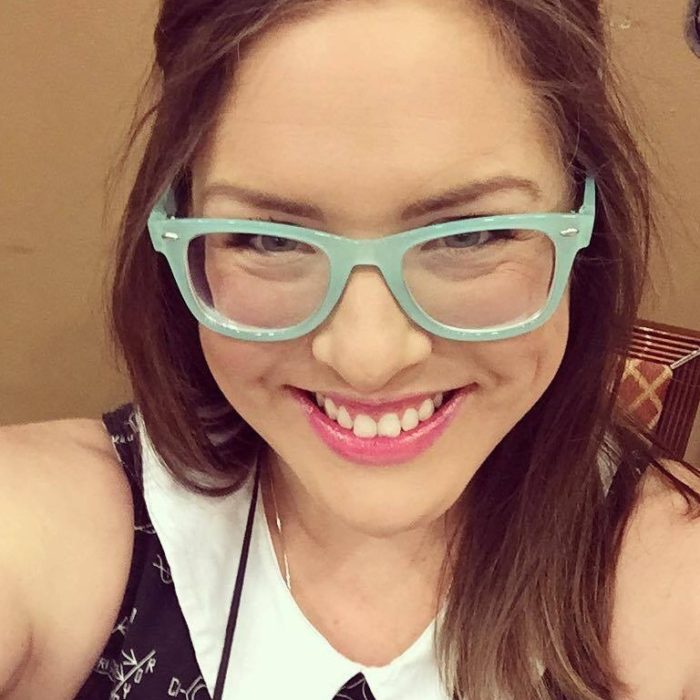 Sierra is a voracious reader of all things including the smuttiest smut, young adult, piles of non-fiction for research, and everything Bill Bryson (especially on audio).

She loves writing the dirtiest things that she can think of, King Arthur, sparkling water, Tarot, coffee, leggings, and learning new words daily.

Her previous jobs have included firing ceramics, teaching living history lessons in one-room school house in full, 1908-approved school marm attire, and working as a librarian for several years—not in that order

She lives in the Kansas City area with her husband, two children, and two giant dogs. (And two cats, but they're so naughty we don't talk about them.)

The social media she cares about the most are Spotify and Instagram. Following her in those places is a true love language, indeed.

Sierra is represented by Rebecca Friedman of RF Literary; foreign rights are handled by Bookcase Literary. You can reach her at thesierrasimone@gmail.com, rights inquiries can be directed to Rebecca Friedman at Rebecca@rfliterary.com.