Title: Cheesy on the Eyes (Slice Series Book #5)
Author: Teagan Hunter
Genre: Contemporary Romance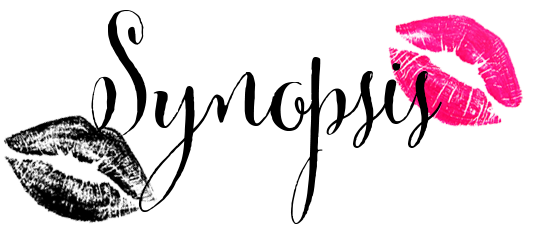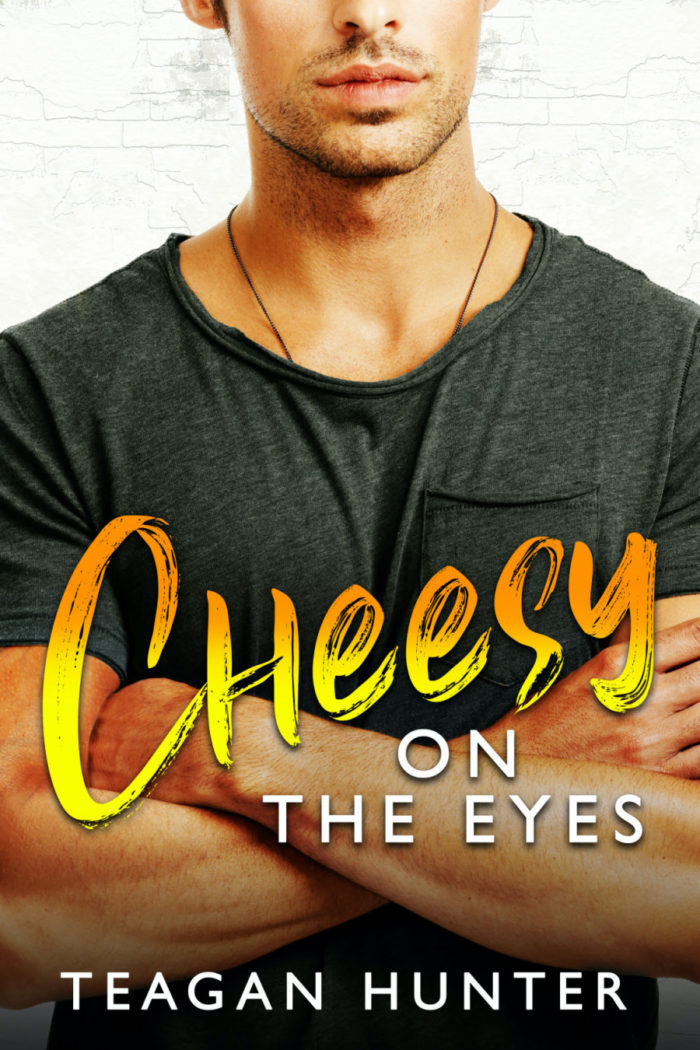 Dating is hard. Dating in a small town? Impossible.

Leave it to my little brother to come back home announcing he knocked up his fiancée and the wedding has been moved…to next month.

When he tries to set me up with one of his football buddies, I tell him I'll be bringing my own plus-one.

Only problem? I'm hopelessly single.

Enter Sullivan Scott, AKA my hero.

We strike a deal: he'll pretend to be my boyfriend, and I'll use my mechanic skills to help him fix his boat. That's it. No funny business, and definitely no feelings involved.

Sully's quiet and reserved, and I've been told I'm too much to handle on a good day. We're opposites, and neither of us is looking for anything serious.

I'm certain we can keep this strictly platonic…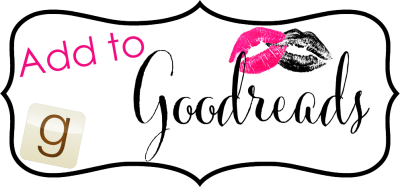 Check out the other books in the Slice Series…
Aww…Sully is just the cutest!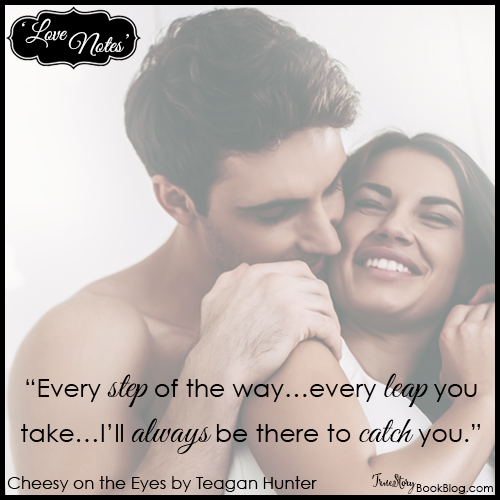 Keep reading to see the full Love Note!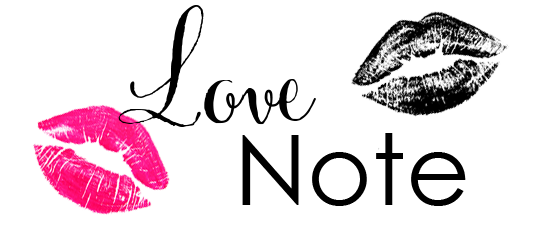 Thea,
First, apologies for any sand and wet spots. It's 6 AM and I'm sitting on the shore writing this on my surfboard because I couldn't wait to get this all out.
I was right.
When I proposed last month, you didn't even let me finish asking the question before you were shouting yes as loudly as you do in the bedroom (you're welcome for all those excellent orgasms, by the way).
Who would have thought that when you waved me over and forced me to be your fake boyfriend that we'd be here? We've built a life together. We have a home together. We're in love. I mean, that might be a bit presumptuous of me since you haven't told me you love me yet today, but you also haven't killed me, so I'm just gonna assume it's still true.
I feel so fucking lucky knowing you've agreed to spend the rest of your life with me…even if you do hate pizza like some psychopath.
Despite all our flaws (see above for yours), I'm yours and you're mine.
Every step of the way…every leap you take…I'll always be there to catch you.
Hand turkey promise.
I love you, Thea.
Always yours,
Sully
P.S. Crazy idea but what do you say we get hitched today?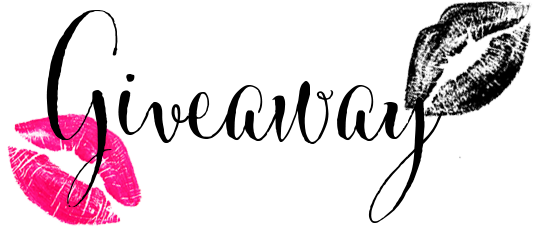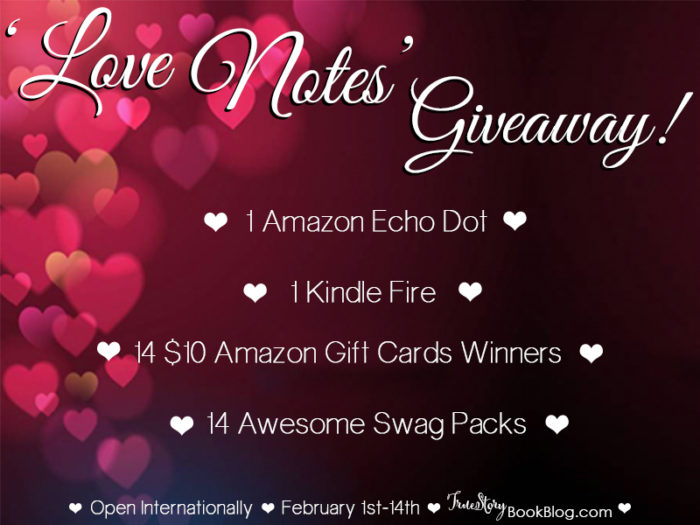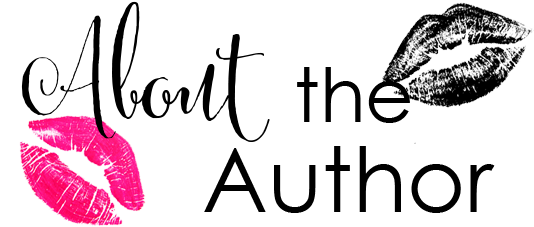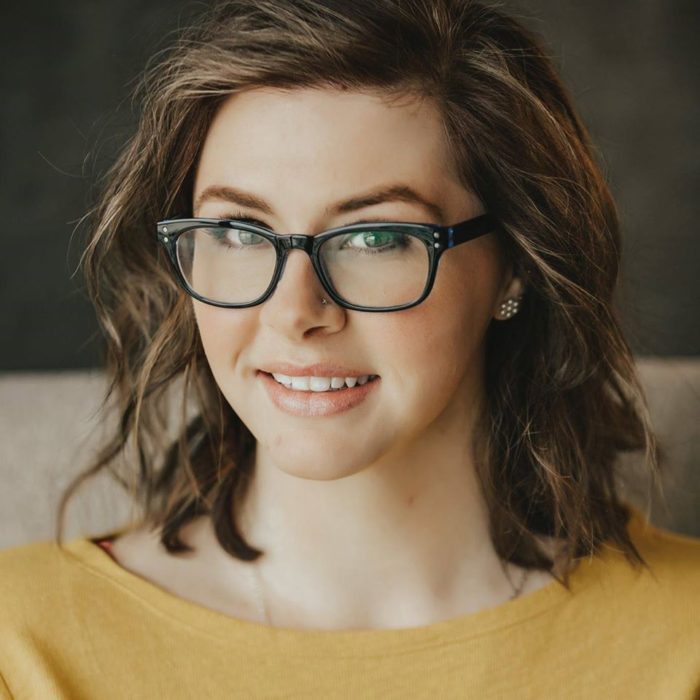 I'm a Missouri-raised gal, but currently live in South Carolina with my Marine veteran husband. I spend my days begging him for a cat, and I survive off coffee, pizza, and sarcasm. When I'm not writing, you can find me binge-watching various TV shows, especially Supernatural and One Tree Hill. I like cold weather, buy more paperbacks than I'll ever read, and I never say no to brownies.