Title: Sweet Dandelion
Author: Micalea Smeltzer
Genre: Contemporary Romance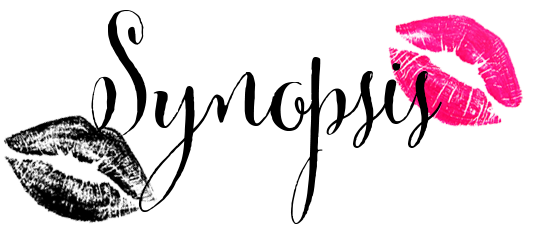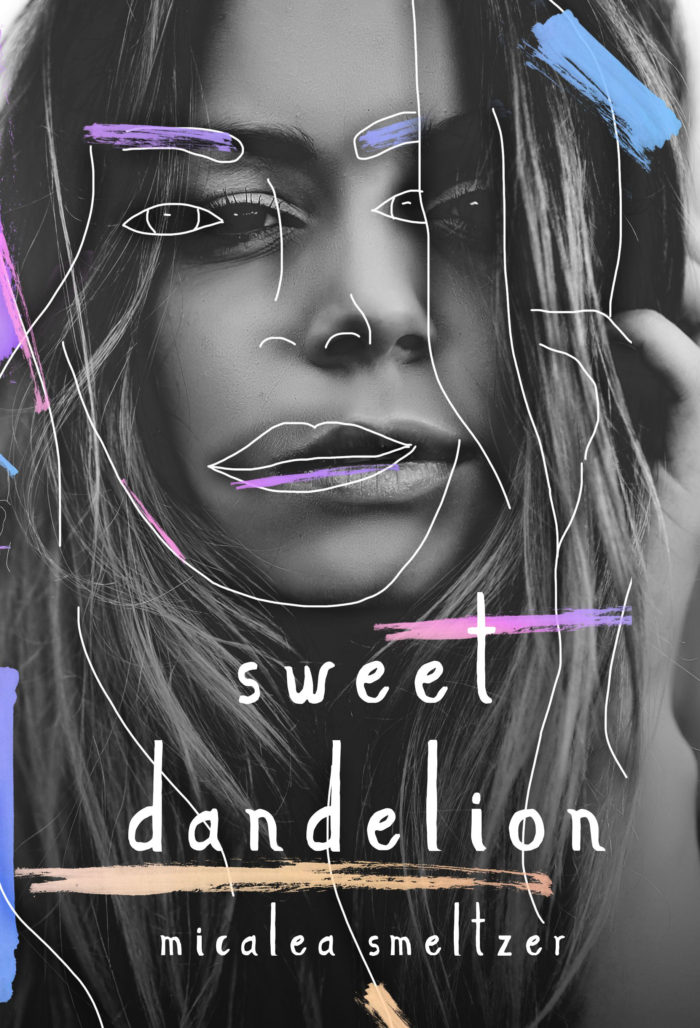 Dandelion Meadows is cursed.

Horrible name.

Horrible luck.

At eighteen she should be headed off to college, all smiles and naivety.

Instead, a victim of a school shooting, she's starting her senior year in a new city and living with her brother.

Nightmares of that terrible day haunt her, affecting her daily life and the relationships around her.

Forced to meet with the school counselor, Dani finds him chipping away at the walls she's built around herself, and even her heart.

Lachlan Taylor doesn't know what to make at first of the broken student he's tasked with helping. She's survived a trauma he's not sure he can save her from, but he knows he has to try.

The more time they spend together, the more they learn about what it really means to live. 

Some things are forbidden.

Some things are necessary for survival.

Their love is both.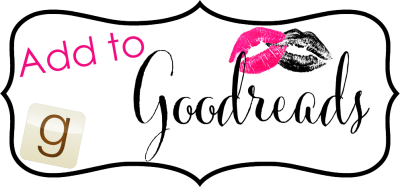 Does it get any better than Lachlan's Note???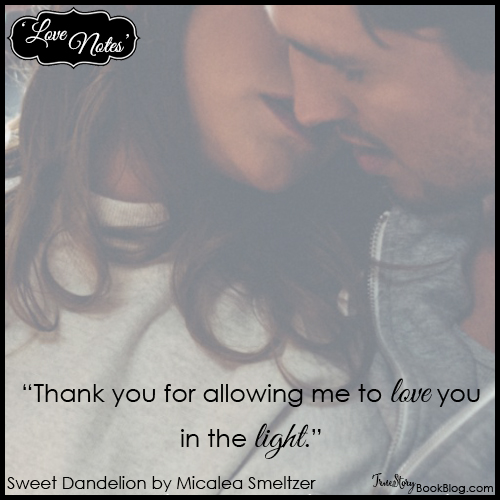 Keep reading to see the full Love Note!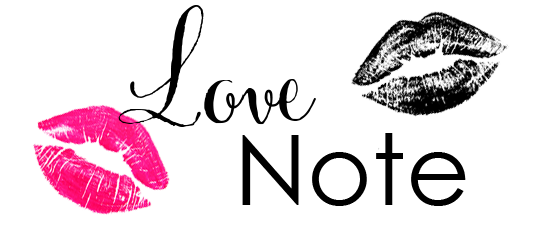 Dandelion Meadows.
Years ago, when your name first appeared on my desk and I learned a little about your past and that I'd be seeing you every day I couldn't have imagined what was to come—how much you'd mean to me. 
I used to guilt myself for that, for loving you when you weren't mine to love. But I haven't done that in a long time.
The circumstances might not have been perfect but I wouldn't change a thing, because all of it, even the heartache, gave me you and our children. And selfishly, I love that you're Dandelion Taylor now. Mine in a way I didn't use to allow myself to imagine. 
You have no possible way of knowing what you mean to me, but I try to show you every day. 
You're one of a kind. A wildflower free of constraints. Your beauty, the kindness in your heart, is unmeasured. 
Thank you for allowing me to love you in the light. 
I don't know about you, but I think it's time for us to take another trip. Don't worry, Sage is going to watch the kids. I've got it all arranged. I even packed your bags. Now meet me in the car, we've got a flight to catch. 
31.6295 7.9811
Happy Valentine's Day, baby.
Yours, 
Lachlan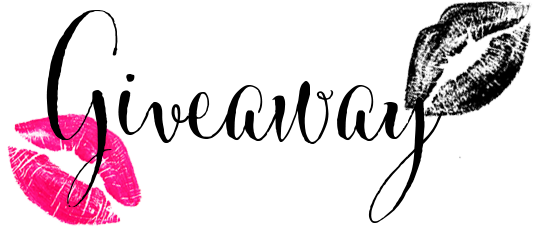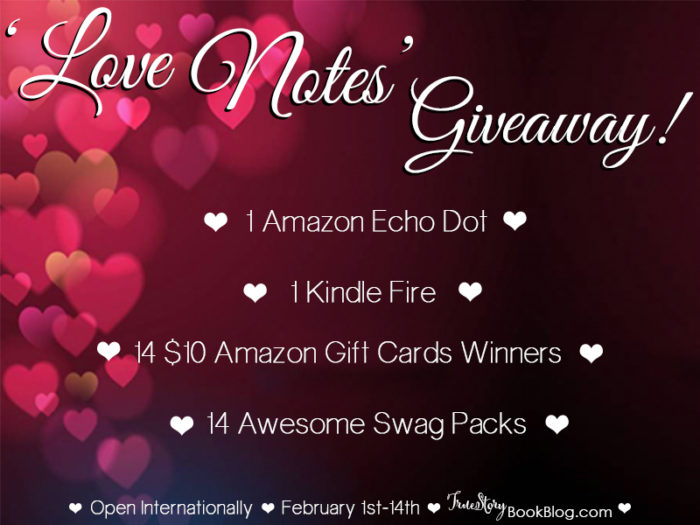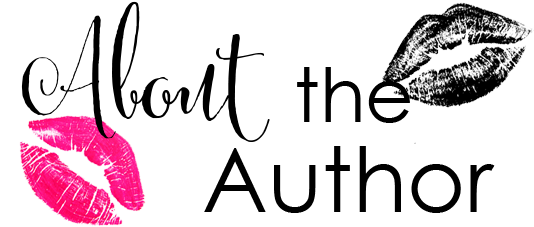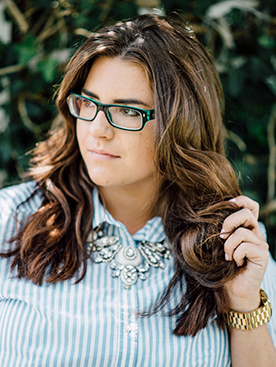 Micalea Smeltzer is a twenty-something author from Northern Virginia. She has four dogs, which is as crazy as it sounds. As a recent kidney transplant recipient she's dedicated to raising awareness around the effects of kidney disease, dialysis, and transplant as well as educating people on living donation. When she's not writing you can catch her with her nose buried in a book.