Title: Silver Biker (The Silver Foxes of Blue Ridge Series Book #4)
Author: L.B. Dunbar
Genre: Contemporary Romance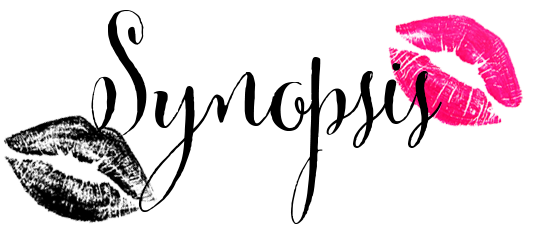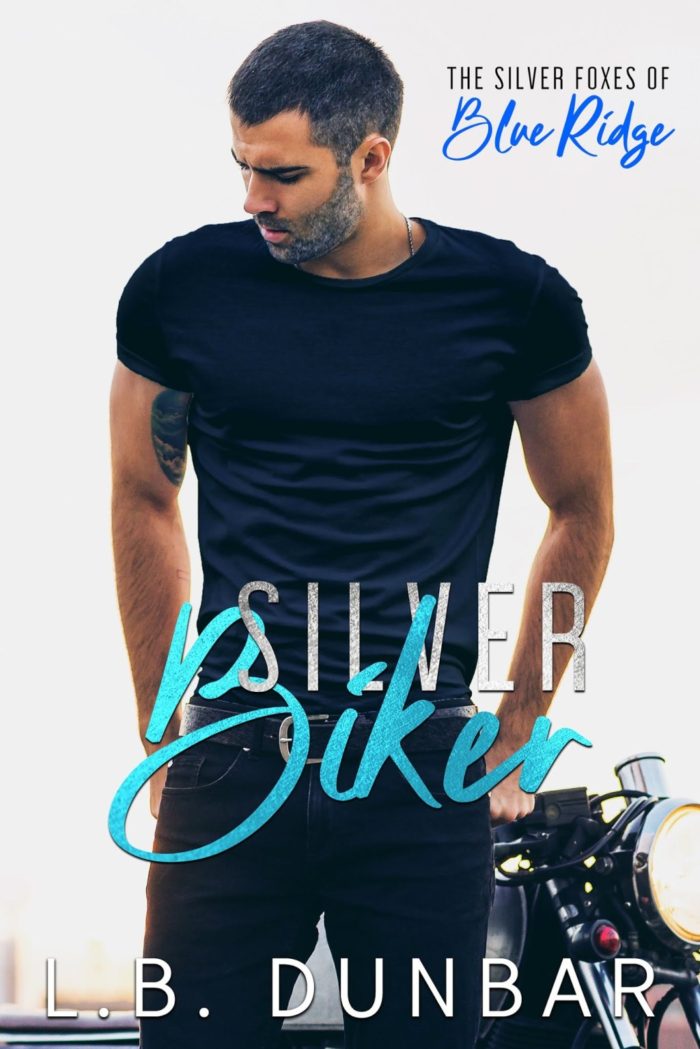 James Harrington.

That's my name, my birthright, and my curse. I didn't always hate being a Harrington. At one time, I took it as a privilege. I used it to my advantage. But a name doesn't stop you from losing everything, and after six haunting years, that everything is back forcing me to face the past or give up a future.

Evie Harrington.

I bet you didn't know about me because James doesn't talk about me. Or to me. We had it all and I was never happier. My family was my entire world, but that world shattered. When faced with the unimaginable, is there a way to put the pieces back together? After six painful years, it's time to accept our history and move forward or move on from one another.

It's the final Harrington brother, so hold onto your hearts. Silver Biker is going to be a bumpy ride.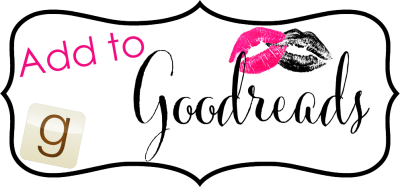 Check out the other books in The Silver Foxes of Blue Ridge Series…
OMG…prepare yourself – this note gave me ALL of the feels!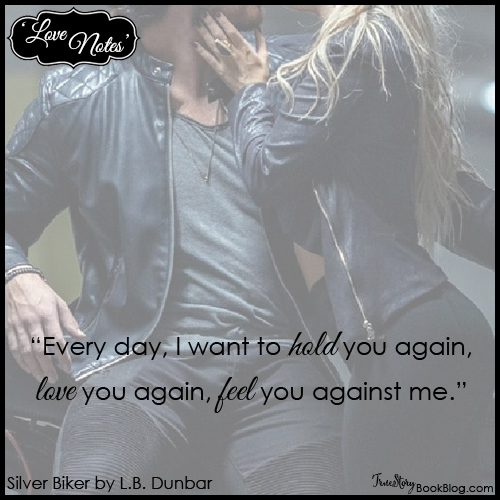 Keep reading to see the full Love Note!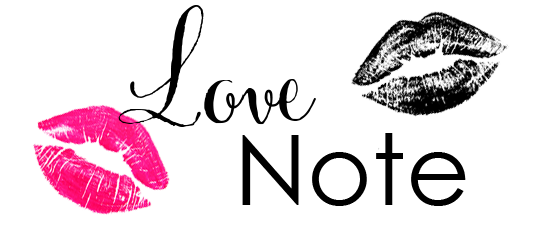 Peach,
While I'd like to question where you are, I know where you are. I even know why you left, but it doesn't change the fact I miss you, and it's all my fault. 
Valentine's Day is one of those constructs you know I didn't believe in until I met you. Then again, every day felt like I'd been shot by Cupid's bow and happily took the arrow to the heart once we were together. I love you that much. You're my wife, dammit. I'd take all the pain I've caused in the same organ that beats for you, if I could. There's nothing I want more than you to return to me but there's nothing I'll ask less. I can't ask. I don't deserve you or your love after what I've done. We've come to this because of me. 
Still, it's a day to think of love, although I think of you every other day as well. Today, I find myself melancholy—my new mood—brooding over another shot of whiskey to turn off the nightmares and silence the screams. 
I just want you back. I want to make it right between us. Yet, there's nothing that can turn back the clock. Nothing that can restore the dream I took from you, took from us. Like Cupid's arrow, I shot that dream to hell, and I'm so sorry. 
Every day, I'm sorry. 
Every day, I want to hold you again, love you again, feel you against me. 
For now, I have my memories. The ones I grapple to find at the end of a long day without you. The ones that include a silver camper on a familiar lake. The ones that include our house made a home by your care. The ones that include a secluded ridge and your beautiful skin.
I miss you, Evie. 
I miss you. 
That is all there is to say.
James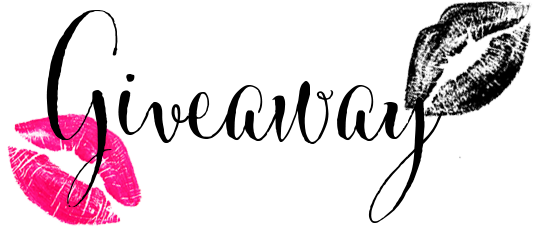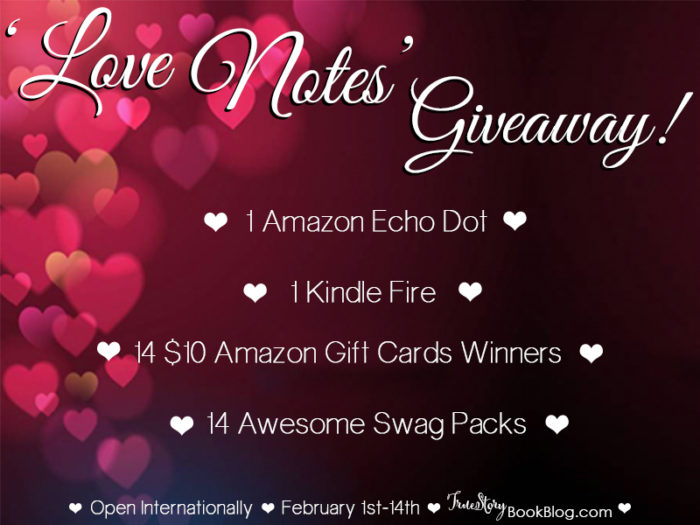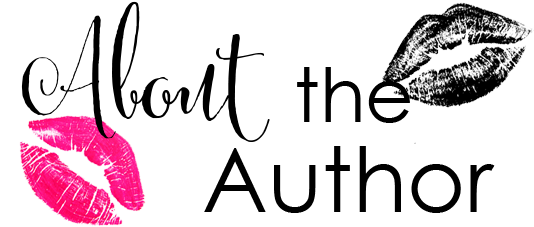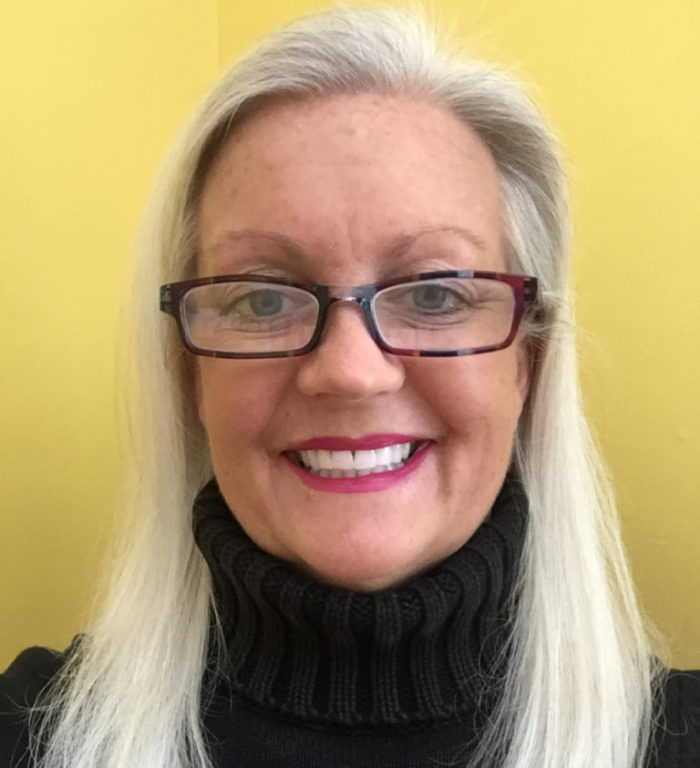 L.B. Dunbar has an over-active imagination. To her benefit, such creativity has led to over thirty romance novels, including those offering a second chance at love over 40. Her signature works include the #sexysilverfoxes collection of mature males and feisty vixens ready for romance in their prime years. She's also written stories of small-town romance (Heart Collection), rock star mayhem (The Legendary Rock Stars Series), and a twist on intrigue and redemption (Redemption Island Duet). She's had several alter egos including elda lore, a writer of romantic magical realism through mythological retellings (Modern Descendants). In another life, she wanted to be an anthropologist and journalist. Instead, she was a middle school language arts teacher. The greatest story in her life is with the one and only, and their four grown children. Learn more about L.B. Dunbar by joining her reader group on Facebook (Loving L.B.) or subscribing to her newsletter (Love Notes).