Title: Gabriel's Inferno (Gabriel's Inferno Series Book #1)
Author: Sylvain Reynard
Genre: Contemporary Romance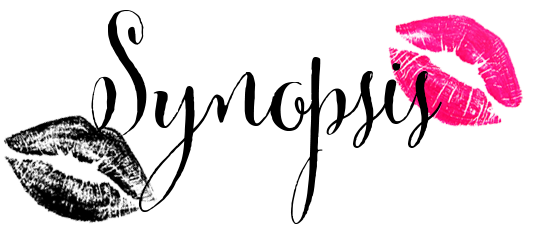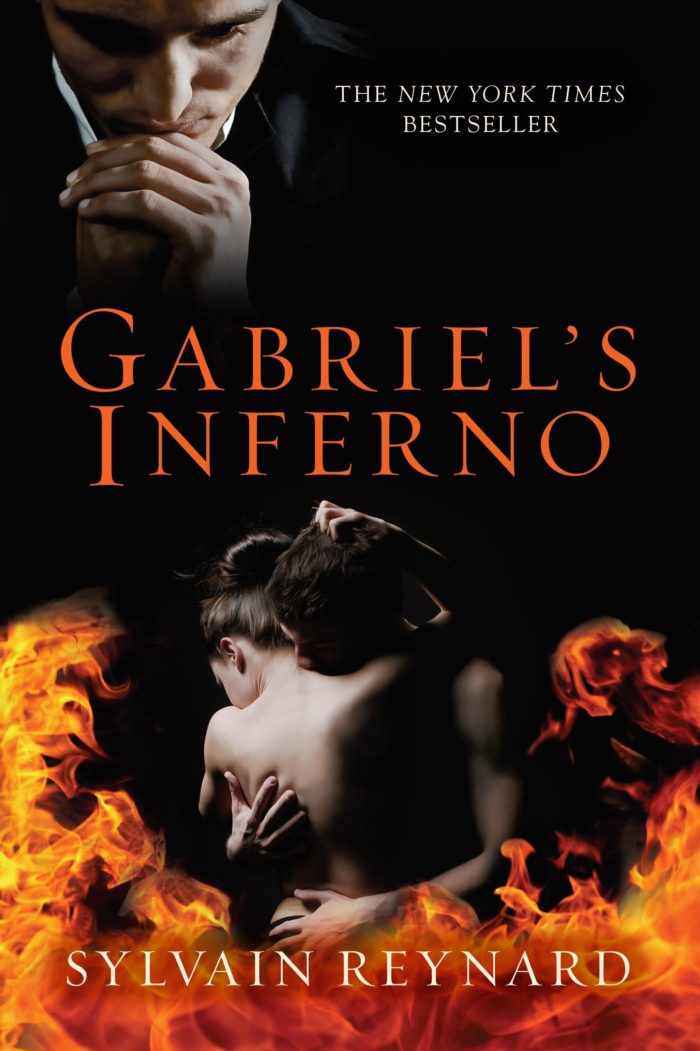 Enigmatic and sexy, Professor Gabriel Emerson is a well respected Dante specialist by day, but by night he devotes himself to an uninhibited life of pleasure. He uses his notorious good looks and sophisticated charm to gratify his every whim, but is secretly tortured by his dark past and consumed by the profound belief that he is beyond all hope of redemption.

When the sweet and innocent Julia Mitchell enrolls as his graduate student, his attraction and mysterious connection to her not only jeopardizes his career, but sends him on a journey in which his past and his present collide.

An intriguing and sinful exploration of seduction, forbidden love and redemption, "Gabriel's Inferno" is a captivating and wildly passionate tale of one man's escape from his own personal hell as he tries to earn the impossible…forgiveness and love.

Title: Gabriel's Rapture (Gabriel's Inferno Series Book #2)
Author: Sylvain Reynard
Genre: Contemporary Romance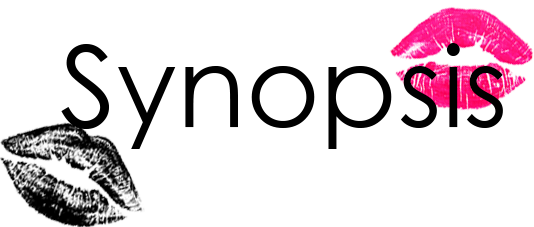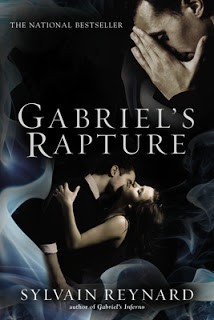 Professor Gabriel Emerson has embarked on a passionate, yet clandestine affair with his former student, Julia Mitchell. Sequestered on a romantic holiday in Italy, he tutors her in the sensual delights of the body and the raptures of sex. But when they return, their happiness is threatened by conspiring students, academic politics, and a jealous ex-lover. When Gabriel is confronted by the university administration, will he succumb to Dante's fate? Or will he fight to keep Julia, his Beatrice, forever? In Gabriel's Rapture, the brilliant sequel to the wildly successful debut novel, Gabriel's Inferno, Sylvain Reynard weaves an exquisite love story that will touch the reader's mind, body, and soul, forever.

Title: Gabriel's Redemption (Gabriel's Inferno Series Book #3)
Author: Sylvain Reynard
Genre: Contemporary Romance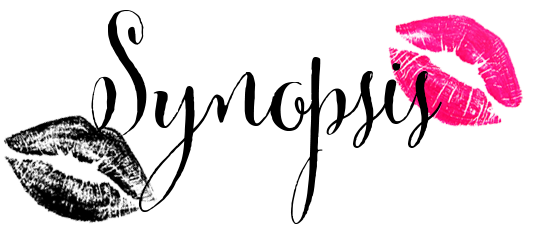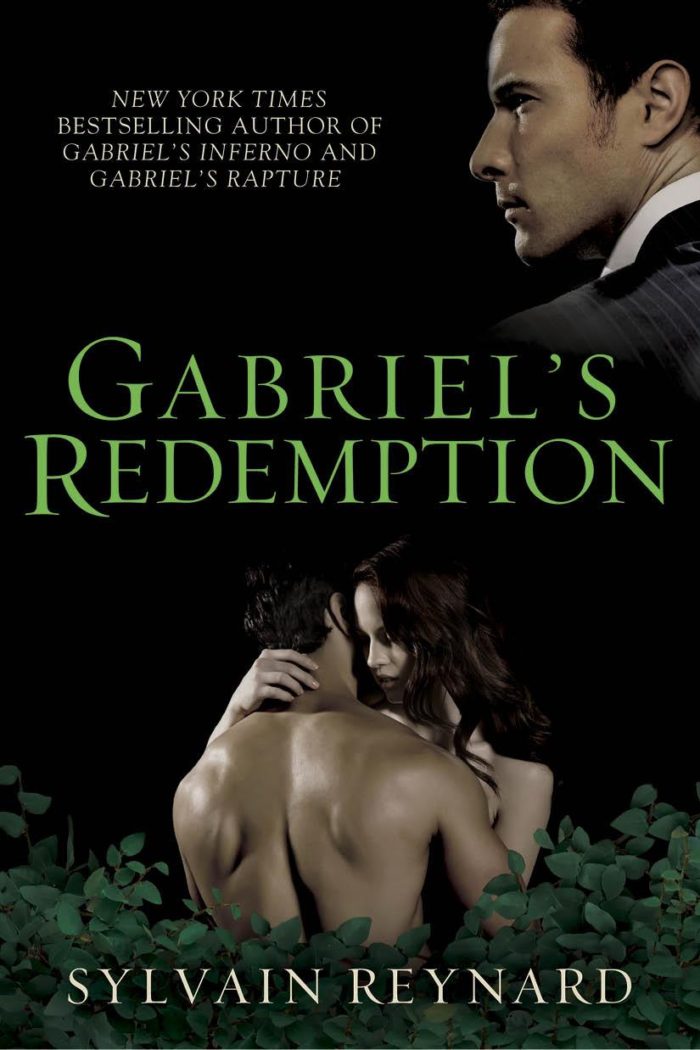 Professor Gabriel Emerson has left his position at the University of Toronto to embark on a new life with his beloved Julianne. Together, he's confident that they can face any challenge. And he's eager to become a father.

But Julianne's graduate program threatens Gabriel's plans, as the pressures of being a student become all consuming. When she is given the honor of presenting an academic lecture at Oxford, Gabriel is forced to confront her about the subject of her presentation – research that conflicts with his own. And in Oxford, several individuals from their past appear, including an old nemesis intent on humiliating Julia and exposing one of Gabriel's darkest secrets.

In an effort to confront his remaining demons, Gabriel begins a quest to discover more about his biological parents, beginning a chain of events that has startling repercussions for himself, Julianne, and his hope of having a family.

Title: Gabriel's Promise (Gabriel's Inferno Series Book #4)
Author: Sylvain Reynard
Genre: Contemporary Romance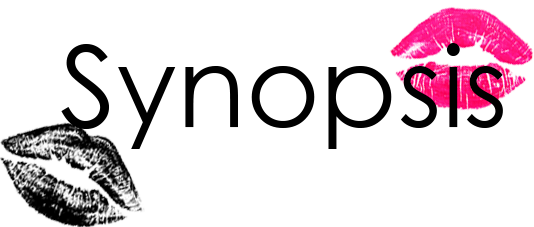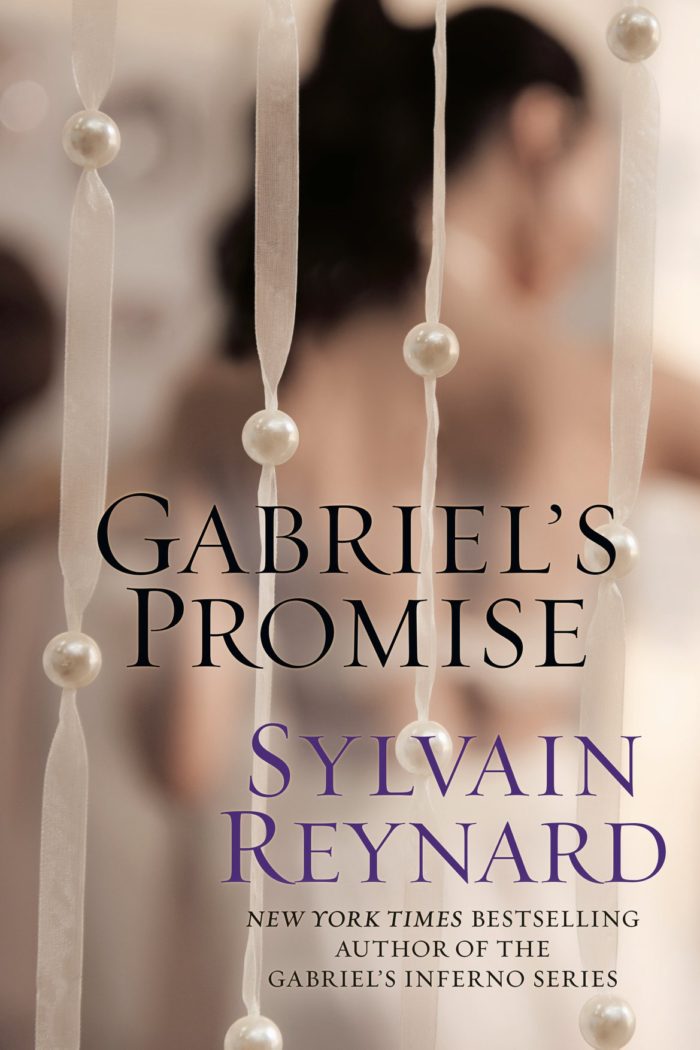 New York Times bestselling author Sylvain Reynard returns with the fourth installment of the beloved Gabriel's Inferno series.

When Gabriel and Julia Emerson first lay eyes on their newborn daughter, Clare, they realize life as they know it will never be the same. Gabriel has vowed to be a good father when he suddenly receives an invitation to give a series of lectures in Edinburgh, Scotland—an opportunity of high prestige—but that would mean leaving his wife and child in Boston. Hesitant to bring it up, he keeps the opportunity from Julia as long as he can, not knowing she has a secret of her own.

When a frightening situation arises that threatens their new family, both parents must make sacrifices. With the family in danger, the looming question remains: Will Gabriel pursue his lectureship in Edinburgh, leaving Julia and Clare vulnerable in Boston, or will he abandon the chance of a lifetime in order to ensure his family's safety?
Gabriel has written a few Love Notes in the past – want to check them out? See what he wrote for Julianne in 2014, 2019 and 2020!
I really don't think it gets any better than Gabriel…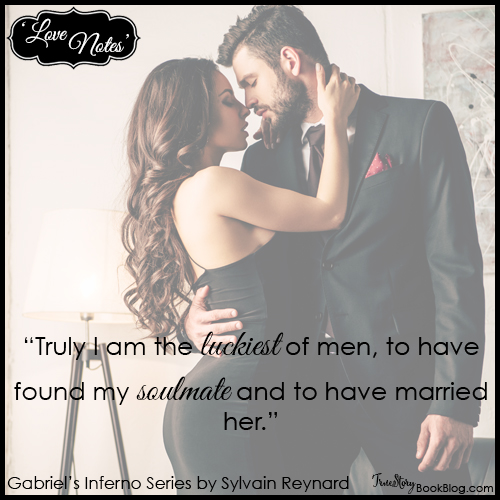 Keep reading to see the full Love Note!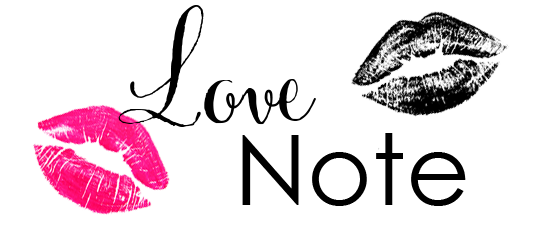 February 14th. 
"To My Darling Julianne, 
'My lady is desired by highest Heaven: 
now I would have you know of her virtue. 
I say, you who would appear a gentle lady 
go with her, since when she goes by 
Love strikes a chill in evil hearts, 
so that all their thoughts freeze and perish: 
and any man who suffers to stay and see her 
becomes a noble soul, or else he dies. 
And when she finds any who might be worthy 
to look at her, he proves her virtue, 
which comes to him, given, in greeting 
and if he is humble, erases all offense. 
Still greater grace God has granted her 
since he cannot end badly who speaks with her." 
I've borrowed Dante's words to praise you, but I'll add my own.  
You were luminous and beautiful when I first met you. And your beauty has grown:  those large brown eyes that I adore, your smile and incomparable mouth, your humor and your charm … The way you are with others:  children, and strangers, and those in need. You were beautiful when I met you, Julianne, but your beauty has grown. 
It's snowing.  Again.  I'm enjoying my coffee and looking out the kitchen window at the mounds of snow, waiting for our household to wake. I think I'll be building a snowman, or a fort, or an igloo.  I know you'll welcome us inside with hot chocolate and blankets, and we'll warm up by the fireplace while you curl up next to me. We'll tell stories about what did and you'll laugh.  We are together, all of us, and we are healthy and we are safe. 
Happy Valentine's Day.  Truly I am the luckiest of men, to have found my soulmate and to have married her. I can't imagine what my life would have been like if you hadn't returned my love. 
I have plans for you, darling, once the house is again asleep. You may want to take a nap this afternoon in preparation … 
Love your devoted, besotted husband, 
Gabriel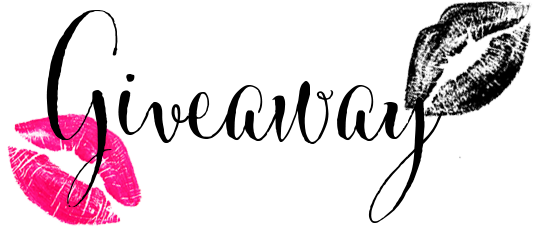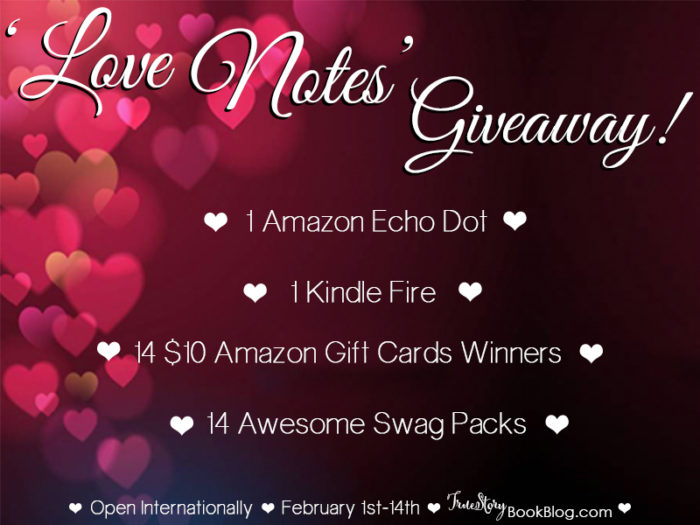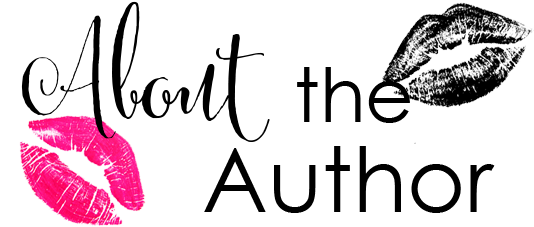 I'm interested in the way literature can help us explore aspects of the human condition – particularly suffering, sex, love, faith, and redemption. My favourite stories are those in which a character takes a journey, either a physical journey to a new and exciting place, or a personal journey in which he or she learns something about himself/herself.
I'm also interested in how aesthetic elements such as art, architecture, and music can be used to tell a story or to illuminate the traits of a particular character. In my writing, I combine all of these elements with the themes of redemption, forgiveness, and the transformative power of goodness.
I try to use my platform as an author to raise awareness about the following charities: Now I Lay Me Down to Sleep Foundation, WorldVision, Alex's Lemonade Stand, and Covenant House. For more information, see my Twitter account or my website.