Title: The Young and the Sinner
Author: V.T. Do
Genre: Contemporary Romance
Release Date: February 15, 2021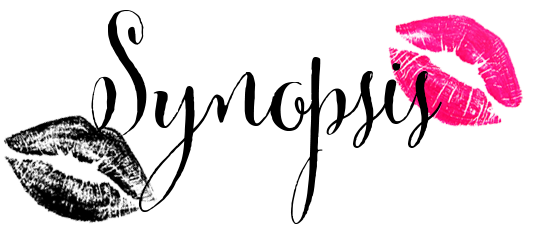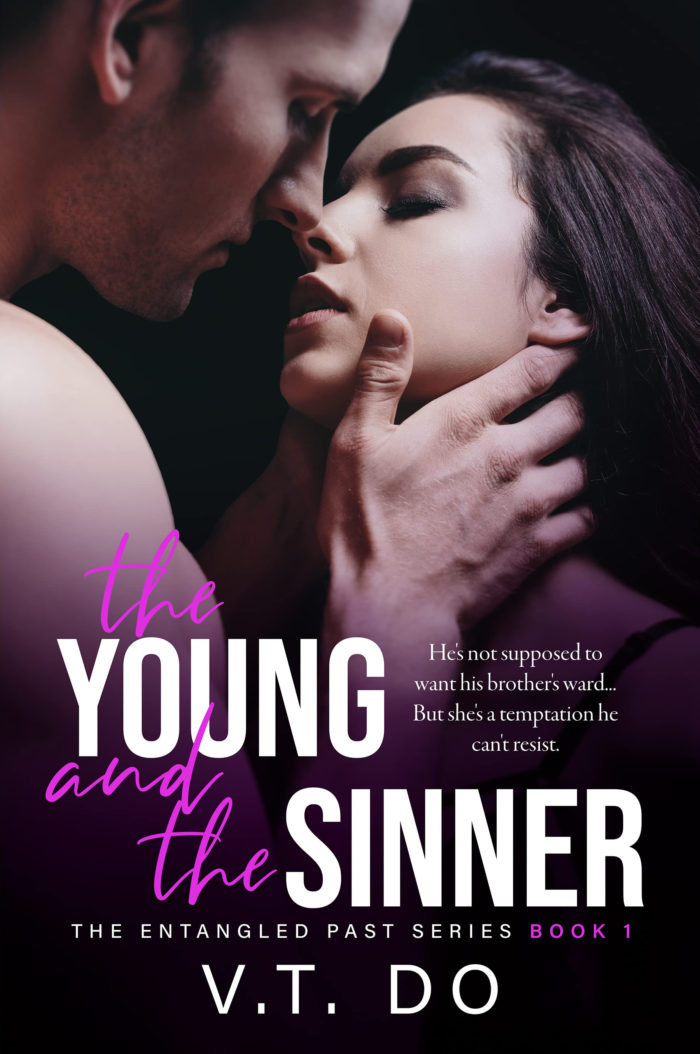 Mason: 
Olivia Williams is everything I'm not supposed to want. Pure. Sweet. Young.  
I know better than to seduce an innocent. I know better than to fall for my brother's ward. There is just something about her that I can't get enough of. Something I can't stay away from.  
I tried to resist her in the beginning. Tried to leave her alone—let her heal from her family's mistake. Let her grow up in that happy existence she is trying so hard to build with my brother.  
Then tragedy strikes, and I find I can no longer stay away from her. I want to protect her from every hurt in this world, protect that innocence in those deep, brown eyes. But can I protect her from myself? What happens when you're the reason the girl you love is hurting? What happens when you are the villain in her fairy tale? Can she ever forgive me for my past sins? And more importantly, would she want to when all of my hideous secrets come to light? 

Olivia: 
Mason Kade is everything I'm not. Dominant. Confident. Beautiful… 
Sinner. 
I know better than to fall for that enigmatic smile of his. I know better than to fall for my guardian's brother. There is just something about him that makes me want to sink in a little deeper each time. He is the one temptation I can't abstain from. Even when he tries to resist us, I see the truth in those bottomless blue eyes of his. He wants me. And I will do whatever it takes to keep him.  
I should have listened to his warning instead. I know better than to build my hopes and dreams on a fairy tale. Yet, I naively thought he would be my happily ever after. 
That's my mistake.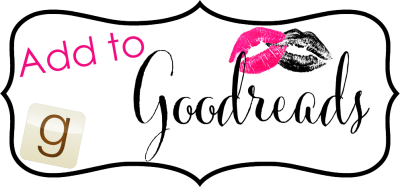 Oh my goodness – Mason's Note is simply amazing!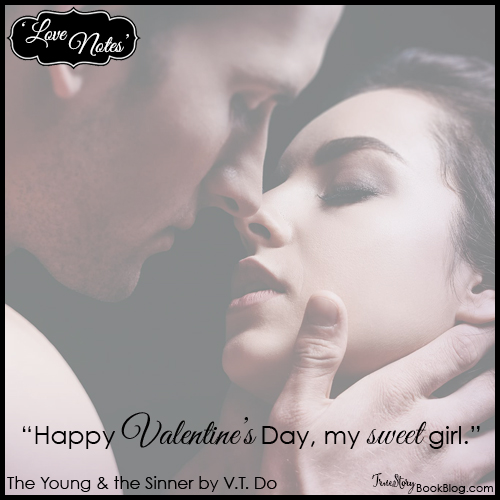 Keep reading to see the full Love Note!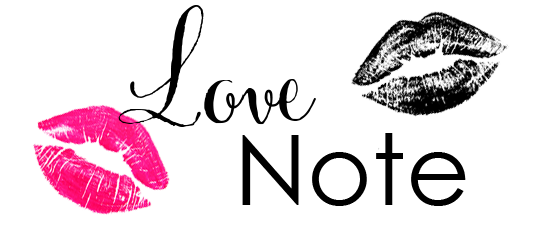 Livie, 
My love, my darling…my little one. I know you don't like it when I call you that. Maybe it's because of our age difference or because you were Max's ward first before you were ever mine. Or maybe it's both or none at all. Whatever the reason, I always thought the nickname was apt. You're my little one. So small in size, so innocent in a manner that you bring out all of my protective instincts.  
Did I ever tell you about the day we met? And I'm not talking about when you were seventeen; I'm talking about the very first day I had ever laid eyes on you. You were only three, barely standing up to my knees, and you had my brother's heart. I always knew he loved you like his own. I just never witnessed it before.  
You had one thumb in your mouth while clutching a toy elephant on the other hand, and you had stared at me with those big innocent brown eyes. 
I knew right then why Max loved you so much and why he was willing to sacrifice almost everything for another man's kid.  
You had smiled at me so wide, your two little teeth were showing, and when you held out one arm, the signal that you want me to pick you up, my heart nearly stopped. I had never held a kid before. Hell, I was barely in my teens. Still considered a kid, all things considered, and you had looked at me as if I hung the moon.  
I've thought about you throughout the years after, as infrequent as those may be.  
Then we met again when you were seventeen. You were no longer that little girl with trusting brown eyes. You've become wary of the world for reasons that weren't your fault. And for that, I am so fucking sorry. I'm sorry you have to watch the two people who were supposed to love you the most leave. I'm sorry for my part in it all, even if you have forgiven me.  
You fascinated me in ways I didn't understand, or perhaps, I didn't want to. I knew I had no right thinking about someone as young, as innocent as you. I had no business thinking about my brother's ward, but you occupy my thoughts, nonetheless.  
Then at eighteen, when you were brave enough to act on your attractions, and I didn't know what to do with you. 
I shouldn't have fought so hard against the idea of us so much in the beginning. Had I been the man I am now, I would have fought for you to the end, consequences be damn. Yet, I can't bring myself to regret it all. It brought you to me in the end, and how could I ever go about regretting that? Today is the first Valentine's day we get to spend together as husband and wife. What makes this even more special is that we get to spend it with our little girl.  
Darling, I know you're tired after spending nearly ten hours in labor, and I know you'll probably tell me you don't look or feel very beautiful at the moment. But I can honestly say I have never seen a more beautiful sight than the sight of you breastfeeding our daughter. 
I love you and our daughter so fucking much, and I swear, I will love you to my last dying breath. 
Happy Valentine's Day, my sweet girl.  
We'll be spending the day celebrating our love for each other and our daughter. Today, tomorrow, and forever. 
Always Yours, 
Mason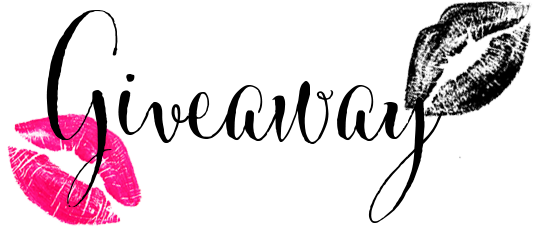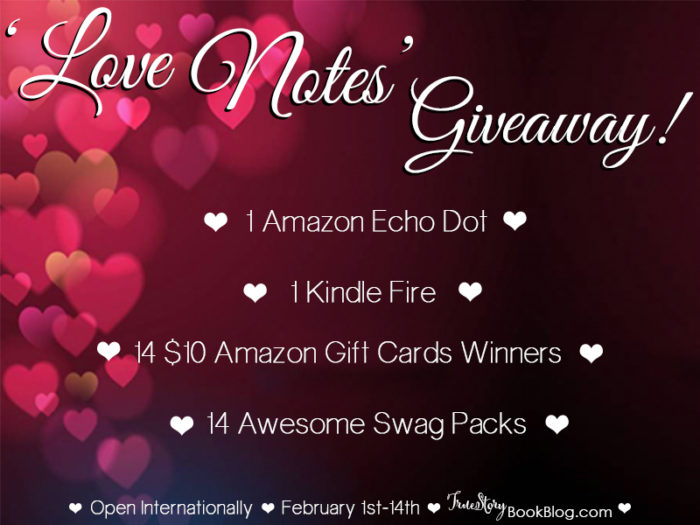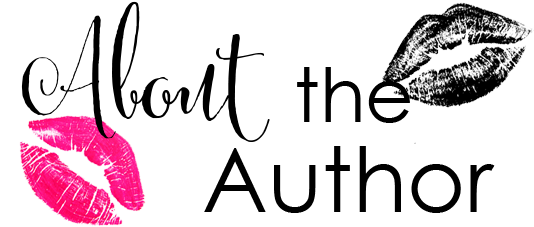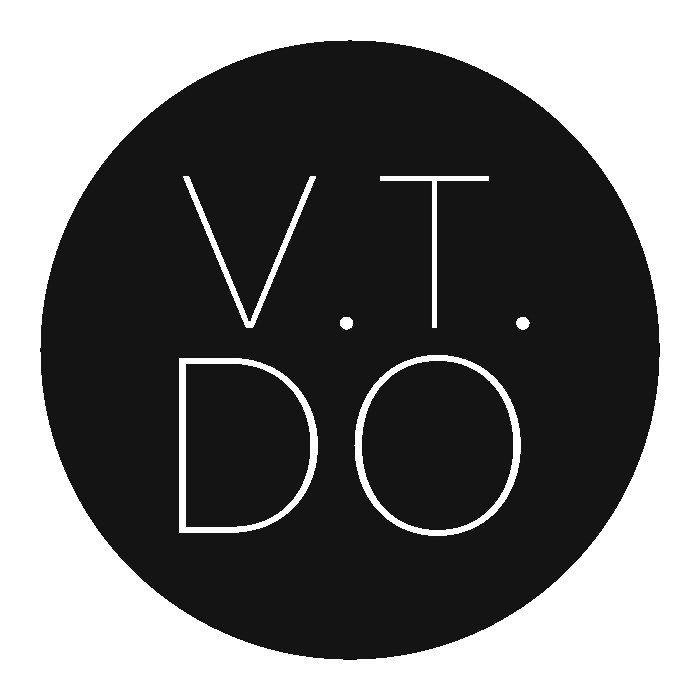 V.T. Do grew up in beautiful Colorado with words on her mind and dreams in her eyes. Writing is the best way for her to express herself, and she has been doing that for as long as she can remember.

When she's not writing, you can find her talking to herself, daydreaming, hunting magical creatures, and obsessively reading.
The Mess You Left Behind is her first book, and with many more coming soon!