Title: I Don't Regret You
Author: Jodie Larson
Genre: Contemporary Romance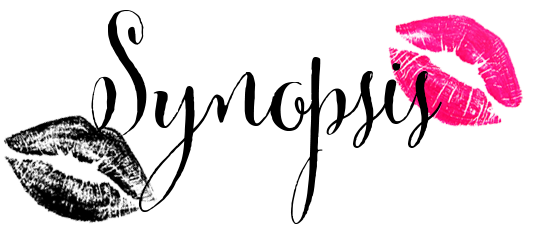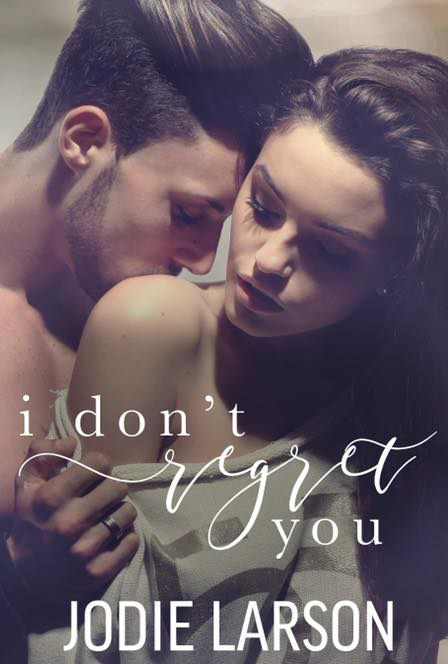 Appearances are everything in this small town.

I've become a master at putting on a show. Perfect wife. Perfect mother.

Mike made sure I knew my place, constantly reminding me it was never at the top.

My kids deserve better. I deserve better.

Trying to juggle everything while putting myself back together might be the craziest thing I've ever done.

Or so I thought.

Keeping the line between friendship and more with Henry, my new boss, might have hit the limit.

Divorced. Father of two. Restaurant owner and the nicest man you'll ever meet.

I've had a lot of regrets in my life.

Let's hope he isn't one of them.

Does it get any better than Henry?!??! Nope…it doesn't!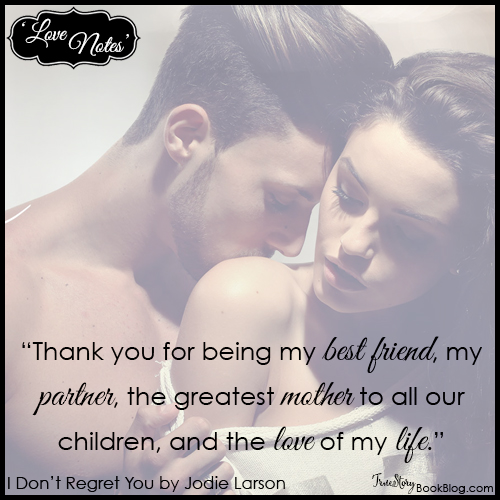 Keep reading to see the full Love Note!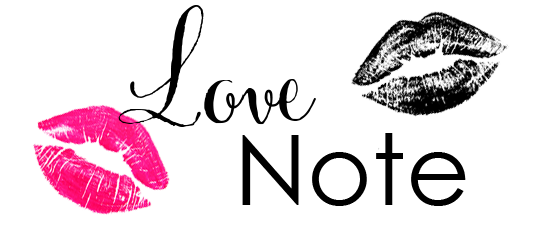 My dearest Jocelyn,
Today, on this most romantic day of the year—one that typically finds men scrambling for gifts and flowers to shower upon their loved one—you won't find me standing at the door holding a bouquet of red roses or boxes of chocolate.
Not because you don't deserve it, but because I believe romance should be more than one day a year. Instead, you'll find little notes and reminders I've hidden around our house, ways to show my love and devotion to you. In your eyes, I know it's the little things that matter instead of the big production.
What I have planned tonight is simple. The laundry is clean and put away, along with the other chores—thanks in part to all our kids. Dinner is prepared and waiting with all your favorite foods. You don't have to worry about the laundry because I already took care of it. And for later, I've even lined up a babysitter, so we can sit quietly on the couch and watch all the Star Wars movies you want to fall asleep to.
Jocelyn, on this day, I want to remind you of what you've given to me. Without you in my life, I'd still be a single dad waiting to meet someone who accepts my children and me for who we are. You, Jacob, and Cassie have been the best things that have happened to me, and I'm grateful every day for all of you.
Thank you for being my best friend, my partner, the greatest mother to all our children, and the love of my life.
Yours forever,
Henry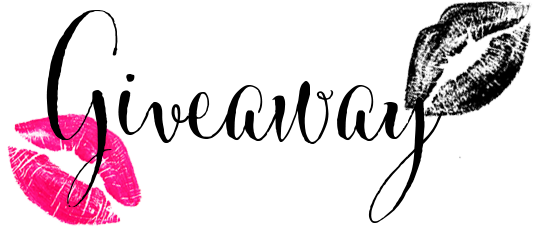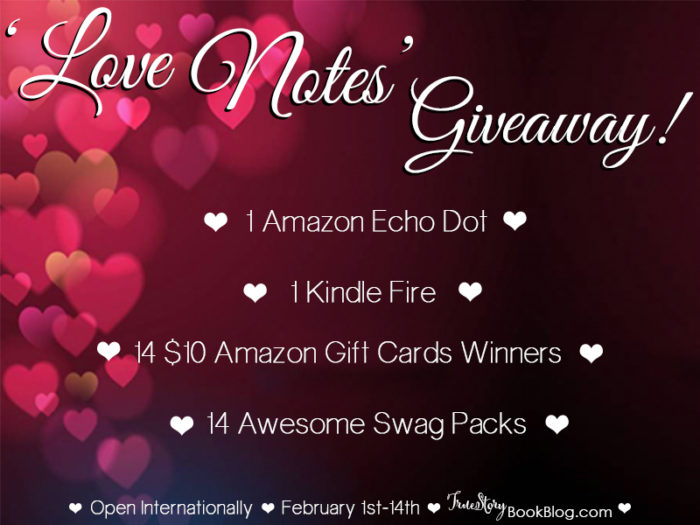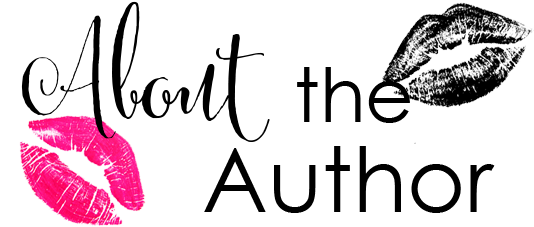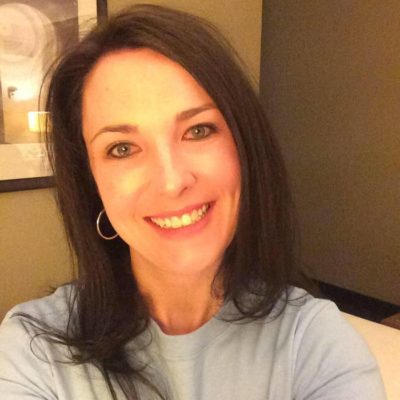 Reading is a passion of mine. My love for the written word was rekindled a few years ago, and it's been a blessing to discover everything that is out there. I love a good romantic book, one filled with swoon-worthy heroes and the women who drive them crazy. There aren't too many genres I won't read (sorry horror and scary stories, you still give me nightmares). As long as it drags me into the world to live alongside the characters, I want it!
I've been married since December 2000 to my best friend. Yes we were young, yes people thought I was crazy, but when you know, you know. We had one of those insta-love relationships where we fell hard and never looked back. We have 4 beautiful daughters who drive us a little batty but we still love them!
Ever since I was little, I dabbled in writing, starting with Fanfic of Sweet Valley High (Yes, Jessica and Elizabeth needed some new adventures). In Seventh Grade my teacher submitted a poem I wrote to a national contest and was published in an anthology. I was afraid to turn it in because I never thought I had a chance and yet, it was picked. Writing stories had always been an escape of mine, something to lose myself into or rewrite a bad experience I had to give it a better outcome. There's a little bit of me put into my books so I'm always emotionally attached to them.