Title: Pretend You're Mine (Love in Everton Series Book #3)
Author: Fabiola Francisco
Genre: Contemporary Romance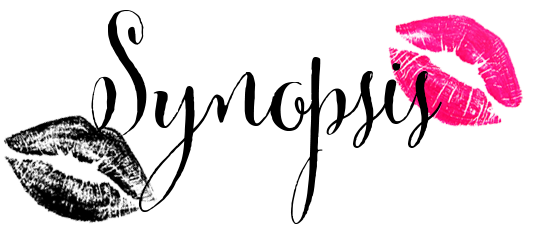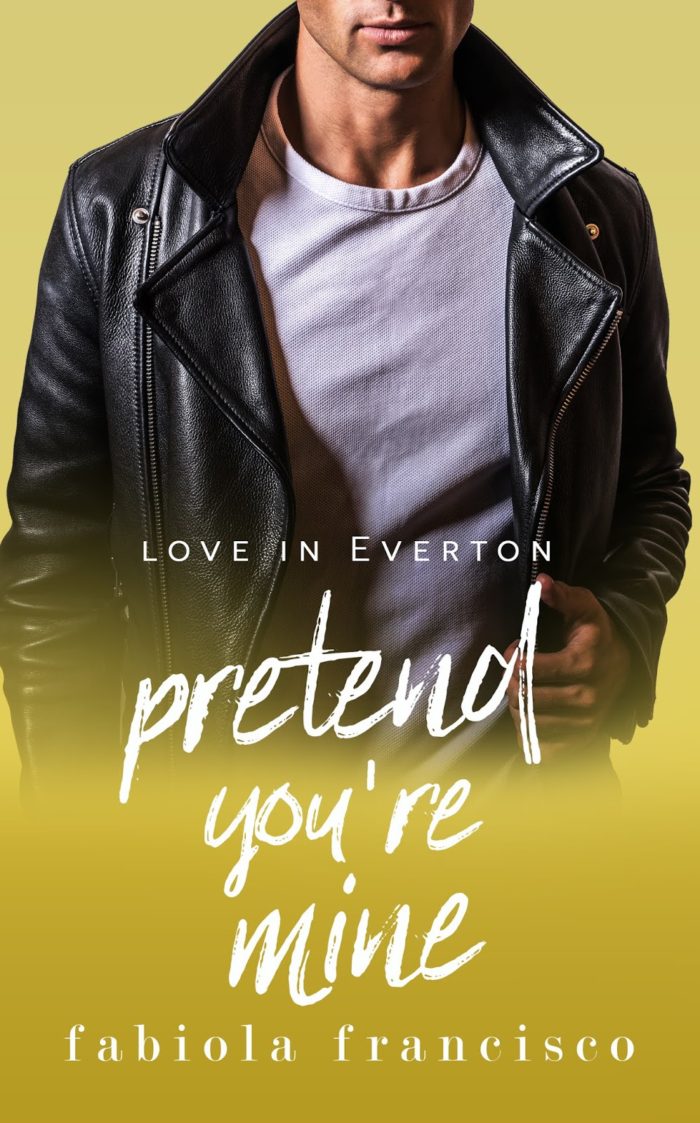 I've gotten into my fair share of awkward situations… Although, asking a random stranger to be my fake boyfriend is by far the worst. 

In my defense, it was an act of desperation. An act I hope will keep away the men in town who see me as their ticket to becoming the mayor's son-in-law. 

But I have a plan.

1. Date my fake boyfriend long enough for the news to spread across town.

2. Have a very public breakup that leaves me too heartbroken to move on.

3. Continue living my happily single life. 

There's only one problem… Harris wasn't supposed to be the kind of man I've always wanted. 

There's no denying the sparks that fly between us. Just when I'm about to give him my heart, he does the one thing I can't forgive. 

Our breakup is public all right, and the heartbreak is real.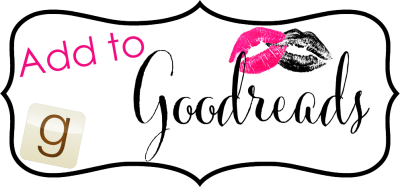 Check out the other books in the Love in Everton Series…
Harris brings ALL the swoon!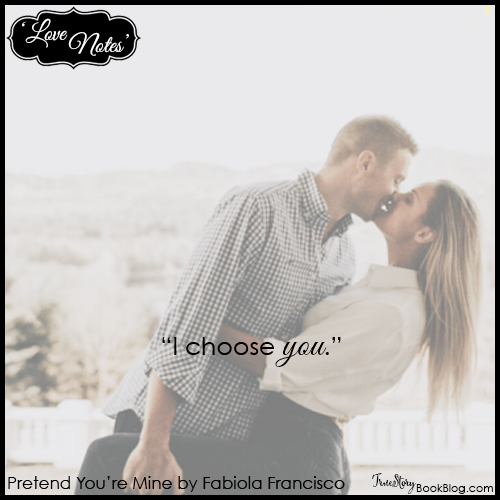 Keep reading to see the full Love Note!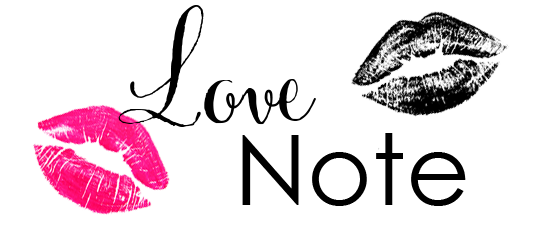 My love, 
You and me…It's the best thing we've ever done. We may have started as a fake couple, but we became something so damn real and solid. I'm your forever date, always there to protect you and twirl you around a dance floor.
I've cherished every moment with you, every laugh, cry, and even fight. Yes, fight, because we've grown from each one, learned about each other and ourselves, and become better and stronger thanks to them. You still take my breath away. I'm so lucky to have you in my life, to know what your love feels like after everything you went through. 
With me, you never have to be anyone but yourself. I love all of you. I accept all of you. I respect all of you. I don't just love you because I can't help it. I like you. I like spending time with you. You're my best friend (don't tell Knox), and I only pray that I do enough to prove it to you day in and day out. 
This bouquet is for you. No poppies for my Poppy since you hate them. This bouquet of jerky and special edition chocolate is the perfect blend of us (and you won't have to steal my jerky *wink*).
Tonight you're all mine. I'm ordering your favorite meal, and we're making apple tarts. Well, you are since I suck at cooking. I'll be there to distract you. (Waggling my eyebrows awkwardly) Hurry home from work, and wear that red lipstick I love.
I love you. I choose you. Now and always. 
Forever yours, 
Harris
PS: Before you wonder how I got so many chocolate bars this time of year, it's because I hoarded them for a couple of months. Remember that day you went to the market to stock up before they removed them from the shelves, and they were out? It was my fault. I hope this makes up for it.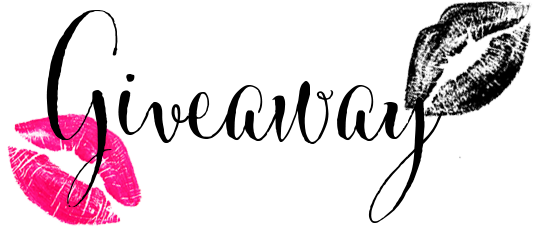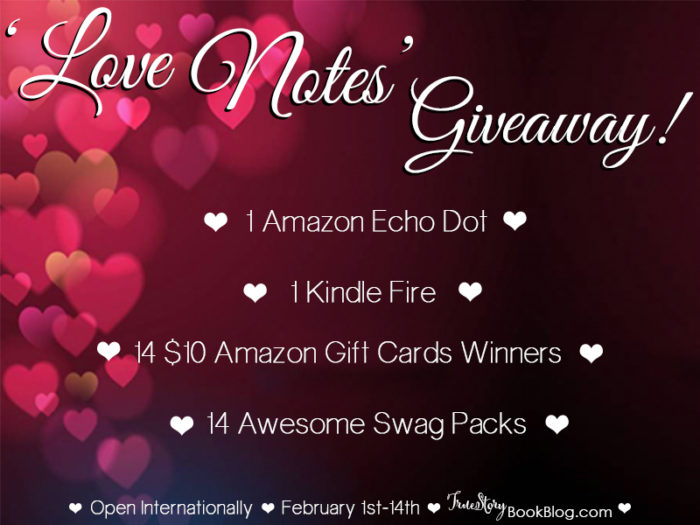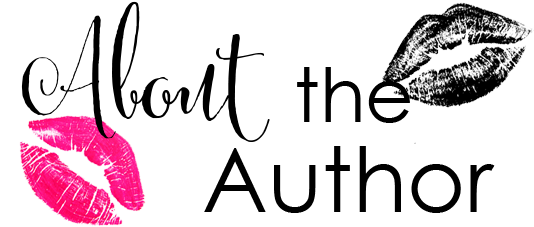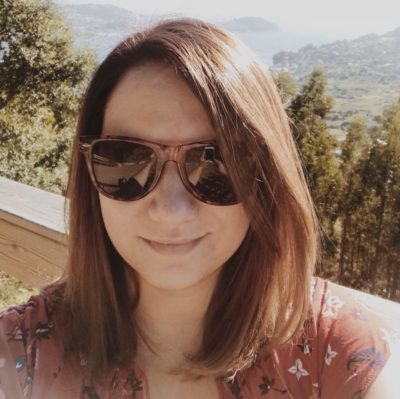 Fabiola Francisco loves the simplicity—and kick—of scotch on the rocks. She follows Hemingway's philosophy—write drunk, edit sober. She writes women's fiction and contemporary romance, dipping her pen into new adult and young adult. Her moods guide her writing, taking her anywhere from sassy and sexy romances to dark and emotion-filled love stories.
Writing has always been a part of her life, penning her own life struggles as a form of therapy through poetry. She still stays true to her first love, poems, while weaving longer stories with strong heroines and honest heroes. She aims to get readers thinking about life and love while experiencing her characters' journeys.
She is continuously creating stories as she daydreams. Her other loves are country music, exploring the outdoors, and reading.