Title: The Cityscape Affair Trilogy
Author: Jessica Hawkins
Genre: Contemporary Romance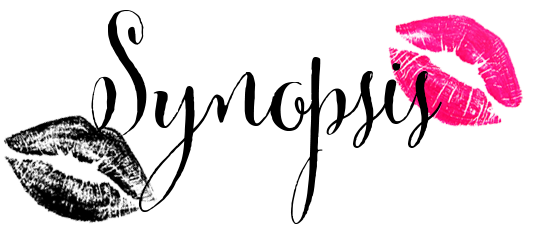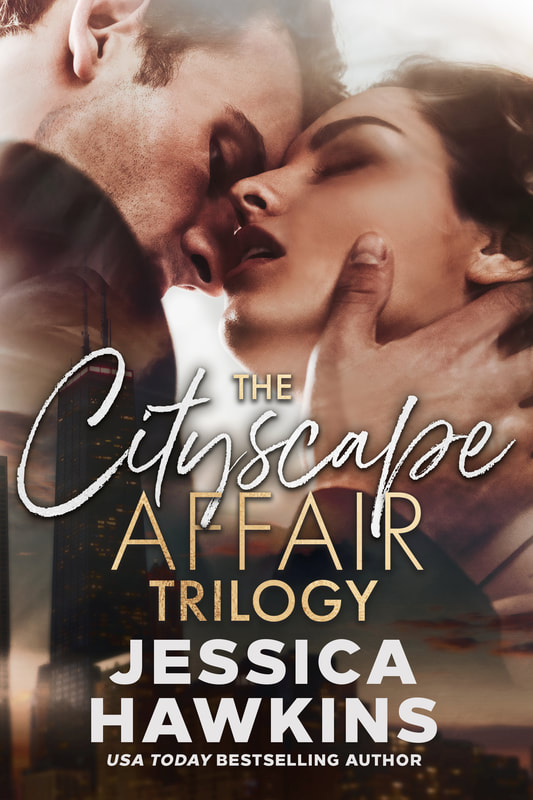 2020 Edition with revised content & new bonus epilogue!

Olivia Germaine has already found love. Devoted wife, loyal friend, determined career woman—she's created the life she always envisioned…until she locks eyes with a handsome stranger across a crowded room.

David Dylan, alleged playboy and Chicago's most eligible bachelor, awakens a passion in Olivia she buried long ago. He'll do anything to prove to her that despite his playboy ways, he's worth leaving behind the stable future her husband can offer her.

But in order to accept a love she never thought possible, with a man who could be her soulmate, Olivia will have to let go of deeply rooted fears that could ruin everything.

Everything is what David wants to give her, and it's what he demands in return. But even as an alpha male who always gets what he wants…this time, David may be fighting for something unattainable.

The Cityscape Affair trilogy box set includes three full-length novels: Come Undone, Come Alive, and Come Together.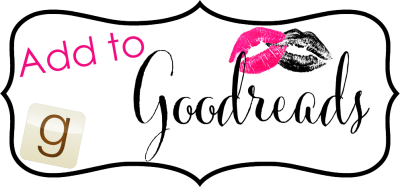 Awww…David!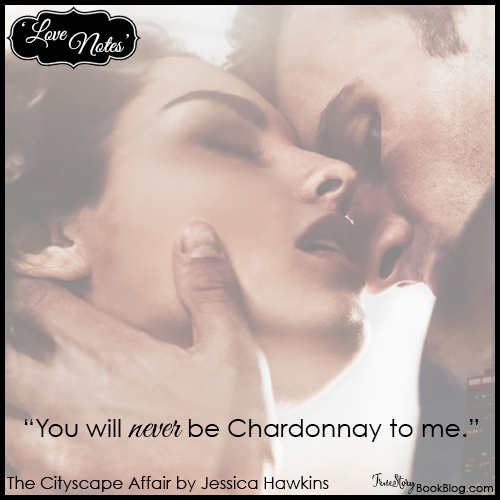 Keep reading to see the full Love Note!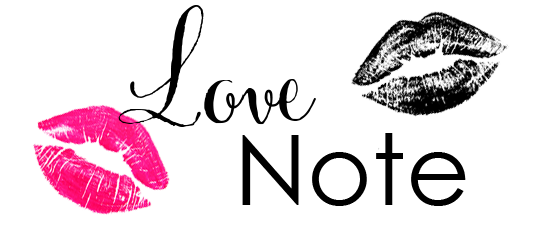 To Olivia, my honeybee:
Each morning I awake to your beautiful face makes that day the best of my life.
Each night I lay my head next to yours reminds me of what I never need reminding—I'm the luckiest man in and out of Chicago.
Maybe it sounds excessively romantic, but here's the thing. No matter where we are—the Oak Park home we built together, on a rendezvous to our Penthouse in the city, the shores of Miami at sunset—I appreciate our moments together, big and little, because I know how close I was to not having them. How easily they could've belonged to another man who wouldn't have appreciated them.
I'm spending this Valentine's Day as I do every other one since I've met you—thanking fate for giving me that moment when I met your eyes across a crowded room. And then the universe for knowing I'd take it from there.
You will never be Chardonnay to me.
Your husband,
David Dylan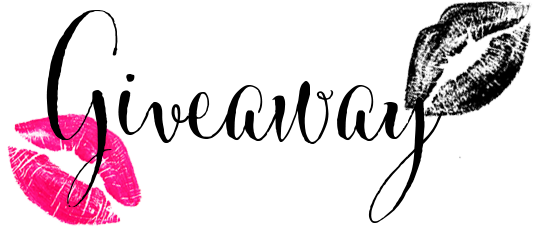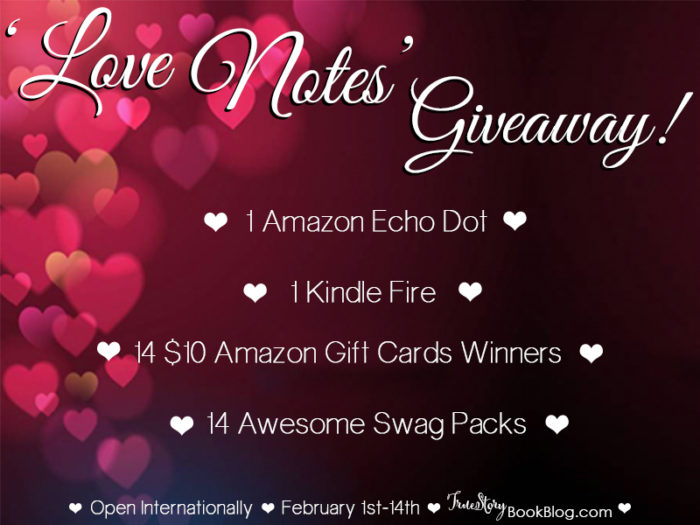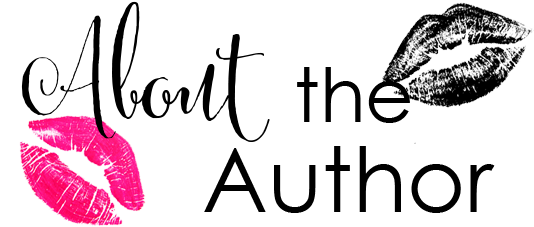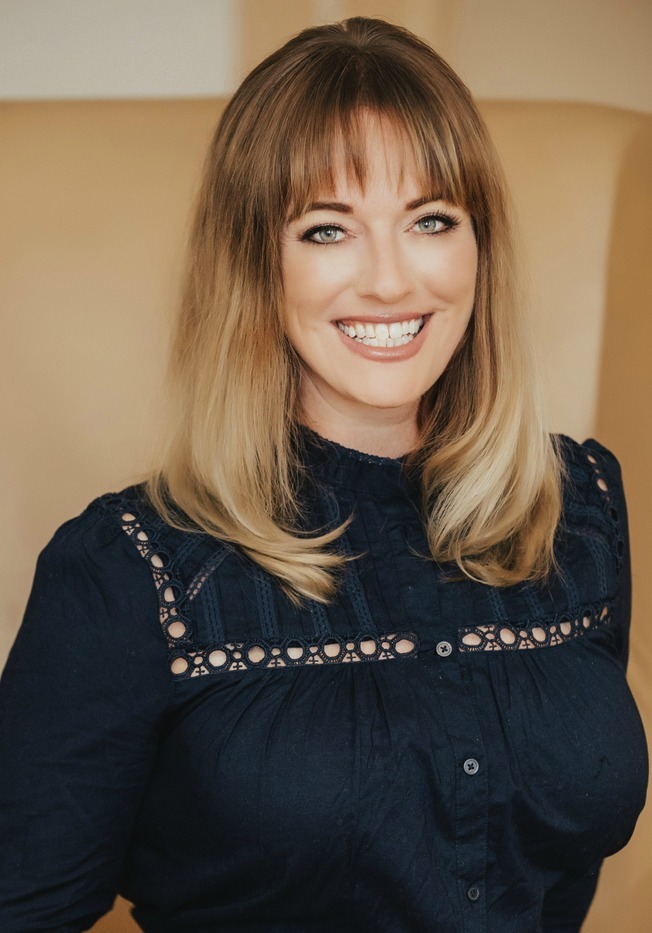 Jessica Hawkins is a USA Today bestselling author known for her "emotionally gripping" and "off-the-charts hot" romance. Dubbed "queen of angst" by both peers and readers for her smart and provocative work, she's garnered a cult-like following of fans who love to be torn apart…and put back together.

She writes romance both at home in New York and around the world, a coffee shop traveler who bounces from café to café with just a laptop, headphones, and coffee cup. She loves to keep in close touch with her readers, mostly via Facebook, Instagram, and her mailing list.