Title: Can't Help Falling In Love (Calamity Falls Small Town Romance Series Book #6)
Author: Erika Kelly
Genre: Contemporary Romance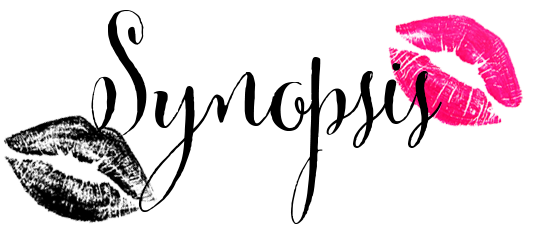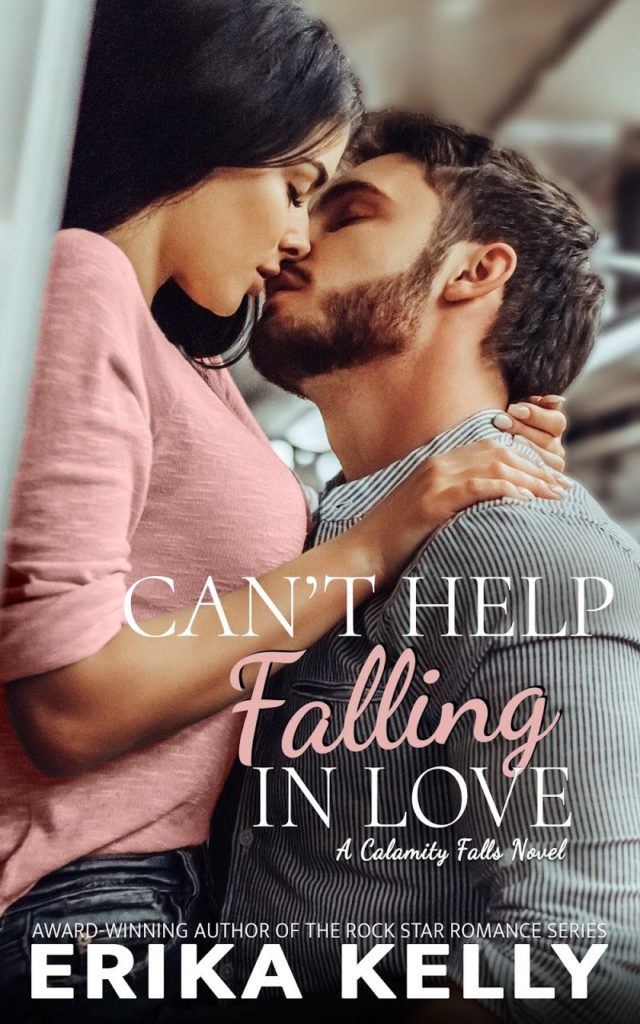 Alma Weber
He told me that he'd destroy me. 
I knew he wasn't lying, and I loved him anyway. 
I believed in love—in him. 
I just wasn't prepared to carry the weight of his demons. 
I wanted forever with him, but life showed me love was temporary, and forever was a dream.
Despite everything that happened, even now, I wouldn't change any of it. 

For a love to have the capacity to destroy you, it has to be extraordinarily powerful—and that kind of love is impossible to walk away from. 

Leo Harding
I warned her that I'd ruin her. I knew that I'd taint her innocence with my bad intentions. 
I was weak. 
She was perfection.
I was nothing. 
The truth is that I loved her, and I selfishly wanted to hold on—to her, to the man she had made me, to the life we could have. 
I wanted to dance with her in the light despite knowing that the darkness would find me anyway. 
Heartbreak was inevitable. 
Yet I held on to the sliver of hope that I was wrong, that love really was enough. 

Destiny isn't something I buy into, but she makes me want to believe.
Check out the other books in the Calamity Falls Series…
Oh my stars…my heart is just melting over this note!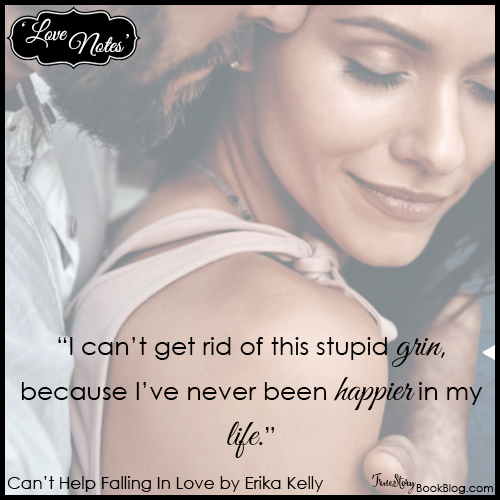 Keep reading to see the full Love Note!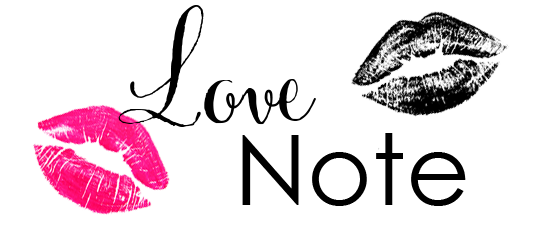 Dear Coco,
Violet's milk-drunk, Posie's conked-out, and you've got your head in my lap, snoring like a Harley. 
And me? I can't get rid of this stupid grin, because I've never been happier in my life.
How did this happen? A year ago, I was determined to stay single and childless. I wanted a life of adventure, free of ties and commitments. Who knew the greatest adventure of all would be falling in love with you and raising our daughters together?
It seems ridiculous now, but I thought my gold medals would be my highest achievement. I imagined nothing more fulfilling than a life of travel and reckless experiences. Instead, I have an embarrassment of riches in the form of…love. 
More love than a man like me could deserve in a dozen lifetimes. 
As I watch my three girls sleeping—my chocolate-maker, my fairy, and my newborn—my heart beats faster, and I'm seized with the determination to keep you all safe and to make sure my girls grow up confident and strong, knowing their power. 
I will love you, protect you, cherish you, respect you, and carry your burdens when they grow too heavy, every day for the rest of our lives.
All my love,
Beckett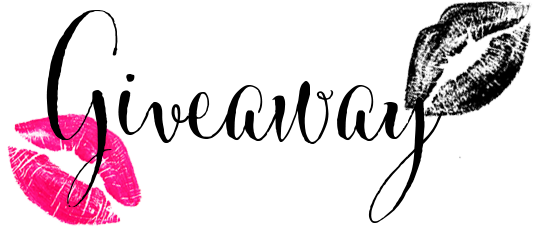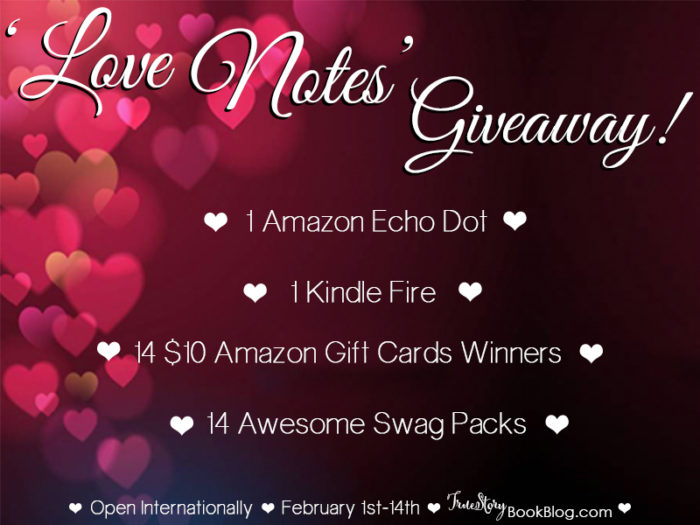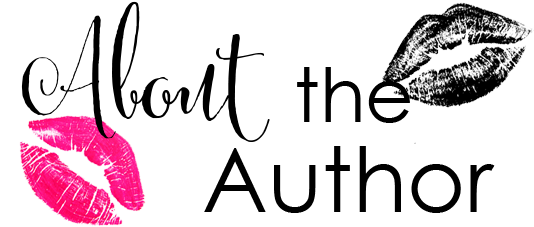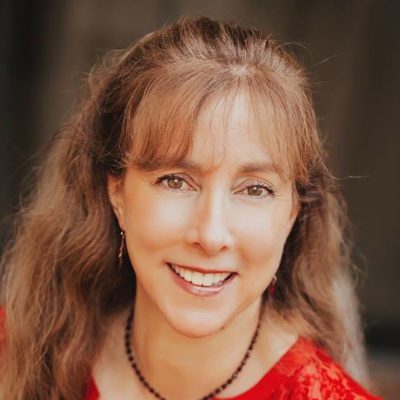 Award-winning author Erika Kelly has been spinning romantic tales all her life–she just didn't know it. Raised on the classics, she didn't discover romantic fiction until later in life. From that moment on, she's been devouring the genre and has found her true voice as an author. Over three decades she's written poems, screenplays, plays, short stories, and all kinds of women's fiction novels. Married to the love of her life and raising four children, she's lived in two countries and seven states, but give her pen and paper, a stack of good books, and a steaming mug of vanilla chai latte and she can make her home anywhere.