Title: Beautiful Broken Rules (Broken Series Book #1)
Author: Kimberly Lauren
Genre: Contemporary Romance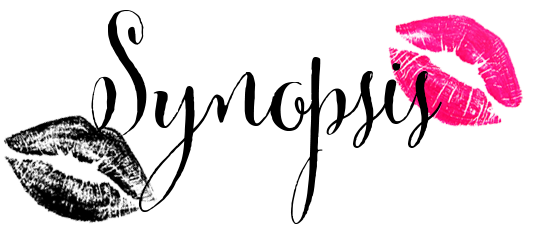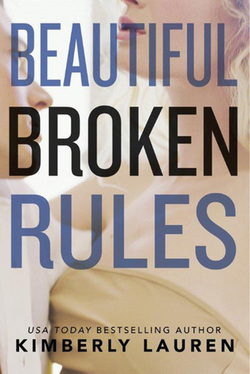 The most valuable lesson Emerson Moore ever learned was from her parents: Never get too attached to someone else. That's why this hard-partying college student plays by her own code of bedroom conduct, refusing to stay with the same guy for too long. She gets all the pleasure of having a good time without the messiness of a relationship.. So what if frat house–hopping has earned her a certain reputation around campus? At least no one gets hurt this way—especially her.

When ridiculously gorgeous Jaxon Riley moves in next door, Emerson's not sure how long her vow against emotional intimacy can last. Jaxon's tattoo, muscles, and sexy voice make him tempting, but he also seems to really understand her…until his jealous ex-girlfriend and Emerson's life-changing discovery about her parents get thrown into the mix. After everything she's been through, can Emerson handle a real relationship? Or will breaking her rules just lead to a broken heart?

Revised edition: This edition of Beautiful Broken Rules includes editorial revisions.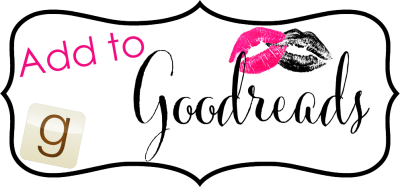 Check out the other books in the Broken Series!
Title: Beautiful Broken Mess (Broken Series Book #2)
Author: Kimberly Lauren
Genre: Contemporary Romance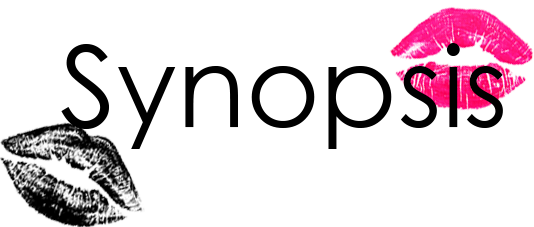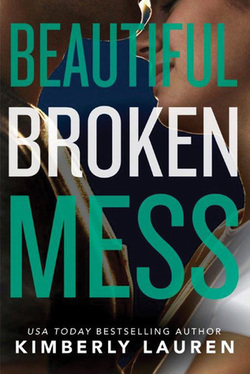 Jace Riley and Audrey Mills had a tender and irresistibly passionate romance…until Audrey shattered his heart. Years later, she still can't stop thinking about him. They shared kisses that she'll never forget, and one brief, explosive encounter that she wishes she could. But no boy could rescue Audrey from her nightmarish home life, so she rescued herself, got through college and got into graduate school…only to find herself at the same school as Jace and his identical twin brother, Jaxon, who has his own complicated history with her.
It takes only one glimpse of Audrey's long legs and brown eyes for Jace to ache for her once more. Yet he's determined not to fall for her again. She ripped apart his heart and betrayed his brother…or so he thought. But what if Jace made a terrible mistake about Audrey? And what if he has one last chance to fix it?
Revised edition: This edition of Beautiful Broken Mess includes editorial revisions.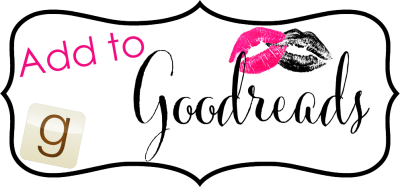 Title: Beautiful Broken Promises
Author: Kimberly Lauren
Genre: Contemporary Romance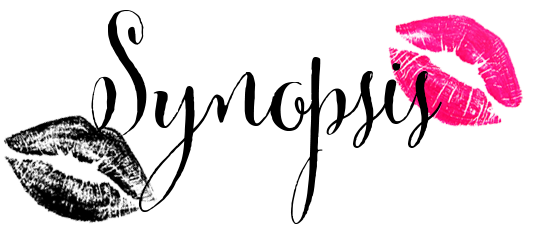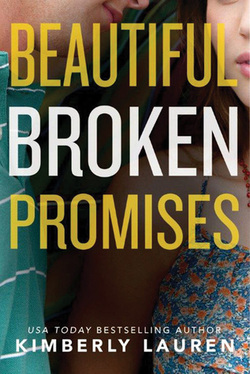 Lane Parker has suffered a terrible loss: a loss he can't get over, not even years later. Burdened by secrets he won't tell his closest friends and focused on only one goal, he finally gets the phone call he's been waiting for. Luck gives him a precious second chance to get back what was taken from him—and he'll use all his strength to make sure that the tragedy never happens again.
Raegan Hayes is a spirited fighter and survivor—and she's furious at Lane, her former employer, after their paths cross at a police station and he accuses her of betrayal. Now, they both must move forward to get past the tragic incident that tore them apart long ago. But the more time Lane spends with the beautiful Raegan, the more he becomes drawn to her…and the more his passion overpowers his hostility. Can a new beginning transform their relationship from suspicion-filled to steamy?
Revised edition: This edition of Beautiful Broken Promises includes editorial revisions.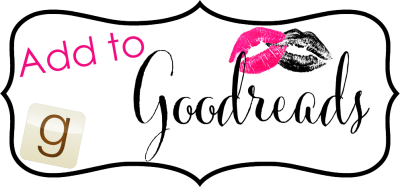 Gahhhh…I love Jax SO much!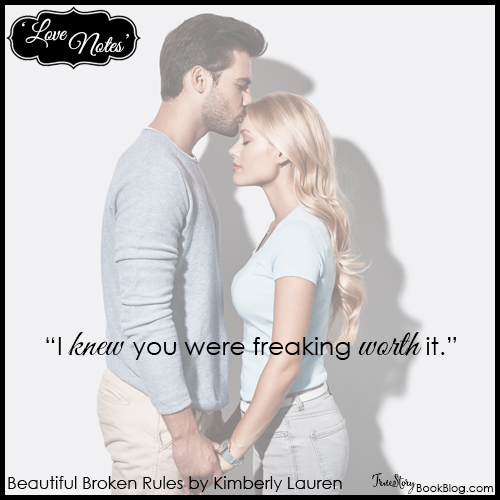 Keep reading to see the full Love Note!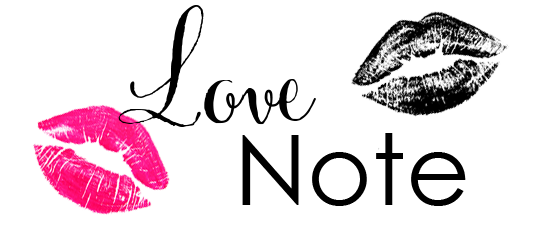 Emerson – 
I wrote you a love note for the first time exactly six years ago. How is that possible? We're adults now, babe. #Adulting Isn't that what the cool kids are saying these days? Are we old? You did pull that gray hair out of my head the other day… but you also ran your fingers across my six-pack this morning. So… I'll just take the wins while I can. I know some days we aren't exactly where you hoped you would be right now, but what I do know is that as long as I'm waking up next to you, it's tough to find anything wrong. 
Jace was joking with us the other day about how you and I just started as a casual fuck. I unequivocally and whole-heartedly disagree. We were never causal. Not that first time in my apartment when you locked yourself out. Not even when we were mad at each other in the bar. The second I laid eyes on you, I knew you were someone to be deliberate with and to take seriously.
I knew you were freaking worth it. 
Everybody was wrong. 
Because you are everything that people told me I was asking too much for in a girl. 
Happy Valentine's day, beautiful. 
Here's to six more years. I swear I'll give you all your dreams. 
Forever – 
Jaxon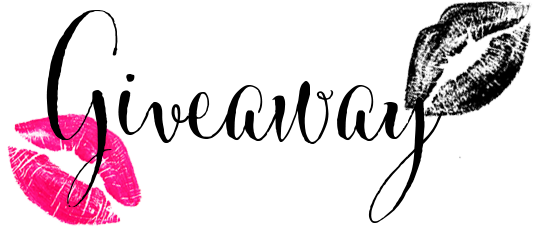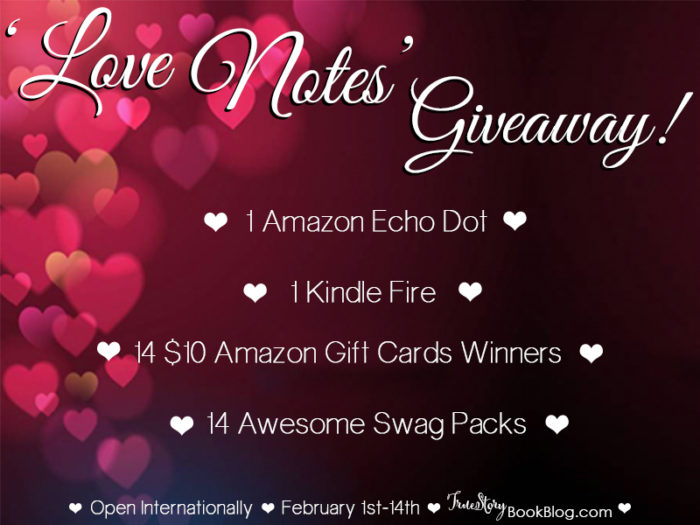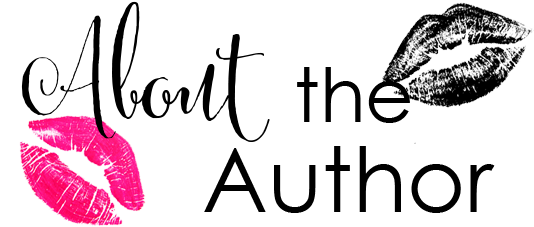 Kimberly Lauren is the bestselling author of Beautiful Broken Rules, Beautiful Broken Mess and Beautiful Broken Promises. Kimberly currently lives in Texas with her husband, two sons and their three dogs. She is a wanderer, an adventurer, and a traveler. She hasn't seen it all but it's on her list. Lately, if she's not traveling or chasing a toddler she gets some time to write a book.