Title: The Last Piece of His Heart (Lost Boys Series Book #3)
Author: Ellie Wade
Genre: Contemporary Romance
Release Date: March 7, 2021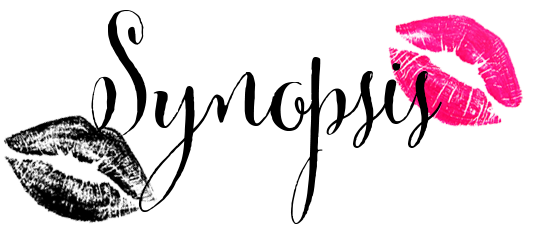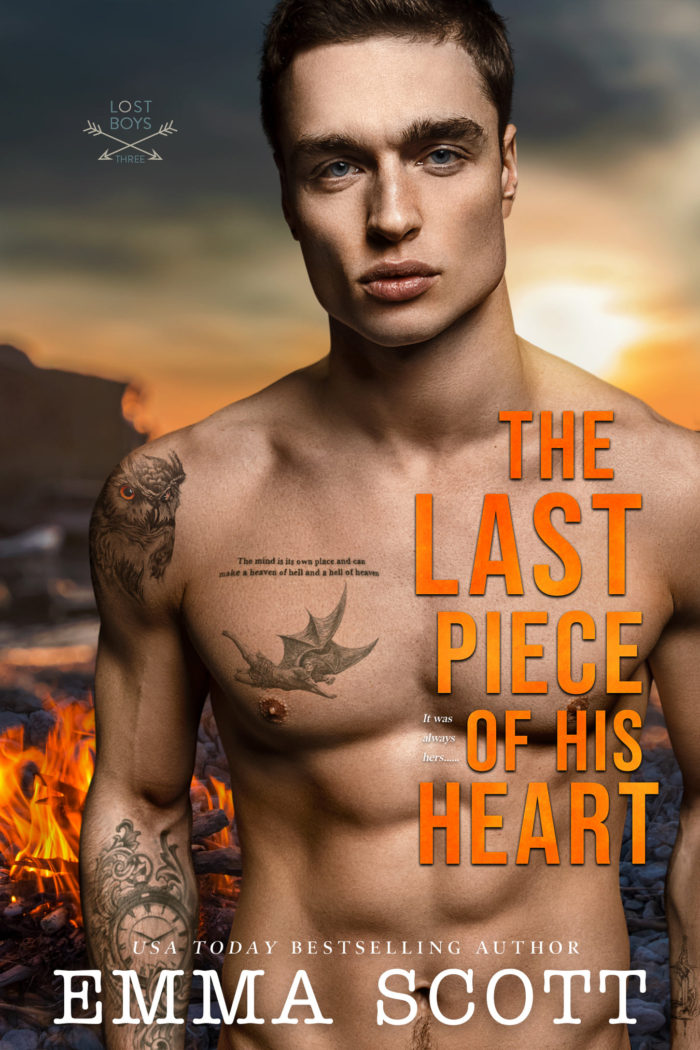 At Santa Cruz Central High School, they called them the misfits, the outcasts, the weirdos. But most of us knew them as the Lost Boys…

Ronan Wentz has been to hell and back, and he carries the scars to prove it. Worse, the blood of a monster runs through his veins. After ten years in foster care, eighteen-year-old Ronan is finally reunited with family. His uncle gives him a roof over his head and puts him to work, managing a shabby apartment complex in Santa Cruz, California.

But a second chance is still a second chance. Ronan becomes a solitary hunter, a vigilante, walking the streets at night to keep the nightmares at bay. If he can use the anger burning in his tainted blood to protect instead of hurt, maybe then he'll find the absolution he seeks.

Then he meets Shiloh.

Shiloh Barrera looks like she has it all together. Smart, ambitious, and full of artistic creativity she channels into making beautiful one-of-a kind jewelry. But Shiloh's cool, capable demeanor is a front. Her demons drive her to succeed as much as her ambition—to prove her worth to the mother who can't stand to look at her, and who's harboring secrets of her own.

When Shiloh and Ronan meet, the physical attraction is instant and scorching. Neither believes it will last. Falling in love is an impossible pipe dream saved for those less shattered and damaged than they are.

But as hard as they try to resist, the growing feelings between them seem inevitable… until one terrible night destroys Shiloh's dreams and Ronan's future. When the smoke clears, and the rubble settles, they'll have to choose – do their pasts determine their future, or can they build a new one from the broken pieces of their hearts?

Lost Boys is a new series of interconnected, coming-of-age standalones from USA Today bestselling author Emma Scott.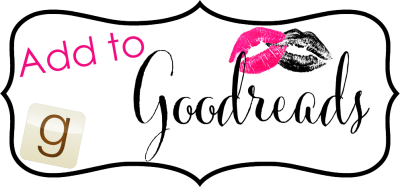 Check out the other books in the Lost Boys Series…
Ooooh my goodness I can't wait for this book!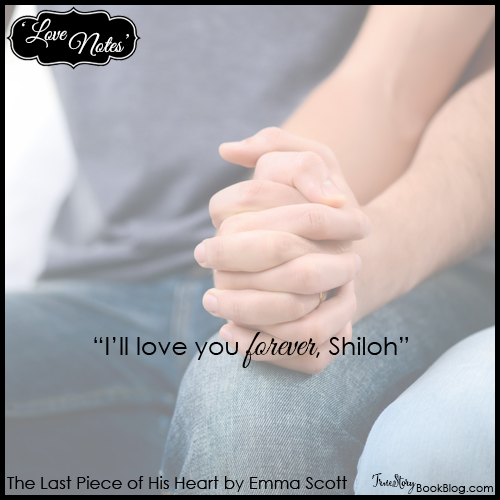 Keep reading to see the full Love Note!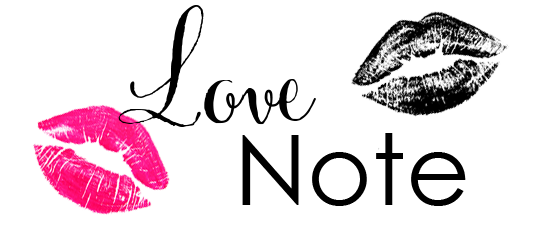 Shiloh,
I'm not good with words. I have no idea what to say to you. Or how. No way to tell you what I feel for you because it's so much. More than I've ever had. For years, I thought the best I could do was survive. Not live. Or love. I had no idea what it meant. Wouldn't recognize it if it slapped me in the face. 
And then there was you. 
You changed everything, Shiloh. You took an empty shell and filled with it with your art, your colors, your light and life…You're everything good that I've been missing in so many dark years. I can't repay you for that. I can't give you back a fraction of what you've given me. But I can spend the rest of my life trying.
That's all I ask. A shot at making you happy because I didn't know what that was until you. Because when something as good you shows up in a life as shitty as mine, the very last thing I want to do it let it go. 
I can't let you go.
I'll love you forever, Shiloh
Your,
Ronan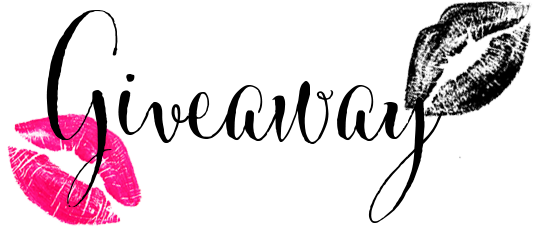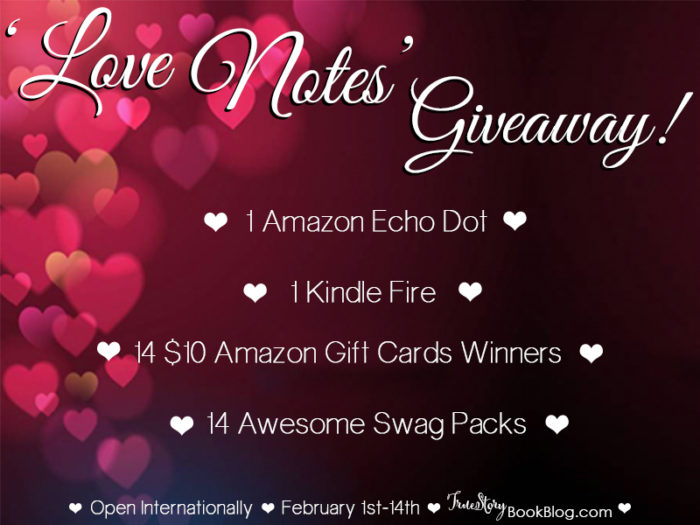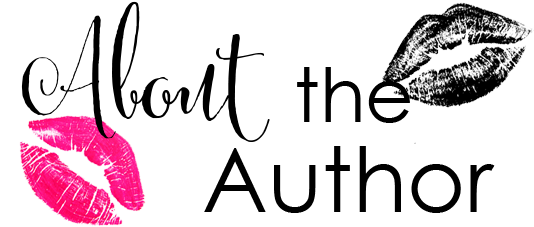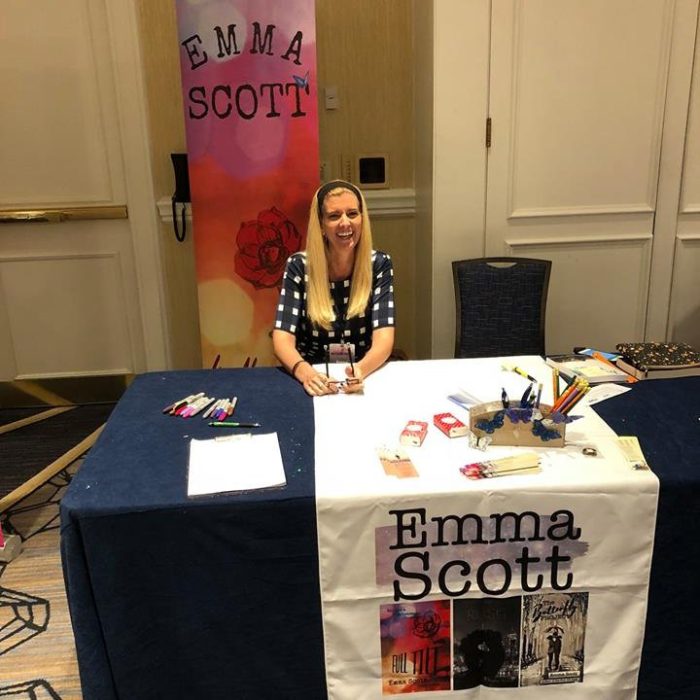 Emma Scott is a USA Today and Wall St. Journal bestselling author whose books have been translated in five languages and featured in Buzzfeed, Huffington Post, New York Daily News and USA Today's Happy Ever After. Her first MM romance, Someday, Someday won the Utopia Con Award for LGBTQ Book of the Year. Emma writes emotional, character-driven romances in which art and love intertwine to heal, and in which love always wins. If you enjoy emotionally-charged stories that rip your heart out and put it back together again, with diverse characters and kind-hearted heroes, you will enjoy her novels.