Title: Bared Souls
Author: Ellie Wade
Genre: Contemporary Romance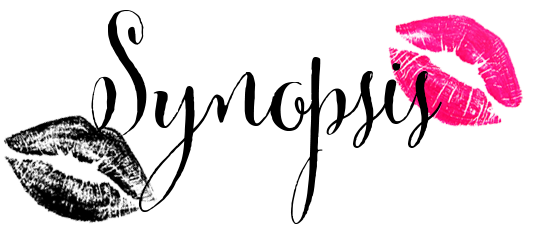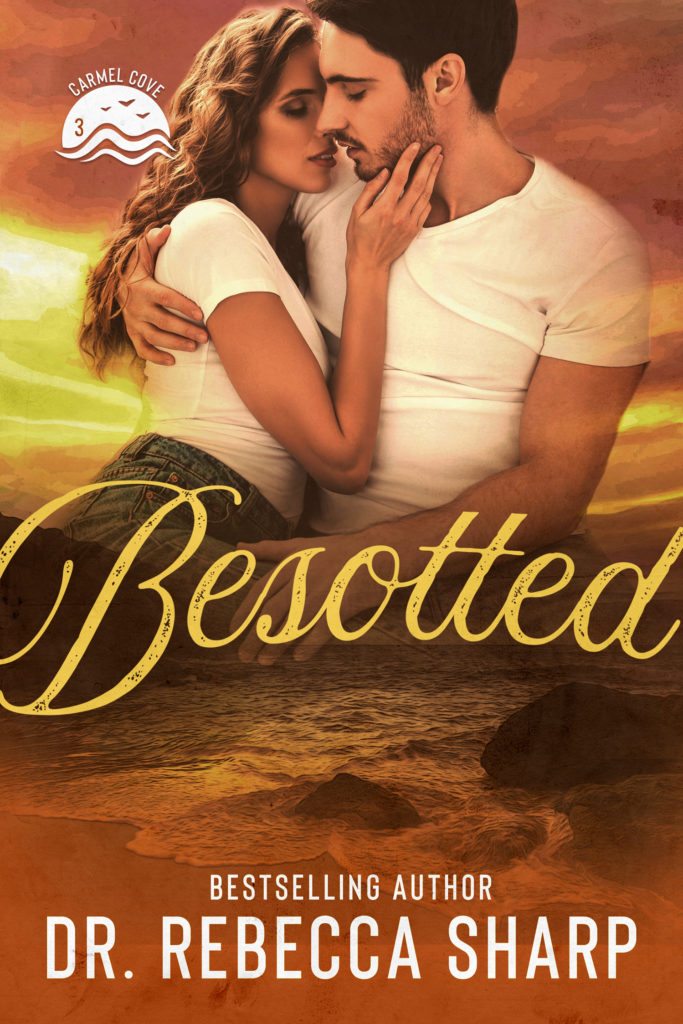 From bestselling author, Dr. Rebecca Sharp, comes an unrequited enemies-to-lovers standalone romance…

Eve Williams is a hopeless romantic.

Wearing her heart on her sleeve, she's certain she'll know her fairytale prince when she meets him. And when a ruggedly handsome cowboy with brooding Texan charm moves to town, Eve finds herself completely besotted.

Little does she know that while Miles might be charming, he's no one's prince.

Miles Madison learned the hard way that serious relationships will ruin you, and Eve has serious written all over her. So, when she pursues him, Miles douses her hopes and walks away, because forever doesn't exist in his story.

After months of ignoring her unrequited crush, a misplaced yoga class puts Eve right in Miles' backyard, disrupting his series of one-night stands and solitary life plans. And when the man who can only give one thing can no longer resist the woman who wants everything, the idea of forever is no longer out of reach.

As their undeniable attraction cracks through Miles' hardened heart, something unexpected happens—something that will either bond them forever or tear them apart for good.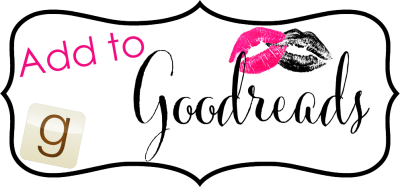 Miles is SUPER swoony!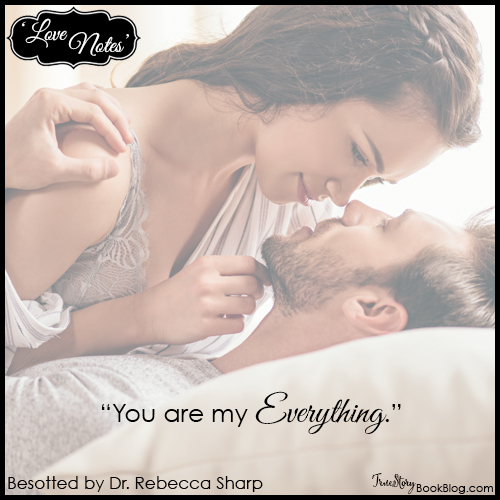 Keep reading to see the full Love Note!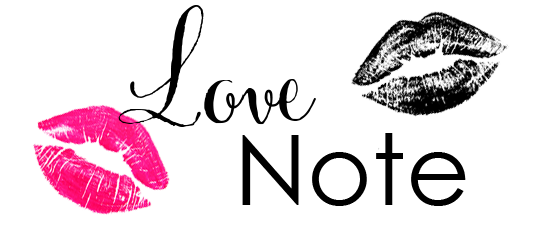 To Eve,
            They say it only takes once, and boy, do I know that to be true. (And no, darling, I'm not talking about the circumstances that brought us our perfect baby girl.)
            It only took one look—the first time I saw you with your hair braided back, turning out coffee with the warmest smile on your face—to know you were the most beautiful woman I'd ever seen.
            It only took one dance, at Laurel and Eli's wedding, to know a few minutes wasn't near long enough to hold you in my arms.
            It only took one kiss that same night (and your subsequent proposal) to know how much wanting you was going to be trouble.
            It only took one night with you—the only thing I thought I had to give—to know I wanted so much more.
            It took only one selfless act for me to almost lose you, and one act of forgiveness for you to save me.
            And, finally, it only took one small word, yes, to make you mine forever.
            But those aren't the only once moments. So know, on this Valentine's Day, a holiday I swore I'd never celebrate again until you came into my life, that every moment is a once moment—a moment I will never take for granted. And I will never stop counting these once moments because they changed everything for me.
            You are my Everything. My forEver.
            I love you,
            Miles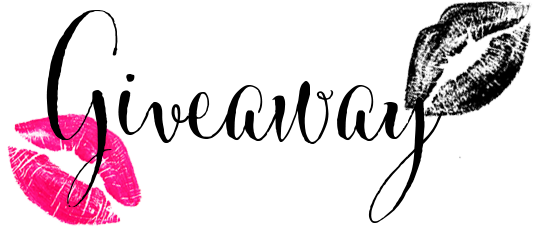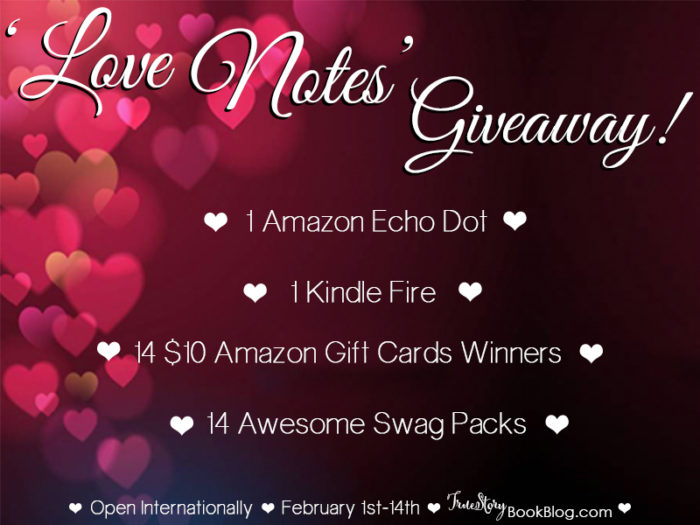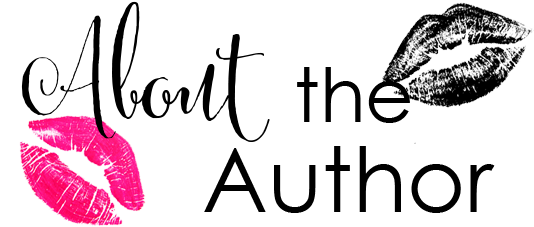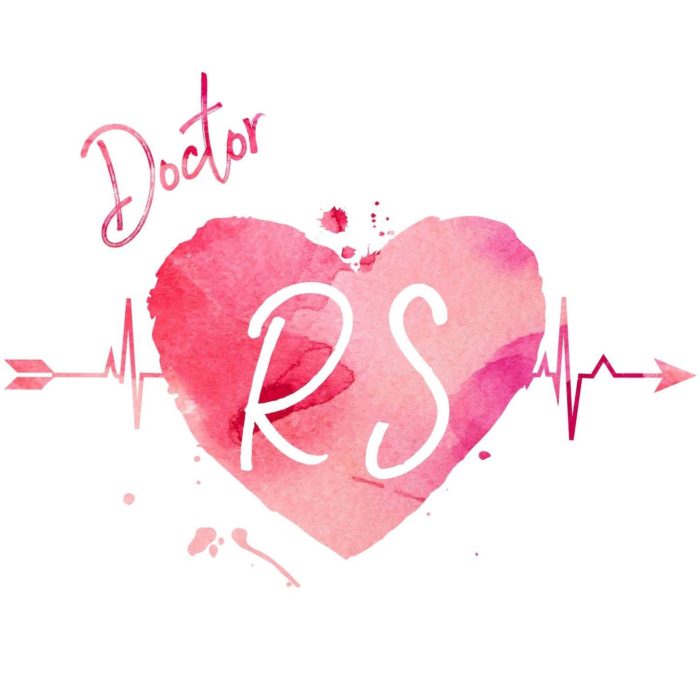 Dr. Rebecca Sharp, while using a pen name, is actually a doctor living in Pennsylvania with her husband – the love of her life.

She enjoys working in her practice with her father as well as letting her creativity run free as an author. Growing up she's always loved a good love story and finally decided to give writing one of her own a go.

After graduating with her doctoral degree, she now enjoys spending that thing called free time traveling with her husband, cooking, and knitting.