Title: The Sweetness of Life (Starving for Southern Series Book #1)
Author: Kathryn Andrews
Genre: Contemporary Romance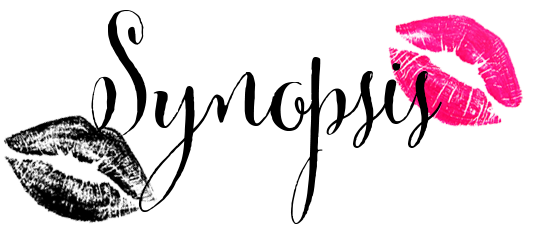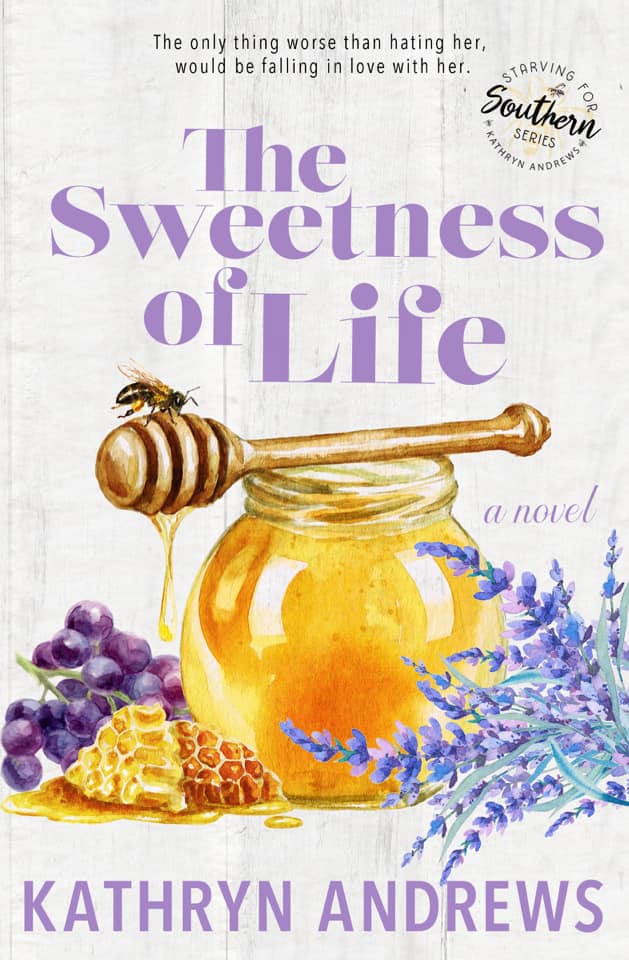 From bestselling author, Kathryn Andrews, comes a new, standalone, enemies to lovers contemporary romance, that will leave readers who love food and wine hungry for more. 

Shelby Leigh 

I love food. I love everything about it. 

My dream has always been to land a job with the Food Network channel, and I've spent years as a food critic, blogger, and chef, tasting my way across the South to develop recipes that are a twist on the classics and uniquely my own. When a once-in-a-lifetime opportunity comes calling, I'm shocked to discover I've been paired with him, the worst blind date ever—bless his heart, and I'm determined not to let anyone get in my way. So, I buckle my designer heels, tighten my apron, and vow to myself there's nothing in his playbook that's going to stop me from tasting success. 

Zach Wolff 

I love wine. It is my life. 

What I hate are critics. I hate everything about their dream-killing souls and elitist attitudes. So, when she shows up in the tasting room of my winery in northern Georgia, the devil in disguise wearing a pair of long legs and beautiful hazel eyes, I know just the plan to make and how to use her to get what I want. What she doesn't know won't hurt her, because in the end, I will win. I always do. 

Two weeks. 

His wine. Her recipes. A feature article in a special issue of a world-renowned magazine. 

Pairing wine with food is one thing, but two hearts is another.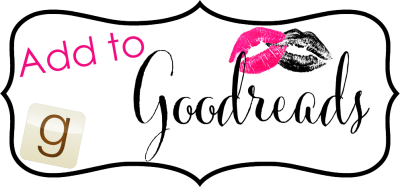 Check out the first book in the Starving for Southern Series! Last year Bryan wrote a Love Note – did you see it?
Title: Last Slice of Pie (Starving for Southern Series Book #2)
Author: Kathryn Andrews
Genre: Contemporary Romance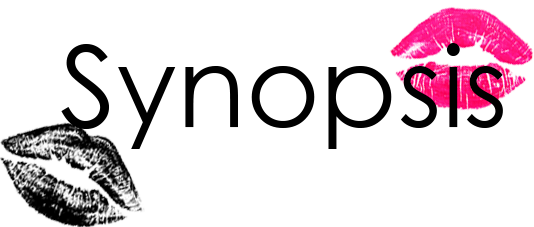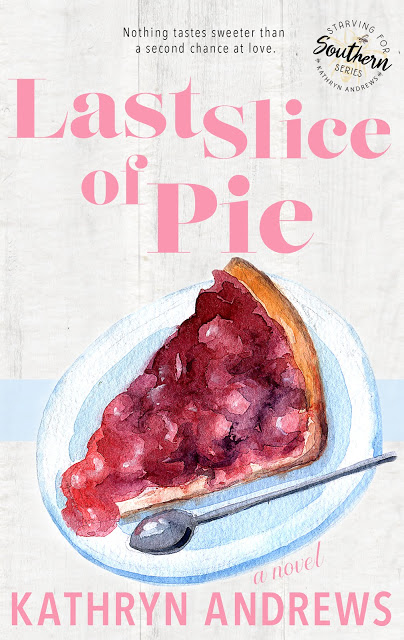 An all new standalone novel from Kathryn Andrews, that is a delicious, sweet southern treat of a second chance sports romance. 

Lexi Jarvie 

Pie isn't just a dessert, it's a way of life. Pies, fillings, jams, jellies, honey, they're all a part of my award-winning business, Firefly Kitchen. After being left behind, by everyone, I was determined to make it all on my own, and I have. I love what I do, I love what I've created, and I love who I've become. Yes, it's small, but it's mine, and nothing or no one can stop me now. Not even Bryan Brennen. He may have returned, but it won't be long before he leaves. And regardless of which way you slice it, some things can't be forgotten, no matter how sweet the taste. 

Bryan Brennen 

Football isn't just a sport, it's a way of life. I've spent more years than I can remember chasing my dream. When you come from nothing, it's even more important to become something. The unstoppable drive and incomparable determination that is ingrained in me has gotten me to where I am now; twenty-eight years old and undoubtedly the best professional quarterback in the league. To be happy is to be perfect. Plans, plays, passes, I've mastered them all, but it was never just for me, it was for her, too. Only she doesn't know it, and now, ten years later, I'm ready to tell her. 

She's a small town girl. He's a household name. 

Off the field and out of the kitchen, will they break and crumble, or finally get their second chance at the biggest game of them all . . . love.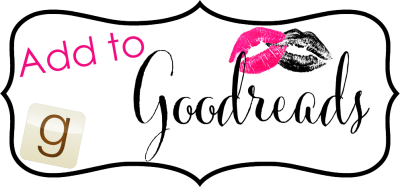 Zach has big plans for his love…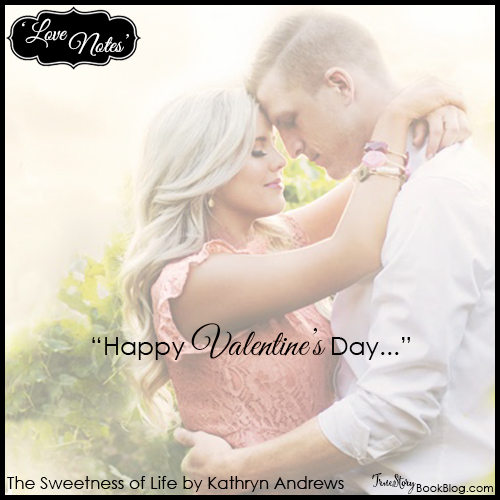 Keep reading to see the full Love Note!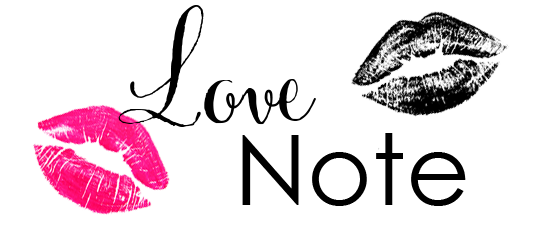 Rise and shine, my love . . .
How great is it that Valentine's Day fell on a Monday this year? The vineyard is closed, our staff has the day off, and we have the whole place all to ourselves. I hope you're hungry, because I plan to cook for you, starting with breakfast in bed and ending with dinner in our spot. You know the spot, where the sun sets and the stars rise, that's where we'll be. You always say, "food is love," so this is me filling you with love (literally and figuratively) all day long. So get ready, I'll be back to bed in a few and I can't wait to kiss you good morning… 
Happy Valentine's Day…
I love you,
Zach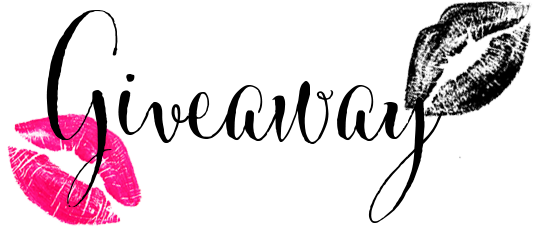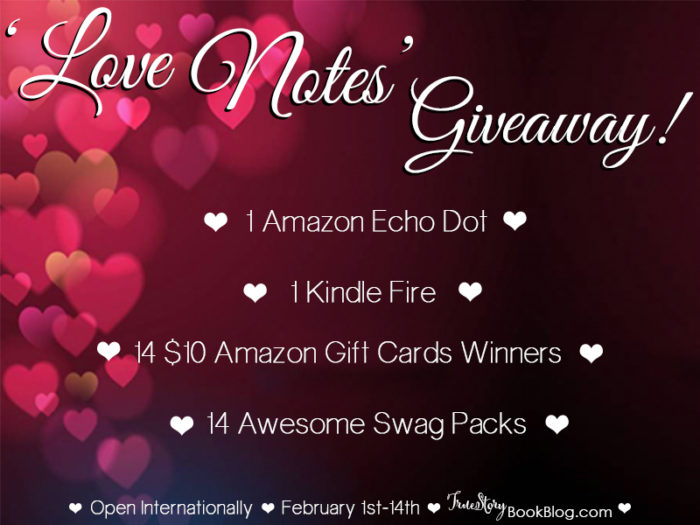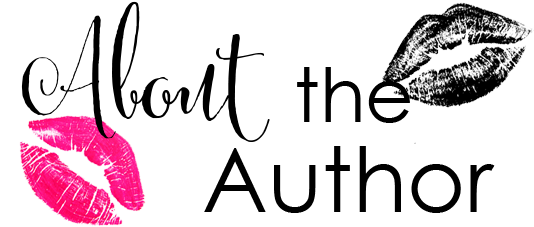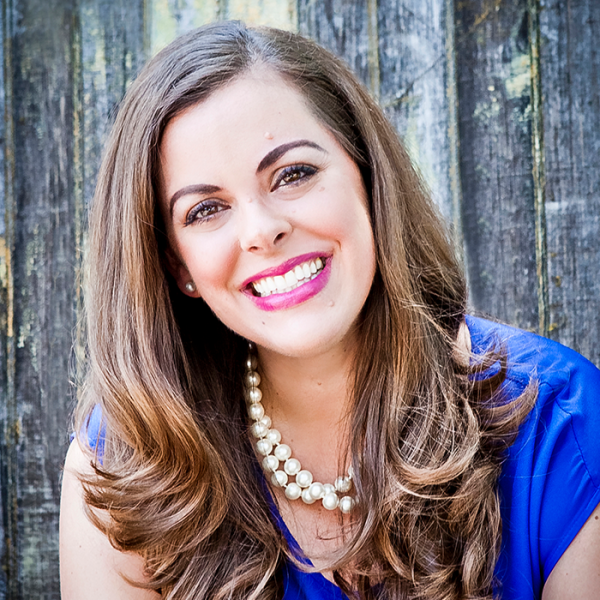 Kathryn Andrews is a #1 Inspirational Romance Bestselling Author who loves stories that end with a happily ever after. She started writing at age seven and never stopped. Kathryn is known for Chasing Clouds, the Starving for Southern series, and her much loved Hale Brothers series. Her stories are sweet, southern, and fall into the genres of chi-lit, contemporary romance, sports romance, and southern fiction.

Kathryn graduated from the University of South Florida with degrees in Biology and Chemistry, and currently lives in Tampa, Florida. She spends her days as a sales director for a medical device company and her nights lost in her love of fictional characters.

When Kathryn is not crafting beautiful worlds that incorporate some of her most favorite real life places, she can be found hanging out with her husband and two young sons, while drinking iced coffee and enjoying the sun.

A note from the author…

Over ten years ago my husband and I were driving from Chicago to Tampa and somewhere in Kentucky I remember seeing a billboard that was all black with five white words, "I do, therefore I am!" I'm certain that it was a Nike ad, but for me I found this to be completely profound.

Take running for example. Most will say that a runner is someone who runs five days a week and runs under a ten minute mile pace. Well, I can tell you that I never run five days a week and on my best days my pace is an eleven minute mile. I have run quite a few half marathons and one full marathon. No matter what anyone says, I am a runner. I do, therefore I am.

I've taken this same thought and applied it to so many areas of my life: cooking, gardening, quilting, and yes…writing.

I may not be culinary trained, but I love to cook and my family and friends loves to eat my food. I cook, therefore I am a chef!

My thumb is not black. I love to grow herbs, tomatoes, roses, and lavender. I garden, therefore I am a gardener!

I love beautiful fabrics and I can follow a pattern. My triangles may not line up perfectly…but who cares, my quilts are still beautiful when they are finished. I quilt, therefore I am a quilter.

I have been writing my entire life. It is my husband who finally said, "Who cares if people like your books or not? If you enjoy writing them and you love your stories…then write them." He has always been my biggest fan and he was right. Being a writer has always been my dream and what I said I wanted to be when I grew up.

So, I've told you who I am and what I love to do…now I'm going to tell you the why.

I have two boys that are three years a part. My husband and I want to instill in them adventure, courage, and passion. We don't expect them to be perfect at things, we just want them to try and do. It's not about winning the race, it's about showing up in the first place. We don't want them to be discouraged by society stereotypes, we want them to embrace who they are and what they love. After all, we only get one life.

In the end, they won't care how many books I actually sell…all that matters to them is that I said I was going to do it, I did it, and I have loved every minute of it.

Find something that you love and tell yourself, "I do, therefore I am."