Title: Toli & Tessa (Las Vegas Sidewinders Series Book #6)
Author: Kat Mizera
Genre: Contemporary Romance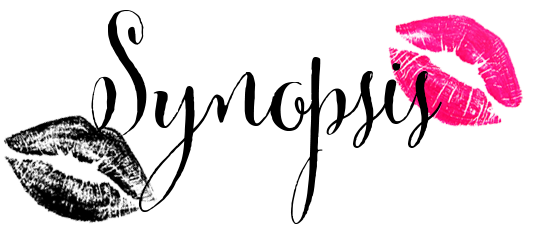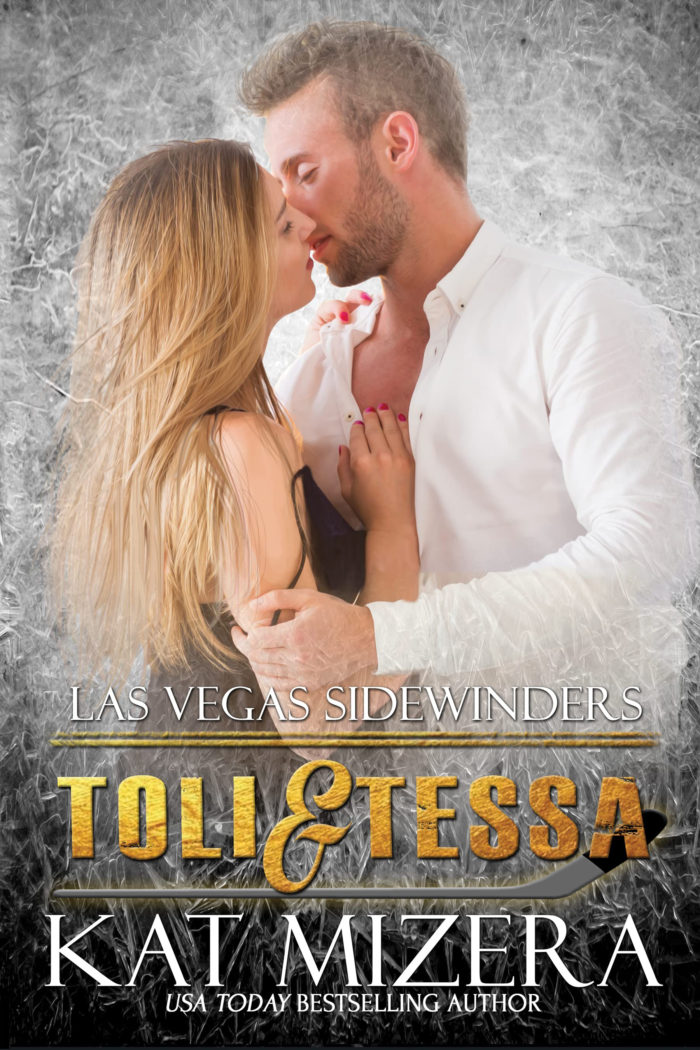 What happens in Vegas doesn't always stay in Vegas…

After a whirlwind romance, Las Vegas Sidewinders forward Anatoli Petrov is about to make Tessa Barber his wife…or so he thinks. When someone with a score to settle shows up and wreaks havoc on their special day, a past is revealed that he thought was buried a world away. 

Sweet and gentle Tessa Barber fell hard and fast for the hockey hottie, but after they say I Do, events unfold that make her wonder if he's the man she thought he was. 

From the bright lights of Las Vegas to the cold streets of Moscow, Toli and Tessa become embroiled in a tangled and terrifying web of deceit. Tessa isn't sure who to trust – including the man she loves. Before Toli can fix things with her, he has to figure out how to keep the situation in Russia under control. They have to race to beat the clock and figure out the truth in time, or it'll be a game misconduct on their happy ever after.
Check out the other books in the Las Vegas Sidewinders Series…
Toli brings the swoon for his love…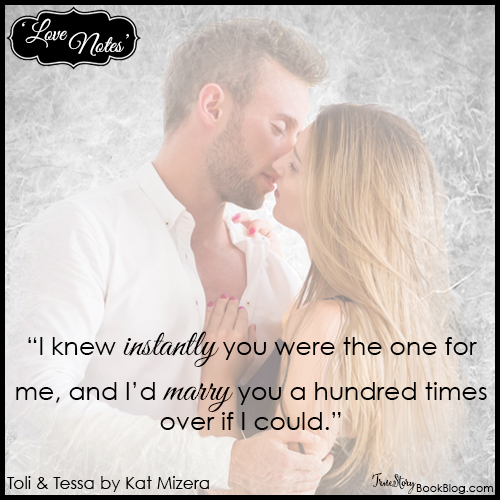 Keep reading to see the full Love Note!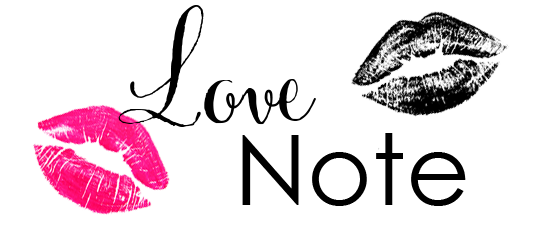 Muya Lubov (my love),
It doesn't seem possible that it's been seven years since the first time I laid eyes on you. It's been a lifetime in my heart and as I write this from far away, which seems to be the norm for us on Valentine's Day, I hope you know that I love you even more now than I did when I first met you.
The family we've made together—the one I wasn't sure I'd ever have—is truly the greatest gift anyone could give me. Our children, our home, the friends we share, make every day a joy, but having you in my arms makes life worth living. I knew instantly you were the one for me, and I'd marry you a hundred times over if I could. Maybe without anyone shooting people at our reception, though. But I'd take a bullet for you regularly if it means I get to marry you again.
With my retirement coming up soon, I'm hoping this is the last holiday we spend apart. You've always shouldered the burden of running our home, raising our children, and handling finances, family and fun. Now it's my turn. Well, okay, my turn to help more than I have been. There's no way I can do what you do—you're a fucking rock star, Tessa. One of a million reasons I love you.
Seven years, five kids, a big-ass house, and more memories than I can possibly count. I can't wait to spend retirement—and eternity—with you.
Happy Valentine's Day,
Toli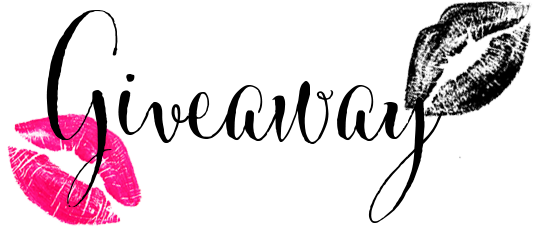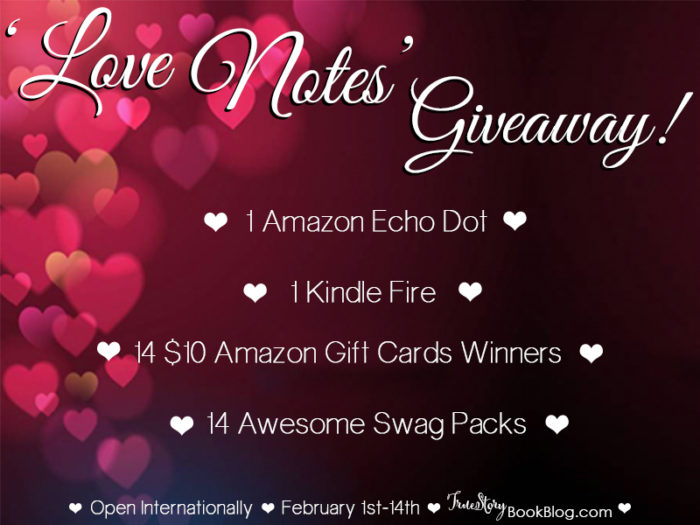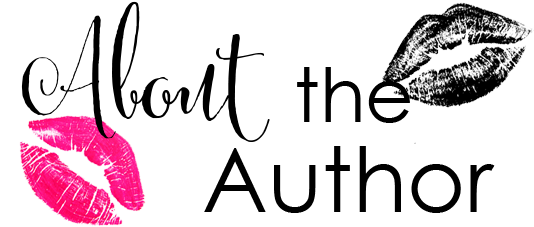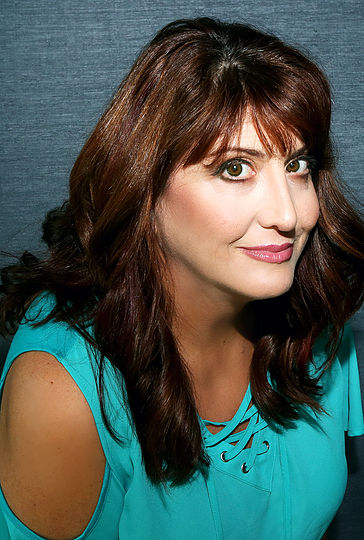 USA Today Bestselling and award-winning author Kat Mizera is a South Florida native. Born in Miami Beach with a healthy dose of wanderlust, she's called Los Angeles, Long Island, upstate New York, Massachusetts, New Hampshire and Atlanta home. She's never been able to pick which locale is her favorite, but if pressed, she'd probably choose the west coast.
A typical PTA mom with a wonderful and supportive husband (Kevin) and two amazing boys (Nick and Max), Kat can usually be found scrapbooking or indulging in her second love (after writing) – traveling. Greece is one of her favorite places in the world. She loves that Athens is a big city with a small-town feel. The food, beaches and culture keep her going back as often as possible.
Kat's been a working freelance writer for nearly 30 years. She sold her first article–a review of a rock concert–for $10 in 1985. Since then she's been an entertainment journalist, waitress, bartender, legal assistant, food critic, magazine editor, substitute teacher, and sports writer. She also spent some time working at A & M Records in Los Angeles.
As you can guess from her Las Vegas Sidewinders series, Kat loves hockey and occasionally writes articles about her favorite team, the Florida Panthers. The rest of the time, she writes novels: sexy, romantic fiction that she hopes makes you as happy as it makes her. There's something enticing about hockey players and romance…