Title: Blood of Zeus (Blood of Zeus Series Book #1)
Author: Meredith Wild & Angel Payne
Genre: Paranormal Romance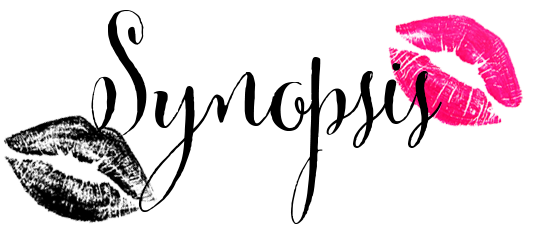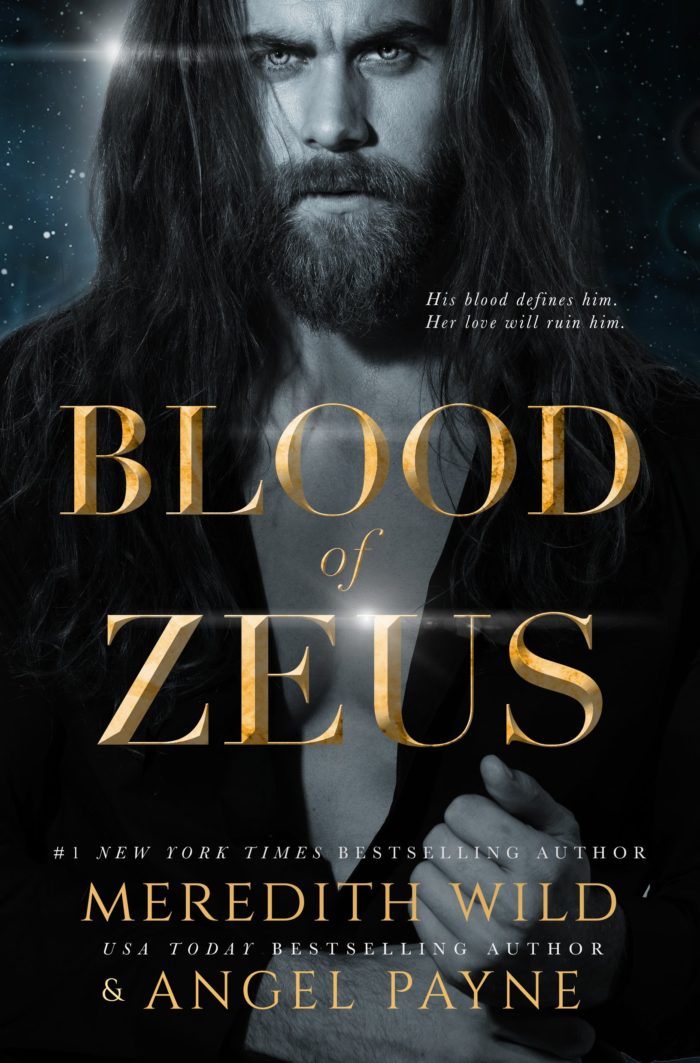 An ancient grudge. A forbidden love.

The only thing worse than being a demon is being a Valari. As an undergraduate at Los Angeles's Alameda University, Kara Valari can sometimes succeed at forgetting she's both. Lost between the pages of the classics and tucked into the shadows of lecture halls, she can dodge the paparazzi's lenses as well as her family's publicized dramas—not to mention their private expectations. She has one more year to feed her true passions. Then she'll be expected to fulfill a much darker destiny.

Cursed with inexplicable strength and god-like stature, literature professor Maximus Kane knows all about darkness. Every day he's reminded of the missteps of his childhood and the devastating consequences they've had on those dearest to him. To atone, Maximus spends his nights alone and his days submerged in the quiet life of academia. His existence has become a study in control, and he's become a master at it—until Kara Valari walks into his toughest course.

Viscerally, Kara's everything he craves. Logically, she's everything he rejects. She's a starlet of privilege. She's also a student. And after one touch, he can't deny that she's awakened something in him that may never go dormant. Nothing about her makes sense, but everything about her feels right. Especially in the deepest strands of his DNA, which are still shadows of mystery to him—a mystery Kara seems determined to uncover.

She's Hollywood royalty. She's forbidden fruit. And he's pretty sure she could be the answer to everything.
Title: Heart of Fire (Blood of Zeus Series Book #2)
Author: Meredith Wild & Angel Payne
Genre: Paranormal Romance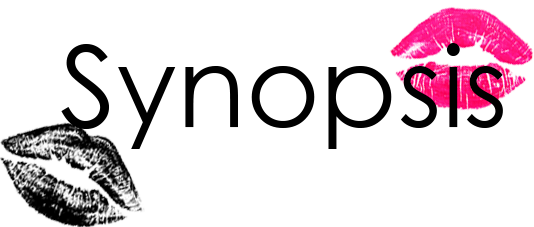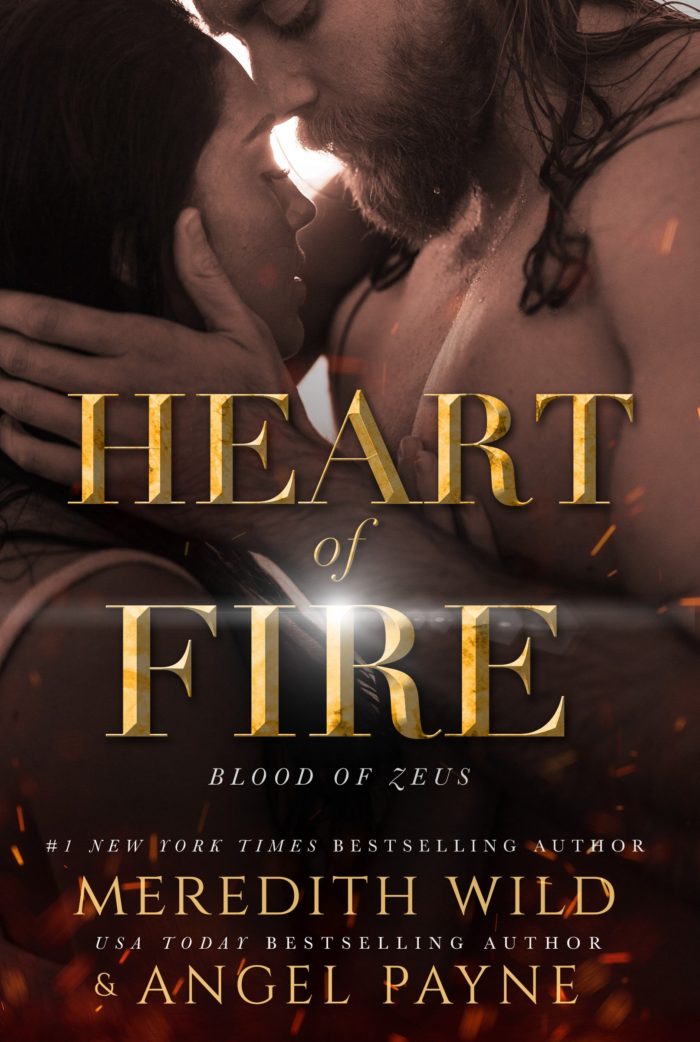 His blood defines him. Her love will ruin him.

Kara and Maximus continue their journey in this exciting new installment of the Blood of Zeus series.
Title: Fate of Storms (Blood of Zeus Series Book #3)
Author: Meredith Wild & Angel Payne
Genre: Paranormal Romance
Release Date: May 4, 2021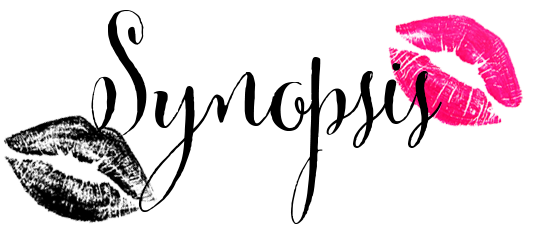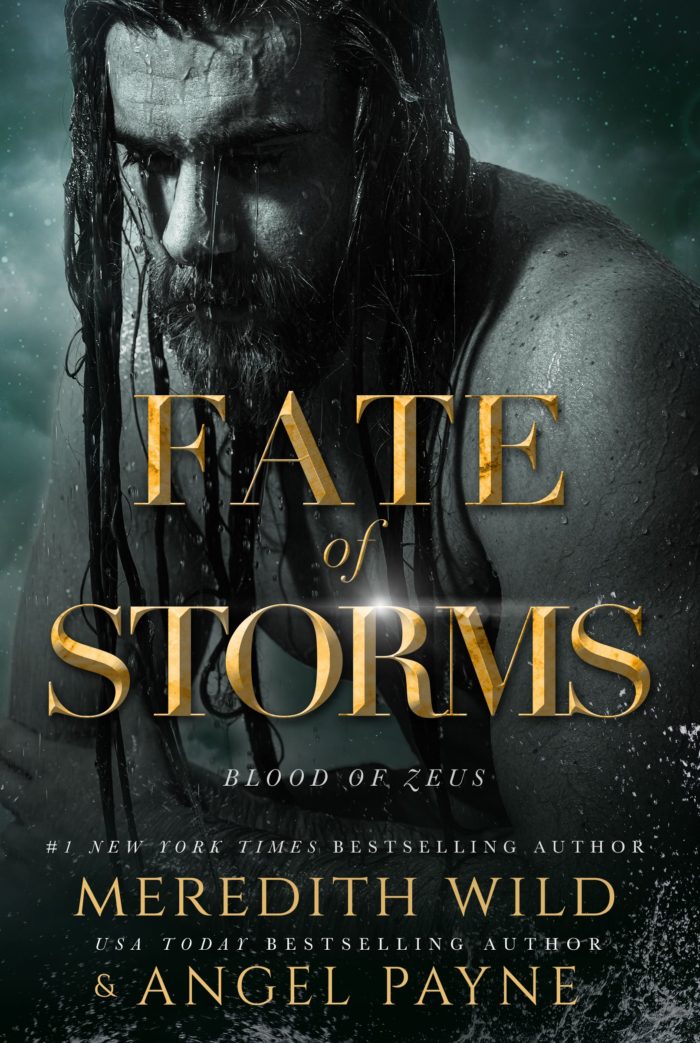 Bound by love. Torn by fate.

Kara and Maximus continue their journey in this dramatic new installment of the Blood of Zeus series.
So much emotion in one little note…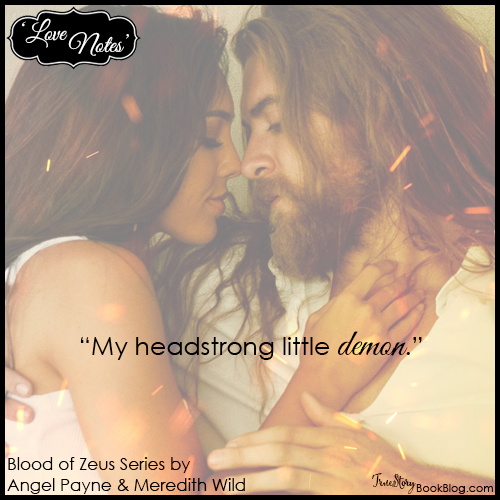 Keep reading to see the full Love Note!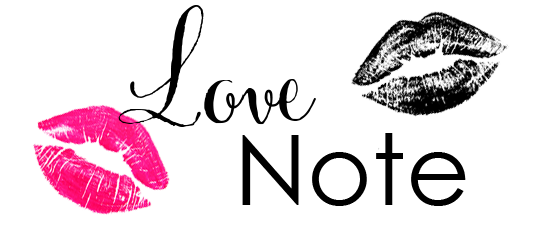 My beautiful Kara,
It's difficult to write this when I don't know when I'll see you again. Right now, all I have to drive my steps through each day are the memories of you, glued to every inch of my soul. The tiny brackets at the edges of your smile. The fiery glints in your eyes when I touch you in the right ways. And yes, even the angry sass in your tone when you stand up for yourself. My headstrong little demon. The burning light at the middle of my world.
I never would have dreamt myself in love with someone like you…but now I don't know how to be anything else. In the pages of time, they'll probably call our love a doomed, star-crossed passion. But I call it something simpler. Destiny.
Until I can hold you again, please know I am eternally…
Yours,
Maximus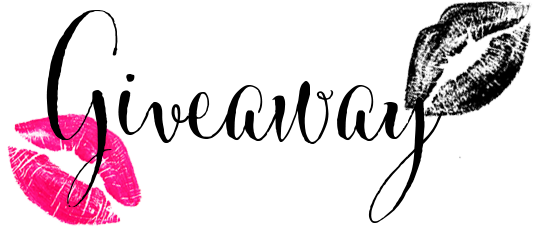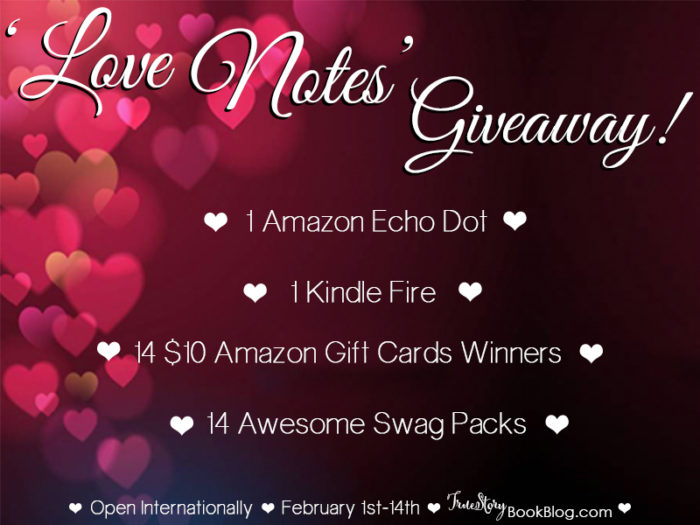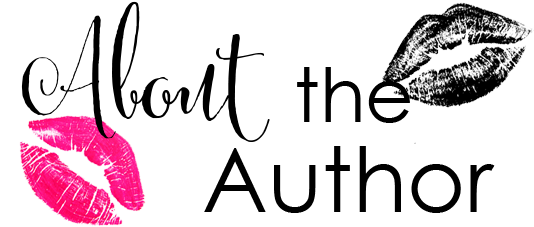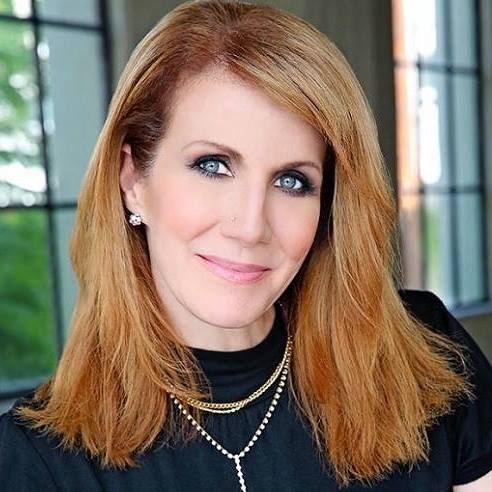 Writerly sort, with angst + kissing + other stuff.
Pop Culture Geek.
Passionate Traveler.
Cosplay Mom.
SoCal Girl.
Guacamole makes everything better.

The other part:
Angel's fan favorite books include the Bolt Saga, the Honor Bound series, the Suited for Sin series, the Cimarron Saga, the Temptation Court series, the Blood of Zeus series (with Meredith Wild), Secrets of Stone (with Victoria Blue), and the Shark's Edge series (Also with Victoria Blue).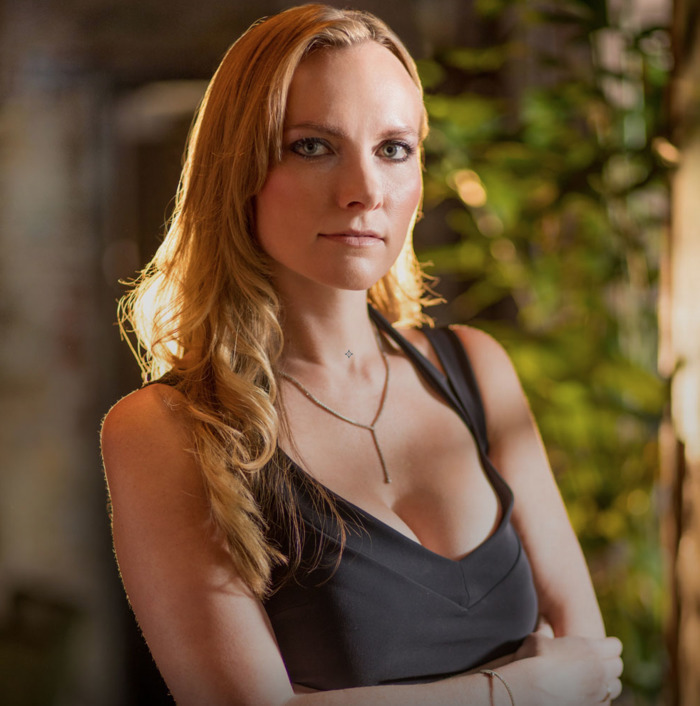 Meredith Wild is a #1 New York Times, USA Today, and international bestselling author. After publishing her debut novel Hardwired in September 2013, Wild used her ten years of experience as a tech entrepreneur to push the boundaries of her "self-published" status, becoming stocked in brick-and-mortar bookstore chains nationwide and forging relationships with the major retailers.

In 2014, Wild founded her own imprint, Waterhouse Press, under which she hit No. 1 on the New York Times and Wall Street Journal bestsellers lists. She has been featured on CBS This Morning, The Today Show, the New York Times, The Hollywood Reporter, Publishers Weekly, and The Examiner. Her foreign rights have been sold in over 23 languages.