Title: The Redemption (Filthy Rich Americans Series Book #4)
Author: Nikki Sloane
Genre: Contemporary Romance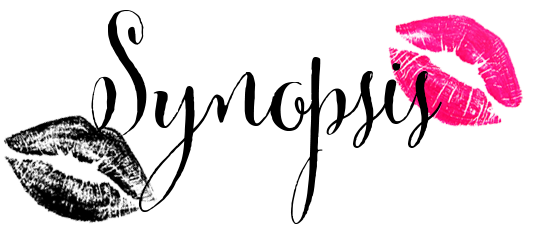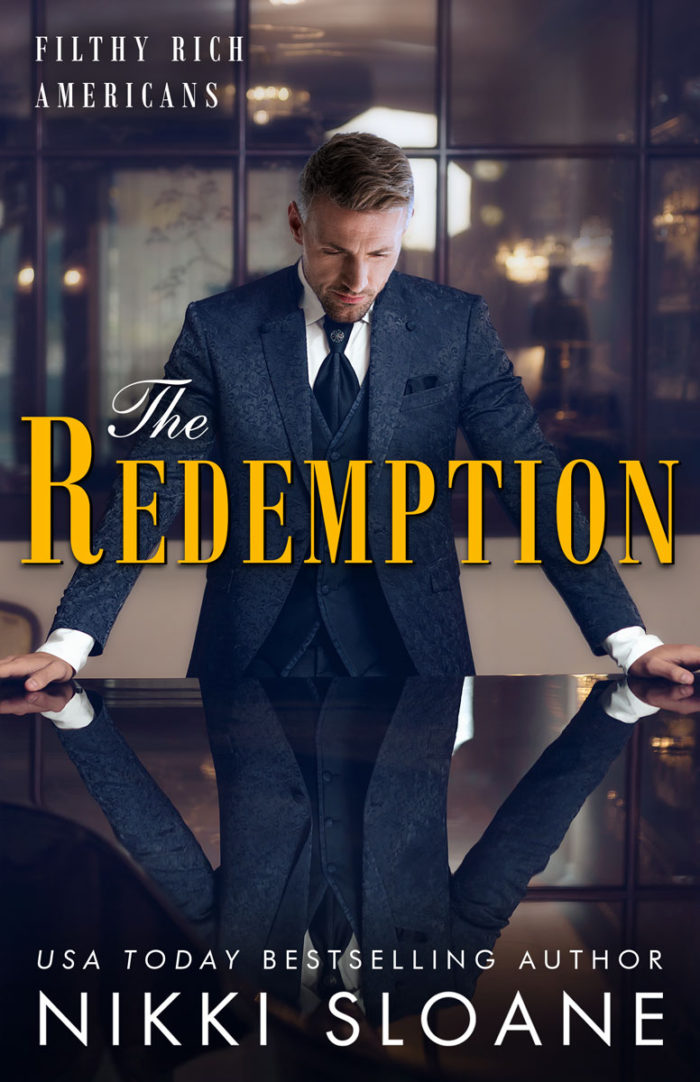 To the rest of the world I'm the villain, but to her? I'll be the hero.

This is Macalister Hale's story.

Once, the name Macalister Hale was uttered in the boardroom with respect. Now, it's whispered in disgrace at cocktail parties hosted by Boston's elite.

Scandal nearly destroyed me, but the one thing larger than my infamy is my bank account, and I've learned money can solve anything.

Well—almost anything.

Sophia Alby's preferred currency is secrets and the way she trades information puts Wall Street to shame.

This girl charges into my life and claims a partnership can restore my reputation. My downfall was swift, but with her, my climb to redemption will be greater.

Our arrangement is professional. Appropriate. It has to be, because she's half my age. But it doesn't stop me from wanting . . .

To move on. To control and indulge in her. To hear the name Macalister Hale echo in her breathy moans.

But I can't. Giving in to temptation led to my undoing before, and I won't survive it a second time.

To the rest of the world I'm the villain, but to her? I'll be the hero.
Check out the other books in the Filthy Rich Americans Series. Last year Royce wrote a Love Note – did you see it?
Title: The Initiation (Filthy Rich Americans Series Book #1)
Author: Nikki Sloane
Genre: Contemporary Romance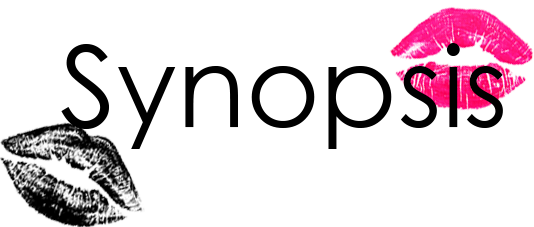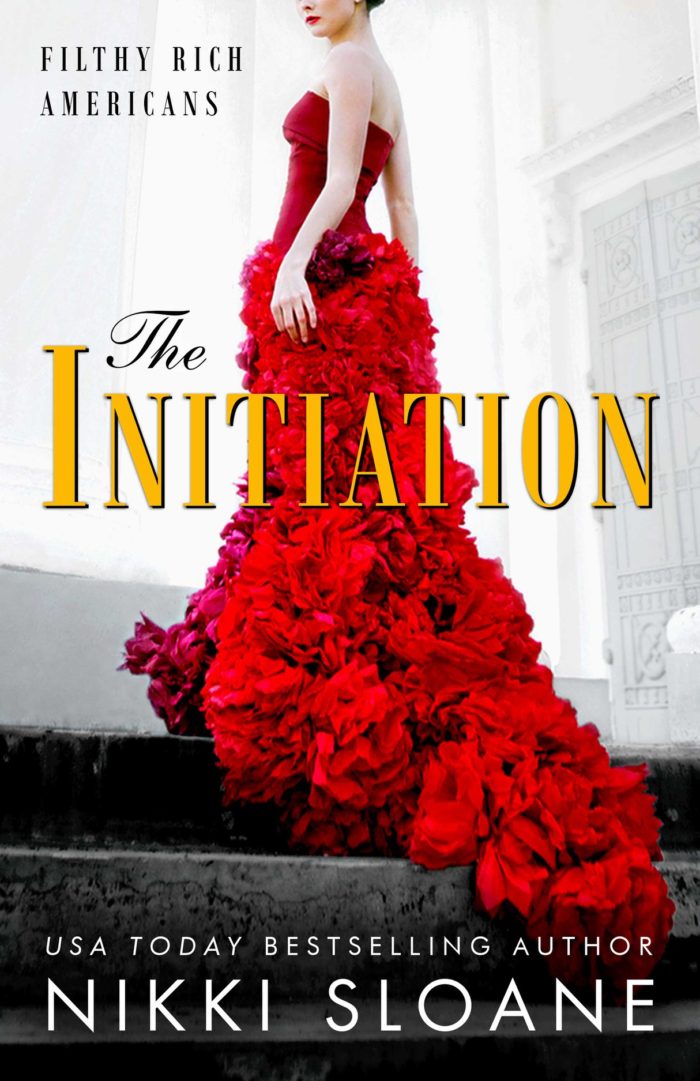 No one knows how new members are selected to the board of Hale Banking and Holding. But there are rumors of a sordid rite of initiation.

Whispers how one woman and nine men disappear into a boardroom.

This time, that woman will be me.

The Hale family owns everything—the eighth largest bank in the world, everyone in our town, even the mortgage on my parents' mansion. And now Royce Hale wants to own me.

He is charming. Seductive. Ruthless. But above all, he's the prince of lies. My body may tighten with white-hot desire under his penetrating gaze, but I refuse to enjoy it.

I'll make a deal with the devil to save my family and sell myself to the Hales. But Royce will never own my heart.
Title: The Obsession (Filthy Rich Americans Series Book #2)
Author: Nikki Sloane
Genre: Contemporary Romance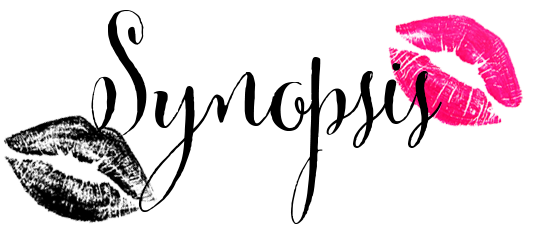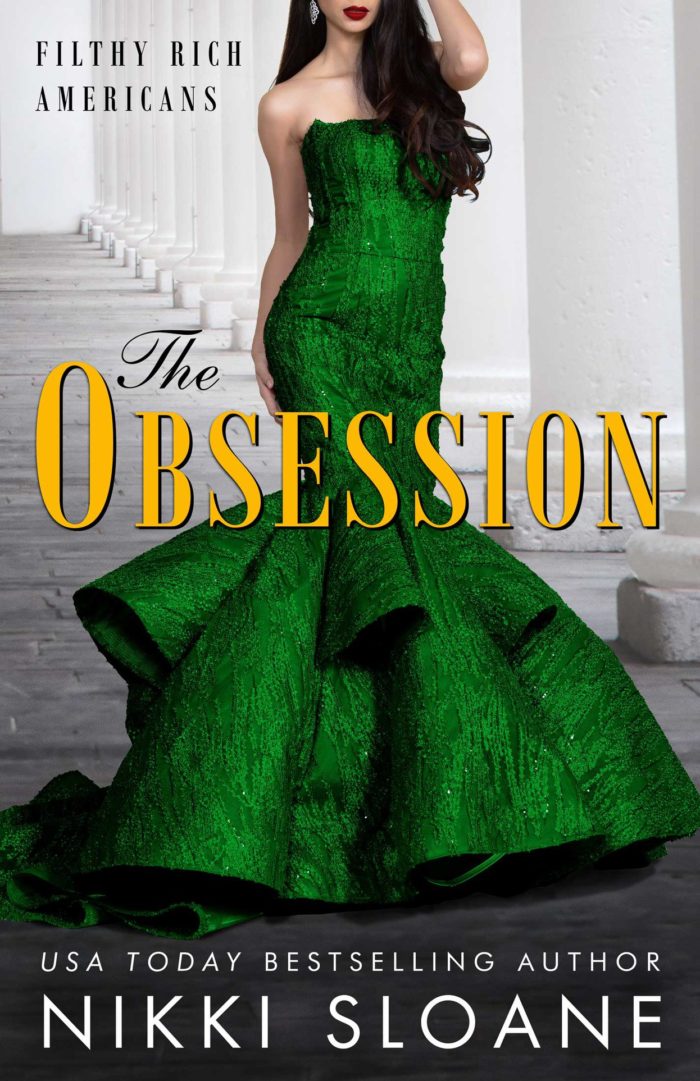 The Hale family is obsessed with status, power, and control. No problem is too big their money can't solve.

Royce Hale manipulated me into giving him everything. My virginity. My hand in marriage. My heart. 

And as soon as he got what he wanted, he callously sold me off for a cool ten million.

In the boardroom and the twisted game his family plays, he says the only rule is to win at all costs. 

Yesterday I learned a painful lesson not to trust the prince of Cape Hill. Today I'll destroy his carefully laid plans and show him just how badly he's already lost. 

All the money in the world won't be able to stop me. 
Title: The Deception (Filthy Rich Americans Series Book #3)
Author: Nikki Sloane
Genre: Contemporary Romance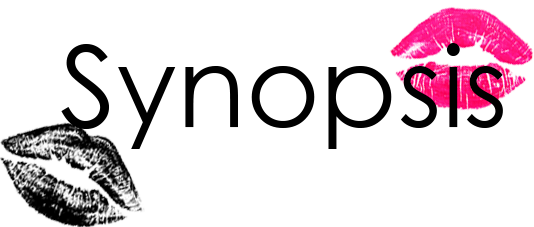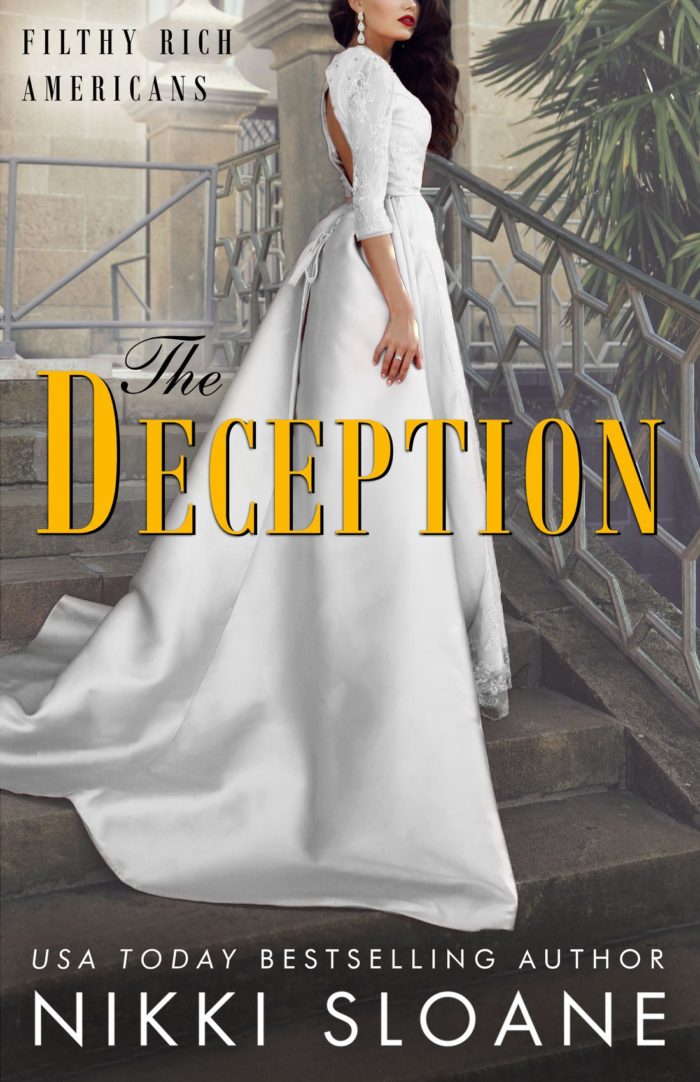 I've been through hell to get to this place. To wear the perfect white dress and stand beside Royce Hale, the liar I tried desperately not to fall in love with and failed.

Or maybe I'm still trapped in hell because the devil is here too. He lurks at my side, plotting terrible ways to make me his.

It's win at all costs in this family, and I know now just how far the Hales will go to get what they want.

But you can't survive in a house full of lies without learning the art of deception, and once I become a Hale, I'll show them exactly what I've mastered.

THE DECEPTION is the third and final book in the twisted Filthy Rich Americans trilogy. It should be read after THE INITIATION and THE OBSESSION. 
Macalister brings the swoon – big time!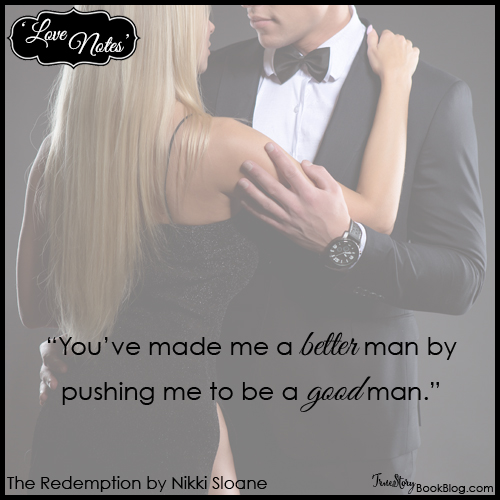 Keep reading to see the full Love Note!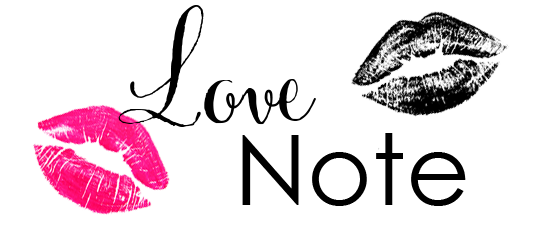 Feb. 14
Dear Sophia,
This began as an email, but then I thought better of it. Handwritten letters are rare these days. They are old-fashioned. Formal. Traditional.
The same could be said of the man who loves you, and since you love me in return, it stands to reason you will appreciate the gesture. 
During lunch today, Royce and I were seated next to Wayne Lambert's table. That man is the very definition of rude, and he was smug when he announced he didn't know what a girl like you was doing with an old man like me. You already had money, he said.
In a moment of weakness, I nearly told him it might be the frequent orgasms I give you. Thankfully, I kept my composure. Instead, I said your choice to be with me demonstrates you're a woman with refined tastes.
His eyes filled with envy, and he's right to envy me. Beneath your beauty and elegance lies the most powerful and influential person in Cape Hill. I can claim you're my equal, but the truth is you surpass me in so many ways. You've made me a better man by pushing me to be a good man.
As you know, I'm far more practical than sentimental. Romance is an area I do not excel in, but when it's called for, I do my best to rise to the occasion.
You wear one diamond for me every day. I wish for you to wear another.
To that end, I've scheduled an appointment at Costolli's tomorrow at 6:00pm for you to be fitted for an engagement ring. I won't attend and I ask that you choose two settings you like. It's no secret how much I enjoy having a say in what you wear, and I hope you'll allow me to surprise you with the final decision when I ask you to be my wife.
I plan to propose soon, Sophia, because I love you with every fiber of my being and time is precious. It's one of the few things my money cannot buy, and therefore why I dislike wasting it. Please know I view every minute without you as my wife as time wasted. I hope you feel the same and are as eager as I am to hear you say yes.
If you have any conditions you'd like to make prior to my proposal, I look forward to negotiating them with you after dinner this evening.
Sincerely yours,
Macalister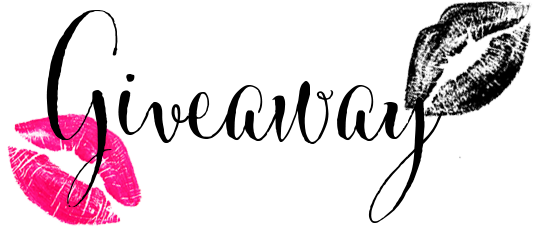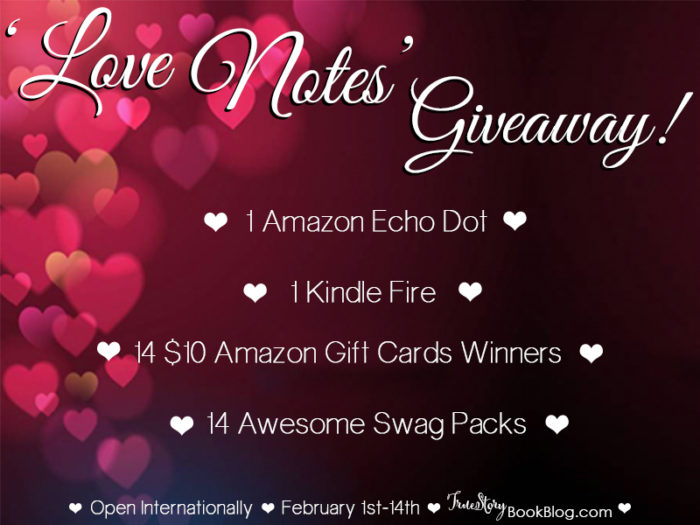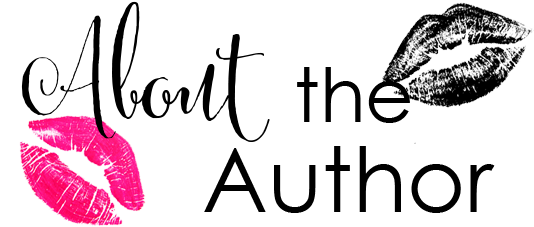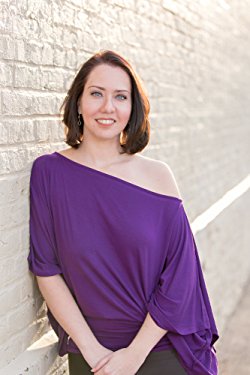 USA Today bestselling author Nikki Sloane landed in graphic design after her careers as a waitress, a screenwriter, and a ballroom dance instructor fell through. Now she writes full-time and lives in Kentucky with her husband, two sons, and a pug who is more slug than dog.

She is a three-time Romance Writers of America RITA© Finalist, a Passionate Plume winner, a Goodreads Choice Awards semifinalist, and couldn't be any happier that people enjoy reading her sexy words.