Title: This Much Is True
Author: Tia Louise
Genre: Contemporary Romance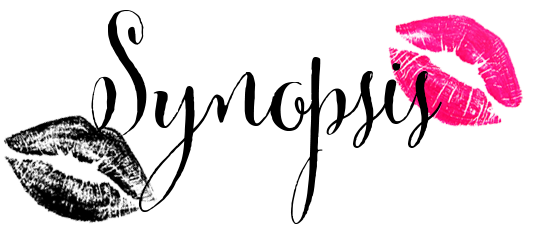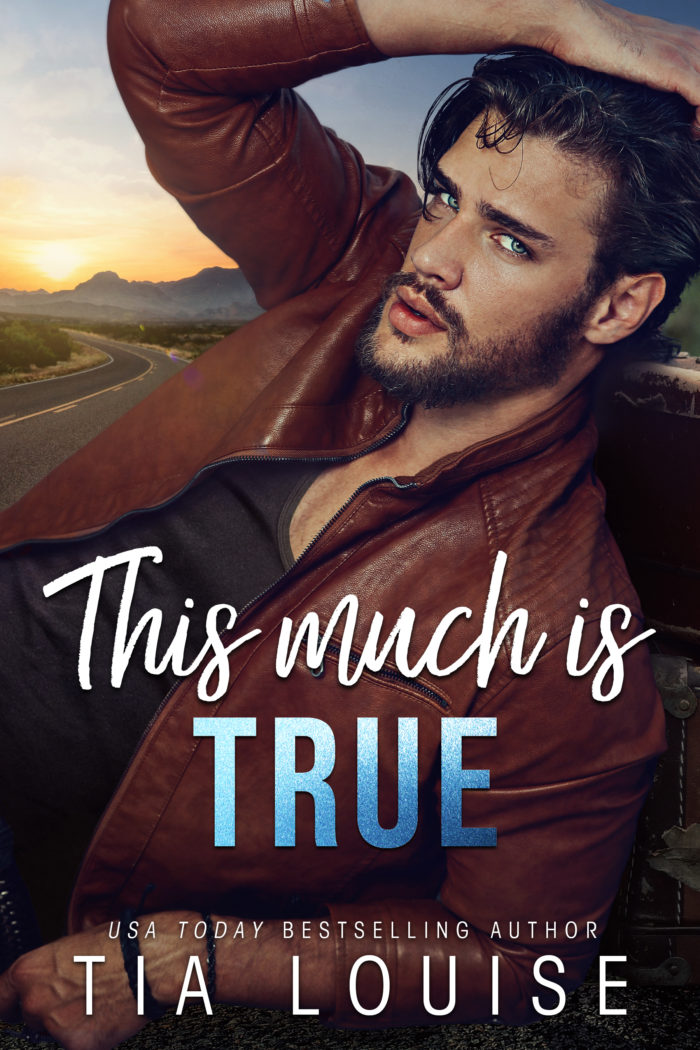 A smart and sexy romance about a grumpy single dad on a mission of revenge, and the girl he can't leave behind by USA Today bestselling author Tia Louise.

Hope

I blame the alcohol.

I lost my restaurant business, was forced to sell my dad's cherished 1967 Chevy Impala, and I got a little drunk.

Now I'm waking up with the hottest, angriest guy I've ever seen, speeding down the highway like a bat out of hell.

Ice-blue eyes hit mine with stomach-clenching force… 

And he swerves onto the shoulder, ready to kick me out.

Needless to say, our romance doesn't start out sweet.

J.R.

Two years ago, I hugged my little boy goodbye and told him I'd be right back.

Next thing I knew, I was arrested and sent to prison for a crime I didn't commit.

Until they let me out early…

Now I'm headed home to confront the man who put me away.

A lie put me behind bars, and I'm ready to find the truth.

I don't have time for a sexy girl with pale blonde hair and bright blue eyes stowed away on the backseat of my new car.

My mission is to get my son back and clear my name.

Love is not on the agenda.

It never is, though, is it? 

(THIS MUCH IS TRUE is a single-dad, opposites attract, stand-alone romance. No cheating. No cliffhangers.)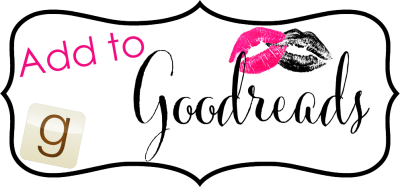 J.R.'s Note is SO perfect – I love it so much!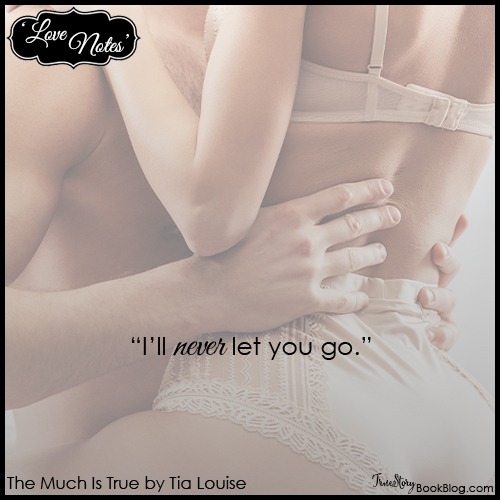 Keep reading to see the full Love Note!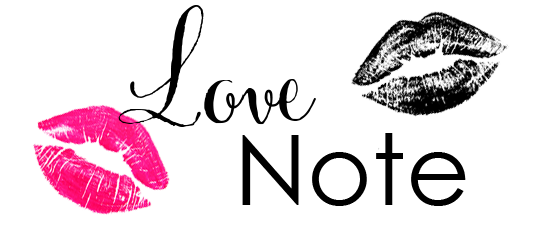 My beautiful Hope,
I was so consumed with bitterness when you sat up in the back of my car.
I had no patience for you or anything outside of my plan. 
Then I almost left you on the side of the road.
Slowly your brightness, your determination, the little wrinkle in your nose when you smile,
Your special brand of optimism peeled the fingers back on the fist clutching my heart.
You showed me there was more to life than revenge.
You filled my cold world with warm sunshine.
You brought love into my life, but more than that,
You gave me Hope.
This much is true,
I'll never let you go.
I love you,
J.R.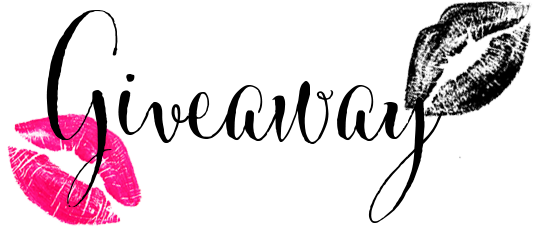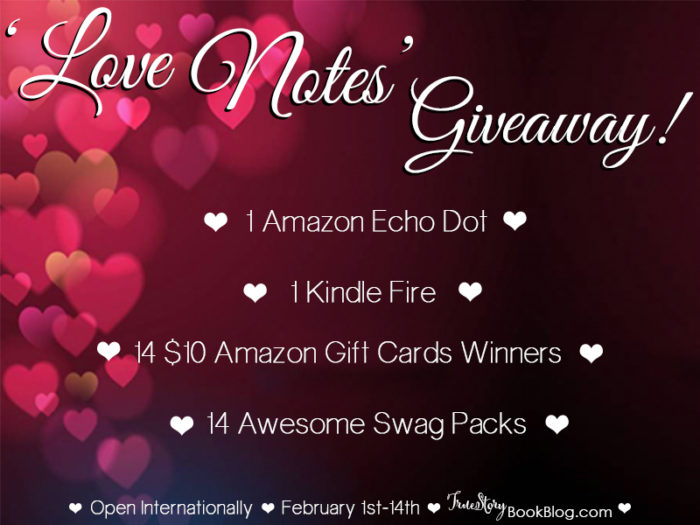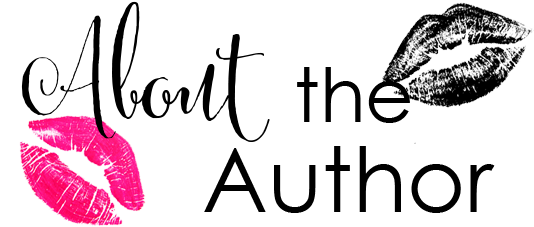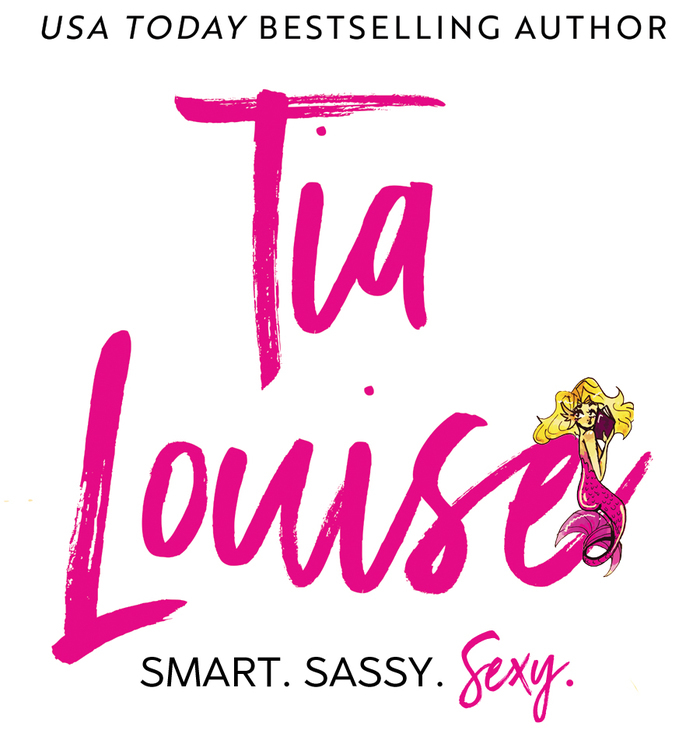 Tia Louise is the USA Today best-selling, award-winning author of sexy-sweet military romance, small town romance, single parent romance, and romantic suspense novels.

After being a teacher, a book editor, a journalist, and finally a magazine editor, she started writing love stories and never stopped.

Louise lives in the Midwest with her trophy husband, two teenage geniuses, and one grumpy cat.