Title: Never Have You Ever (The Love Game Series Book #1)
Author: Elizabeth Haley
Genre: Contemporary Romance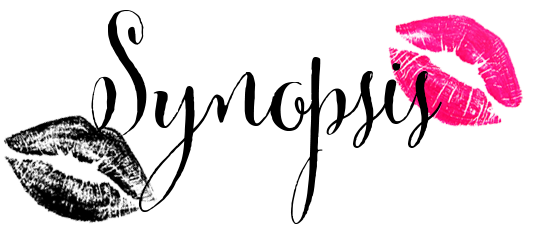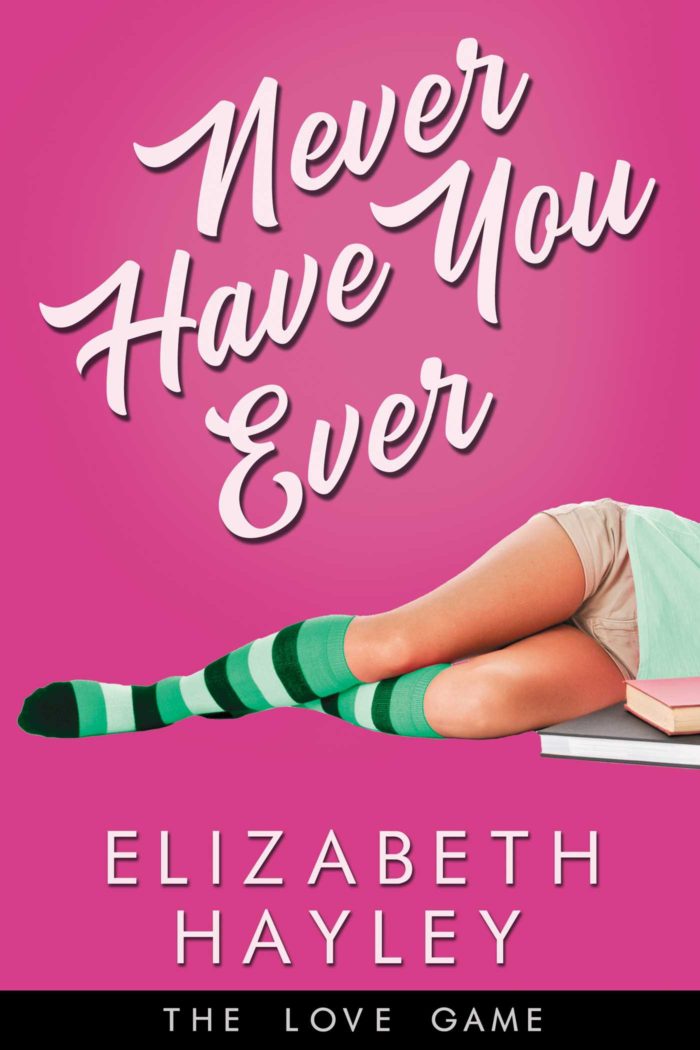 Who is this guy?

Sophia Mason's junior year of college isn't exactly off to the best start. The semester has just begun, and the president of her sorority has already ousted her from the house. With nowhere else to turn, she ends up at her brother's apartment—only to find it inhabited instead by a handsome stranger.

On paper, Drew Nolan doesn't have much going for him as an uneducated bartender from a sketchy family. But when a spoiled rich kid asks Drew to take over his life so he can travel around Europe instead of attend classes, Drew sees the opportunity to get the college education he's always dreamed of.

Forced into a cover-up under the same roof, Sophia and Drew forge an unlikely friendship. As the two grow closer, lines blur and boundaries stretch, and they find comfort in living the lie they've adopted. But reality comes knocking all too soon, and Sophia and Drew will have to weigh what's worth fighting for and what should never ever have been. 
Check out the other books in The Love Game Series…
Drew gets sweet for Sophia…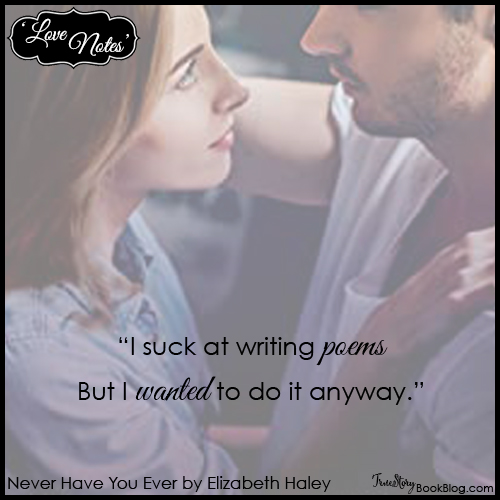 Keep reading to see the full Love Note!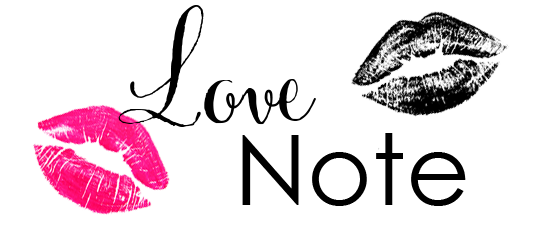 Dearest Sophia,
Roses are red
Violets are blue
I suck at writing poems 
But I wanted to do it anyway. 
Seriously though, it's Valentine's Day soon, and I was just thinking I don't tell you enough how much I love you. Probably because some people still think you're my sister so it makes it super weird. But I guess nothing is weirder than that time we got caught making out at that party. So yeah, I hope you know how much I really do love you and want you to be my Valentine always and I feel like I'm in third grade writing this but hopefully you get the idea. Ok, I'm gonna stop now. 
Xoxo,
Drew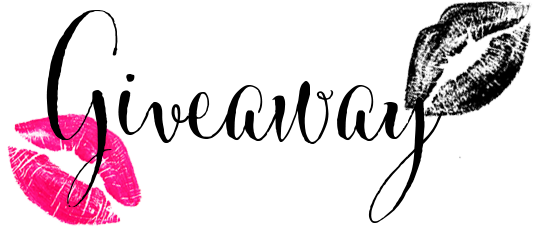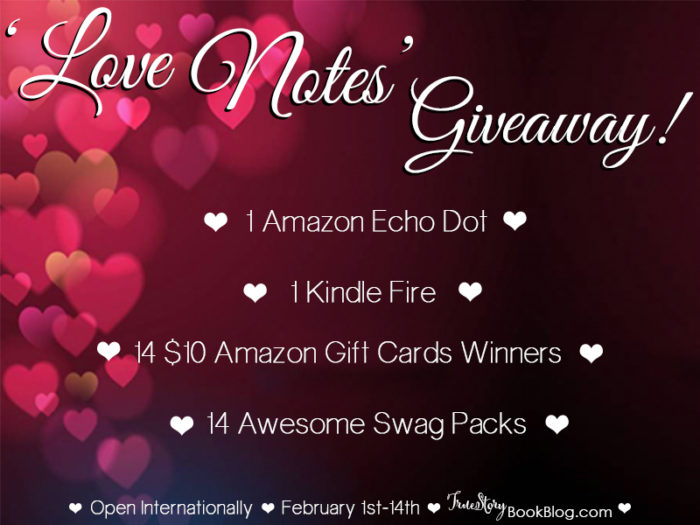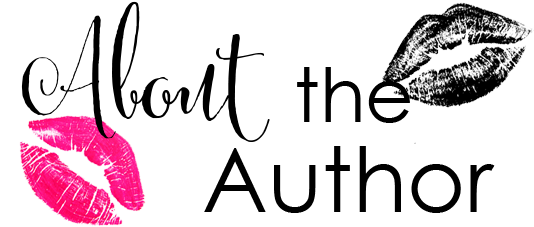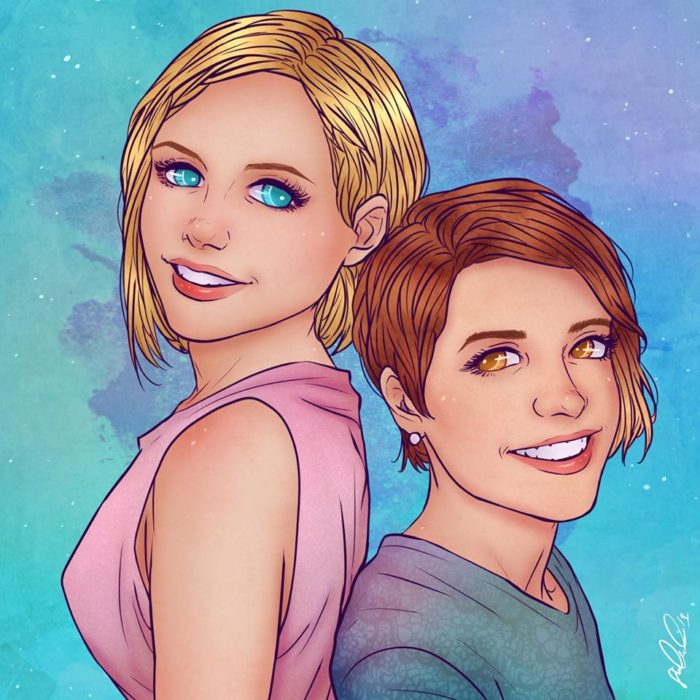 Elizabeth Hayley is actually "Elizabeth" and "Hayley," two friends who love reading romance novels to obsessive levels. This mutual love prompted them to put their English degrees to good use by penning their own. They learned a ton about each other through the process, like how they clearly share a brain and have a persistent need to text each other constantly. They live with their husbands and kids in a Philadelphia suburb. Thankfully, their children are still too young to read.