Title: Wicked Hearts (Poplar Falls Series Book #3)
Author: Amber Kelly
Genre: Contemporary Romance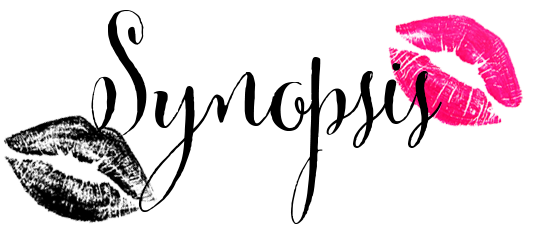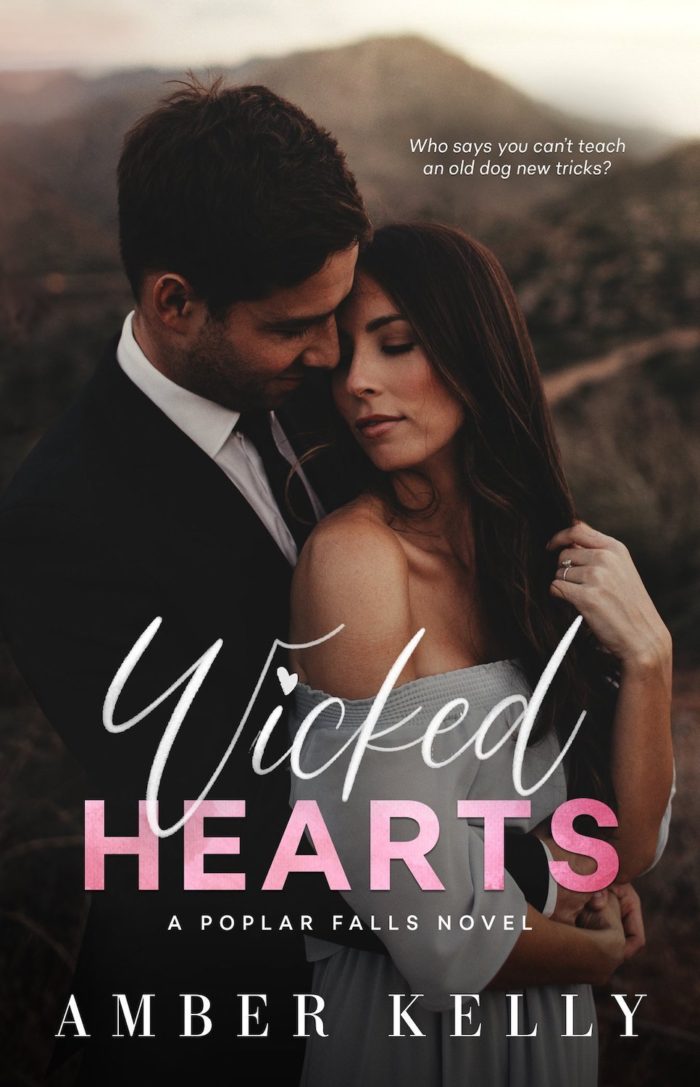 My big brother and I landed in the care of my aunt and her husband after my parents died in a tragic accident when I was three-years-old. I grew up smothered by love from a family that knows what the bitter sting of loss feels like.

Living under that umbrella afforded me the ability to grow up with the security needed to try my every whim… and I have, now it's time to figure out who I want to be.

My family would love for me to settle down with someone grounded and successful like the sexy new vet in town. 

I like him, but I am restless. 

I don't want to be grounded. I want to ride the wind. 

Walker Reid has worked on my family's ranch for years. He's like a son to Uncle Jeff and my brother's closet friend. He is a sexy devil, drinks too much and likes to live wild and free. 

I'm drawn to him. Maybe he'll finally be the one to help me let go and find where I belong. Or maybe my brother will kill us both.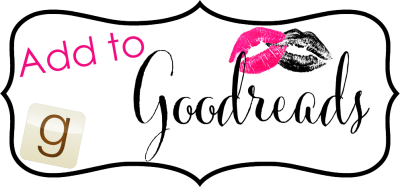 Check out the other books in the Poplar Falls Series…
Elowyn is one lucky girl…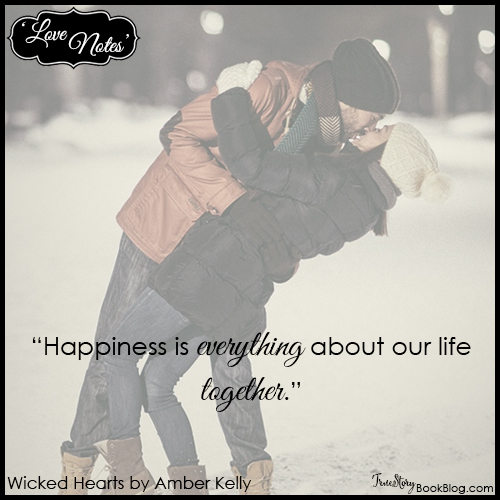 Keep reading to see the full Love Note!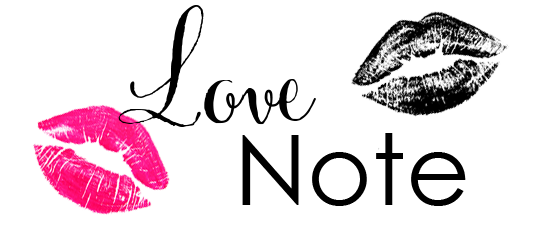 Dear Elowyn,
Roses are Red, Violets are Blue, Grass is Green and you're kinda Mean, but I still love you!
Okay, so I'm not that good with words but, let's face it, it's not my conversation skills that caused you to make that sound last night anyways. 
Oh and that face….
Ah hell, I'm getting off track. I just wanted to say that I didn't know the joy that was missing in my life until you came along and shattered my idea of happiness. It's more than working all day and drinking all night. It's more than a stranger's touch or flattering words. 
Happiness is waking up to a woman you love hogging the bed. Its coming home and being yelled at for leaving my muddy boots in the kitchen for the hundredth time. It's watching your eyes water when I come in from working all day on the ranch, scoop you up, and hold you tight while smelling like a dirty cow. 
Happiness is everything about our life together. 
I'd take a bullet for you. I'd let Braxton sucker punch me – again, for you. I'd eat your cooking for the rest of my life and never complain – I might sneak and eat at Rustic Peak before I come home – but I'll always save room to be your culinary guinea pig. That's just the awesome guy I am.
Woman, I can't wait to watch you walk down that aisle to me and for us to start filling our home with babies. I promise to love them with everything I have in me and to try not to teach them my bad habits.
Thank you for agreeing to spend the first of a lifetime of Valentine's Days as my wife. 
I'm yours, now and forever,
Walker
PS: You'll get your gift on our honeymoon, I wrapped it special just for you. 😉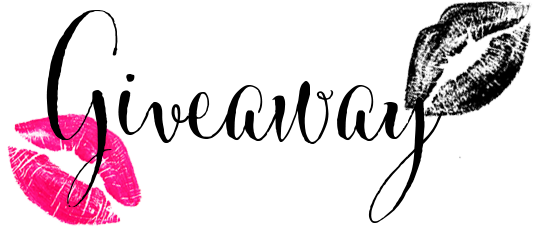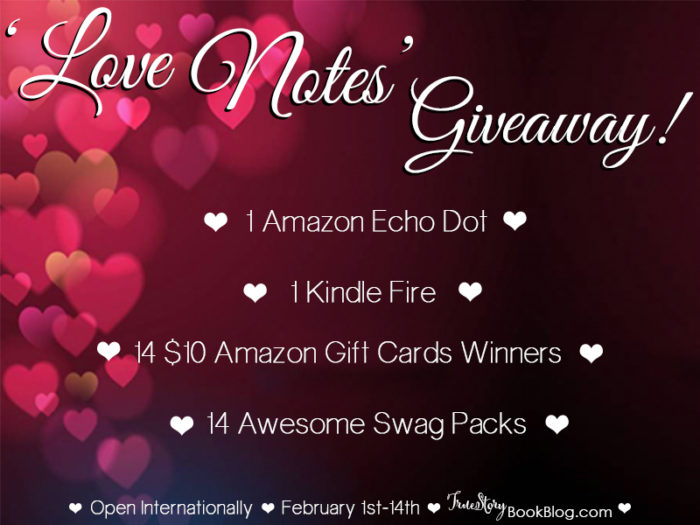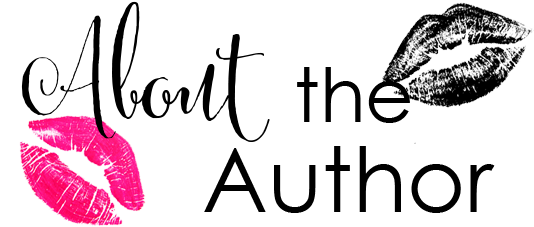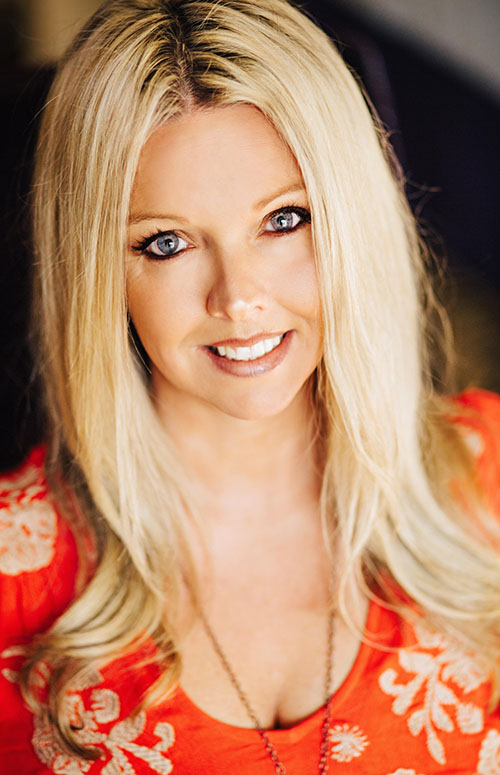 Amber Kelly is a romance author that calls North Carolina home. She has been a avid reader from a young age and you could always find her with her nose in a book completely enthralled in an adventure. With the support of her husband and family, in 2018, she decided to finally give a voice to the stories in her head and her debut novel, Both of Me was born.