Title: Tapping the Billionaire (Billionaire Bad Boys Series Book #1)
Author: Max Monroe
Genre: Contemporary Romance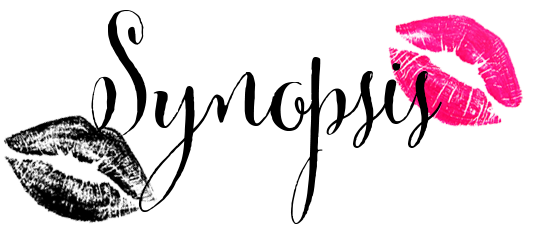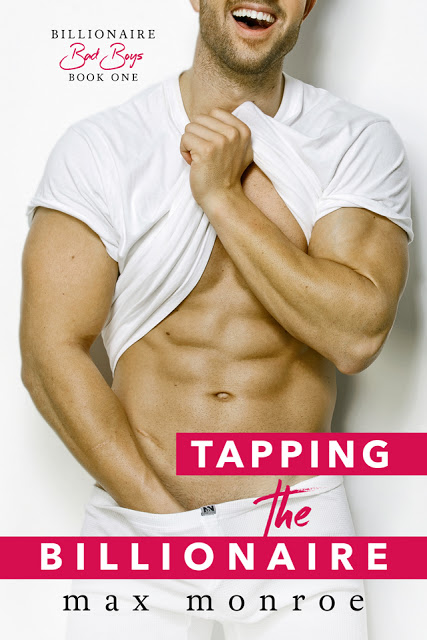 A secret duo of romance authors team up under the New York Times & USA Today Bestselling pseudonym Max Monroe to bring you a sexy, laugh-out-loud new series. Are you ready to meet the Billionaire Bad Boys?

Blind dates? Online dating profiles? Been there, done that.

Georgia Cummings has zero luck with dating, and the era of the internet is not her friend. 

No matter how fast she runs, how many corners she turns, she can't find her way out of this weird, alternate universe where men think d*ck pics are a replacement for small talk and getting to know a girl. One more crotch selfie and she might write men off for good… 

But why can't she stop fantasizing about him?

Kline Brooks is the quintessential billionaire bad boy—dark, styled, short hair, muscles for days, and a panty-dropping smile. 

Except—he isn't.

As his employee, he won't touch her with a ten foot pole. 

But she won't touch him either.

Too bad their hormones missed the memo.

Disclaimer:

If you're the type of woman who prefers crotch selfies to small talk, this book isn't for you.

If you enjoy random men you've never met filling up your inbox with dirty words and p*rn—for reasons focused more towards diddling your donut than laughing at the absurdity—this book isn't for you. 

If you HATE laughing, this book isn't for you.

If you want your male leads to grunt, thrust like jack rabbits, and have one-track minds that prefer a nice pair of t*ts to brains every hour of every day for the rest of forever, well, then, this book still isn't for you. 

But.

If you enjoy a good swoon, a hearty laugh, witty banter, and some hot as f*@% f*@%ing, then consider Georgia Cummings your Girl Friday and Kline Brooks your next irresistible book boyfriend.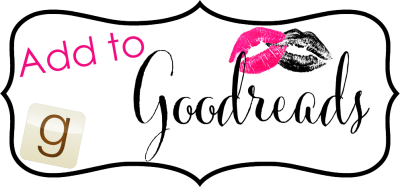 Check out the other books in the Billionaire Bad Boys Series…
Gah…Kline is just the best!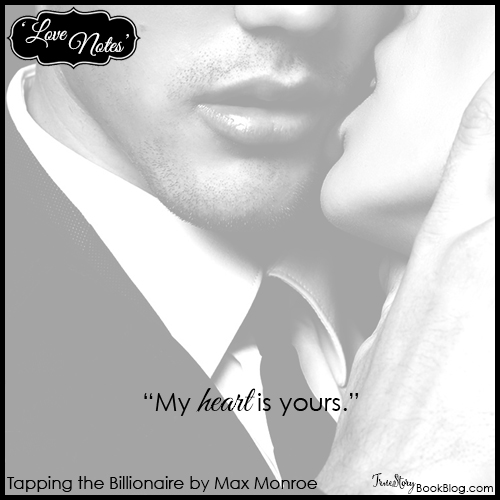 Keep reading to see the full Love Note!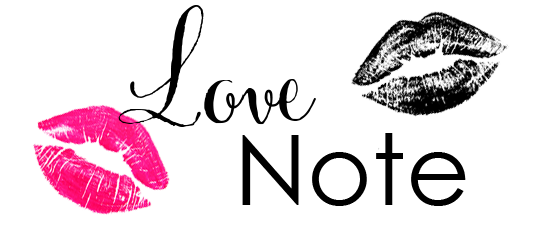 My Georgie,
      Happy (very early) Valentine's Day, gorgeous.
      If there is one thing I'm certain of, it's beautiful, amazing you and the fact that I want to spend the rest of my life laying the world at your adorable feet.
      "I vow to spend the rest of our lives laughing, smiling, going on crazy adventures, and most importantly, loving each other through the good times and the bad…"
      When I said those words to you, while standing at the altar and professing my love and eternal commitment to you in front of God and our family and friends, I meant them.
      And that's exactly why, even though you think Valentine's Day holds some kind of curse over your pretty little head, I'm determined to find a way around it and spoil the hell out of you.
      Pack your bags, Georgie.
Big-dicked Brooks has a special, sexy, romantic adventure planned just for you. And he's even agreed to let the rest of my body come too.
      My heart is yours.
      Always,
      Kline
***
Georgia,
Your buddy Thatch here.
Don't worry, honey. Your early Valentine's getaway planned by your usually swoony husband (WTF happened to you, Klinehole??) is going to be really special.
I've made sure of it. 😉
-T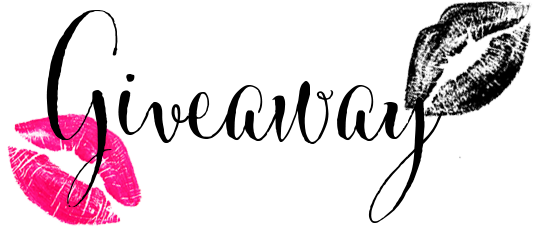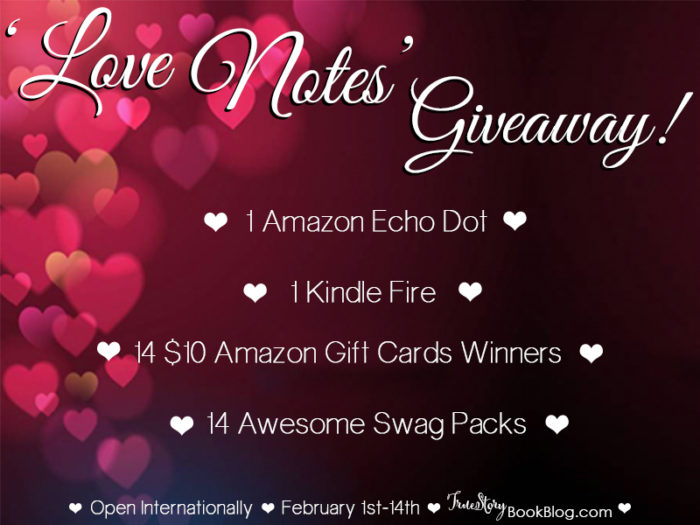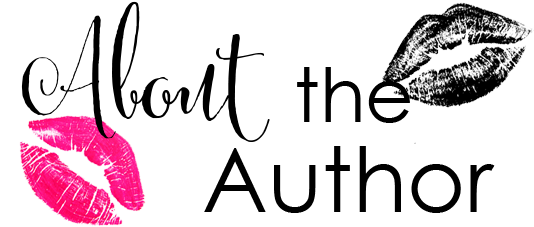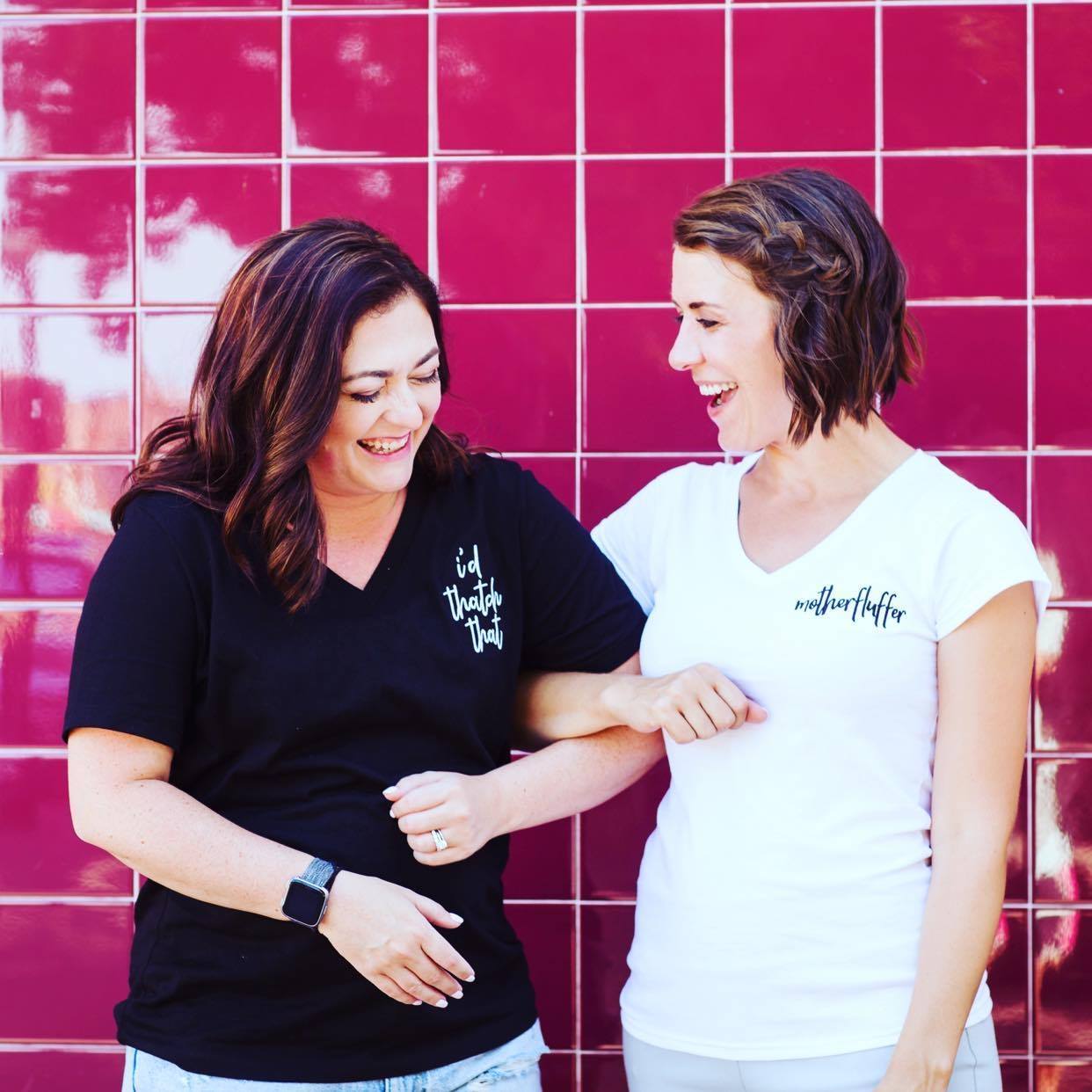 About five years ago, a dynamic duo of romance authors teamed up under the pseudonym Max Monroe, and, well, the rest is history…
Max Monroe is the New York Times and USA Today Bestselling Author of more than thirty contemporary romance titles. Favorite writing partners and long time friends, Max and Monroe strive to live and write all the fun, sexy swoon so often missing from their Facebook newsfeed. Sarcastic by nature, their two writing souls feel like they've found their other half. This is their most favorite adventure thus far. ​
​