Title: Shopping for a Turkey
Author: Julia Kent
Genre: Contemporary Romance
Release Date: November 2, 2021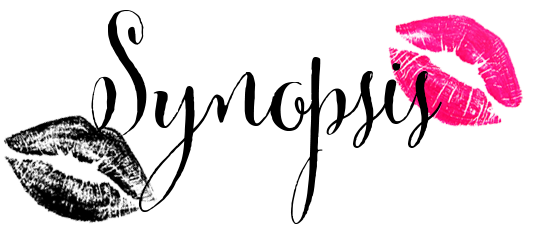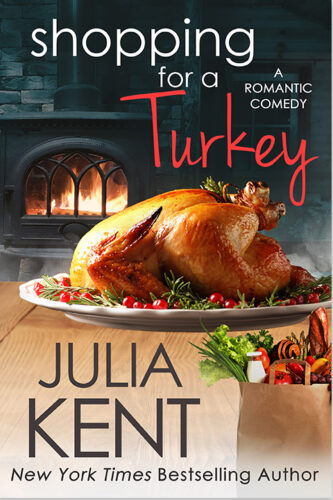 Shopping for a Turkey features Scottish football player Hamish McCormick and Amy Jacoby as they navigate unusual cultural norms around American Thanksgiving, new traditions, and the undeniable attraction between these two characters who have been featured as minor players in Julia Kent's New York Times bestselling Shopping series.

It's their turn to pull the wishbone. 
Check out the Shopping Series – right now the first Volume of the Shopping Series is on sale for only 99 cents! #EasyOneClick
OOOOOMG!!!! I am SO in love with Hamish!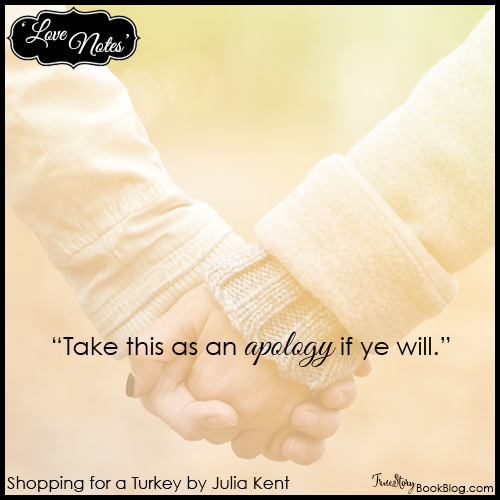 Keep reading to see the full Love Note!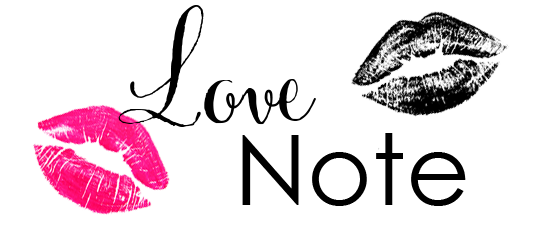 I dinna mean tae kiss ye like that.
That doesna mean I regret it, mind ye. Not one bit.
It's just that I got caught up in the heat of the moment. In the heat of ye, truth be told. A beautiful, sunny day outside, the wind blowing your auburn waves behind ye. So accomplished. So damn smart, ye were. Ye are. Ye were graduating with your MBA, Amy, on that field in Amherst and I was there by accident, me a kid with no college under me belt.
I barely made it past simple schooling. Me education was in the streets and on the soccer field, and nowhere else.
How could I ever measure up to you?
Oh, I know. With me mouth. Me hands.
Me — well. That'll come later, perhaps? In more ways than one.
Take this as an apology if ye will.
Sorry I dinna get a chance to use me tongue on you in other ways. 
Sorry that only your kissable mouth knows what we can do together.
Sorry that as you melted into me and gave the kiss back twice as fierce, I dinna get to take this further.
Sorry ye think me a scoundrel with no class, who is naught more than a walking hormone.
But Amy?
I'm not really sorry.
And I am a walking hormone, that's true.
Ye make me pulse. Throb. Burn for ye.
I think ye burn right back.
Why don't we set each other alight and see what happens?
Yours,
Hamish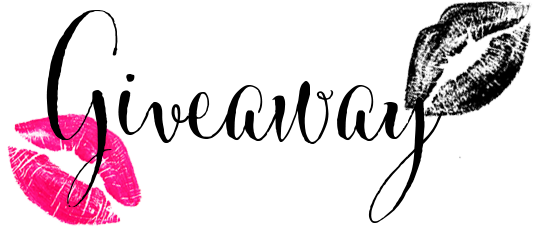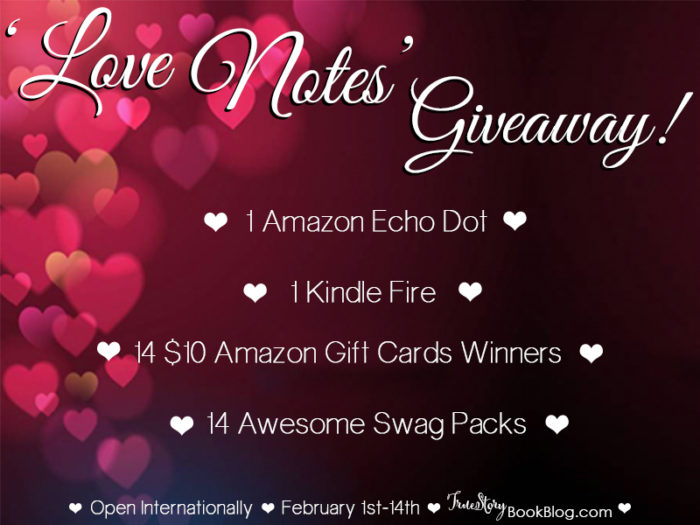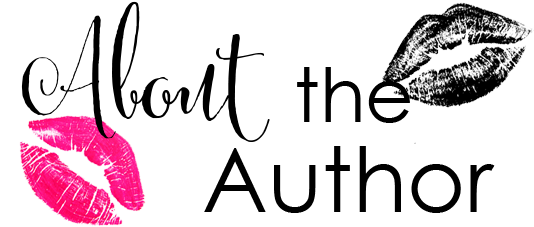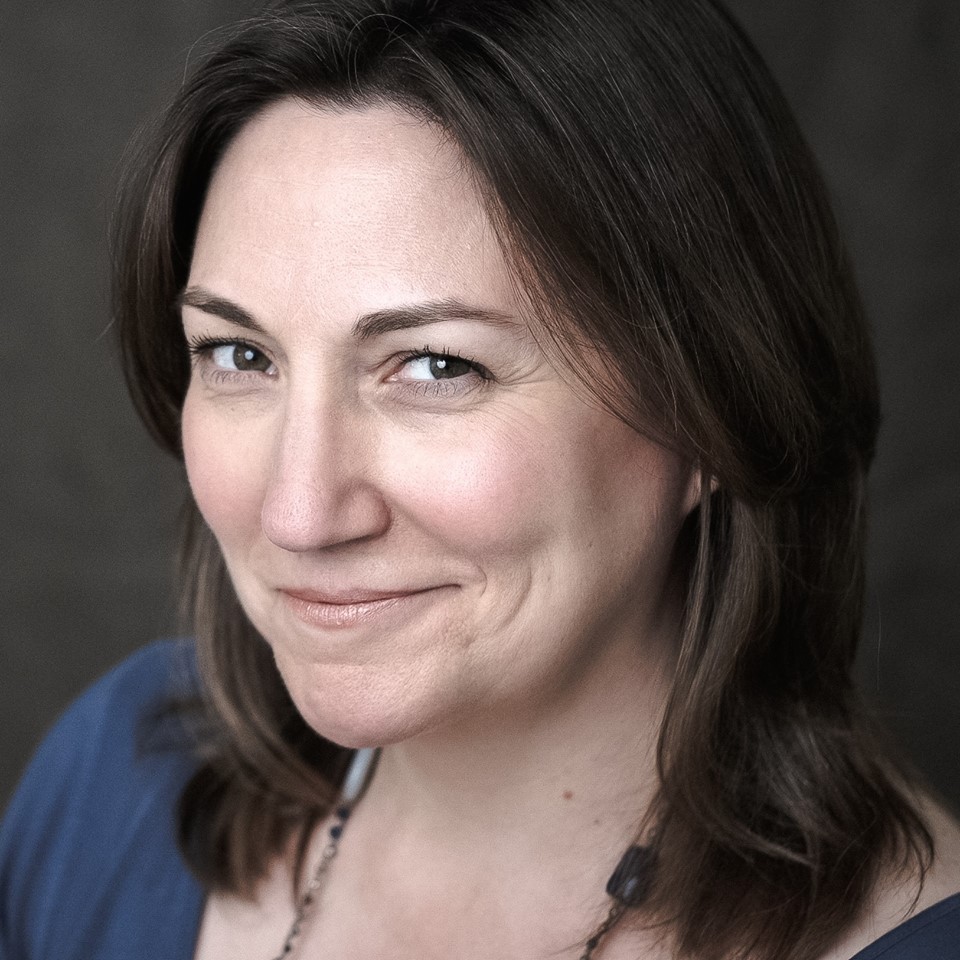 New York Times and USA Today bestselling author Julia Kent writes romantic comedy with an edge. Since 2013, she has sold more than 1.5 million books, with 4 New York Times bestsellers and more than 16 appearances on the USA Today bestseller list. Her books have been translated into French and German, with more titles releasing in 2017.
From billionaires to BBWs to new adult rock stars, Julia finds a sensual, goofy joy in every contemporary romance she writes. Unlike Shannon from Shopping for a Billionaire, she did not meet her husband after dropping her phone in a men's room toilet (and he isn't a billionaire).
She lives in New England with her husband and three sons in a household where the toilet seat is never, ever, down.
She loves to hear from her readers by email at jkentauthor@gmail.com, on Twitter @jkentauthor, on Facebook at https://www.facebook.com/jkentauthor . Visit her at http://jkentauthor.com