Title: False Start Fairy Tale
Author: Kelly St-Laurent
Genre: Historical Romance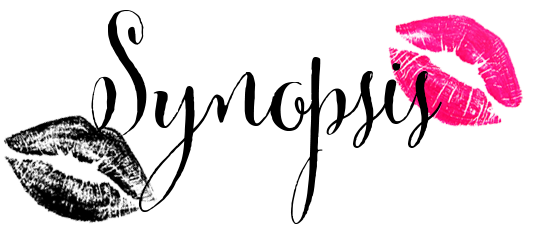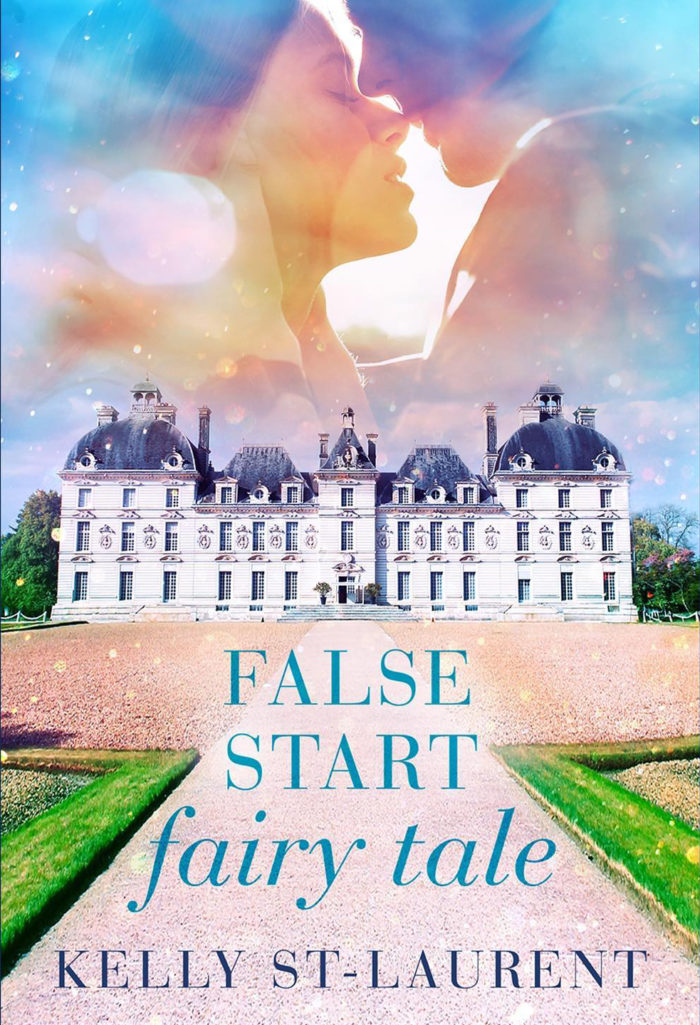 Adèle Villeneuve is attempting the impossible. At twenty-four she's opened an events company in her small French village, which at last count has a population of 1501. Even her parents tried to stop her. But Adèle has a plan. Or, at least she did.

Then the Reniers returned to town.

Aside from the dilapidated chateau that's sat in ruin for the past forty years, Saint-Germain is known for one other thing: a bitter feud between the Reniers and the Villeneuves that has gone on for so long no one remembers how it started. It's practically folklore, a hatred so deep it ended with the Reniers leaving France back in the eighties, never to be seen or heard from again.

Until now.

With the feud reignited, Adèle's quiet life is upended. Even more so when she finds out that the Reniers are not only refurbishing the chateau but also opening a competing events company. When Finn Renier, the alluring son of her father's enemy, offers her a truce that could save her business, she makes a decision that goes against her family, a choice that changes everything.

As she finds herself falling for the one person she's not supposed to, secrets and lies become entangled, a dangerous truth threatening to be revealed.

Because Finn isn't all that he seems.

And the Reniers didn't just return to Saint-Germain for a fresh start.
OMG! I love Finn's Love Note SO much!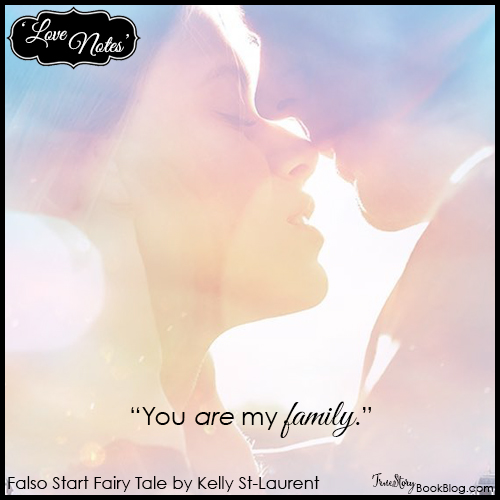 Keep reading to see the full Love Note!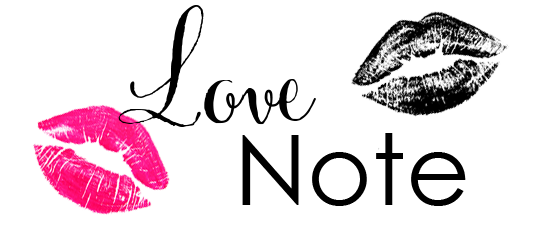 Mon amour,
I spent most of my life on the wrong path. Running from who I was. My family. My name. Everything. But then I moved to Saint-Germain. I never wanted to leave London. It was a last-ditch effort, a hope of redemption. A way to save my family, and maybe myself. How was I to know that in the end it would be you who saved me?
Our families had been at war for as long as anyone could remember. But love overcame. And my god, how I love you Adèle. I tried to fight it for so long, knowing what it would mean. I thought I had to make a choice between you and my family, between who I was and who I wanted to be. But it turned out to be much simpler. You are my family. You makeme the man I want to be. 
Looking back, I don't regret the mistakes I've made. I don't regret those darker roads I went down. They all brought me here. They all led to you.
It was always going to be you. 
I love you, forever. 
Finn.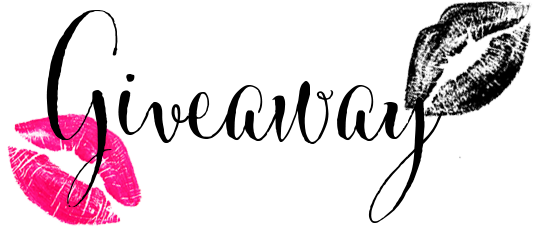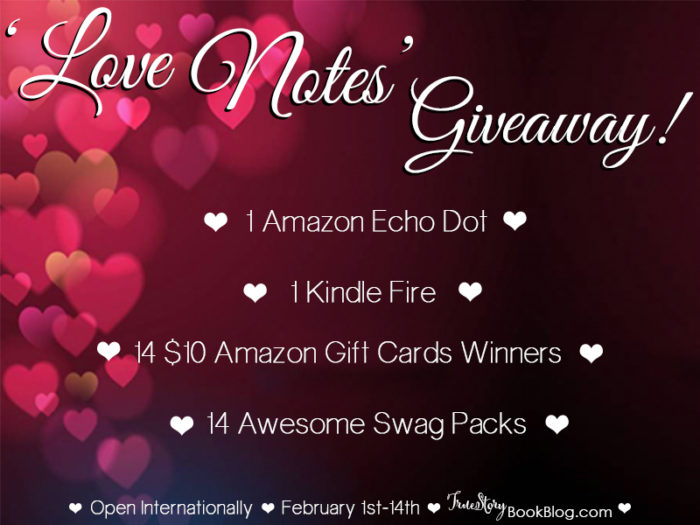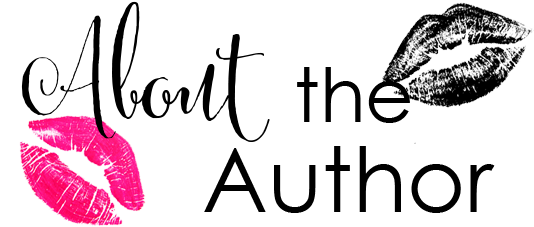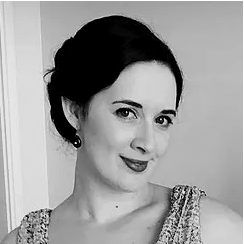 From the moment when she believed that the worlds inside the television were real, Kelly St-Laurent has run away with her imagination.
Born in one of the most beautiful corners of the planet, she spent her childhood inspired by the mountains and oceans of New Zealand, constantly wondering about the places beyond the horizon. At age nineteen she decided to find out and hopped a plane to Canada. And, so began her love affair with the Great White North, that has come to be her second home.
Prior to writing her first novel in 2016, Kelly worked as a production coordinator in visual effects where she got to help bring fairies, dragons and monsters to life.
Kelly currently lives in Montreal with her husband Alex and their Shetland Sheepdog Bucky. When she isn't writing, she's often found re-watching her favorite films with a wine in hand.
She still believes the world inside her television is real.