Title: Unwritten (The Salvation Society Series & Love in LA Series)
Author: Jenna Hartley
Genre: Contemporary Romance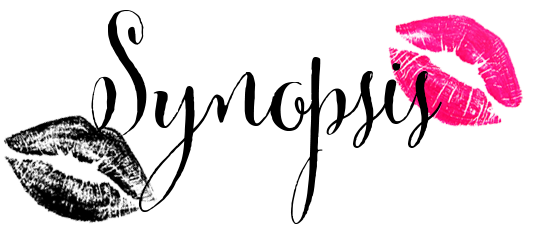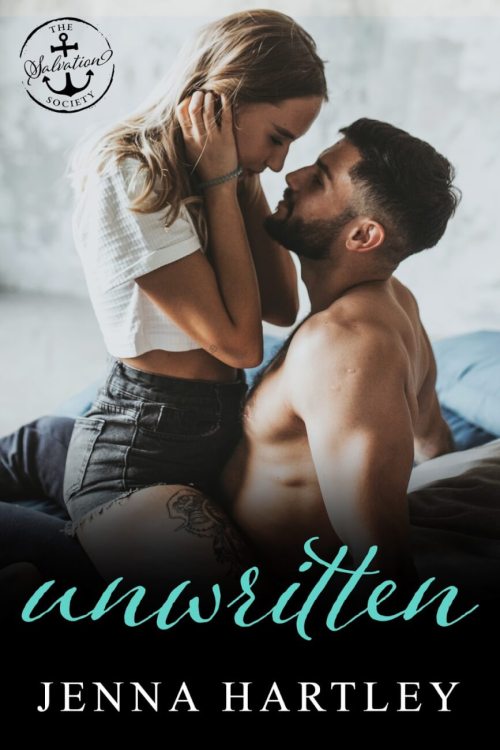 He's arrogant and insufferable. 

But the more I get to know Connor, the more I see beneath the tough exterior.

He's a hero, and he's hurting.

We've never met, yet I'm drawn to help him.

There's a connection I can't deny. A pull I can't ignore.

Is it crazy to think I might be falling for a man sight unseen?

Unwritten is part of the Salvation Series World by Corinne Michaels. It's a cross-over between that series and Jenna Hartley's Love in LA Series.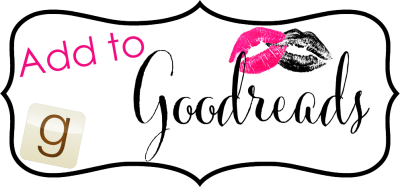 I'm swooning big time over Connor…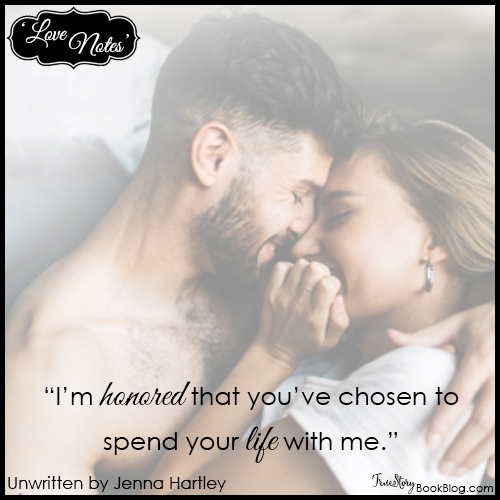 Keep reading to see the full Love Note!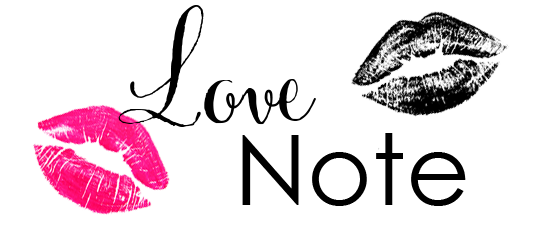 Goody,
Happy Valentine's Day!
Did you know that Valentine's was my mom's favorite holiday? I can remember her going all out—decorating thehouse with an explosion of pink and red, baking cookies together for my classmates as we crooned classic love songswith the radio.
It's funny…I'd somehow forgotten all about that until now, until you.
For so many years, it's been as if my mind shut down. I'd been afraid to think of her for fear of feeling too much.
And then you came along, so fucking beautiful inside and out. So good. You stole my breath, you stole my heart, andyou showed me that it's okay to feel.
You always talk about how safe you feel with me, how protected and cherished. But I feel exactly the same way. You make me feel safe—to be who I truly am. To embrace love. To express my feelings. And it's one of the reasonsI love you so very much.
My mom would've absolutely adored you. And I know that one day—hopefully in the not too distant future—you'llmake an amazing mom to our children.
I'm honored that you've chosen to spend your life with me. I love you. Love,
Connor
PS: I can't wait to eat your cookies later. 😉
PPS: Please tell me you have the new Meghan Hart novel.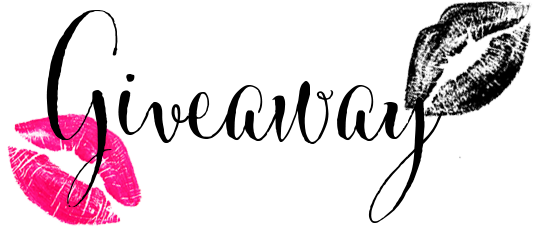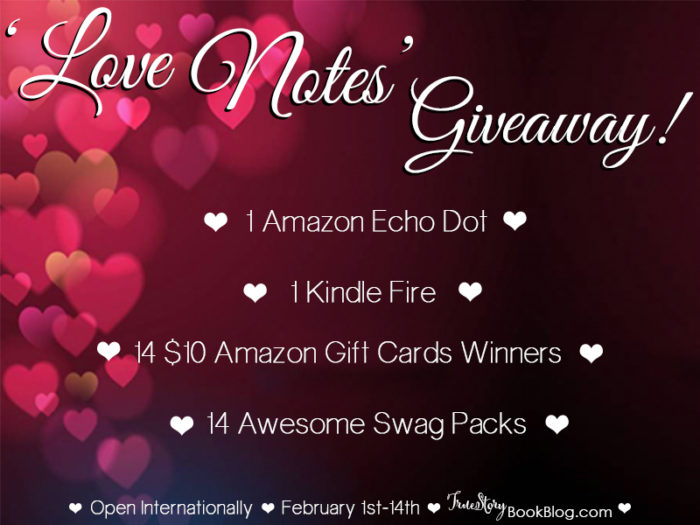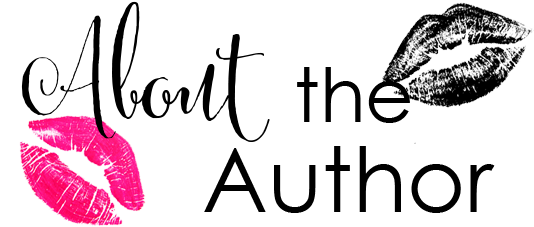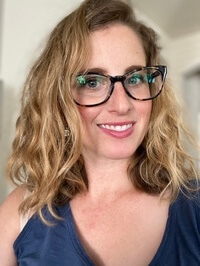 Contemporary romance author, Jenna Hartley writes about strong women and the men who dare to love them. Her characters aren't perfect; they're authentic. Her passion is to make their stories feel as real for readers as they do to her, infusing each one with sexy, sweet, and laughable moments that reflect real love.
When she's not writing, Jenna spends her days chasing after a hilarious and imaginative toddler, as well as hunting down new allergy-friendly recipes for them to cook together. She lives in Texas with her family and loves nothing more than a good book, good chocolate, and Topo Chico.