Title: No Love Lost (Masters & Mercenaries: The Forgotten Series Book #5)
Author: Lexi Blake
Genre: Contemporary Romance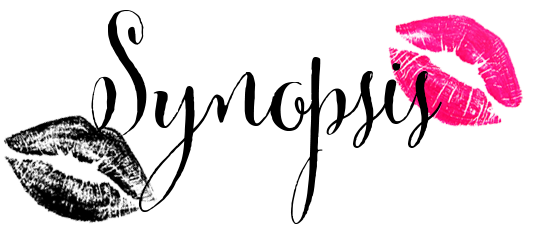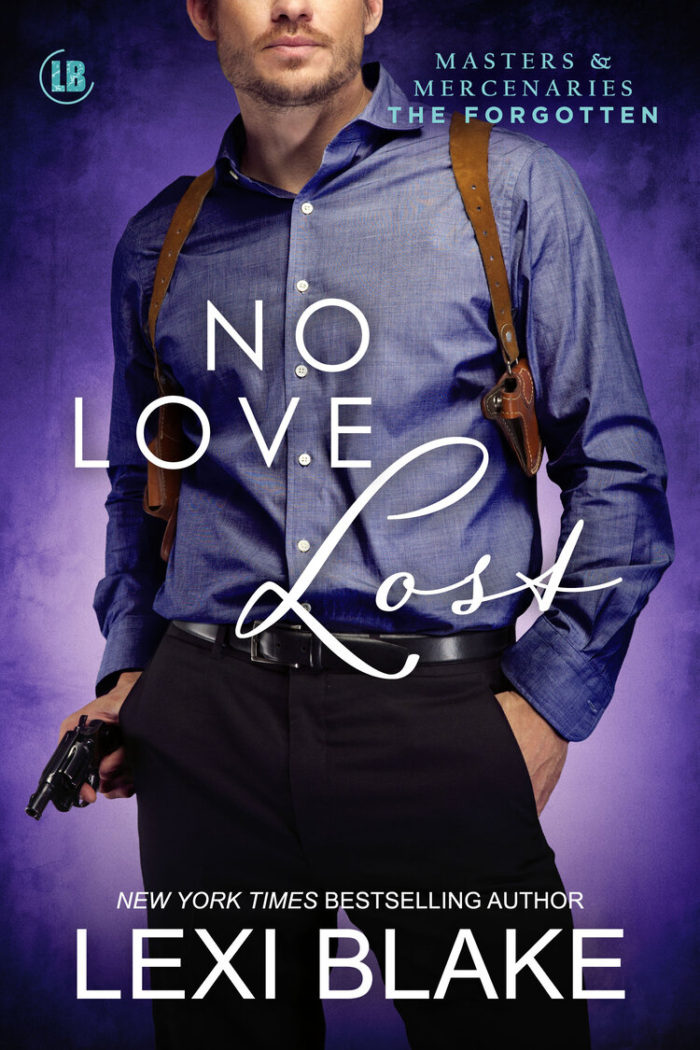 When Ezra Fain joined the ranks of the CIA, the last thing on his mind was romance. After meeting Kim Soloman, it was difficult to think of anything else. A tragic mistake drove them apart, leaving him shattered and unable to forgive the woman he loved. But when his greatest enemy threatens her life, Ezra leaps into action, prepared to do anything to try to save her. 

Solo accepted long ago that she won't get over Ezra. She's worked for years to get back into his life, looking for any way to reignite the love they once shared. Unfortunately, nothing seems to penetrate the wall he has built between them. When she's arrested for a crime she didn't commit, she believes she's on her own. 

Racing across the globe, Ezra and Solo find themselves together again, caught in the crosshairs of the agency they sacrificed so much to serve. Days on the run soon turn to steamy nights, but Levi Green isn't about to let them find their happily ever after. And when the smoke clears, the men and women of McKay-Taggart will never be the same again.
Check out the other books in the Masters and Mercenaries: The Forgotten Series…
Wow…prepare yourself for Beck's Note!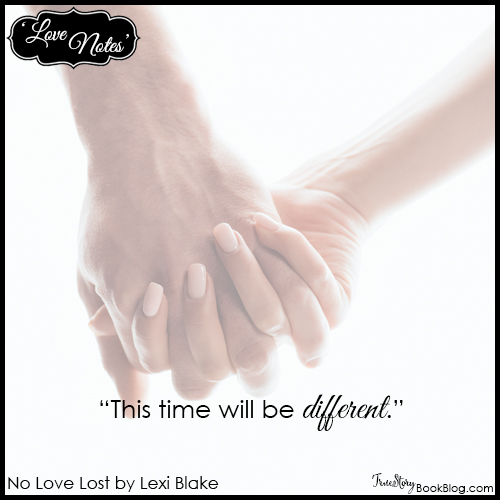 Keep reading to see the full Love Note!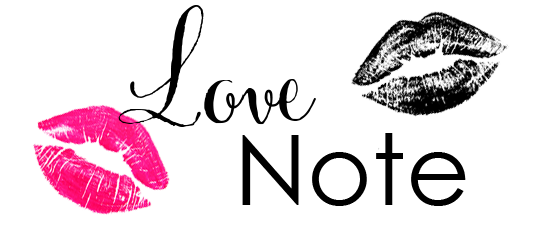 Dear Kim,
I know we said we wouldn't make a big deal out of Valentine's Day, but this is our first so it seems like a big deal. I know you're sitting there thinking it's not our first Valentine's Day. When you've been involved as long as we have there are no more firsts to be had. You're almost always right. If I'd accepted this truth of the universe, maybe we wouldn't have lost so many years, but you're wrong about this because we're different people now and that has made the difference. All those years without you have made that plain to me. We went into our first marriage not even understanding who we were as separate people. We let the world affect us, outside events molding us and putting walls between us, making it easy to grow apart. At least that's what I did.
This time will be different. This time I will talk to you about everything. I will likely make you wish I wasn't so damn open. Back then there were a hundred priorities and they were at war with each other. Now there is one—our family.
So this is our first Valentine's Day. Our first with our son. Our first here in Bliss. Our first together truly as Beck and Kim.
My gift to you this Valentine's Day is to promise to spend every day putting you and Roman first. 
I love you,
Beck
P.S. There's also chocolate and Cartier earrings that will be totally out of place at Stella's Café.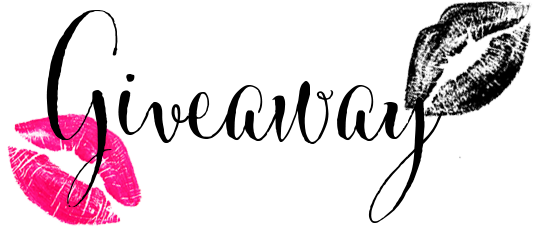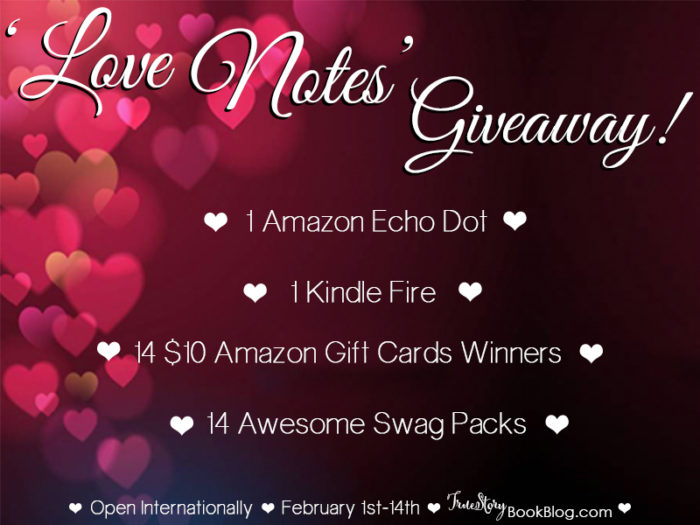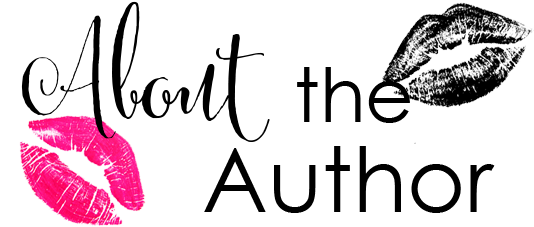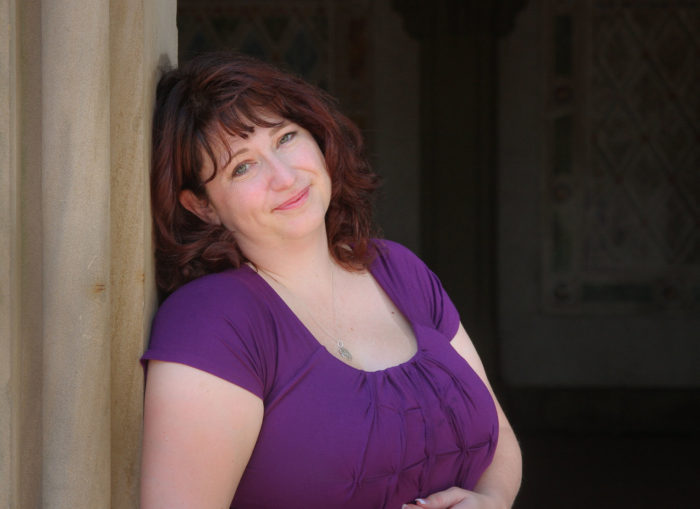 NY Times and USA Today bestselling author Lexi Blake lives in North Texas with her husband, three kids, and the laziest rescue dog in the world. She began writing at a young age, concentrating on plays and journalism. It wasn't until she started writing romance and urban fantasy that she found the stories of her heart. She likes to find humor in the strangest places and believes in happy endings no matter how odd the couple, threesome, or foursome may seem.
Her first novel, Their Virgin Captive: Masters of Ménage, Book 1, was a collaboration with New York Times bestselling author Shayla Black. There are five more books available in the series: Their Virgin's Secret, Their Virgin Concubine, Their Virgin Princess, Their Virgin Hostage, and Their Virgin Secretary. The next book in the series, Their Virgin Mistress, is releasing this April.
In addition to the Masters of Ménage series, she is the author of the Masters and Mercenaries series. There are eight full-length novels and four novellas available now, with more coming in 2015.
In 2013, Lexi also began releasing her urban fantasy series, Thieves. The first five are available now, with Ripper, a spin-off to the series, coming in 2015.