Title: Coffee Girl (Coffee Book Series Book #1)
Author: Sophie Sinclair
Genre: Contemporary Romance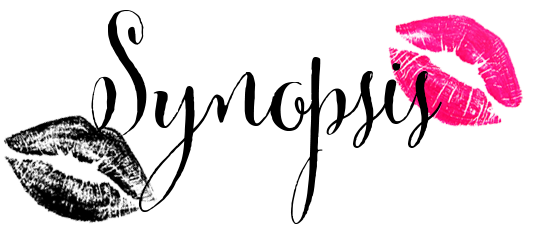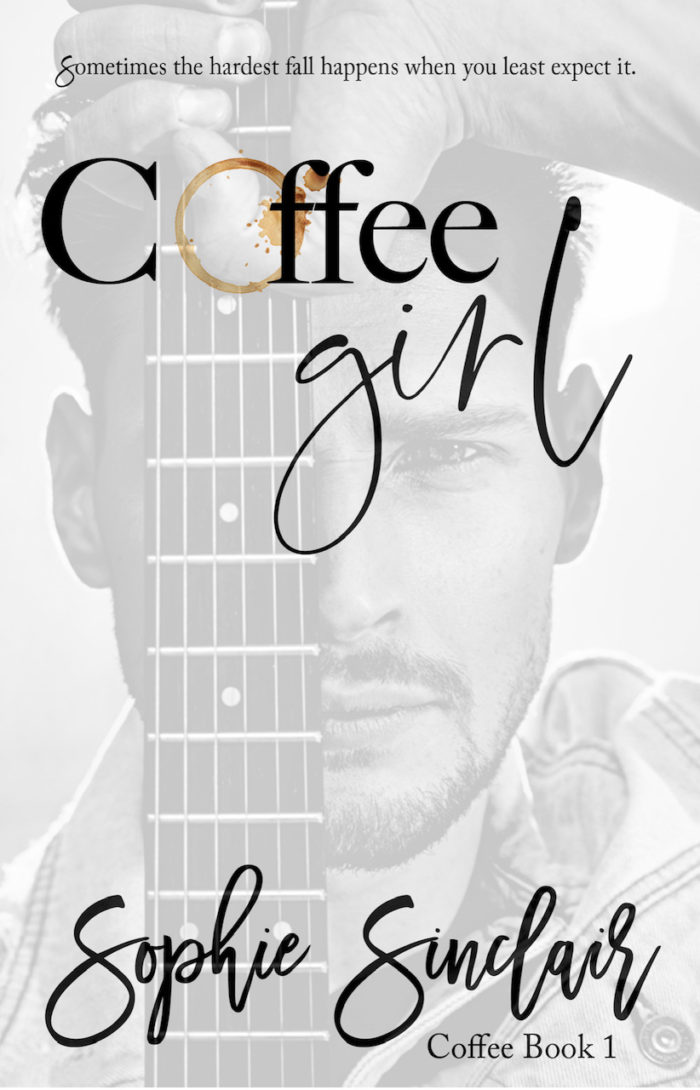 Mackenzie "Kiki" Forbes finds herself in a pickle. 

Either become her snarky sister's nanny, or move halfway across the country to work as assistant-to-the-stylist of a country music star. Neither job sounds ideal, although bedazzling cowboy boots may be a hell of a lot more interesting than ironing her brother-in-law's underwear. But life on the road as the errand coffee girl for a sold-out tour leaves much to be desired. That is, until Kiki meets her sinfully sexy new boss's boss…

Tatum Reed's career is flying high. He's up for country music's Entertainer of the Year and he's headed out on a nationwide sold-out tour. So why does he feel like it's all about to implode? His superstar ex-girlfriend seems determined to make his life difficult, his opening act is a handful, and the new girl on his tour, the feisty brunette, is quickly getting under his skin. In this crazy world of showbusiness Tatum needs to learn who he can trust, but that doesn't come easily, because the one person who holds all the cards may just throw them down and walk away. 

Life in the public eye is never all it's cracked up to be, which has both Kiki and Tatum questioning what they're really doing with their careers, and their hearts.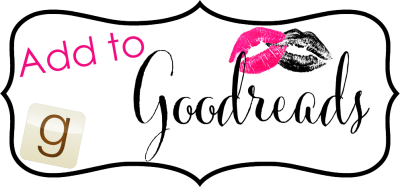 Title: The Makeup Artist (Coffee Book Series Book #2)
Author: Sophie Sinclair
Genre: Contemporary Romance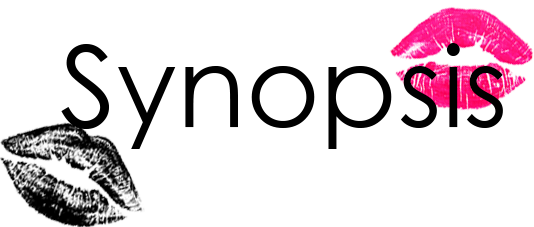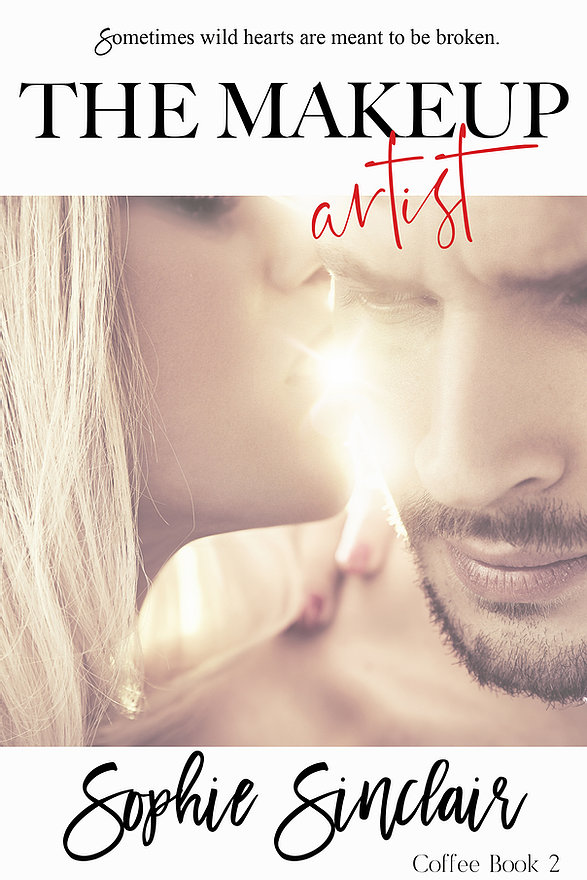 Sarah Bowen's life is nothing like she thought it'd be ten years ago. She runs a successful lifestyle boutique with her two best friends, she's the makeup artist to one of country's hottest bands, and she's in love with a womanizing heartthrob who doesn't give her the time of day. After years of pining after Lex Ryan, she decides it's finally her turn, even if it might ruin everything she's worked for…

Lex Ryan is the sexy Irish lead guitarist for the hottest country band in the States. He's known as a serial dater, a commitment-phobe, a player who prefers one-night stands. His wild heart has zero plans of settling down—not even with the band's makeup artist, Sarah Bowen. He's vowed to keep his heart from falling for her. Until the band travels to Ireland where his past suddenly crashes into his present.

They say wild hearts can't be tamed. They never said they can't be broken.

The Makeup Artist is the second book in the Coffee Book Series. It's a standalone novel, but the author suggests reading Coffee Girl first because of returning characters.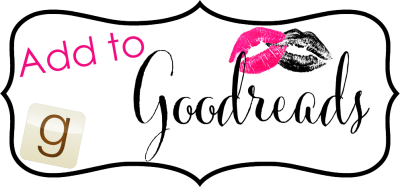 Title: The Social Hour (Coffee Book Series Book #3)
Author: Sophie Sinclair
Genre: Contemporary Romance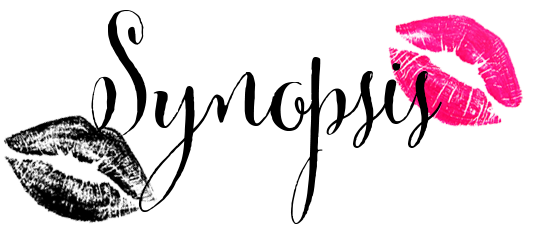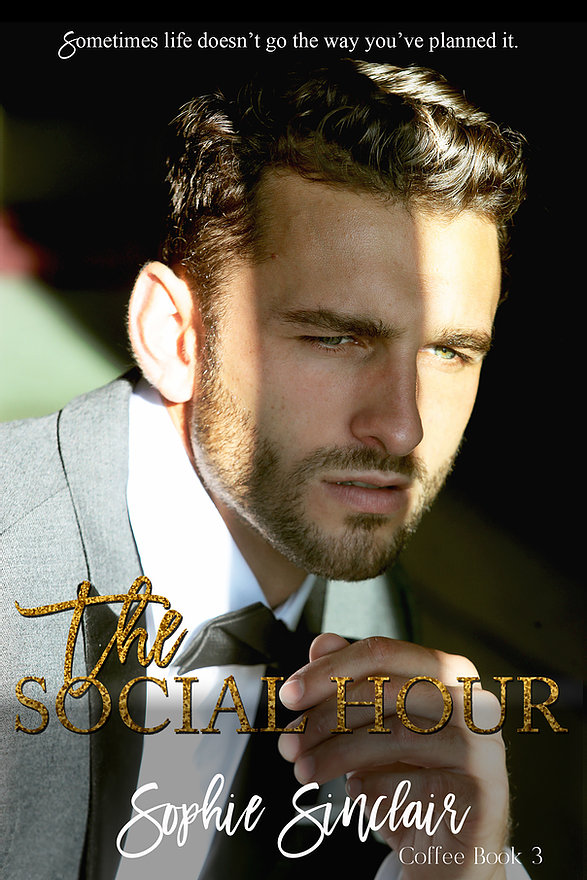 Anderson "Andie" Daniels wonders when she's going to catch a break. A single mom in a new city, Andie desperately tries to stay afloat, but life keeps throwing her curveballs. She's lonely, she's tired, and she's broke. She's about to throw the towel in and crawl back home when she gets a job offer working for a stylist. Andie's new job is keeping her head above water, but the hot bar owner downstairs may just pull her back under.

Cameron Forbes is successful, handsome, and single…and that's how he likes it. Recently broken up from a long-term relationship and living in a new city, Cam decides to solely focus on his business, a successful string of bars called The Social Hour. His business is his baby, his mistress, and his responsibility. What he didn't have perfectly planned out is the crazy woman who pops into his bar unexpectedly one afternoon. Cameron has to decide if he can let his heart overrule his head or if he's destined to a life running The Social Hour.

Sometimes Life doesn't go the way you planned it.

The Social Hour is the third book in the Coffee Book series. It's a standalone novel, but the author suggests reading the first two books in the series because of returning characters.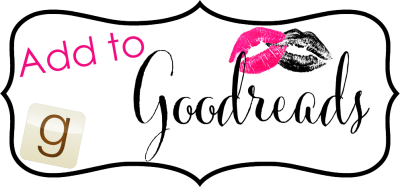 TJ's note is ALL the things!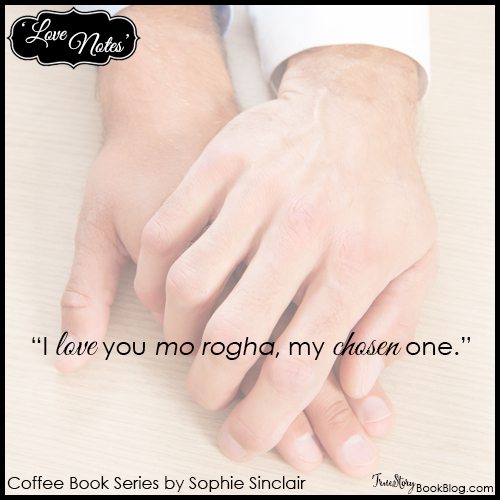 Keep reading to see the full Love Note!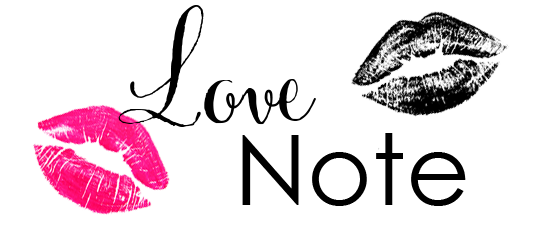 Connor,
Your eyes sparkle like pools of midnight in a summer storm.
Cheese and Louise, that doesn't make sense! Your eyes are aqua blue like the sea, not midnight blue. 
Your sea blue eyes take me under like a wave drowning me at sea…well, that's shizzle rizzle depressing. I don't want you to kill me with your eyes. Ugh, Nana Rose said this would be a piece of cake, but how can I even begin to write all the ways I love you? 
Roses are red, violets are blue, I am gay and so are you. 
Walrus willies, this is totes hard. 
Okay, deep breath TJ, you can do this! You can tell the love of your life how you feel. If Nana Rose can jazzercise at the retirement community like Jane Fonda on a case of Red Bull, surely I can write a love letter…ugh, I'm getting off track and Kiki keeps walking by flicking my ear. I can't wait to put hot red pepper flakes in her coffee. 
Here goes, writing straight from the heart. Ahm…Centering my Zen like the Karate Kid.
Dear Connor,
I love you. 
I've loved you since the moment I stepped into your bar and you cracked that sexy signature smile of yours in my direction and winked at me. I was wearing that ridiculously sparkling green outfit, singing, 'Baby Got Back' with those two crazeballs we call our sisters from another mister. I took one look and just knew. 
I knew I loved you the moment you told me you were gay but weren't exactly out to the world, but you wanted to be if it meant we could be together. I loved you the moment you thought my dictionary of made-up words was awesome. I love that you accept me for me. 
I love you because you are the serious one, and you don't mind me being the silly one. I love that you love my collection of man skittles and made a special place in the closet for them. I love that you want to adopt with me and that we are going to be amazing dads to some lucky kid someday.
I love you mo rogha, my chosen one. And there's no one that can take that away from me. My heart pumps with everything that you are…an everlasting love, Mo mhuirnín dílis, my one true love. 
Happy Valentine's Day my sexy Irishman,
Yours forever, TJ.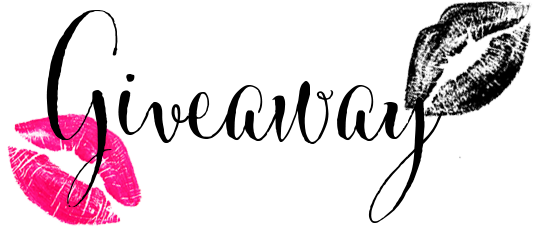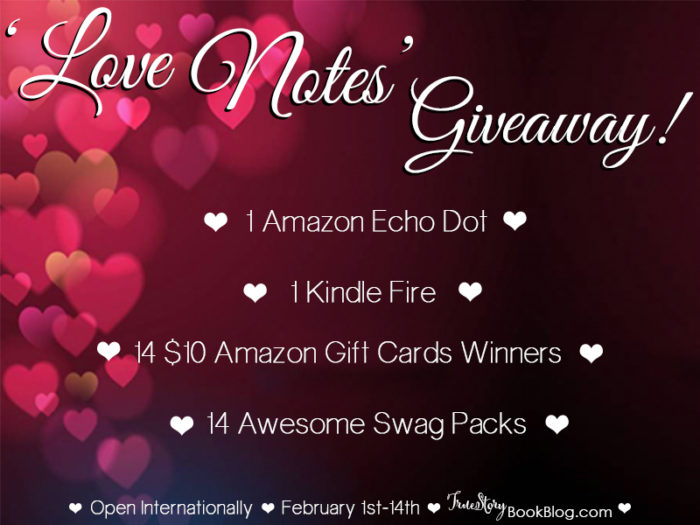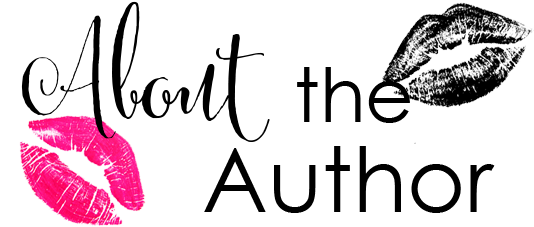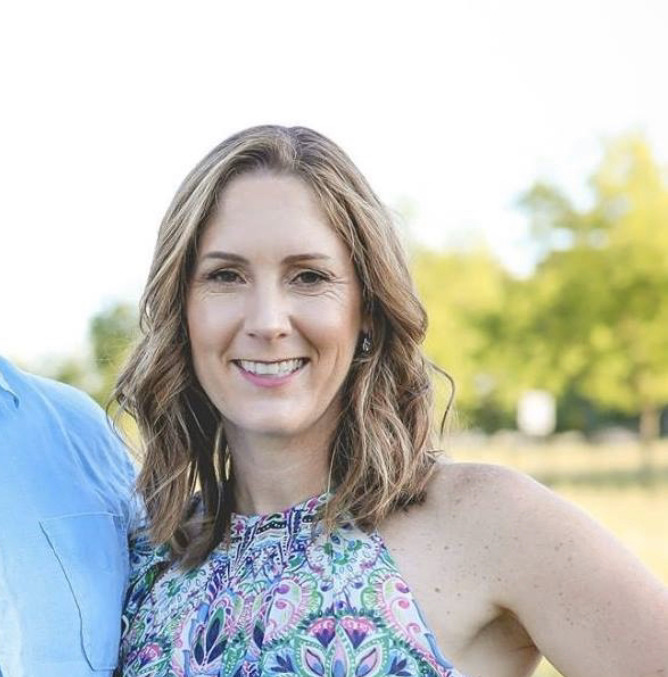 When I was fourteen I won a writing competition at school for a short story based off of the book The Secret Garden. My prize was a beloved copy of Anne of Green Gables and to have my story published in the school newsletter. I won that writing award again my junior year for a poem that I still remember vividly. But I was also artistic and I was pushed by others to follow that passion and my writing became dormant. I've always loved reading and soon stories started to bloom in my head whispering to be told, until one day I picked up my laptop and started the journey. What started as a hobby quickly turned into a love story. My wish is that my story makes you smile, maybe even laugh, and hopefully swoon.
I live in Davidson NC with my husband and two daughters, 3 dogs, one cat and a guinea pig named Fluff.