Title: Overdue
Author: Miranda Elaine
Genre: Contemporary Romance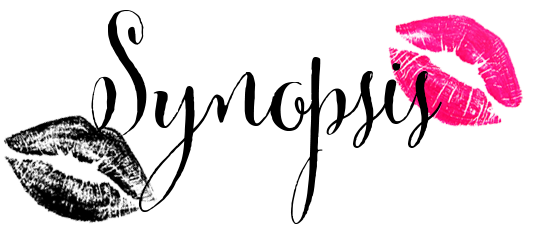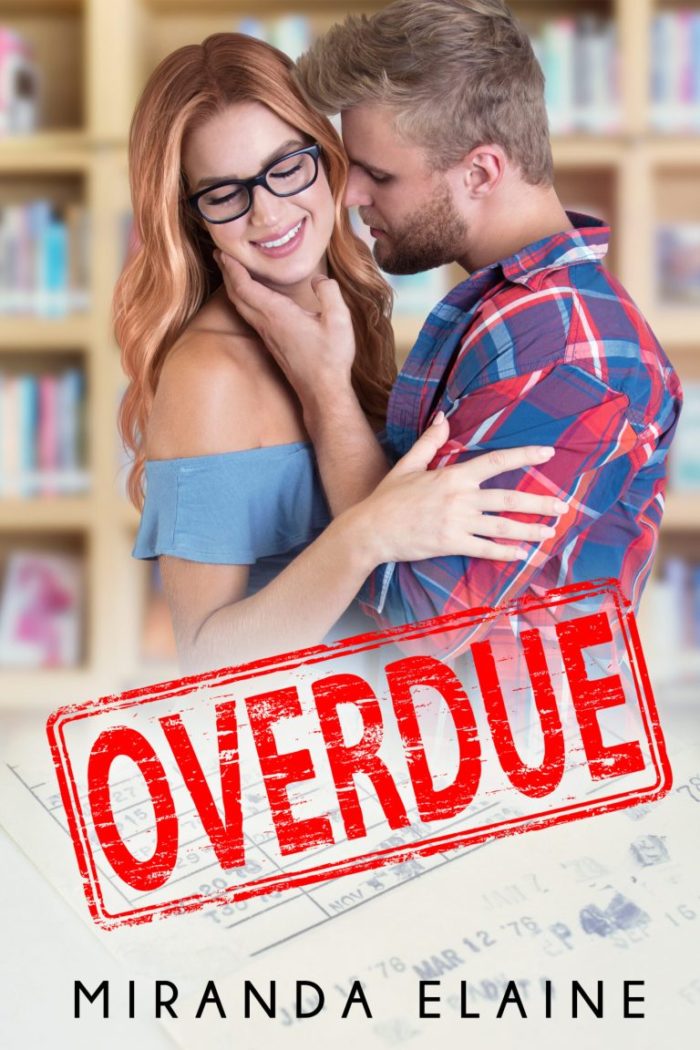 Growing up, Griffin Thorne was the most annoying, adorable, and infuriating boy I'd ever met. I told myself I wanted nothing to do with him, but no matter how much I tried to hate him, that crazy boy somehow became my best friend.

As teenagers, we were inseparable. Despite the high school rumors, we never crossed any lines. Friends forever. That was our motto. 

Griffin grew up to become a smoking hot firefighter and I got my dream job as the town librarian. Life was perfect. However, when tragedy strikes and we're forced to move in together, our friendship is put to the biggest test yet. 

Do I risk everything for the chance at an epic love? If I follow my heart, I could lose my best friend. But if it works, we could finally get our very own Happily Ever After.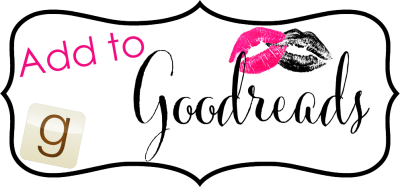 Could Griffin be any cuter?!?!
Keep reading to see the full Love Note!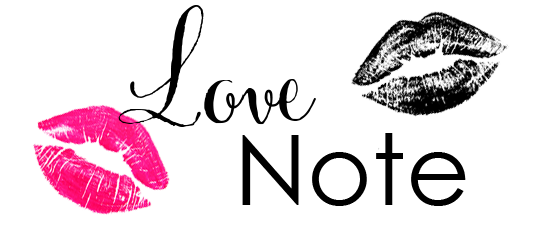 My lovely Leni,
            I know I'm at work today and I hate it. Being at the station instead of home in bed with you makes for an awful Valentines Day, Gabe is just not as cuddly as you. Since I won't be able to see you until late tonight, I knew I'd have to leave you this letter in our box. We haven't used it since moving in together but a part of me misses our notes. Even though today is Valentine's Day, I hope you know I love you with my whole heart every day of the year. Though I didn't know it at the time, my mom forcing me to hang out with the quiet, yet somehow snarky girl next door would turn out to be the best day of my life. When I see you after work, I plan on making up for today all night long. 
Love you today and all my tomorrows,
Griffin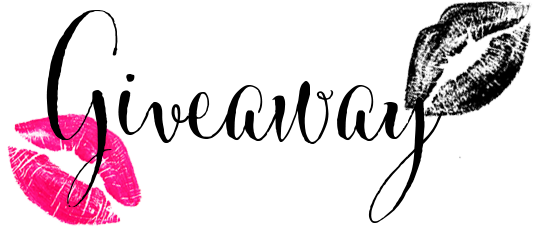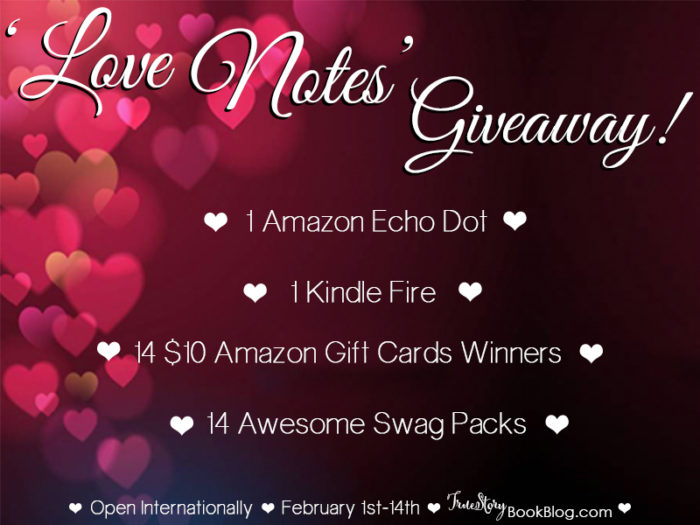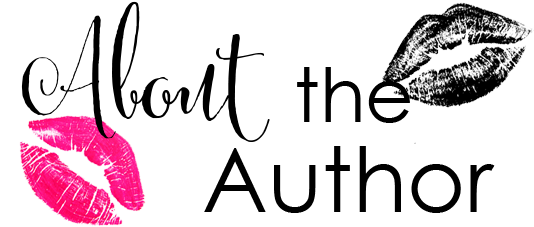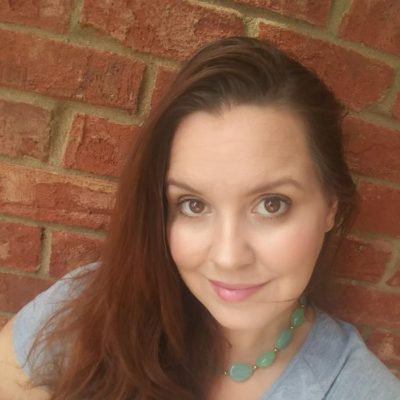 Miranda is a loving wife and barely surviving mother of three occasionally good kids. Her hobbies include lying to herself about the calories in donuts and banana pudding, as well as running out of excuses when procrastinating. She's been an avid reader since she was a young girl. Whether she's by the pool, curled up in bed, or hiding in the closet, as long as she has a book in her hands she's happy.