Title: Man Down (Rookie Rebels Series Book #3)
Author: Kate Meader
Genre: Contemporary Romance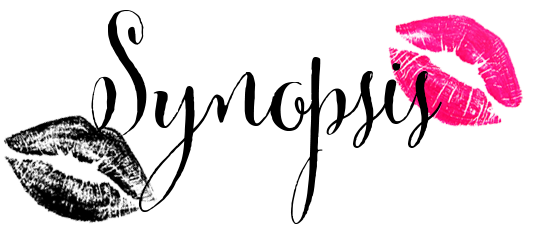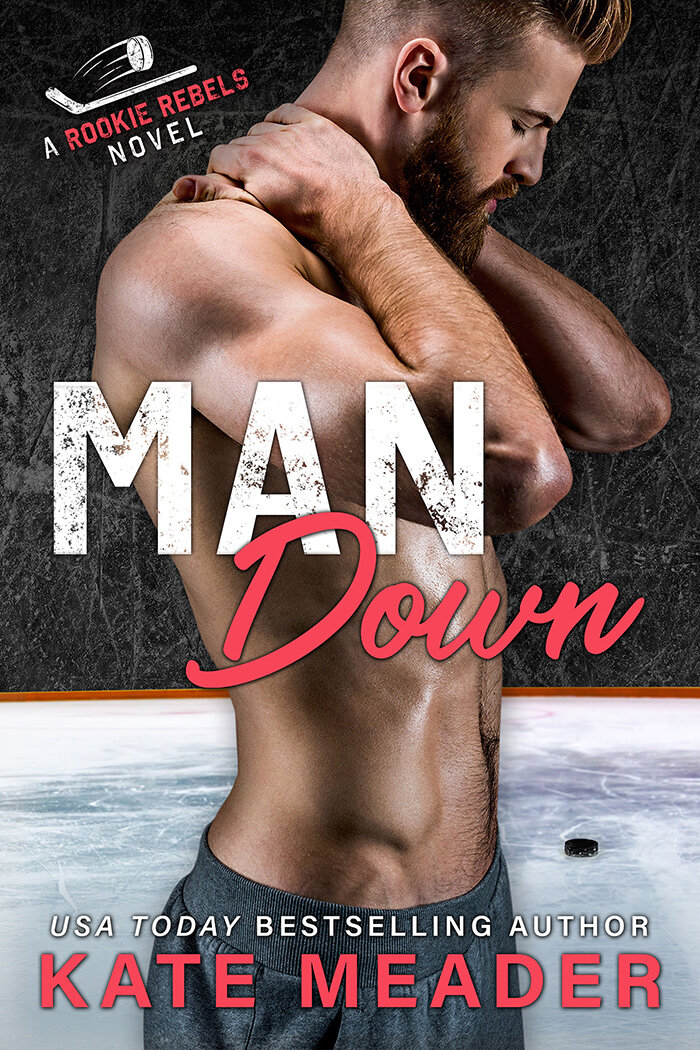 I've been texting the wife I lost, the woman I loved beyond measure … Now someone else has answered back.

Gunnar Bond is broken. 

Three years ago, he lived through the car crash that took his wife and twins away from him—though "lived" barely describes his current state. Giving up professional hockey, going off grid, and drinking himself into oblivion are his coping mechanisms. Another is texting his dead wife about his days without her. Therapeutic? Doubtful. Crazy? Definitely. But those messages into the ether are virtually the only thing stopping him from spiraling to even darker places. 

Until someone texts back … 

Sadie Yates is losing it. 

Suddenly guardian to a little sister she doesn't know and a misbehaving hound she'd rather not know at all, she's had to upend her (sort of) glamorous life in LA and move back to Chicago. The nanny has quit, the money's running out, and her job is on the line. The last thing she needs is her sister's hockey camp counselor, a judgmental Viking type, telling her she sucks at this parenting lark. Thank the goddess for her sweet, sensitive, and—fingers crossed—sexy text buddy who always knows the right thing to say. In the same city at last, they can finally see if their online chemistry is mirrored in real life. She just needs to set up a meeting …

A ruined man who claims to have used up all his love is surely a bad bet, but Sadie's never been afraid of a challenge … even one that might shatter her heart into a million pieces.
Check out the other books in the Rookie Rebels Series…
Oh my goodness – Gunnar is ALL of the things!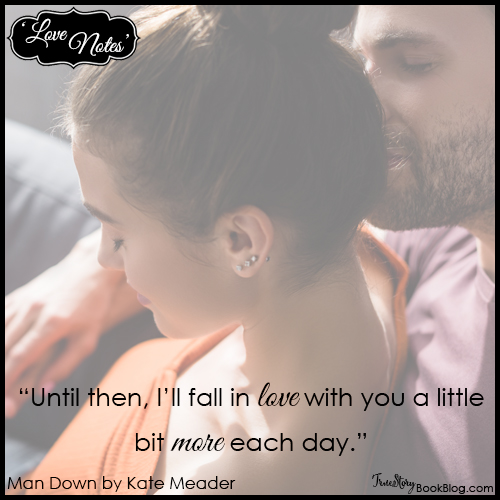 Keep reading to see the full Love Note!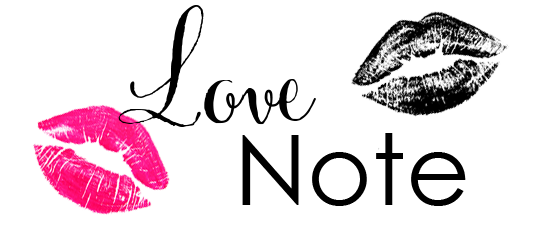 My beautiful Sadie,
It started with a text from me to someone else, to the love I lost. It ended with finding a friend, the other half of the soul I thought destroyed. In between was—let's face it—a fucking mess. Mostly me being an ass and you being patient and forgiving and a little bit sassy. You being you.
Now I've evolved to writing you an actual letter. On paper. With a pen. Or maybe I've devolved to something more old-school, wooing you properly at last instead of trying to seduce you with a few words into the ether. I'm lying in bed beside you, listening to your steady breathing, wondering how I got so lucky. Cooper's on the floor, tongue out, snoring like a chainsaw through doggie dreams. Some people might say that dims the romance. For me, it only confirms what I've known for a while: that we're a family. My woman, her sister who is like a daughter to me, and our dog. How fucking perfect is that?
But I'm a greedy bastard. I always have been. I want more. I want to lock you down and that means I'm going all out this Valentine's Day. Expect flowers. Expect chocolates. Expect romance. 
Expect the question I've wanted to ask you since last summer.
Then expect me to push my luck. Because if you say yes, if you agree to hold my heart safe as only you can, expect me to start working on you to make our perfect union a little more perfect. By expanding it. 
I want a baby with you, Sadie. I want to honor the people I lost by embracing what's possible. By surrendering to joy and making a new life.
Until then, I'll fall in love with you a little bit more each day. It won't be hard. The tough part is already behind us. 
Love,
Gunnar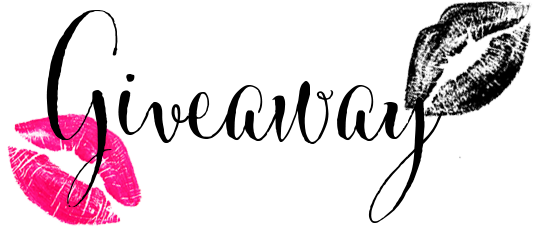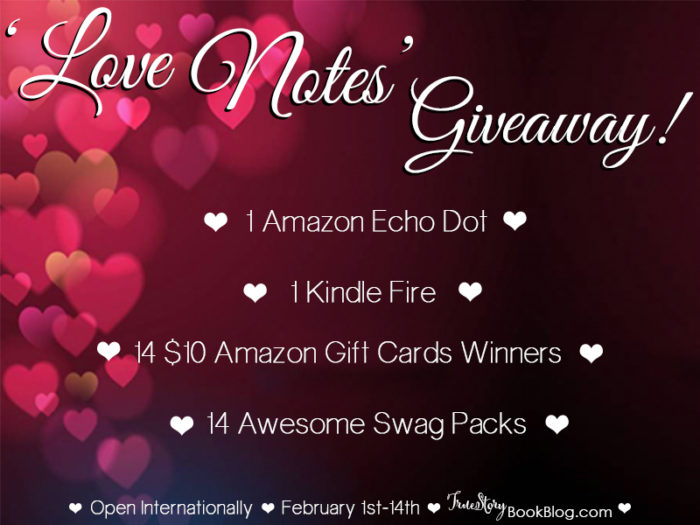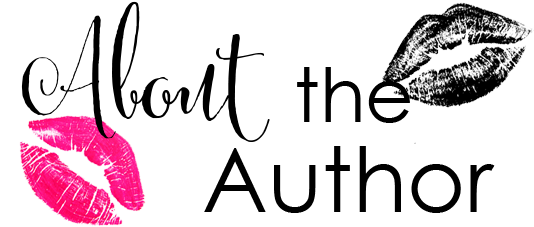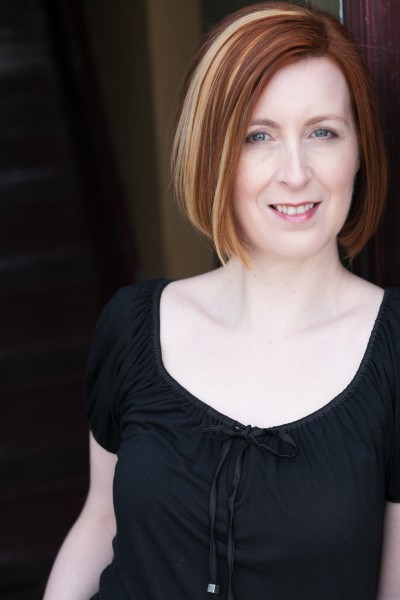 Originally from Ireland, USA Today bestselling author Kate Meader cut her romance reader teeth on Maeve Binchy and Jilly Cooper novels, with some Harlequins thrown in for variety. Give her tales about brooding mill owners, oversexed equestrians, and men who can rock an apron or a fire hose, and she's there. Now based in Chicago, she writes sexy contemporary romance with alpha heroes and strong heroines – and heroes – who can match their men quip for quip.