Title: Blindsided (Moo U Series Book #1)
Author: Victoria Denault
Genre: Contemporary Romance
Release Date: February 15, 2021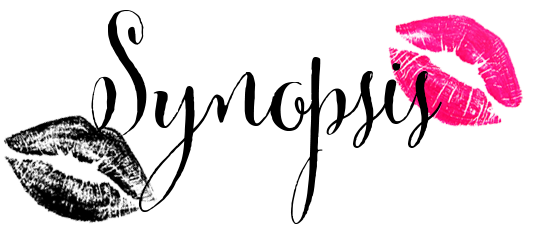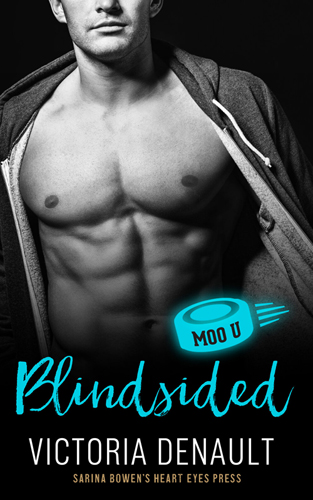 What if Romeo wore hockey skates, and Juliet was raised on a farm next door?

As a life-long Vermonter, there are three beliefs I've always held true:

1. Our family farm is everything

2. Hockey is a close second

3. The Todds next door are our sworn enemies

But this season will test everything I stand for. 

I have an illicit side job that could cost me my hockey scholarship. And now Maggie Todd knows my secret. She's waiting for the right moment to use it against me. But every time I face off against her, I learn things I shouldn't want to know. Like how deeply her competitive streak runs, and how sexy that is. And how easy it is to make her blush… everywhere.

An Adler and a Todd cannot be lovers. Breaking that rule is like pulling a pin on a grenade–everything in my life could blow up. Can we surrender to these feelings… or will our families' feud make us its next casualty?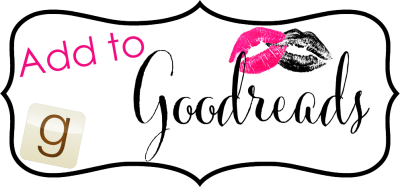 Well…Tate and Maggie definitely have piqued my interest with this note!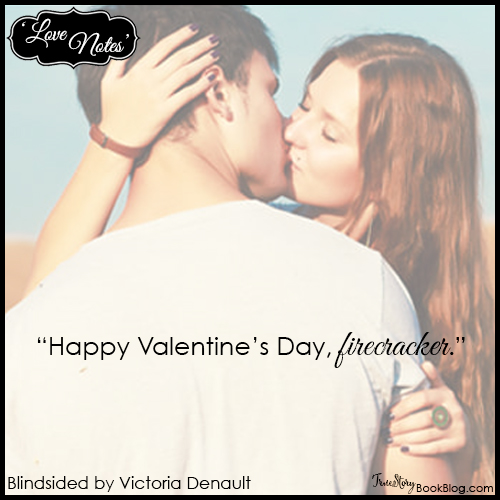 Keep reading to see the full Love Note!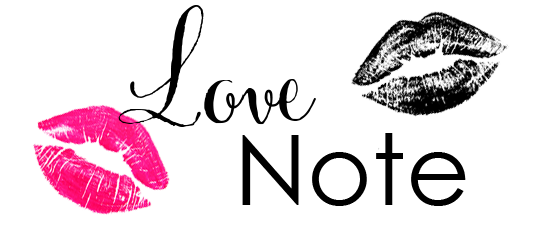 Maggie, 
Happy Valentine's Day, firecracker. I'm writing this in October and to be honest, I may not ever send this to you. Our worlds are in the process of blowing up so by February who knows if we'll even be speaking. You'd think I'd be used to that – not speaking to you – since we spent most of our lives so far pretending the other person didn't exist. But now… you most definitely exist. In my heart. I've never been one to do Valentine's Day but this year… if I celebrate it I want it to be with you. So here's hoping I send this card when the time comes and here's hoping you smile when you get it and laugh at the idea we'd ever be enemies again. Because all I want is for this stupid family feud to disappear so you can be mine on Valentine's Day, and every day. 
Yours, 
Tate.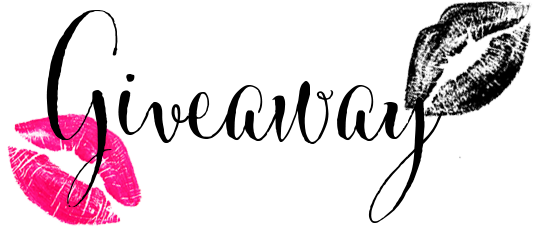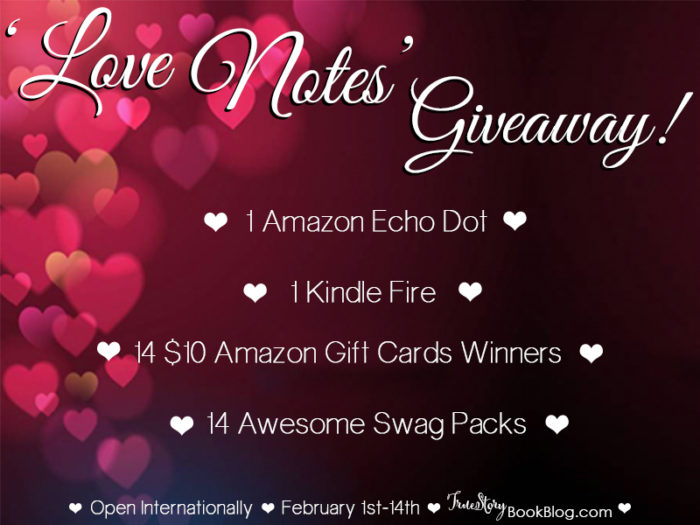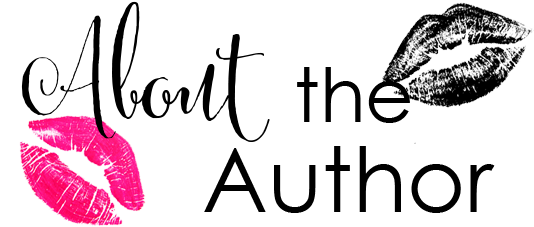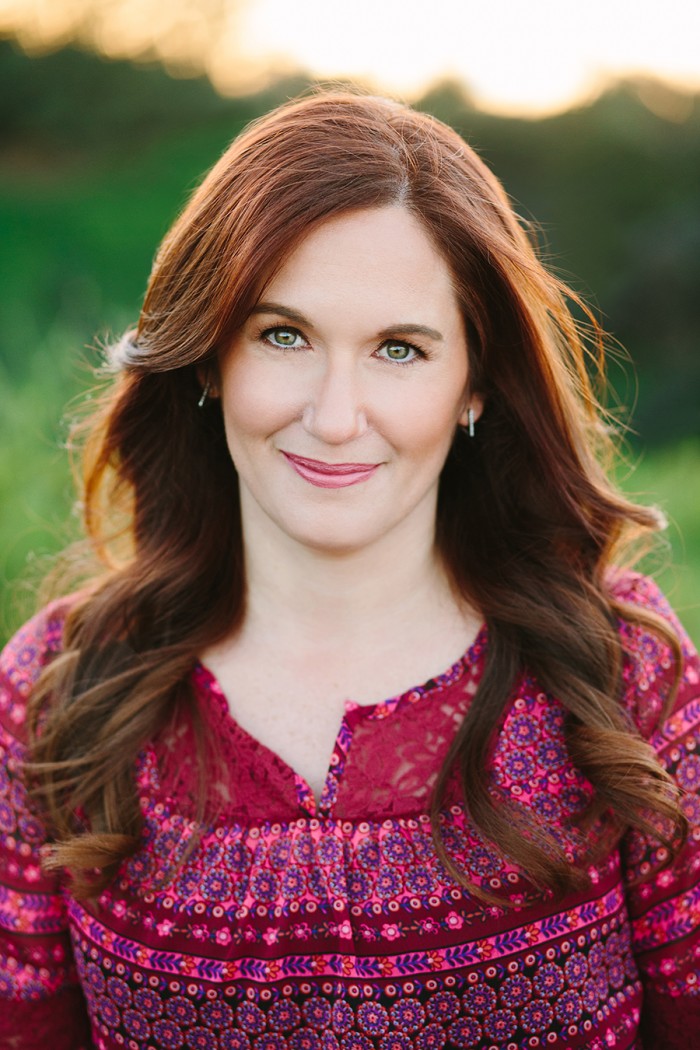 Victoria Denault loves long walks on the beach, cinnamon dolce lattes and writing angst-filled romance. She lives in LA but grew up in Montreal, which is why she is fluent in English, French and hockey. You can check out more on
her website
.