Title: The Ghost of You (Broken Lyrics Duet)
Author: Tori Fox
Genre: Contemporary Romance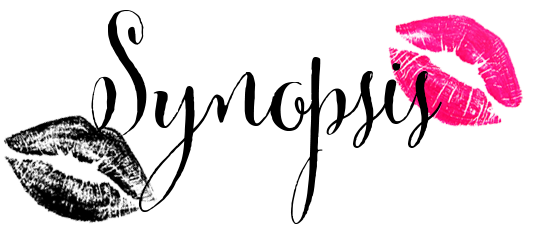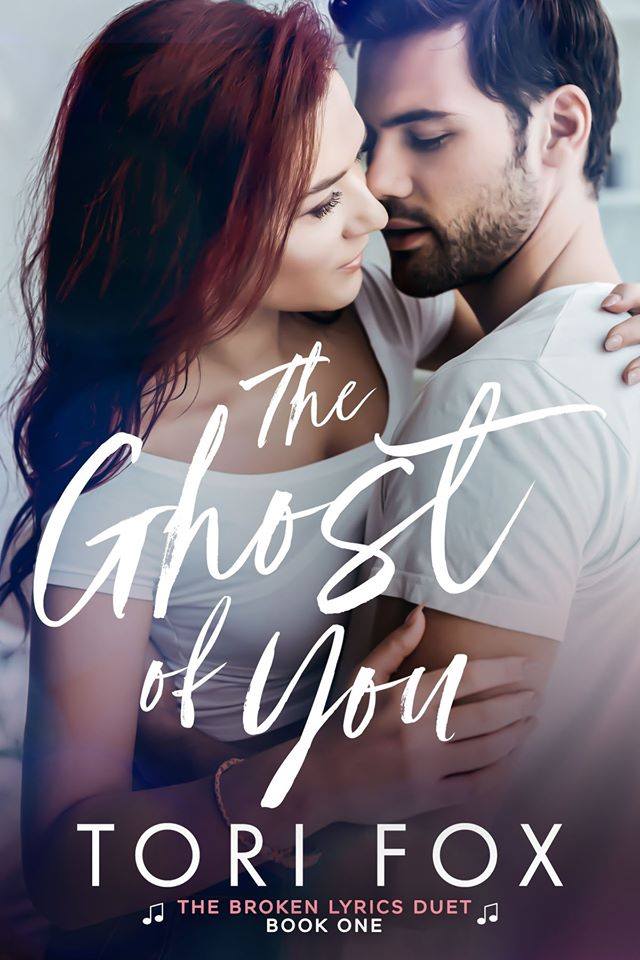 Broken hearts are better left broken.

That has been my motto for the last seven years.

I keep everyone out. Even the music that beats through me.

Until I meet Noah Taylor.

He cracks the ice.

Brings music back to my life.

He makes me believe my dreams are within my grasp.

But the ghosts of my past refuse to stay put.

And they might put out the fire inside of me forever.
Title: The Fate of Us (Broken Lyrics Duet
Author: Tori Fox
Genre: Contemporary Romance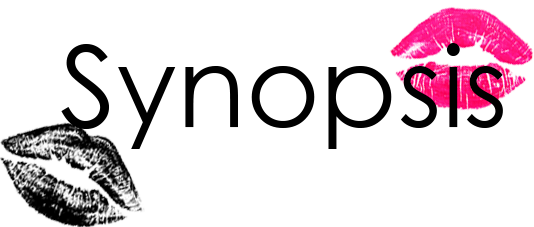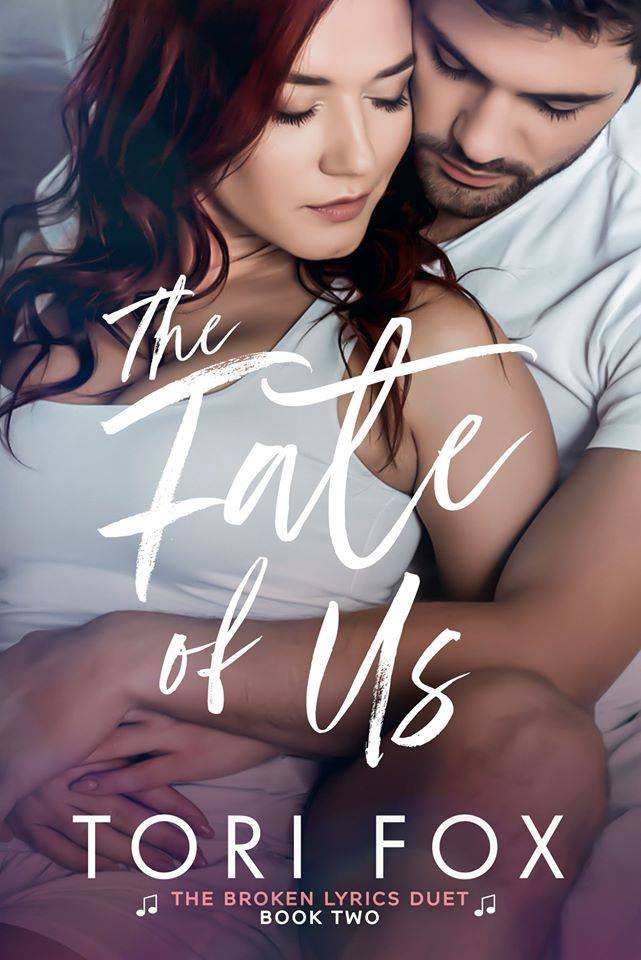 Anna May Cooper owned my heart.

Until she did the one thing she promised she wouldn't.

She ran.

I cannot live without her.

But my ghosts aren't gone either.

And they have the power to destroy everything.

Now I need to fight for her.

It should be Anna and me forever.

But now I am not sure about the fate of us.
I love how much Noah loves his girl…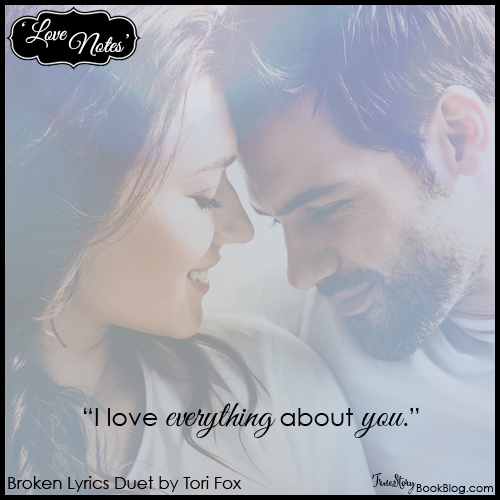 Keep reading to see the full Love Note!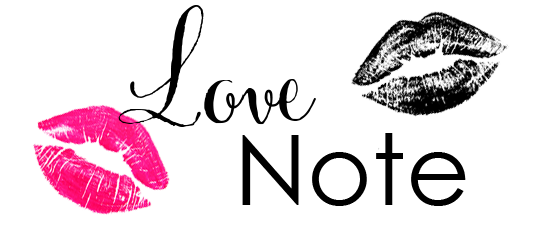 My Mayberry,
You are the love of my life. I see it plain as day. I never thought I would love again because I thought I wasn't cut out for it. But you make it all real. You make it worth everything. 
I wish I could write you a song to tell you how I feel but that is your thing. And you would never let me live it down if I tried to sing.
You, my wildflower, are beautiful, talented, amazing. You are everything I never thought I could have. You made me realize I never even knew what love was until I met you.
And I am forever grateful.
I love your fire, your ardor, your deviant sexual nature.
I love everything about you.
And I would never ask you to change a thing. You are what all my dreams are made of.
I know its valentine's day and I should be buying you some sexy lingerie but I would much rather see you wearing this gift when I get home. 
I'll bring the handcuffs.
Always yours,
Noah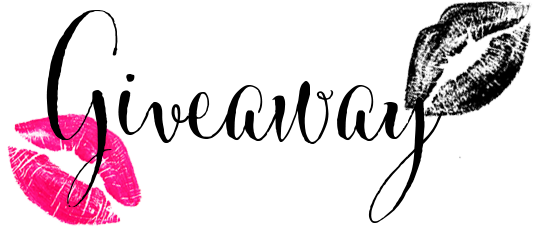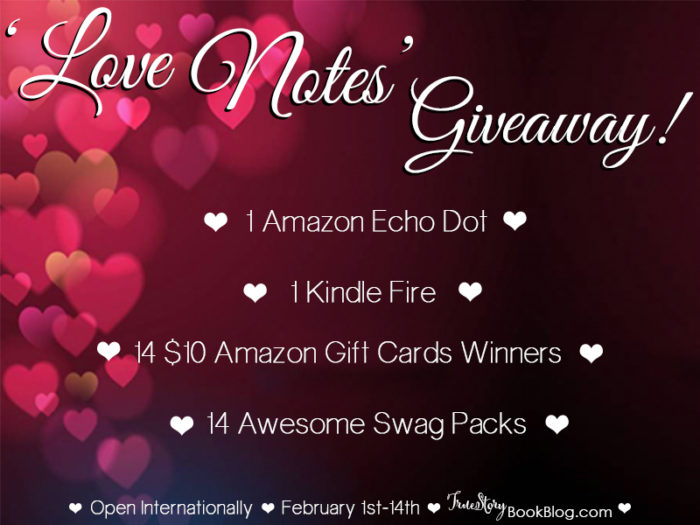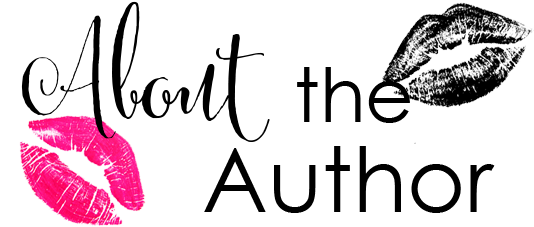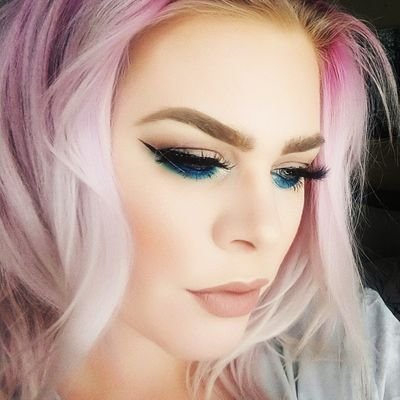 Tori Fox is the author of contemporary romance with a little bit of angst and a whole lot of sexy. Besides writing you can find her curled up on the couch with her dog reading a book, yelling at the TV during a hockey game or at a karaoke bar singing her heart out. No matter where she is there will always be a bottle of champagne near. Tori lives above the clouds with her husband in the Rocky Mountains.
You can find Tori on Facebook, Instagram, and Twitter
@ToriFoxBooks