Title: Prophet
Author: S.M. West
Genre: Contemporary Romance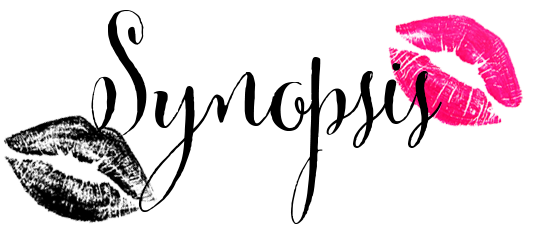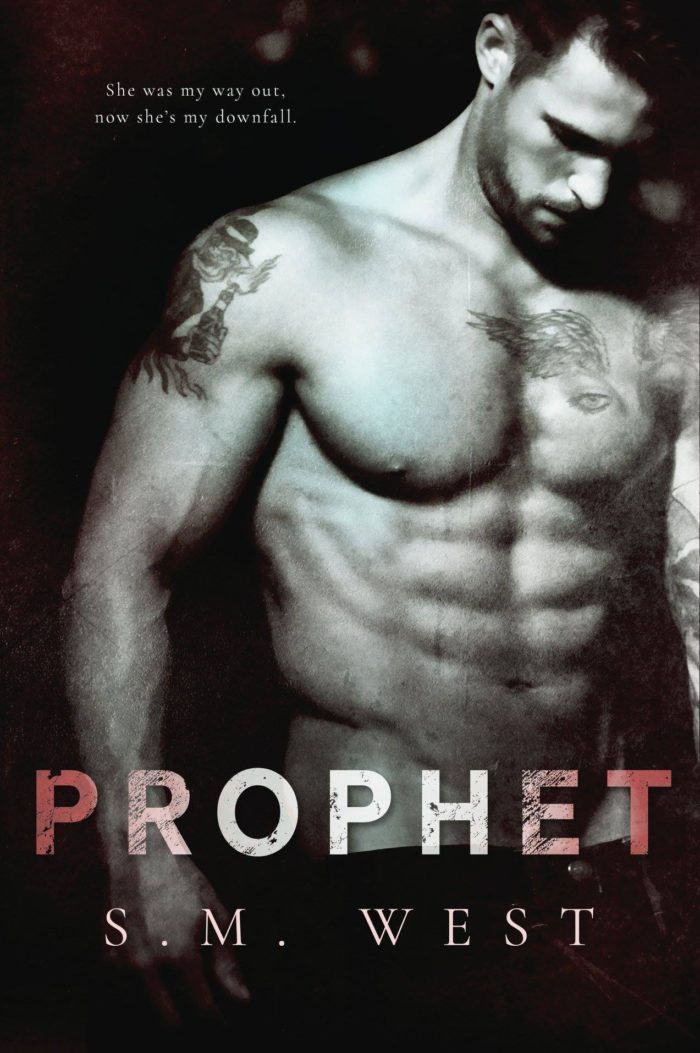 Money is my mistress. 

Solving problems, my trade.

Until the tables turn, and trouble finds me. 

Now on the run, I need a plan. 

But not before I'm blindsided by a pain-in-the-ass stranger. 

Maggie.

Curves, startling blue eyes, and she hates me.

I don't trust her and with good reason.

My plan is simple: use her. 

Then I kiss her. Touch her. Crave her.

She was my way out, now she's my downfall. 

Prophet is a full length, standalone enemies-to-lovers romance with a HEA.
Nick's note is just the swooniest!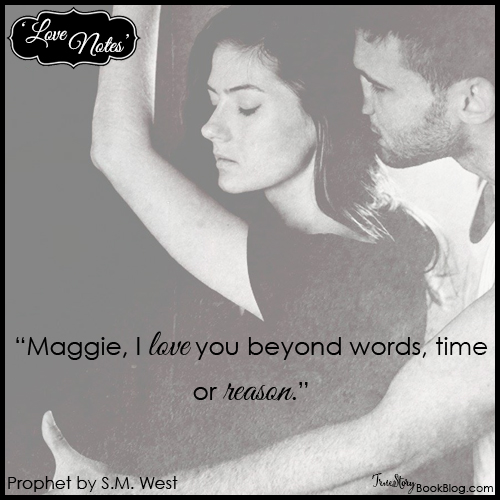 Keep reading to see the full Love Note!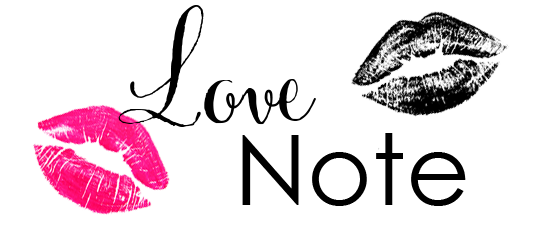 Maggie,
Don't ask me why I'm writing this love note. I'm not good at this kind of thing, but I always want to see you smile and this note will make you smile. Or at least, it'll make you laugh because I'm doing this on Valentine's Day. And no, I won't go off on all the reasons I don't believe in this holiday. 
All I'll say is, it's fucking bogus. I don't need a day to remind me to tell you how I feel about you. I already tell and show you I love you every day because I do.
Love is why I kidnapped you this weekend. Shit, my bad. Kidnap is a terrible choice of words considering our history. But baby, we both know, when we first met, I may have been the captor, but you had me the moment I looked into your mesmerizing blue eyes. 
And here I am now, thinking I'm so smart by bringing you to my most favorite place on earth—and no, I'm not talking about being inside you. You are my most favorite everything. Full. Stop. 
Now I've totally lost my train of thought, you always distract me. Where was I? The cottage. Yeah, I brought you to the cottage so I could spend every single minute of every day here worshipping you, making you scream my name…loving you.
I thought I was surprising you, yet you one-upped me. Of course you did, my smart firecracker. You've just shared your surprise—your little secret—and given me something I never thought I wanted. I'm going to be a father. Fuck Maggie, thank you. 
All I can think about is you, pregnant. Your belly growing and swelling with my baby inside of you makes me the happiest man alive. I never thought it possible to fall in love with you even more than I already am, but it is and I am. 
Maggie, I love you beyond words, time or reason. You are my heart, my soul, my everything.
Always and forever, 
Nick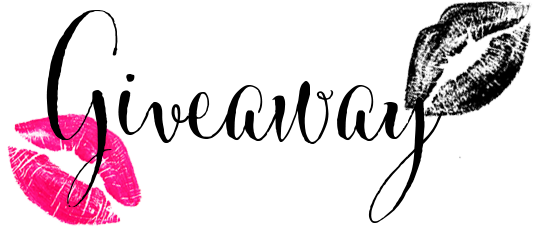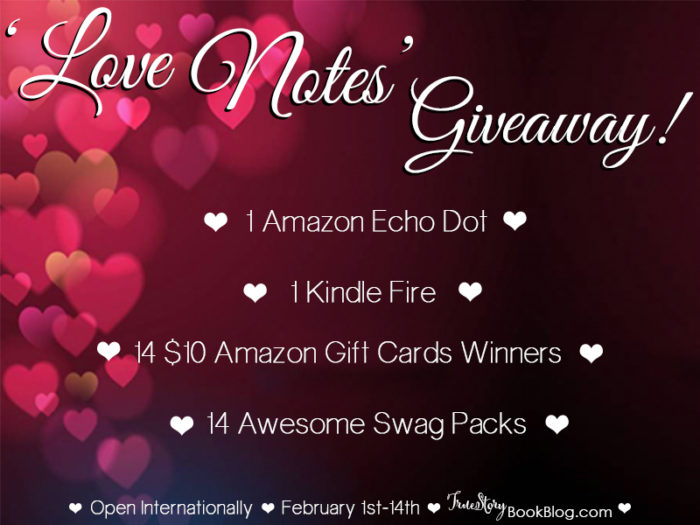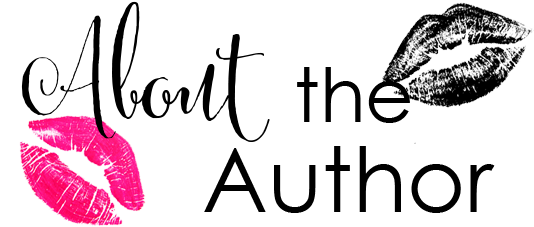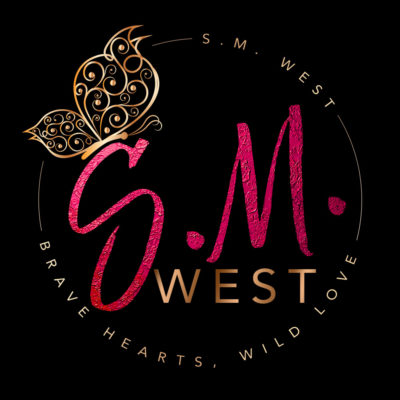 S.M. West writes contemporary romance, romantic suspense and whatever my heart desires. She's a self-professed junkie of wine, chocolate and travel! She lives in Ontario, Canada with her husband and two daughters.
She loves connecting with readers so be sure to follow her on social media.