Title: A Soldier for Suzie (Love will OUT Series Book #3)
Author: D.E. Haggerty
Genre: Contemporary Romance, Romantic Comedy, Military Romance
Release Date: February 9, 2021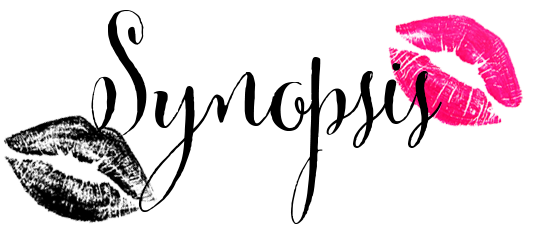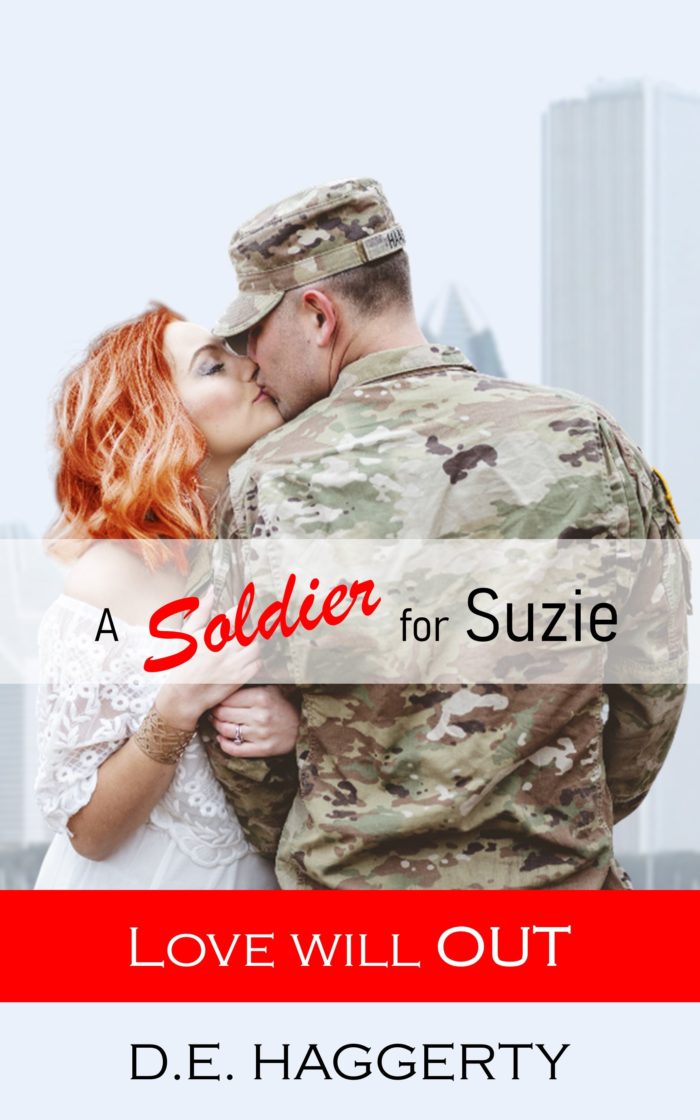 I'm the klutzy, happy-go-lucky girl everyone loves. 

Except, I'm not. I'm not anywhere close to being happy. Oh sure, I force a big smile on my face and act all goofy. But it's just that. An act. 

And then Grayson walks into my life. Suddenly, those smiles start to feel real. Only Grayson has demons of his own. He's a soldier returning from war and he's got the scars to prove it. 

Maybe not all men are the scum of the earth. Grayson certainly isn't. Maybe I can give him a chance. Maybe I can erase his scars. 

And maybe, as my best girl always says, Love will OUT.

Assuming I don't screw it all up first. 

A Soldier for Suzie is book 3 of the Love will OUT series but can be read as a standalone.

This friends to lovers military romantic comedy features a heroine who is hiding a boatload of hurt, a hunky soldier she wants to save, a pair of friends who are excited it's finally their turn to play matchmaker, and a makeshift family of former Army buddies who think telling dirty jokes is a sign of love.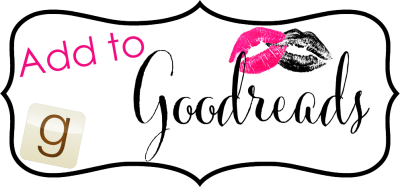 Check out the other books in the Love will OUT Series…
Oh my goodness…Grayson's note is so SWEET!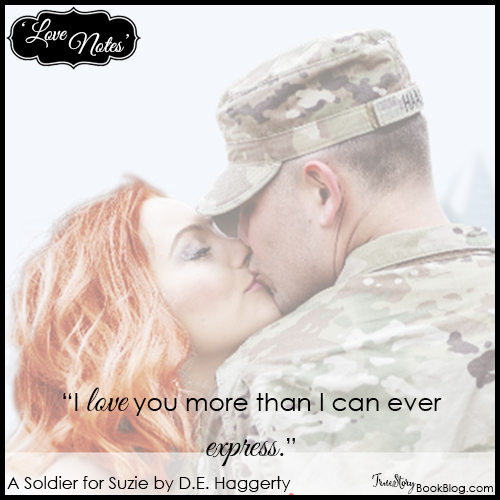 Keep reading to see the full Love Note!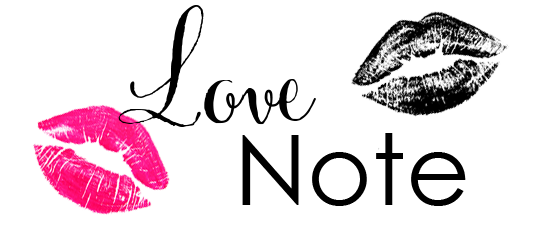 Dear Precious, 
I wasn't looking for love when you stumbled – literally – into my life. You said you were only looking for a friend and, since I felt the same, I agreed. Friends only. No squishy feelings allowed. 
I might have lied. I might have wanted more than friendship with you from the first moment I caught sight of your fiery red hair. But there was no room in my heart for love. Not when I was busy drowning in guilt and determined to stay underwater forever. But my Munchkin wasn't about to allow me to sink. No, the woman I love is a problem solver. (She's also a problem creator, but that's a story for another time.) 
Unfortunately, I wasn't very gracious when you and your fix-it attitude came barreling toward me. I was wrong to lash out when you were only trying to make things better. I will be forever sorry I caused you pain. I couldn't see past my own hurt to realize you were only trying to help liberate me of my guilt, so I could move on. How was I to know my own personal hero came in a tiny dynamo packet? (And no, we're not buying you a superhero outfit no matter how many times you ask.) 
I love you more than I can ever express. To the moon and back is too tame an expression for how I feel about you. I would wrestle the moon and bring it to you on a platter if that's what you wanted. You not only saved me from a life of misery, but you showed me how fun life can be with you in it. I can't wait to have a million adventures with you. 
But first, I have a big surprise. Are you ready for me to rock your world? Sure, you are. 
Love you more than beer,
Grayson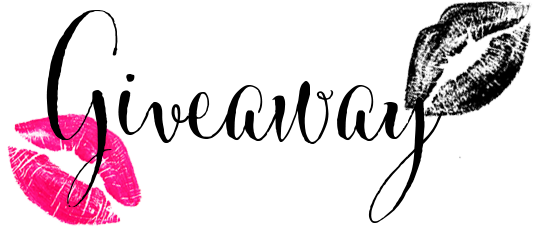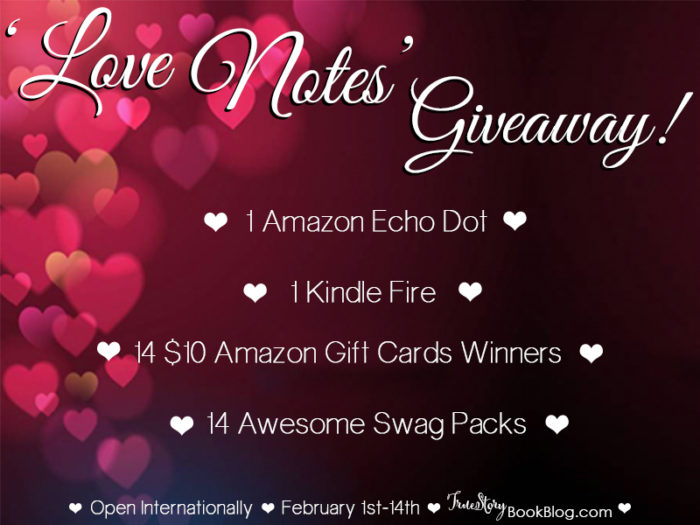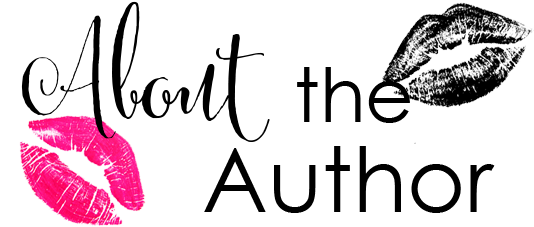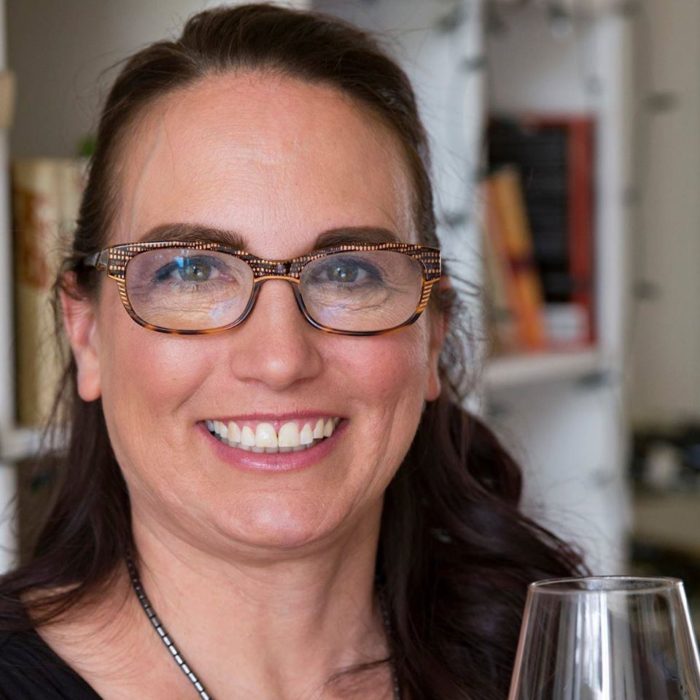 D.E. Haggerty is actually just plain old Dena, but she thinks using initials makes her sound sophisticated and maybe even grown up. She was born and raised in the U.S. but considers herself a Dutchie and not only because it sounds way cooler. After a stint in the U.S. Army, she escaped the US to join her husband in Holland. She fled Holland over ten years ago when she couldn't stand the idea of being a lawyer for one single second more. Turns out Bed & Breakfast owner in Germany didn't do it for her either. When the hubby got a job in Istanbul, she jumped ship and decided to give this whole writer thing a go. She's now back in Holland, which she considers home. Sorry, Mom.