Title: Underwater
Author: Anna B. Doe
Genre: Contemporary Romance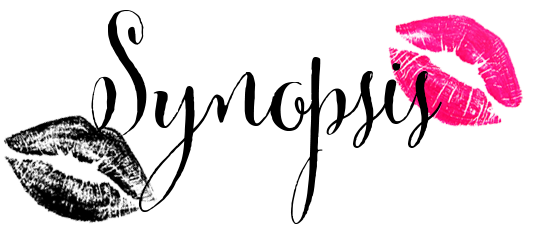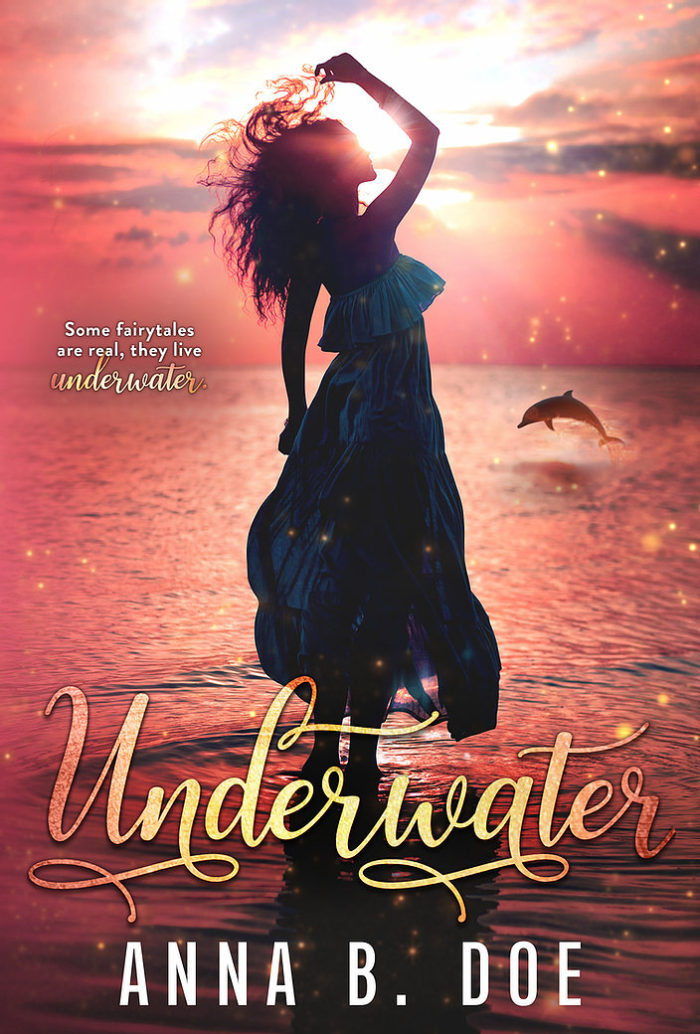 Hidden deep beneath the azure surface, the secret of the ocean is coming to the light of day.

Don't be afraid to dive Underwater!

Marissa Davenport is just a regular girl living in a small town on the island of Hawaii until one fateful night changes everything for her. The ocean takes away the boy she loves, and to save him, she will risk her own life. 

Now, she has to confront the consequences of her actions. The consequences of her choice. With the pressure of a dark secret looming over her, Marissa has to figure out how to return things to how they were before or she might lose everything forever. Her friends, her family, the boy she loves and even her own existence.

𝑺𝒐𝒎𝒆 𝒇𝒂𝒊𝒓𝒚𝒕𝒂𝒍𝒆𝒔 𝒂𝒓𝒆 𝒓𝒆𝒂𝒍, 𝒕𝒉𝒆𝒚 𝒍𝒊𝒗𝒆 𝑼𝒏𝒅𝒆𝒓𝒘𝒂𝒕𝒆𝒓.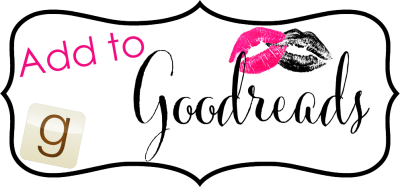 Be still my heart…Caleb's note is everything!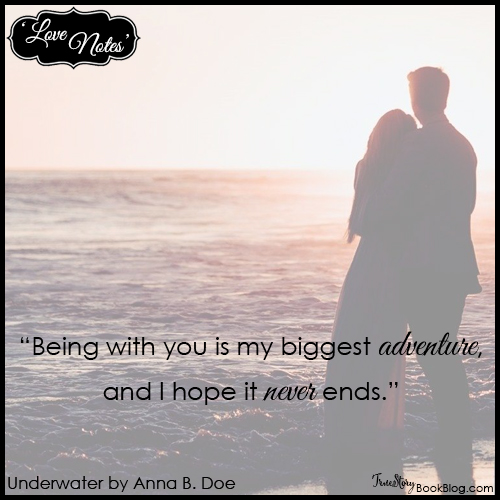 Keep reading to see the full Love Note!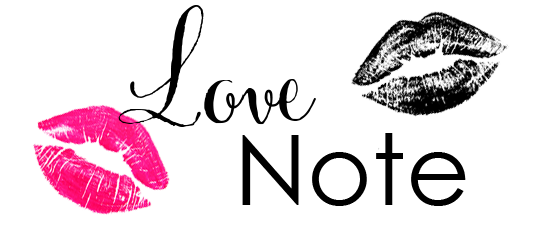 Mar,
From the first moment I saw you, I knew you were special. 
There was just something about you that pulled me in. And I wasn't the only one either. But you had your eyes already set on somebody else, so I figured, I don't stand a chance. I kept quiet, watching from the distance. Looking back now, I realize I was waiting. Waiting for some kind of sign, a moment, without actually expecting it to happen. Then it did, and my world turned on its axis. 
You were definitely special, I just never realized how special until that spring. 
Our spring.
The hardest thing I ever did was pretend you were mine, having you in front of everybody, but not having you for myself. But being with you made me realize how much I wanted it. How much I wanted you and what you came to mean to me. 
The good girl ended up taming the bad boy. Cliché, right? Well, I've never been happier in my life and wouldn't change it for the world.
Being with you is my biggest adventure, and I hope it never ends.
Tail or legs, Mar. Tail or legs… 
Love,
Caleb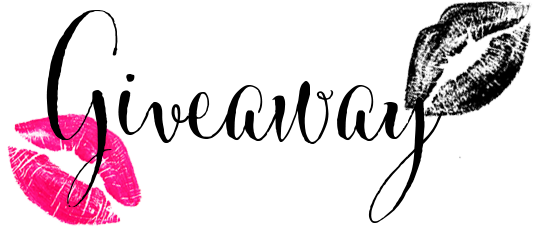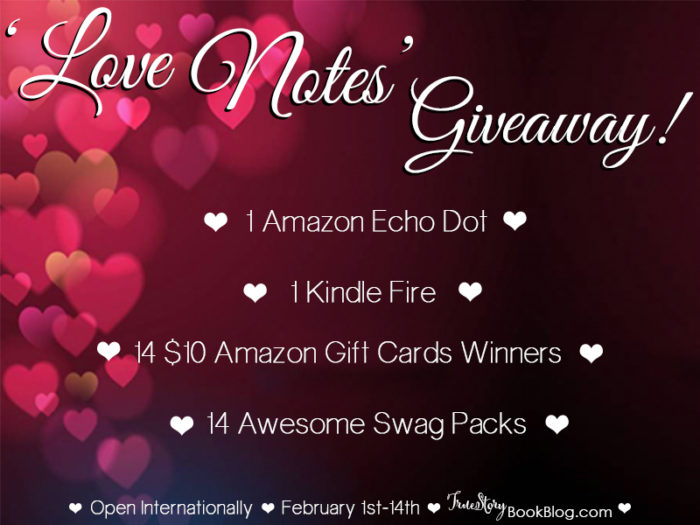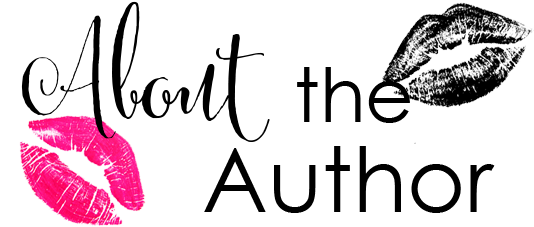 Anna B. Doe is a young adult and new adult contemporary romance author. She writes real-life romance that is equal parts sweet and sexy. She's a coffee and chocolate addict. Like her characters, she loves those two things dark, sweet and with little extra spice.
When she's not working for a living or writing her newest book you can find her reading books or binge-watching TV shows. Originally from Croatia, she is always planning her next trip because wanderlust is in her blood.
She is currently working on various projects. Some more secret than others.