Title: When He's Dirty (Walker Security: Adrian's Trilogy Book #1)
Author: Lisa Renee Jones
Genre: Contemporary Romance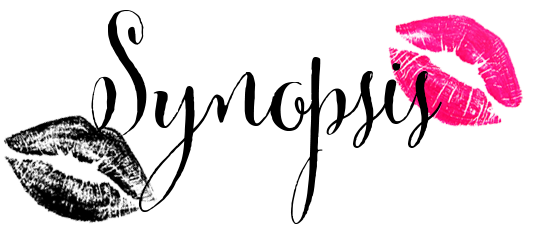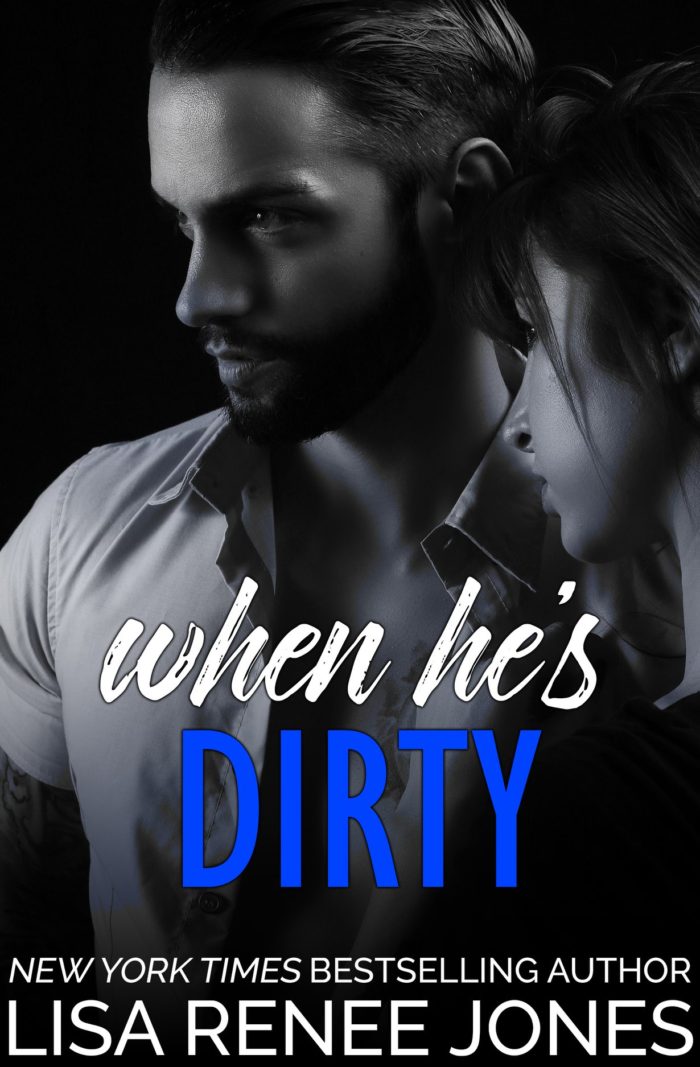 As a member of Walker Security, Adrian Ramos has found redemption for a walk on the dark side. For six years the former FBI agent was undercover in the notorious Texas Kings biker club. For six years he changed, he became one of them and when the bust happened, he didn't know who he was anymore. On a hitlist with a price on his head he disappeared and joined Walk Security, but now, the trial is set to start and witnesses are dropping like flies. 

Assistant District Attorney, Priscilla Miller is tasked with the conviction of The King himself, and she's passionate about taking him down, but her case is falling apart. She's also in trouble, and while she resists Adrian, the sexy ex-FBI agent with a killer reputation, he and his team at Walker Security will become her lifeline, in more ways than one.

He touches her, she melts.

He shields her, she survives.

But everything is not as it seems. Friends are enemies. Secrets are really lies. And the one time in his life Adrian lets his heart do the thinking, passion might just be deadly.

When He's Dirty is the first book in Adrian's trilogy.

Book two: When He's Bad

Book three: When He's Wild
Title: When He's Bad (Walker Security: Adrian's Trilogy Book #2)
Author: Lisa Renee Jones
Genre: Contemporary Romance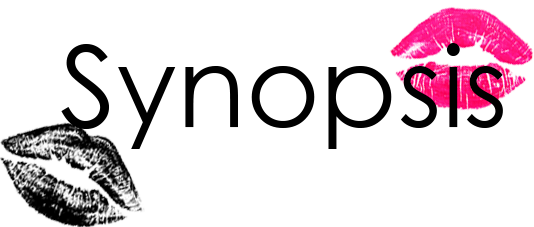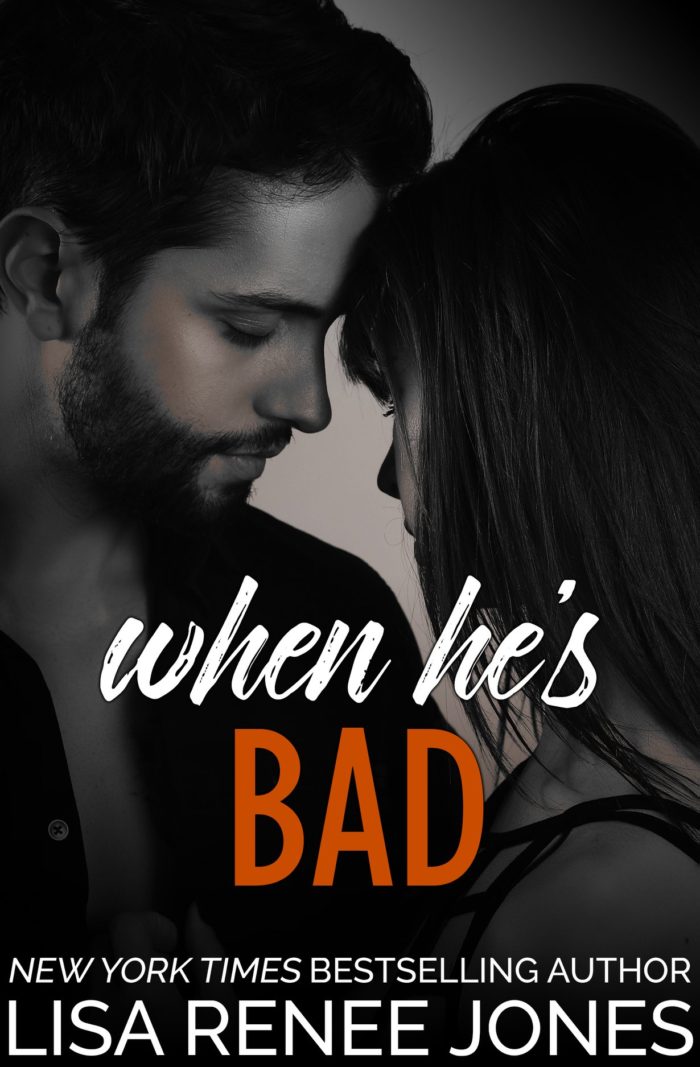 The second book in a Walker Security trilogy featuring Adrian Ramos…

He was dirty. That's how Priscilla met him. She was all about just how dirty he was and, in fact, had to be. Now, he's just plain bad. When you cross a man like Adrian Ramos, you find out just how bad he can be. Priscilla started out as an enemy, became a lover, and now, she is his obsession.

Lies. Secrets. Enemies that appear they are friends. The passion and danger just won't stop coming.

Adrian's Trilogy:

When He's Dirty (book one)

When He's Bad (book two)

When He's Wild (book three)
Title: When He's Wild (Walker Security: Adrian's Trilogy Book #3)
Author: Lisa Renee Jones
Genre: Contemporary Romance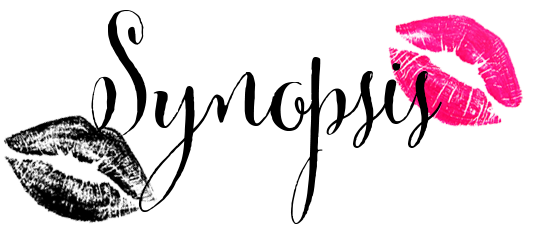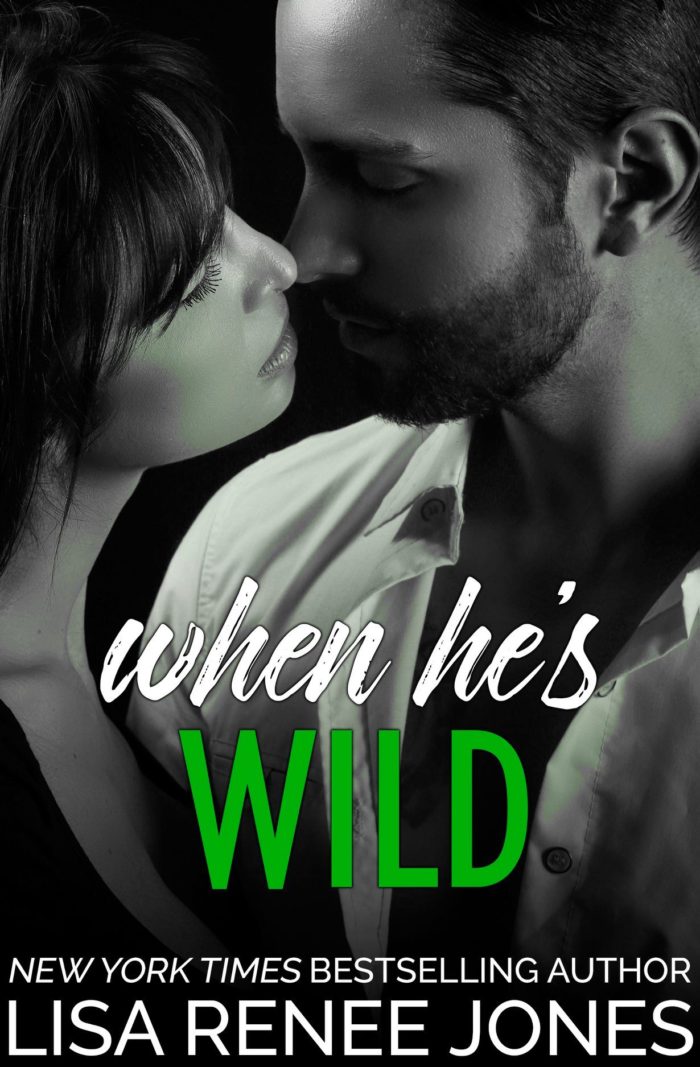 The third and final book in a Walker Security trilogy featuring Adrian Ramos…

He was dirty, then he was bad, now he's just plain wild. Like all the men of Walker Security, when he fell for his woman, he fell hard. Some might call his love for Priscilla a weakness, but you might as well call her a weapon.

You hurt her, vengeance is coming and his name is Adrian. 

Adrian's Trilogy:

When He's Dirty (book one)

When He's Bad (book two)

When He's Wild (book three)
Adrian sure does love Priscilla…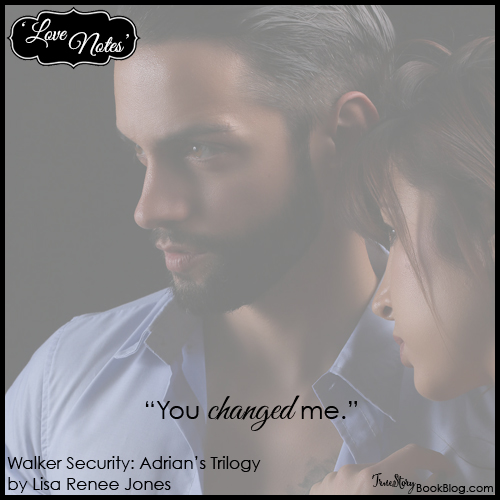 Keep reading to see the full Love Note!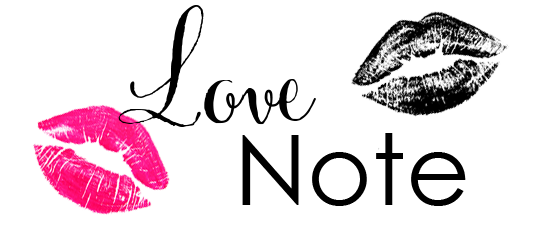 Pri — 
The minute I looked into your eyes, I changed. You changed me. And I would do anything to protect you, to save you from our enemies. In the end though, when this is over and I can finally tell all the things in my heart, I promise you that you will know what I already know—you're the one who saved me.
Happy Valentine's Day, sweetheart. 
Love,
Adrian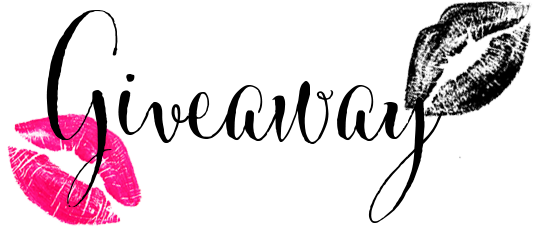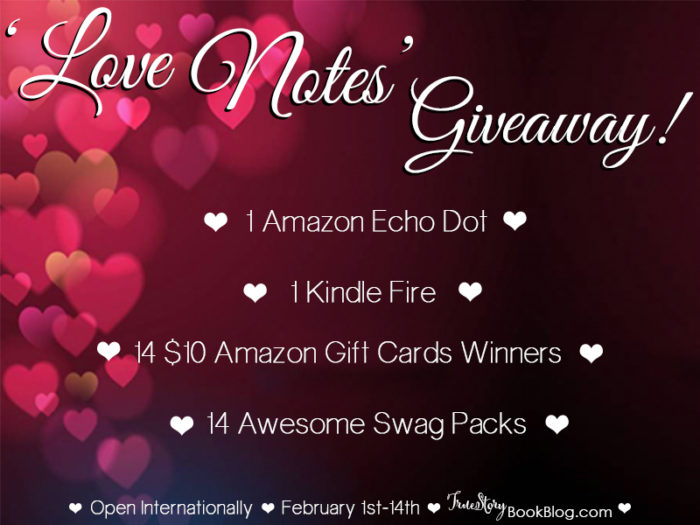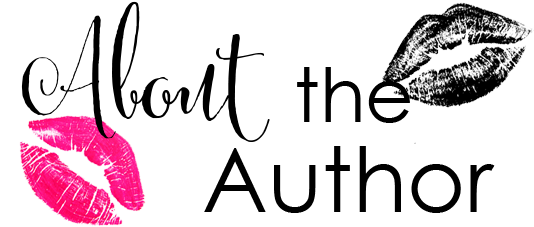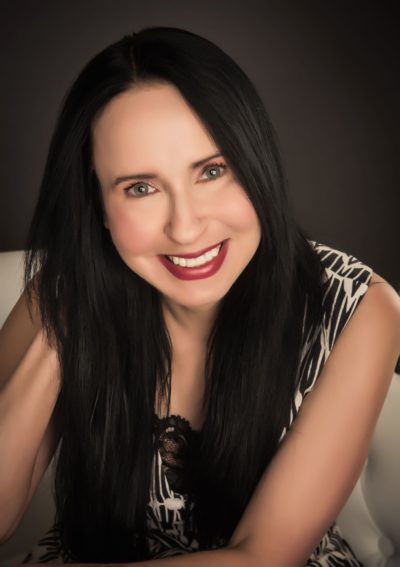 New York Times and USA Today Bestselling author Lisa Renee Jones is the author of the highly acclaimed INSIDE OUT TRILOGY which has sold to more than ten countries for translation with negotiations in process for more, and has now been optioned by STARZ Network for a cable television show, to be produced by Suzanne Todd (Alice in Wonderland).
Since beginning her publishing career in 2007, Lisa has published more than 30 books with publishers such as Simon and Schuster, Avon, Kensington, Harlequin, NAL, Berkley and Elloras Cave, as well as crafting a successful indie career. Booklist says that Jones suspense truly sizzles with an energy similar to FBI tales with a paranormal twist by Julie Garwood or Suzanne Brockmann.
Prior to publishing, Lisa owned multi-state staffing agency that was recognized many times by The Austin Business Journal and also praised by Dallas Women Magazine. In 1998 LRJ was listed as the #7 growing women owned business in Entrepreneur Magazine.
Lisa loves to hear from her readers. You can reach her through her website and she is active on twitter and Facebook daily.