Title: Make Me Hot (Bayshore Series Book #5)
Author: Ember Leigh
Genre: Contemporary Romance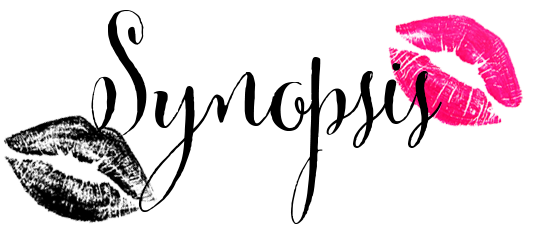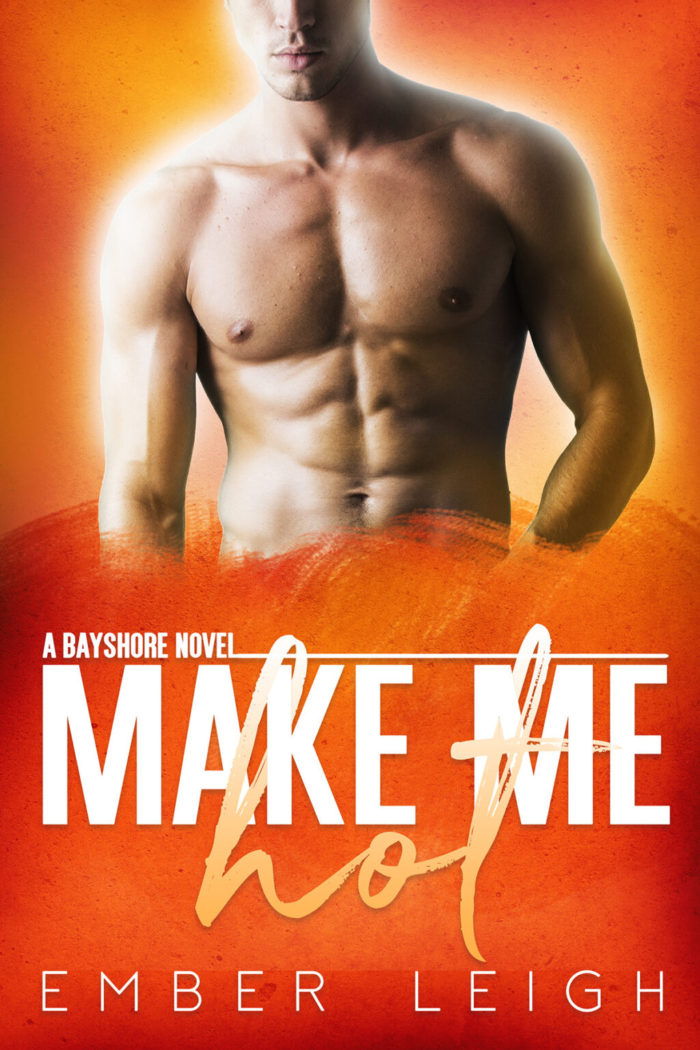 One of two things happens when Maverick Daly walks into a room: you either want to be him, or be with him.

Maverick lives in the fast lane: gorgeous one-night stands, souped up cars, a penetrating gaze that will either paralyze you or light your panties on fire, depending on which category you fall in above. 

But I'm off-limits to him, or maybe too much in the tomboy category for him to notice me as anything other than Scarlett: Plain Childhood Bestie. Even though I'd cut off a pinky toe for a chance to be desired by Bayshore's most available bachelor, it's not in the cards. He's Mr. One-And-Done, and I'm Ms. Longing For Forever. 

I'm usually able to keep his after-hour shenanigans out of mind, until a gourmet-casual food truck competition thrusts us into a tiny kitchen for five weeks. Maverick is launching his career, and I'm just trying to help out my good ol' platonic bestie. And while the flames are leaping off the grill, the heat is rising between us. Until it gets so hot that—pop goes the sexual repression.

The past two decades of being friendzoned? Out the window. 

Now we're lovers with a side of what comes next? I've known him my entire life, but now I'm meeting a whole new side of him. A side that is begging me to dive headfirst.

We're gunning to win the competition, but Maverick just might win my heart instead.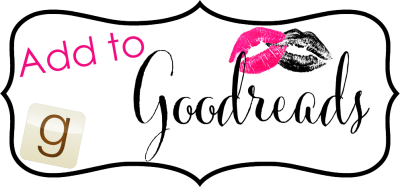 Check out the other books in the Bayshore Series…
Maverick's Note is just too cute!
Keep reading to see the full Love Note!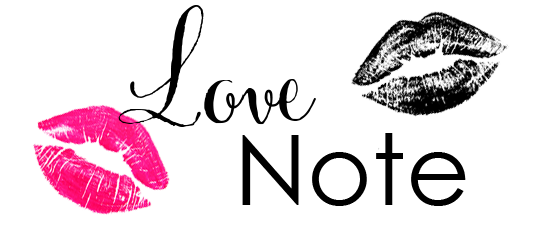 Lettie,
We've known each other since 2nd grade; been best friends for the past 5 years; and lovers for the past few months. Yet these past few months have felt like an eternity. Yeah, yeah, I can see you laughing at that, but you know what I mean. Lettie, you and me have been destined since day one and we didn't even know it. I didn't realize it until it hit me in Chicago when Butter Boy was trying to flirt with you at the rooftop pool. That was the day that changed everything for me. Changed everything for the rest of my life. 
Because that was the day I realized I didn't just want you to be my best friend, I wanted you to be mine. You watched me cycle through girls for years because I didn't realize the only girl for me was right in front of me, waiting for me to wake up. Well I'm awake now and I'm not going back to sleep. You're stuck with me forever, my gorgeous goth sky acrobat. Thanks for waiting around for me. I promise to make the rest of our lives worth it. 
Lettie & Mav forever! 
Maverick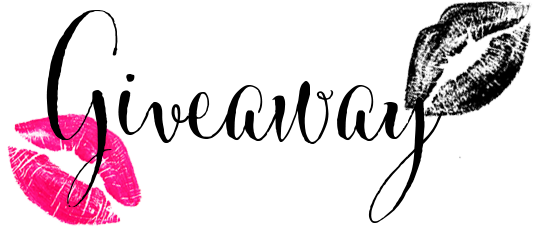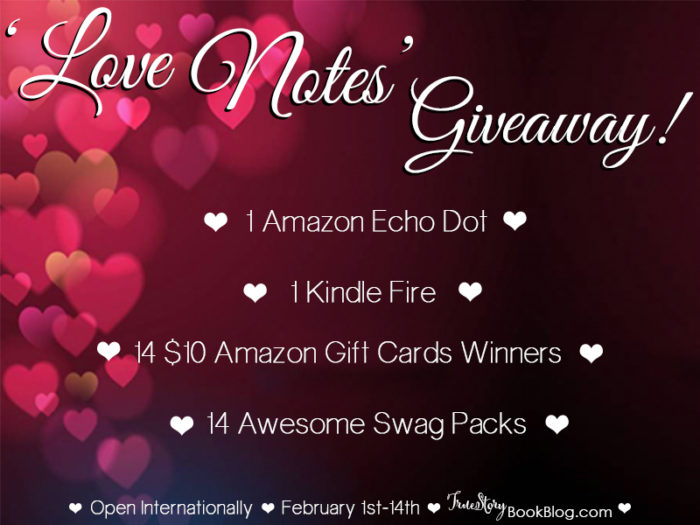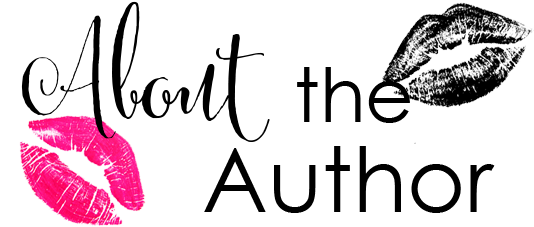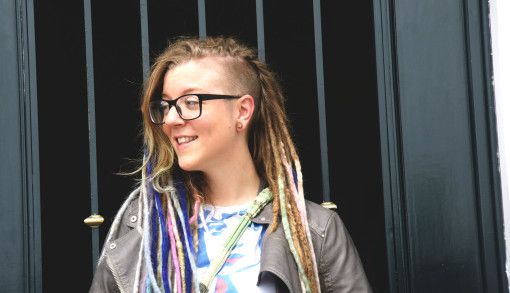 Ember Leigh has been writing erotic romance novels since she was far too young. A native of northern Ohio, she currently resides near Lake Erie with her Argentinean husband, where they run an Argentinian-American food truck and wrangle a probably-feral son.