Title: Daddy Crush
Author: Adriana Anders
Genre: Contemporary Romance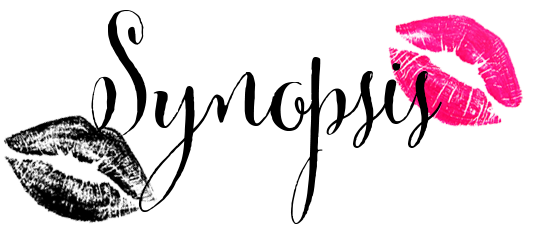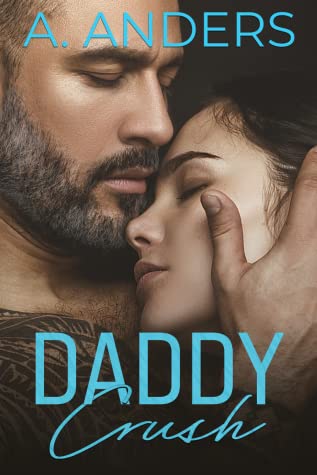 Crushing hard…

I'm about to have my first kiss and I feel absolutely nothing. No excitement, no flutters, not even a glimmer of curiosity.

That all changes when my bossy neighbor steps in and shows me how it's done, just this once.

But when the kiss that sets me on fire ends, it's not enough. I want more. I want it all. And I want him to be the one.

On the wrong kind of man.

I'm bossy, possessive, dirty-talking, and twice her age. Kissing my cute, innocent neighbor is a terrible idea—especially when kissing turns into more. One taste of her sweet lips might not be enough. Once I touch her, there's no going back. Once I've had her, she's mine.

"Unequivocally the best book I have read this year."

– OMG Reads Blog

"The chemistry between Karl and Jerusha. Oh my god, the chemistry. Unmatched. Unparalleled. Romantic and filthy and sweet and sexy and loving and explosive." – Romantically Inclined Reviews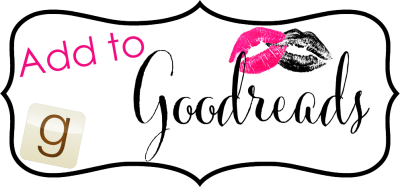 Karl brings the swooooon – and I love it!!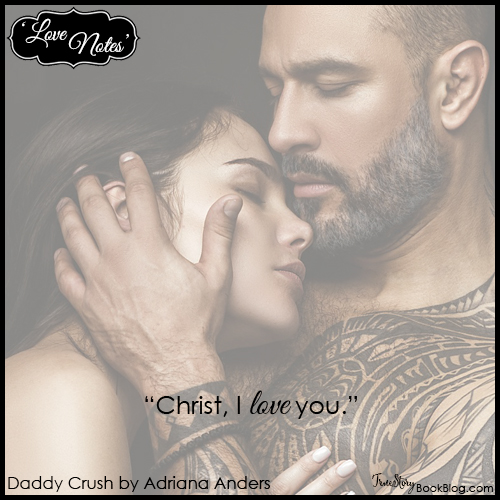 Keep reading to see the full Love Note!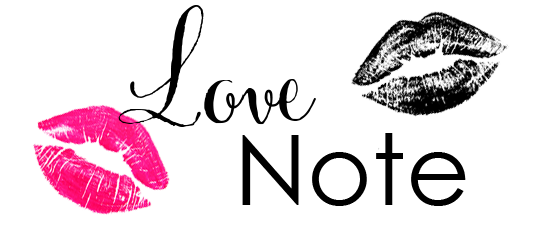 Note on a bev nap
I won't ask you to marry me, 
Cause I know it's not your thing,
But I'm not a guy who lets things be,
So I give you this ring.
And that's about as much as I'm gonna be able to rhyme, sweetheart. 
You know all those late nights I spent out back in the shop? Well, I made you this. Something forged with my hands, to go with your new chef's knife and our shared yard. 
Christ, I love you. Not just your body, though there's nothing better in this world, and not just that amazing brain of yours, full of fresh ideas and creative juices, but your heart. Your huge, open, generous heart. You give it so freely, so totally, and your love's the most beautiful thing in the world.
Being the person you love, the one you want, is a miracle and I'll thank god or the goddess or whatever's out there every single day of my life that I'm the one you chose.
So, take this ring and wear it if you want. It represents my heart. And it's all yours.
Love always,
Karl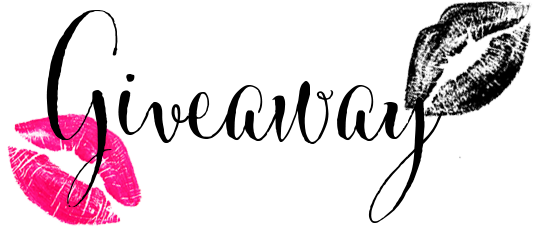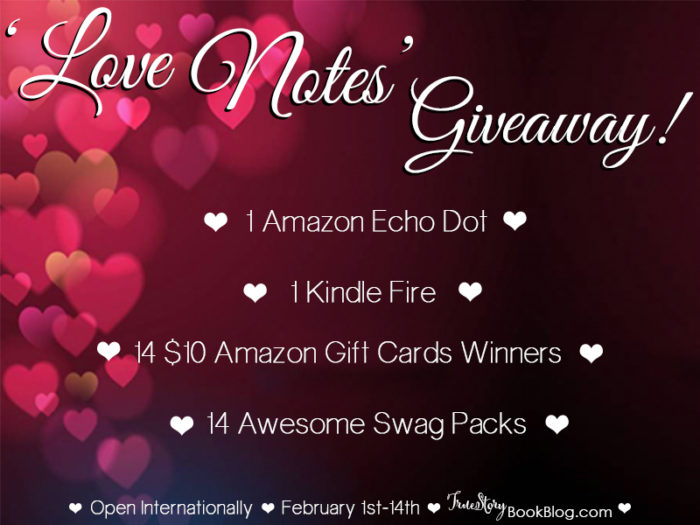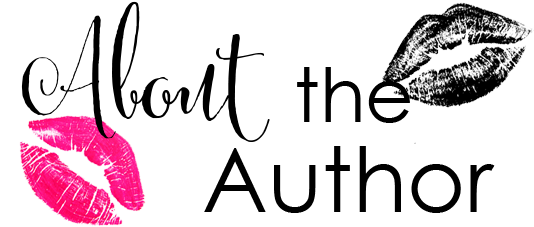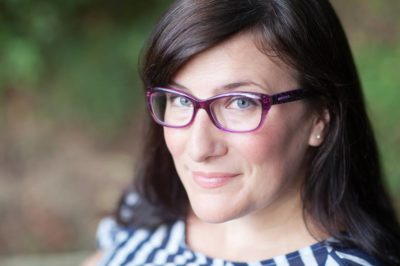 Adriana Anders is the award-winning author of the Love at Last series and Blank Canvas series. Under Her Skin, a Publishers Weekly Best Book of 2017 and double recipient of the HOLT Medallion award, was featured in Bustle, USA Today Happy Ever After, and Book Riot, and Loving the Secret Billionaire was a Romance Writers of America 2019 Rita® Award Finalist. Today, she resides with her husband and two small children on the coast of France, where she writes the gritty, emotional love stories of her heart.
Sign up for exclusive content, giveaways, and updates.