Title: Ember of Night
Author: Molly E. Lee
Genre: Paranormal Romance
Release Date: May 4, 2021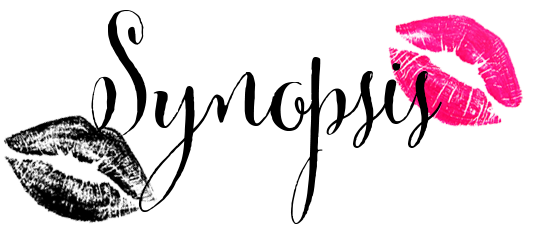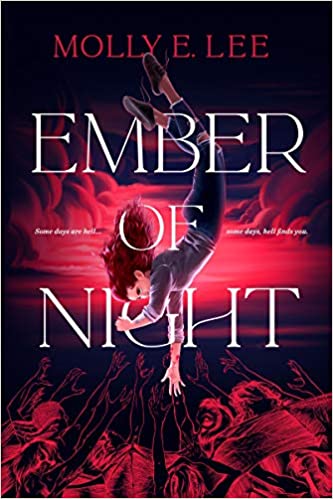 I am a weed.

Unloved by my abusive, alcoholic dad. Unwanted by my classmates. Unnoticed by everyone else.

But I'd suffer anything to give my kid sister a better life—the minute I turn eighteen, I'm getting us the hell out of here. And some hot stranger telling me I am the key to stopping a war between Heaven and Hell isn't going to change that.

Let the world crumble and burn, for all I care.

Draven is relentless, though. And very much a liar. Every time his sexy lips are moving, I can see it—in the dip of his head, the grit of his jaw—even if my heart begs me to ignore the signs.

So what does he want?

I need to figure it out fast, because now everyone is gunning for me. And damn if I don't want to show them what happens when you let weeds thrive in the cracks of the pavement…

We can grow powerful enough to shatter the whole foundation.
Draven definitely has my attention…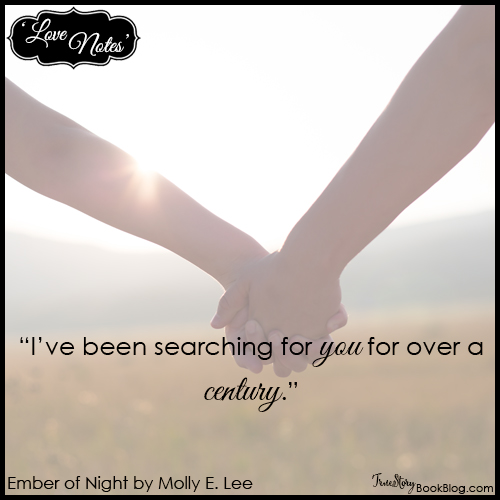 Keep reading to see the full Love Note!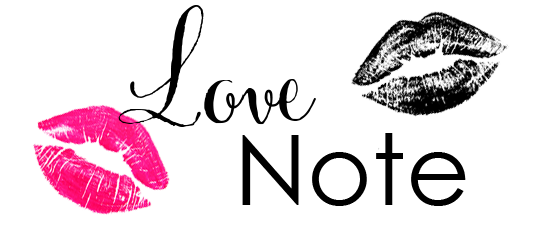 Honey Badger,
I've been searching for you for over a century.
I've lived and breathed the hunt.
I've dreamed up a million different things to do to you the second I found you.
And now I have.
But you're nothing like I expected.
Nothing like everyone said. 
And we're running out of time.
If all we're allowed are these few tortured moments before the world burns…
Then I'll spend each breath giving you what you deserve.
—Draven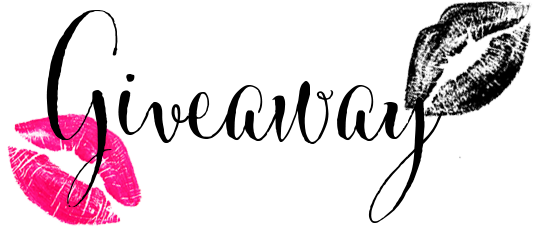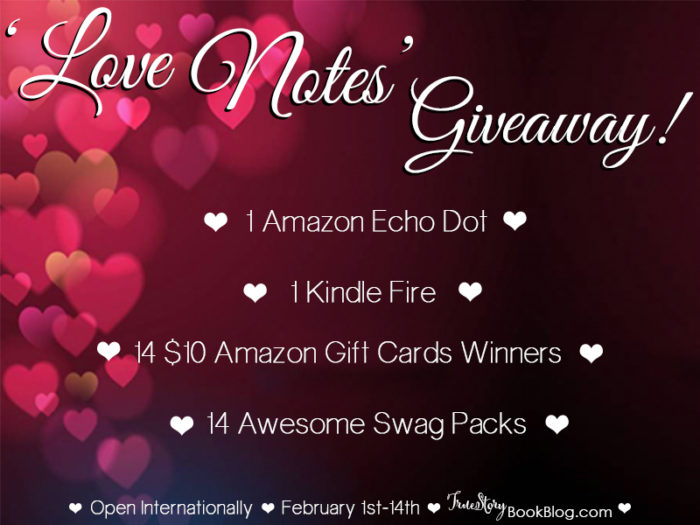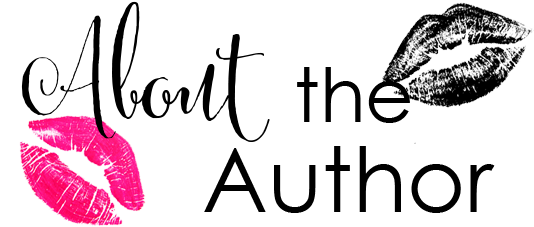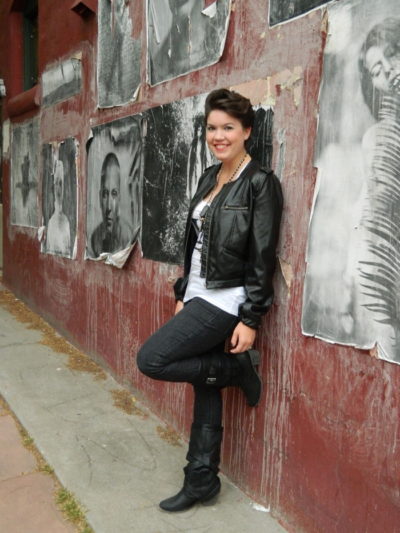 Molly E. Lee is an author best known for her debut novel EDGE OF CHAOS, and as a fourth year mentor at Pitch Wars – a program which connects promising writers to established authors in the community. Molly writes New Adult and Young Adult Contemporary featuring strong female heroines who are unafraid to challenge their male counterparts, yet still vulnerable enough to have love sneak up on them. In addition to being a military spouse and mother of two + one stubborn English Bulldog, Molly loves watching storms from her back porch at her Midwest home, and digging for treasures in antique stores.