Title: More Than Sexy (Sexy Series Book #1)
Author: Carly Phillips
Genre: Contemporary Romance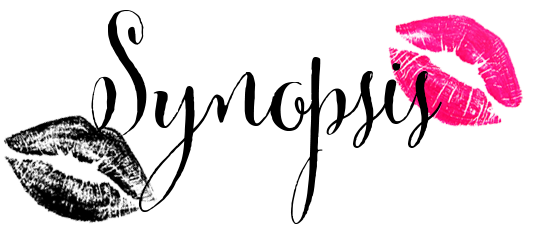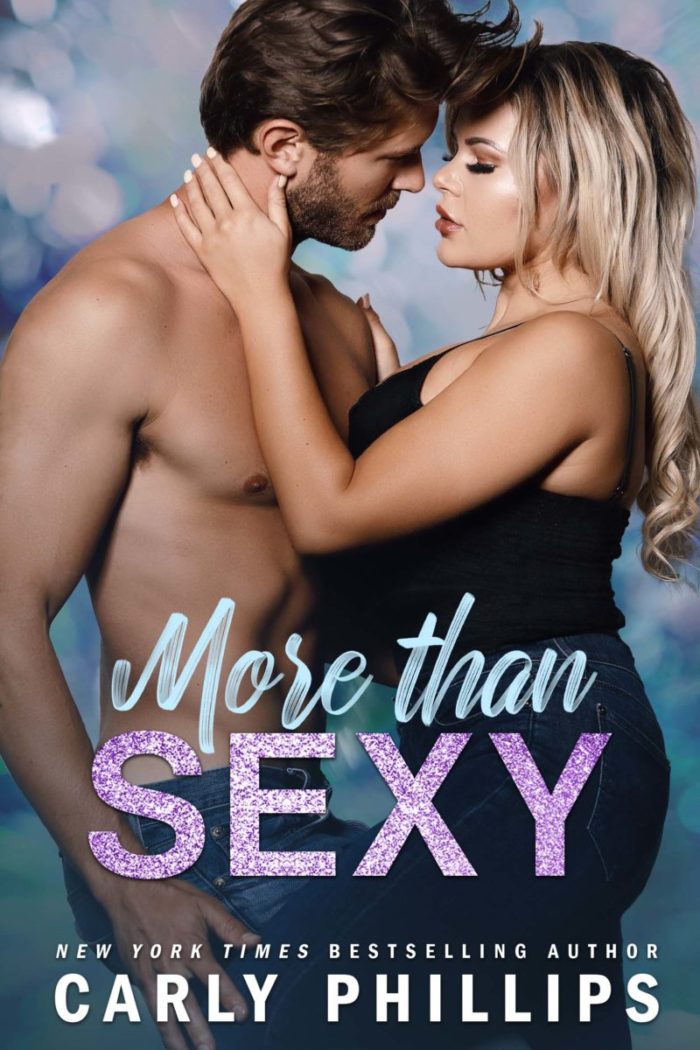 One protective alpha male plus one curvy damsel in distress equals an instant attraction they can't deny. 

Billionaire nightclub owner Jason Dare doesn't stand a chance. From the moment he lays eyes on the luscious blonde stuck on the side of the road and realizes she's in danger, he goes from playboy to bodyguard. 

Faith Lancaster's sweet body won't come to any harm on his watch. And watch Faith he does. He can't take his eyes off her. Jason will stop at nothing to keep Faith safe. Even if it means moving her into his apartment and letting her into his once private life. 

Hiding from her past, Faith has spent the last year building her candy business into a profitable company while keeping to herself and staying under the radar … until she meets the delicious Mr. Dare. Alpha and irresistible, he awakens desires she has long denied. It doesn't take her long to succumb to his charms and fall hard for the man. 

They both have their reasons for keeping things casual but when Faith's past catches up with her, can Jason finally claim the woman meant to be his? 

A Sexy Series / Dare Standalone 
Check out the other books in The Sexy Series…
I love how much Jason loves his girl…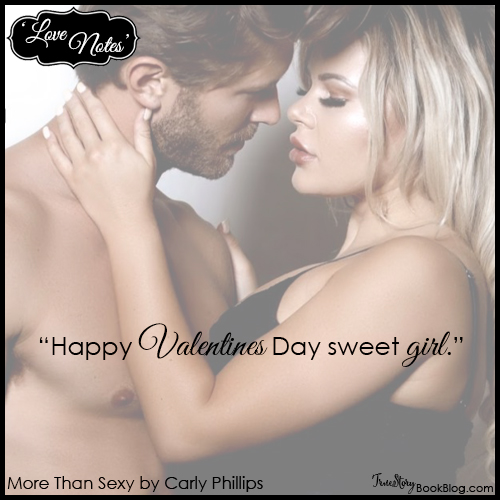 Keep reading to see the full Love Note!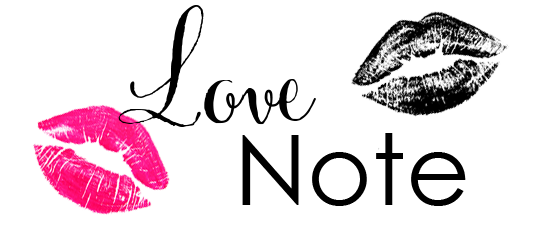 Happy Valentines Day sweet girl. I miss you. You've been so busy working at the store getting other people's candy ready for this holiday, I decided you need some pampering yourself. When you get home tonight, your bags will be packed and I'll be waiting. A private plane will take us to Asher's Bahamas house for a full week alone. I wouldn't mind if you grabbed a bottle of chocolate syrup from the store so I can lick it off that luscious, curvy body of yours that I adore. 
Don't expect many clothes in the suitcase. You won't be needing them. 
Love you, my Candy Girl.
Jason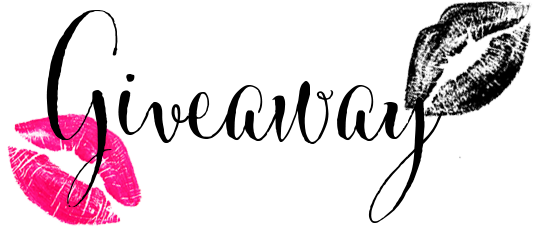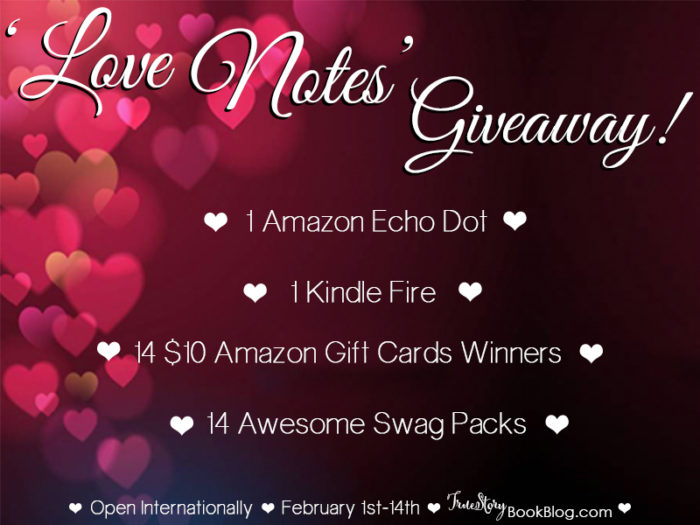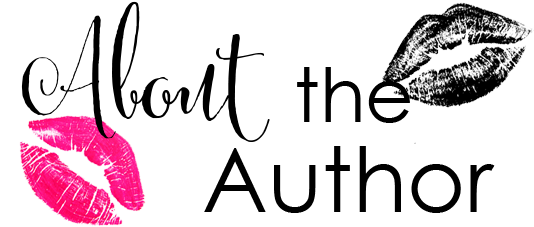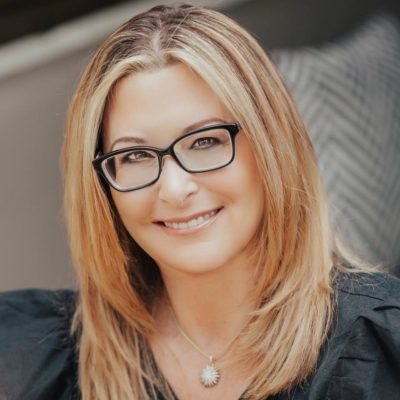 New York Times and USA Today Bestselling Author Carly Phillips N.Y. Times and USA Today Bestselling Author Carly Phillips has written over 40 sexy contemporary romance novels that today's readers identify with and enjoy. After a successful 15 year career with various New York publishing houses, Carly is making the leap to Indie author, with the goal of giving her readers more books at a faster pace at a better price. Her Serendipity books will still finish up in January/February 2014 via Berkley as planned. Carly lives in Purchase, NY with her family, two nearly adult daughters and two crazy dogs who star on her Facebook Fan Page and website. She's a writer, a knitter of sorts, a wife, and a mom. In addition, she's a Twitter and Internet junkie and is always around to interact with her readers. You can find all information about Carly at her website and other social media sites …