Title: A Work in Progress
Author: Jackie Paxson
Genre: Contemporary Romance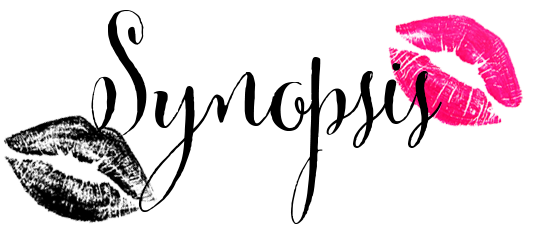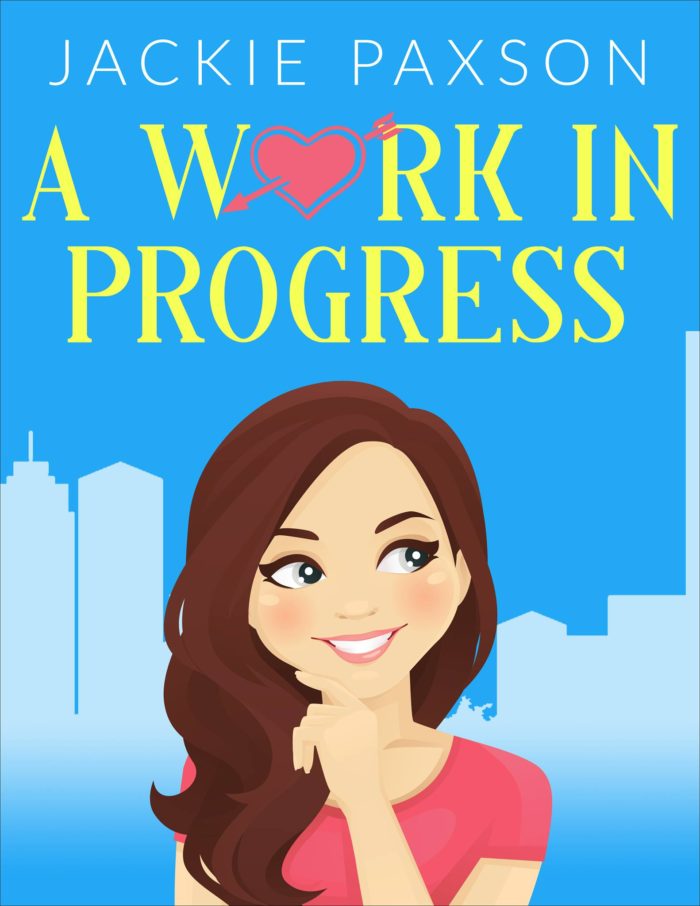 What can I say? I'm a work in progress.

I never planned on being 39 and still a virgin. Life got in the way and before I knew it I was almost 40 with a cherry that had yet to be popped. So, I pulled up my big girl panties and made a bucket list to accomplish before the big 4-0. Easy peasy, right?

It only took three bottles of wine, the internet, and a dating site to flip my world on its side. What came next would consist of part disaster and part greatest thing to ever happen to me. 

My new life consisted of plenty of men and plenty of dates. None of those were with the one man I wanted more than anything. He was untouchable. With his heated looks and seductive voice, I was in trouble. My restraint, willpower, and a non-fraternization policy were the only things keeping us apart. None of it mattered to him. He was determined to have me and damn the consequences. 

With men, awkward dates, a geriatric wedding, naughty needle-pointing, and a sexy as sin boss the last year of my thirties had the potential to be one I would never forget.
Grayson has a list for his girl…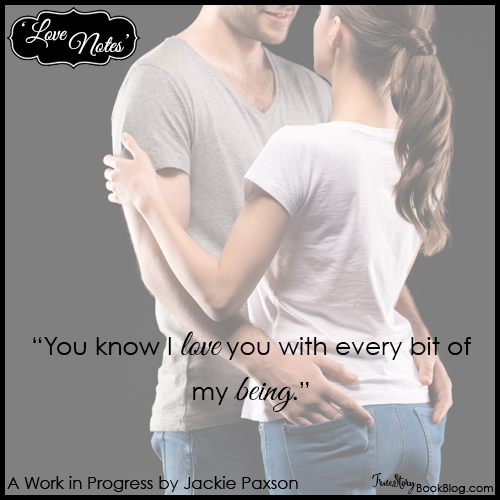 Keep reading to see the full Love Note!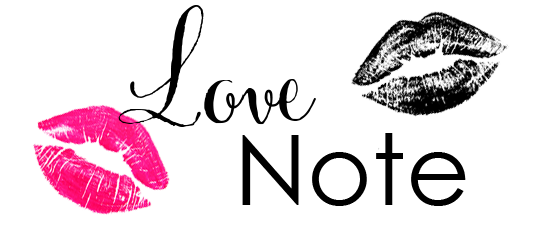 My Teagan, 
How do I love you?  Let me count the ways.  Ok…I will stop right there because I can feel you rolling your eyes.  I know we decided to write a love list to each other for our first V-Day together.  Though I prefer to remember punching your v-card instead.  Oops…I just giggled, and I got your laser look.  Time to take things seriously.  I'm a bit intimidated with the intensity in which you're writing your list.  
Grayson's Love List to Teagan
Ok…I just sat here for an hour staring at that title, and I may or may not have been watching the Mavericks game when I bit off the top of the pen then began gagging on the ink.  Why couldn't you make this easier on me?  You know I love you with every bit of my being.  You and QOD are my whole world.  So, because I love you so much, I'm making my own list.  
Grayson's Promises 
1.  I promise to not remove any of those weird needlepoint pillows your grandmother and her gang have filled the apartment with. 
2.  I promise to do that thing with my tongue that you like…get your mind out of the gutter.  I'm talking about talking. 
3.  I promise to help you test out all of the prototype sex toys you bring home.  Even if they scare me. 
4.  I promise to hold your purse as you break another record riding, Big Bertha, the mechanical bull.
5.  I promise to leave the moment your crazy friends come over (this one's more for me than you).
6. I promise to bail you out every time your grandmother's posse gets you arrested.
7.  I promise to let you keep all those creepy dolls around, though I swear I hear them moving at night. 
8.  I promise to kiss you at least every night and every morning (before brushing your teeth).
9.  I promise to let you sleep on my chest while my abs collect all of your drool.
10.  ***Most Important One*** I promise to love every crazy, quirky, sexy, and beautiful part of you.  You're my soul's other half and without it, I will never be whole.  
All my love, 
Grayson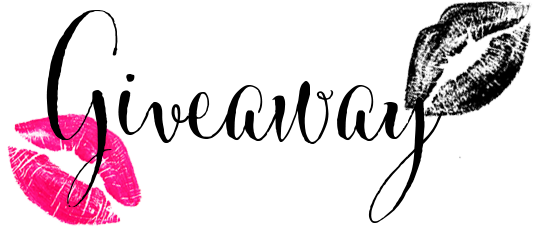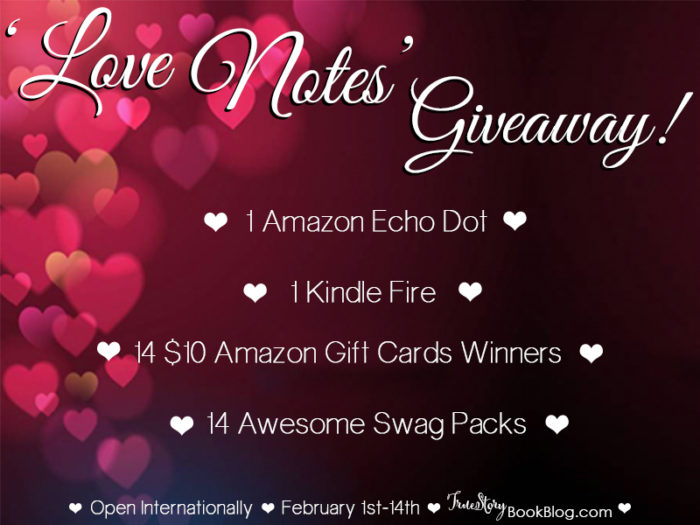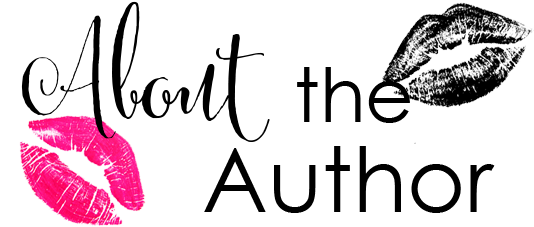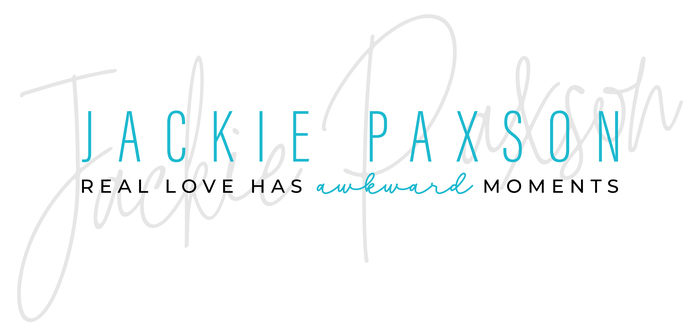 I am the author of the Dirty Laundry series, a romantic comedy series featuring sexy movie stars and the feisty women who put up with them. When I'm not writing, I'm busy with my husband, three kids and two fur babies, Cady and Oberon. In those moment between family, writing and my day job, I am busy posting sarcastic/too honest posts on instagram. Then finally in that sweet spot between utter exhaustion and an over active brain I get to enjoy reading until my kindle slaps me in the face.