Title: Happy Singles Day
Author: Ann Marie Walker
Genre: Contemporary Romance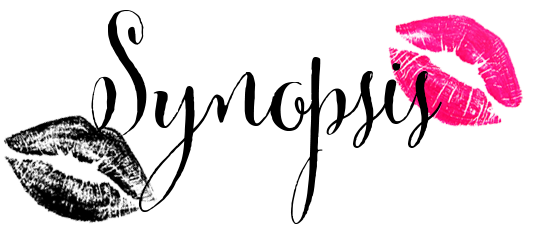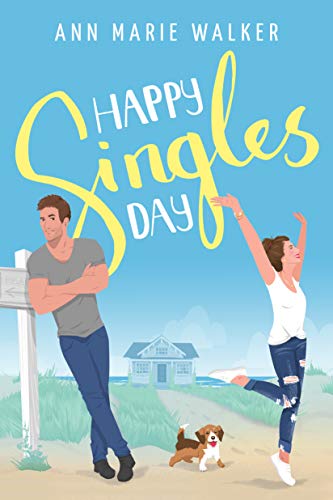 Single and proud of it! Oh, oops…

As a Certified Professional Organizer, everything in Paige Parker's world is as it should be. Perfect apartment, perfect office, perfect life. And now, the perfect vacation planned to honor Singles Day. After all, what's better than celebrating her pride in being single? Because who needs a man anyway? They have zero taste in quality television, leave the toilet seat up, and sleep with your best friend. No thanks. Her life is fine just the way it is.

As the owner of a now-dormant bed & breakfast, Lucas Croft's life is simple and quiet. It's only him and his five-year-old daughter, which is just the way he likes it. Because who needs a woman anyway? They nag you to clean up your stuff, want the toilet seat put down, and expect the dishes to be done the same day the meal is cooked. No thanks. His life is fine just the way it is.

But when Paige books a room that Lucas' well-intentioned sister listed without his knowledge, their two worlds collide. If they can survive the week together, they just might discover exactly what they've both been missing.
Could Lucas be any sweeter???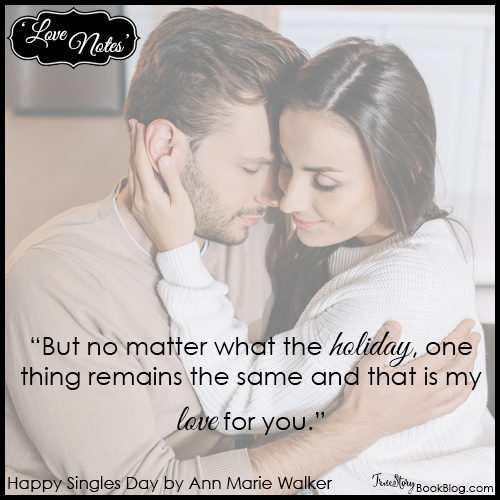 Keep reading to see the full Love Note!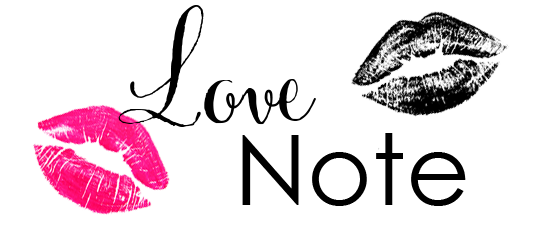 Paige,
As I write this, I can't help but smile at the irony. Last year you showed up at the Inn not to celebrate Valentine's Day, but rather the day after, Singles Day. But no matter what the holiday, one thing remains the same and that is my love for you. I love that you show up with designer luggage but will ruin a cashmere sweater because a dog that most people would be afraid of has somehow told you she needs help. I love that you think everything needs not only to be in a box, but with a label, but will hurl yourself into sewage to save a litter of puppies. I love that you are this tough businesswoman but are so warm and caring with my daughter. And I love that you think it's normal to spend an entire night analyzing the personalities of four puppies so you can match each with the proper Ninja Turtle name. Hell, I love that you even know who the Ninja Turtles are. For these reasons—and so many others—I promise to always be your Valentine.
Love, 
Lucas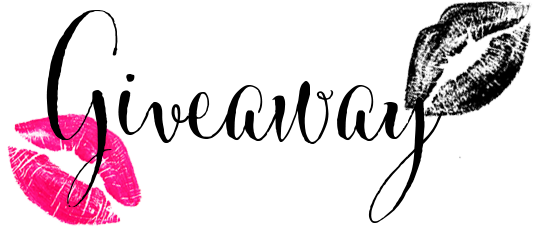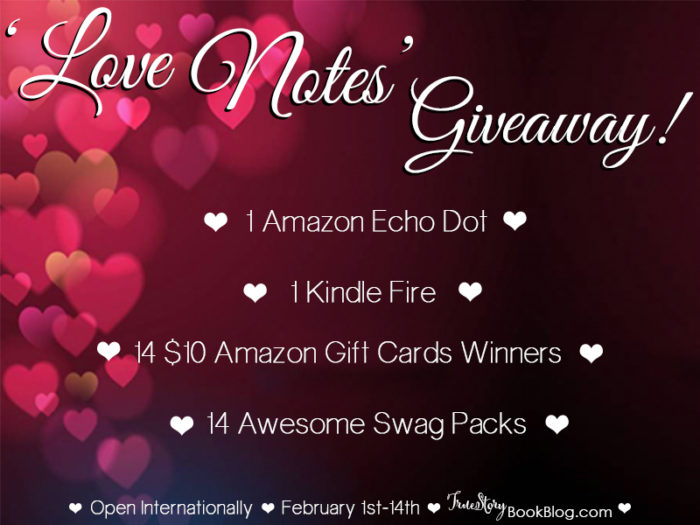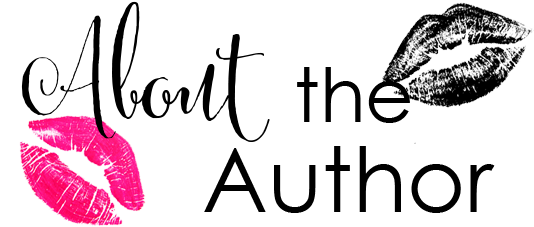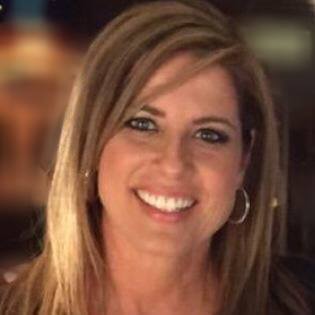 Ann Marie Walker writes steamy books about sexy boys. She's a fan of fancy cocktails, anything chocolate, and 80s rom-coms. Her super power is connecting any situation to an episode of Friends and she thinks all coffee cups should be the size of a bowl. If it's December she can be found watching Love Actually but the rest of the year you can find her at AnnMarieWalker.com where she would be happy to talk to you about alpha males, lemon drop martinis or supermodel David Gandy. Ann Marie attended the University of Notre Dame and currently lives in Chicago.