Title: Dirty Desires
Author: Crystal Kaswell
Genre: Contemporary Romance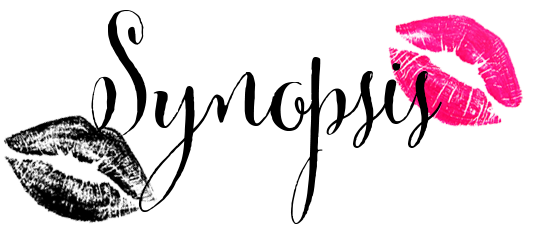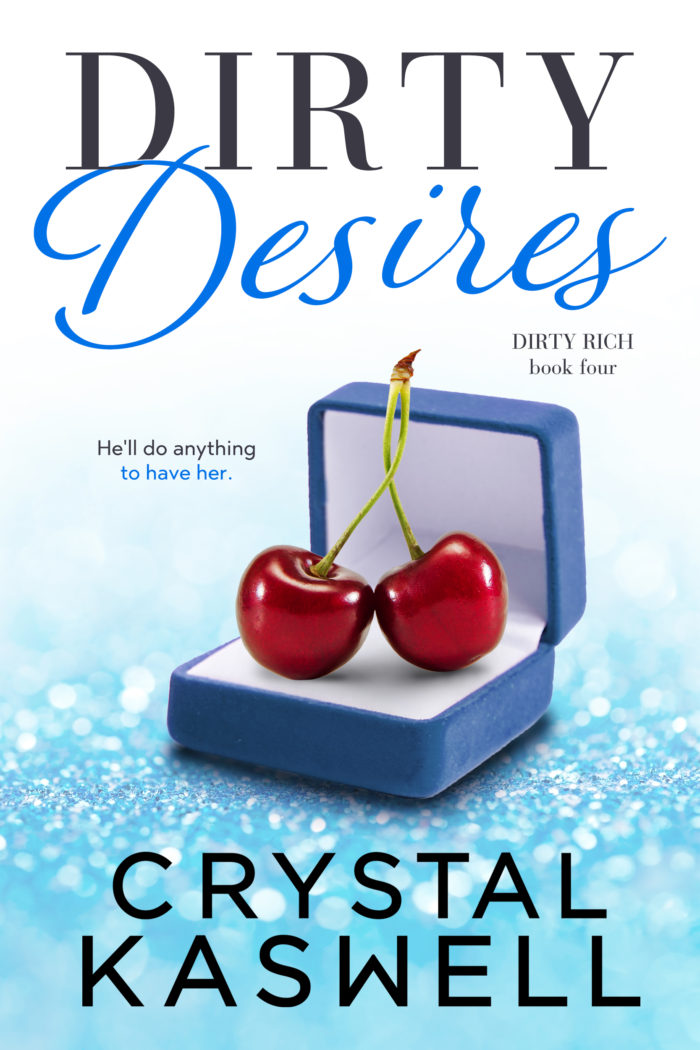 Six figures. Thirty days. Every one of her firsts.

Eve Miller is screwed. Between rent and her family's medical debts, she's drowning. She needs money, now, or she's going to lose her sister.

Enter Ian Hunt. The tech billionaire offers her a lifeline: six figures for every one of her firsts.

It's ridiculous. The British businessman is richer than sin and hotter than hell. He can have any woman he wants. Why her?

And why is she desperate to fulfill his dirty desires? There's something about his dark eyes, his deep voice, his firm touch… her body responds for her.

Yes. She can abide by his terms. But can she fall into his bed without falling in love with him?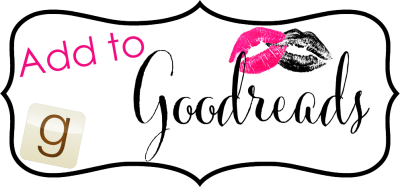 Ian has the perfect balance of swoony and sexy…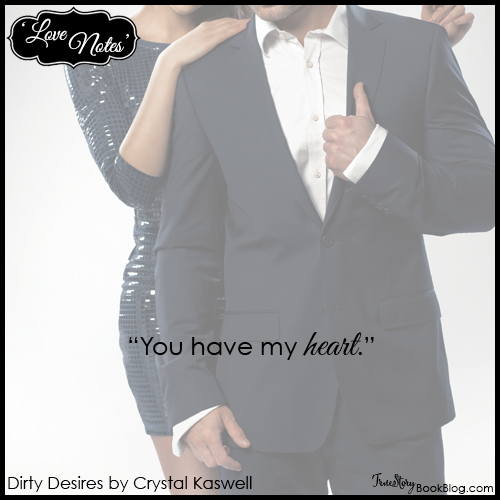 Keep reading to see the full Love Note!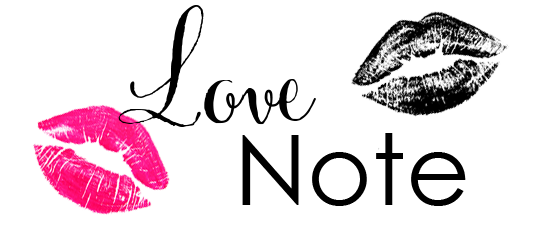 Eve,
I'll never match your wit. I'll never have your eloquence. And there's no universe where I'll be brave enough to bear my soul the way you do.
I can promise you this.
You have my heart. Now and forever.
I love every centimeter of your skin. Every note of your laugh. Every curve of your smile.
I love the girl you show the world and the one that's mine and mine alone.
Love,
Ian
P.S. Skip the knickers tonight, vixen. I'm going to make you come until you beg me to stop.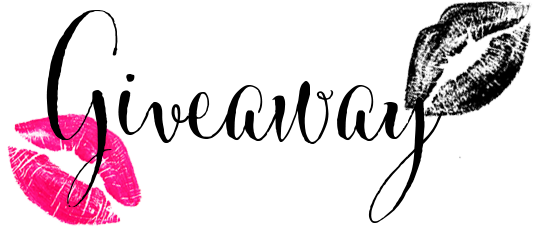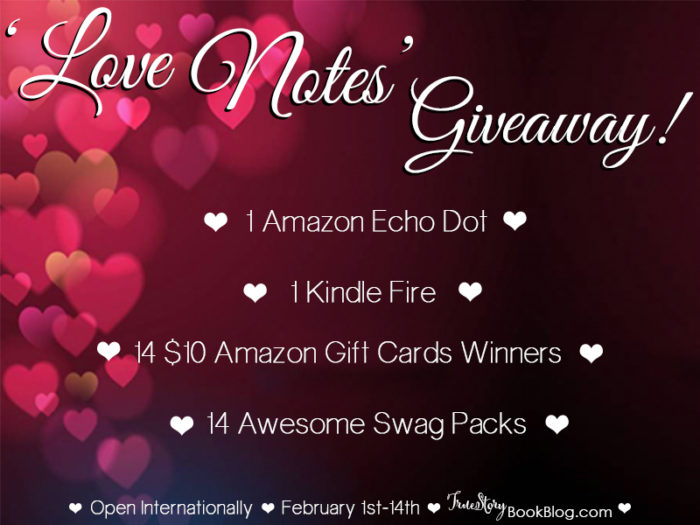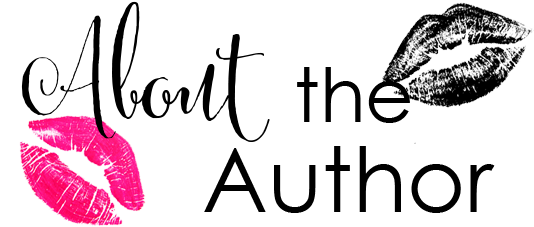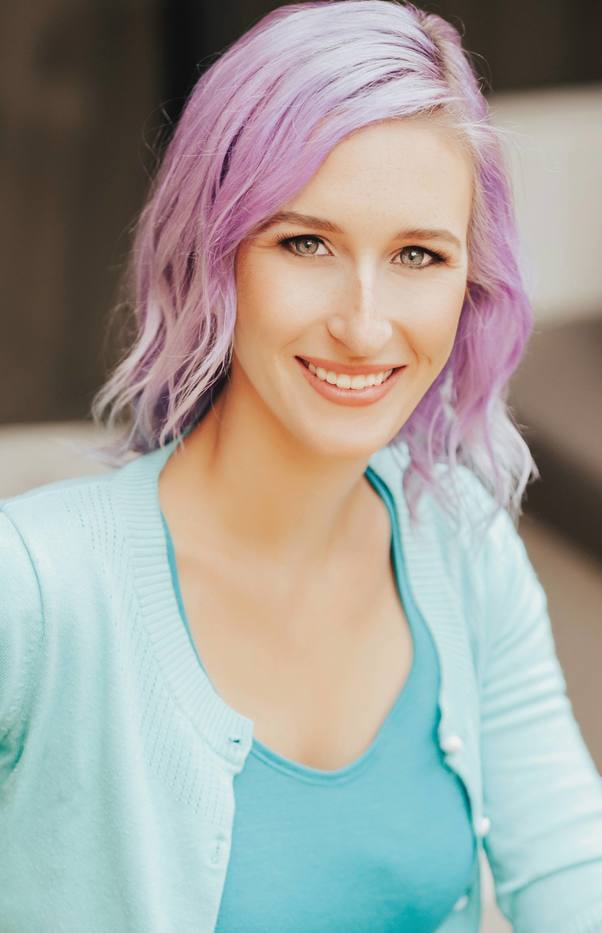 Crystal Kaswell is the author of the Sinful Serenade series. She writes steamy new adult romance with flawed characters. She loves police procedurals, tea, and The Hunger Games series. She lives in Portland, OR with her husband.