Title: Temptation on Ocean Drive (The Sunshine Sisters Series Book #2)
Author: Jennifer Probst
Genre: Contemporary Romance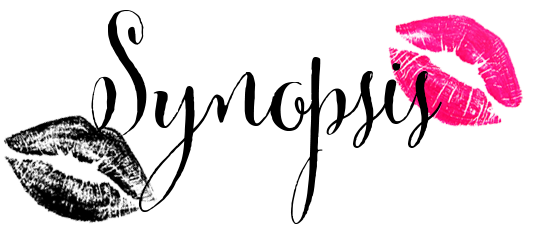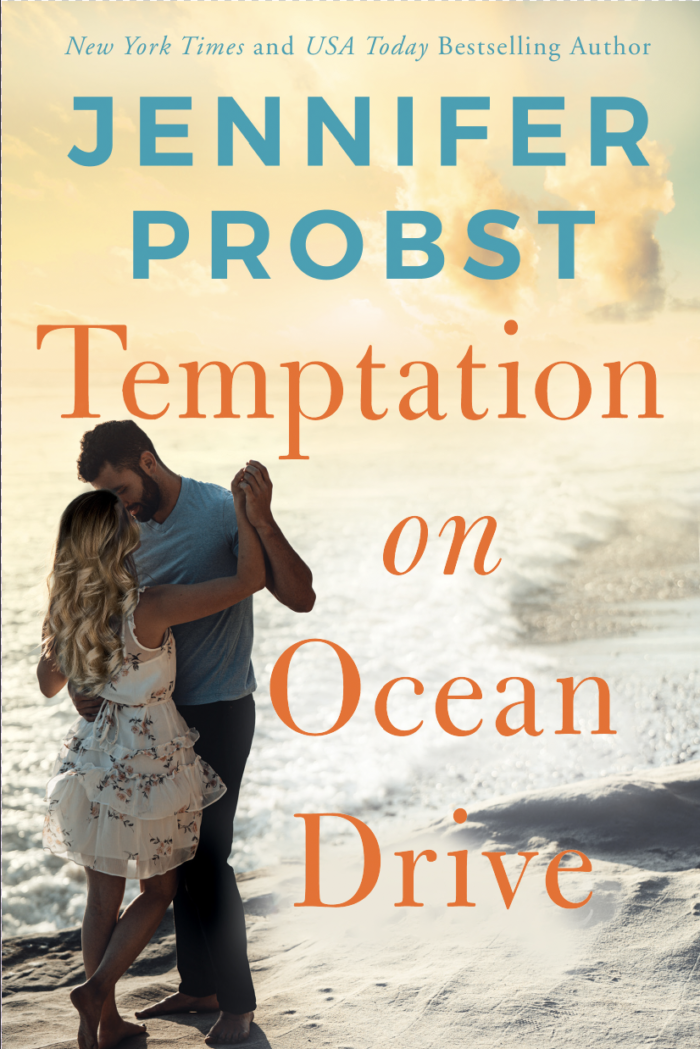 A heart-stirring novel of unrequited love and second chances by New York Times bestselling author Jennifer Probst.

Young widow Bella Sunshine-Caldwell is focused only on raising her daughter and running the family business, Sunshine Bridal. There's no time for romance—especially with her fellow wedding planner, Gabe, whom she's growing increasingly attracted to. He's too enterprising to stay in Cape May for long, anyway. And too tall, dark, and handsome to be anything but a heartbreaker.

Every woman in town has her sights on Gabe Garcia. The only woman he has eyes for doesn't seem interested. All he wants is to fall in love, be a father, and settle down. As he and Bella work together on a magical winter wedding, the distance between them closes, the nights grow warmer, and Bella might be seeing Gabe for who he really is: a man worth the effort.

But all it takes is a single rumor for these two hearts' fragile love story to shatter. And now the happy ending Bella and Gabe hoped for is something they're going to have to fight for.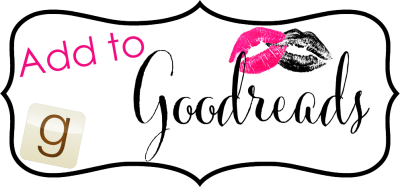 Check out the other books in The Sunshine Sisters Series!
Gabe is spoiling us with TWO Love Notes 😉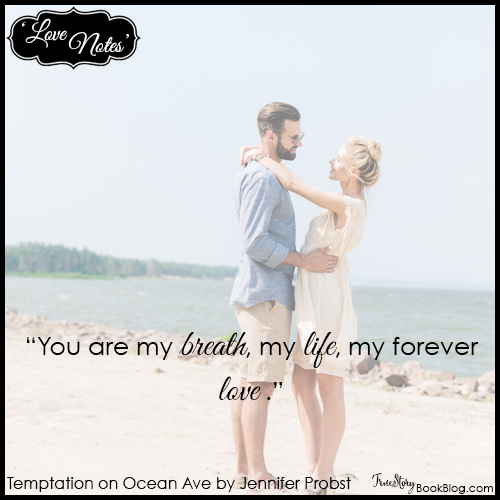 Keep reading to see the full Love Note!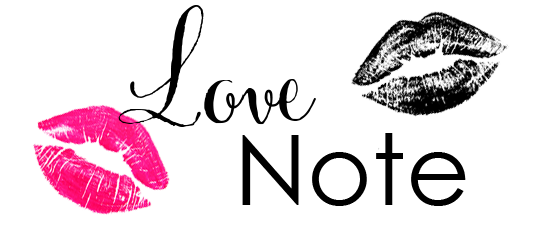 Dear Bella,
Each Valentine's Day, I used to dream about you. Hoping you'd spare me an extra glance, or one of those smiles that exploded my heart. Fantasizing you'd allow me one day, to show you how well I could love you. 
Today, my dream came true. I woke up with you in my arms, your taste on my tongue, your scent lingering in my nostrils. I gazed into your blue eyes and called you my wife. And on this Valentine's Day, I will treasure every moment it took to get here. 
You are my breath, my life, my forever love. 
Happy Valentines' Day.
Gabe
2nd Letter enclosed in the envelope:
Dear Zoe,
I think my heart was yours the moment you held my hand and asked me if I'd read Fancy Nancy to you. You are strong, and smart, and kind. You light up the room and put a smile on everyone's face. You are a gift to the world, but most especially, to me. Thank you for allowing me to be your father and part of your family. Thank you for teaching me what real love is every single day I wake up and see your beautiful face. 
Happy Valentine's Day, sweetheart. I love you.
PS: I got you extra candy but Mom may get mad so I hid it behind the cereal as our special secret. 
Gabe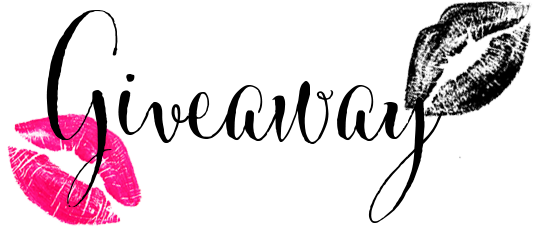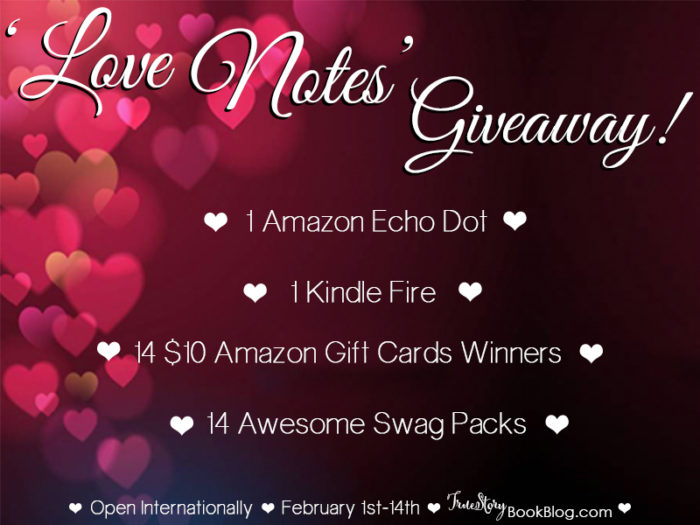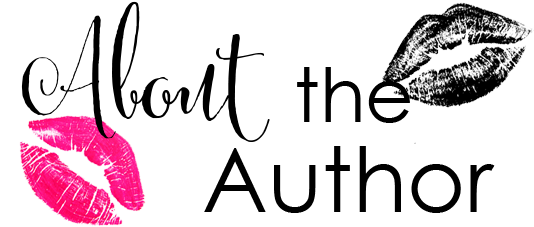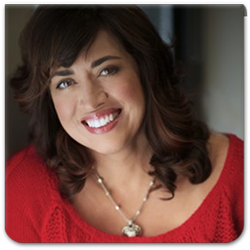 Jennifer Probst wrote her first book at twelve years old. She bound it in a folder, read it to her classmates, and hasn't stopped writing since. She holds a masters in English Literature and lives in the beautiful Hudson Valley in upstate New York. Her family keeps her active, stressed, joyous, and sad her house will never be truly clean. Her passions include horse racing, Scrabble, rescue dogs, Italian food, and wine—not necessarily in that order.
She is the NYT, USA Today, and Wall Street Journal bestselling author of sexy and erotic contemporary romance. She was thrilled her book, The Marriage Bargain, spent 26 weeks on the NY Times. Her work has been translated in over a dozen countries, sold over a million copies, and was dubbed a "romance phenom" by Kirkus Reviews. She loves hearing from readers. Visit her website for updates on new releases at www.jenniferprobst.com. Sign up of her newsletter at www.jenniferprobst.com/newsletter for a free book.