Title: Heartthrob (American Royalty Series Book #1)
Author: Robin Bielman
Genre: Contemporary Romance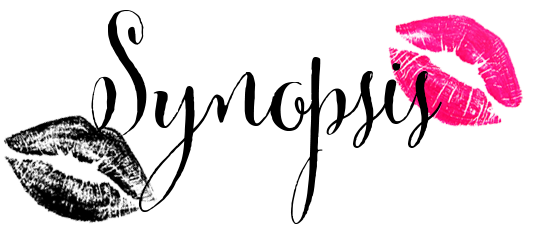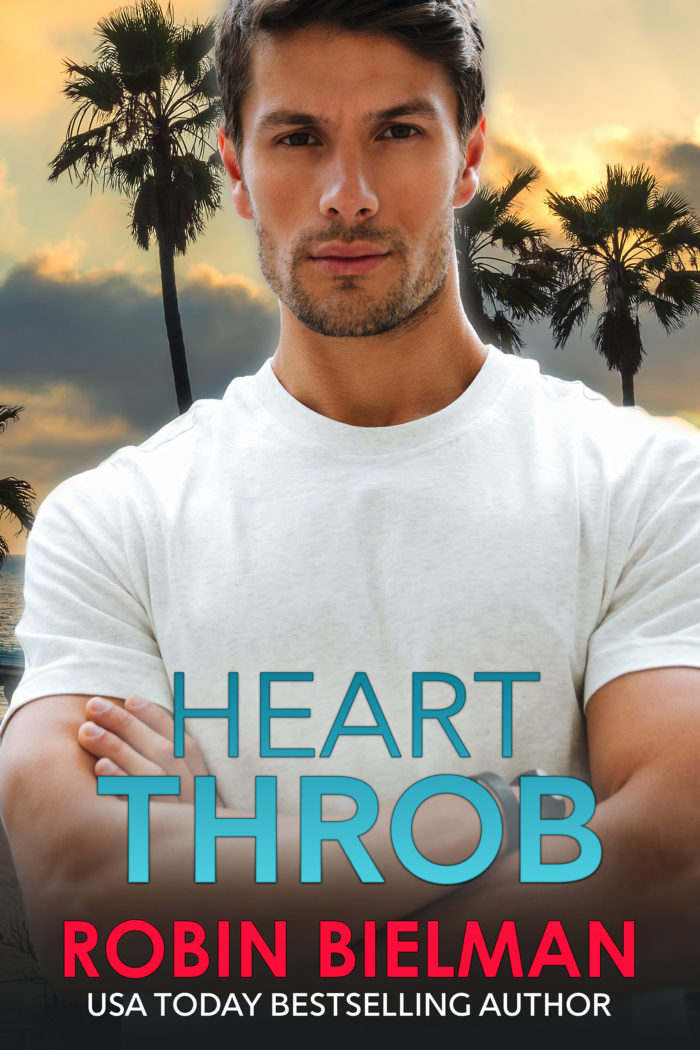 He likes a challenge…

Here's the deal: I'm the best center fielder in the major leagues. I'm also the guy who cost his team the championship game and acted very unsportsmanlike. So, when the team hires a social media manager to repair the damage to my reputation, I don't argue. But then I meet Chloe Conrad, and I suddenly understand what people mean when they say they have an instant connection to someone. Which means I'm in serious trouble. Chloe's a smart, sexy distraction I can't afford, but one date can't hurt, right? Only she turns me down. And just like that, it's game on.

She's sworn off love…

Finn Auprince is the hottest player in the major leagues. Look up "It Factor" in the dictionary and there's his handsome face. He's also my biggest client and I don't care how easy it is to talk to him or how fun it is to manage his social media accounts, I will not give in to his charms. Then one drunken night, I tell him about my curse: all my previous boyfriends have found their soul mates while dating me. One more heartbreak, and I'll never recover. But Finn doesn't believe in curses—he believes in me. Professionally and personally. He sets out to prove the universe isn't against me, and that his one true love isn't waiting around the next corner.

The problem is…can we play the game of love and both come out on top?
Check out the other books in the American Royalty Series!
Title: Sweet Talker (American Royalty Series Book #2)
Author: Robin Bielman
Genre: Contemporary Romance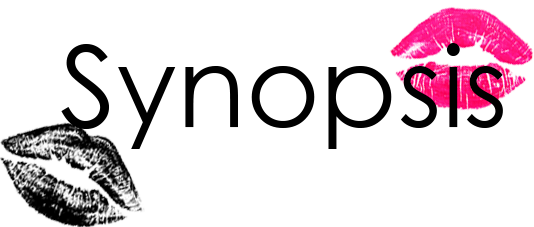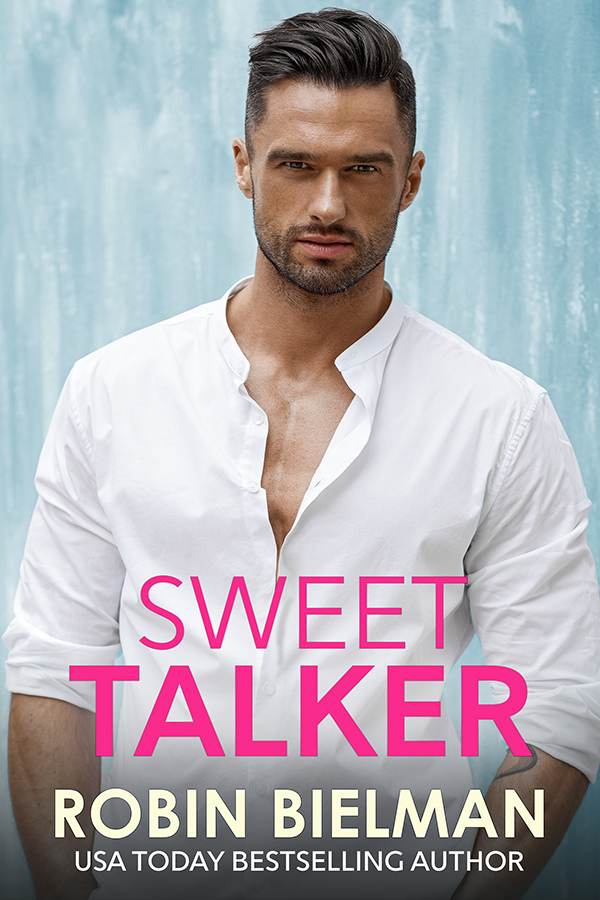 He likes to be in control…

It's like this: I'm the hottest restauranteur on the west coast. I work hard, play hard, and love my family. I'm also the guy on the receiving end of some unwelcome threats and fixation. Then Pascale Nichols walks back into my life, and I forget about everything but her. They say lightening never strikes twice, but she's the one that got away. She's also, I soon discover, the one my family *secretly* hired to protect me. Am I mad? Hell, yes. Am I game to play along? You bet.

She's in over her head…

Everyone knows and loves Ethan Auprince. With his sexy-as-sin dimples and crazy likeability, he's always the center of attention. I've been tasked with protecting celebrities, bigwigs, and high-ranking officials, but when I come face-to-face with the man I spent one incredible summer with, I'm in trouble. A careless mistake on my last assignment cost me, and now Ethan is looking at me like he wants to devour me, not cooperate with my subtle instructions while I work under the guise of his restaurant manager.

My reputation is at risk. His safety is on the line. But worse, were falling in love again.
Title: Hot Shot (American Royalty Series Book #3)
Author: Robin Bielman
Genre: Contemporary Romance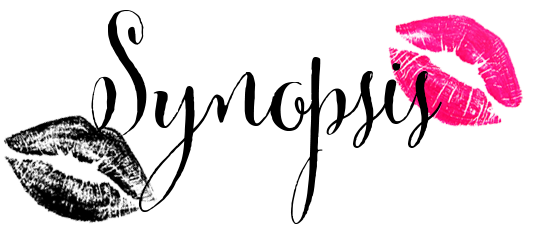 He believes in fate…

Here's my plan: Crash through the ceiling of my family's business to become the best hotelier on the West Coast. Nothing rattles me when it comes to a challenge and hard work, but when I spot my almost one-night-stand in my lobby, I'm thrown totally off my game. Alejandra is my dream girl. The one I can't forget who got away – literally. Which might explain why I blurt out to my meddlesome, matchmaking grandmother that Alejandra is my date for her fast approaching and highly choreographed eightieth birthday party.

She's been on pause… 

Some decisions are harder than others, but agreeing to a date with Drew isn't one of them. He's a charming and gorgeous curveball I didn't see coming, but the more time we spend together, the harder it is to remember to play it safe. I've made a promise, and even though I'm now torn: I have to honor it in order to move on from the past. Drew feels like my future, but I'm about to put everything I want in jeopardy.
Chloe is one lucky girl…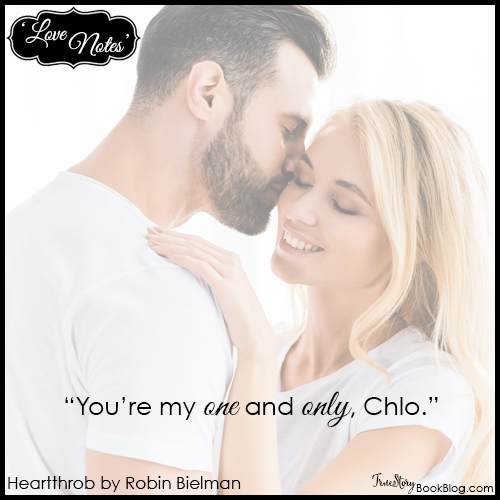 Keep reading to see the full Love Note!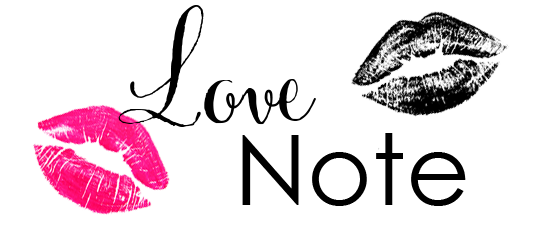 Chloe,
I wanted our first Valentine's Day together to be extra special so I thought some puppy love was in order. That's right, I've got a tiny bundle of fur in my lap and she and I are waiting for you in the backyard. Before you rush outside, though, I want you to know you are the most beautiful thing in the world to me. You inspire me every day, and I am the luckiest guy in the world to be married to you. When I look around our house, it's you that makes it a home. It's you that fills every room with love. You've brought more to my life than I ever imagined. You're my one and only, Chlo. My everything.  
Love you,
Finn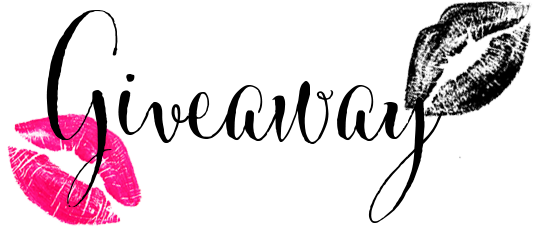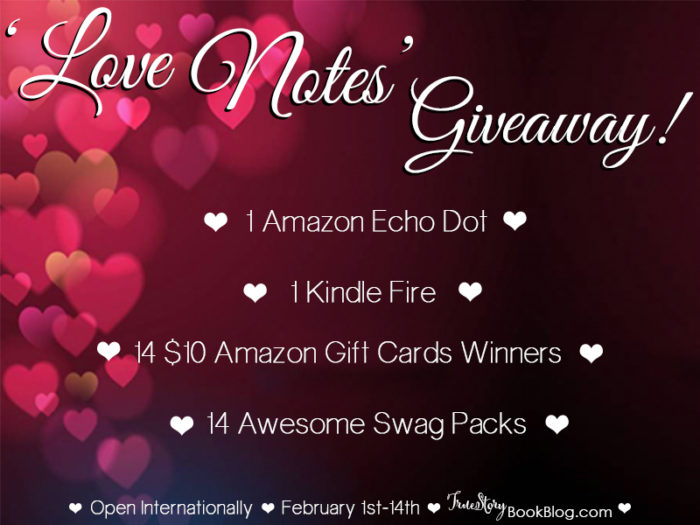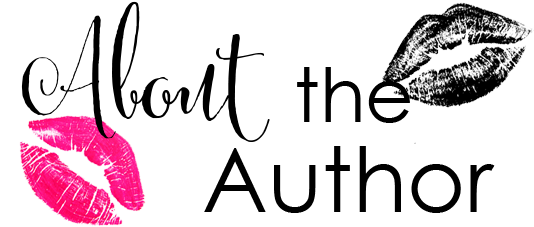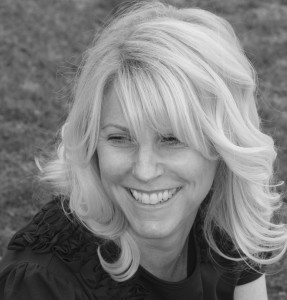 Robin Bielman is the USA Today bestselling author of over twenty novels. When not attached to her laptop, she loves to read, go to the beach, frequent coffee shops (and by frequent she means daily but she's trying to break the habit), and spend time with family and friends.
Her fondness for swoon-worthy heroes who flirt and stumble upon the girl they can't live without jumpstarts most of her story ideas. She writes with a steady stream of caffeine nearby (see above) and the best dog on the planet, Harry, by her side. She also dreams of traveling to faraway places and loves to connect with readers. Keep in touch on social! xoxo