Title: Beautiful March (The Cardwell Family Series Book #1)
Author: Christy Pastore
Genre: Contemporary Romance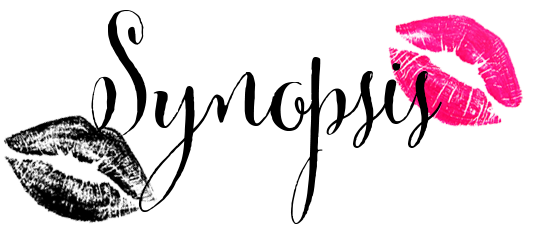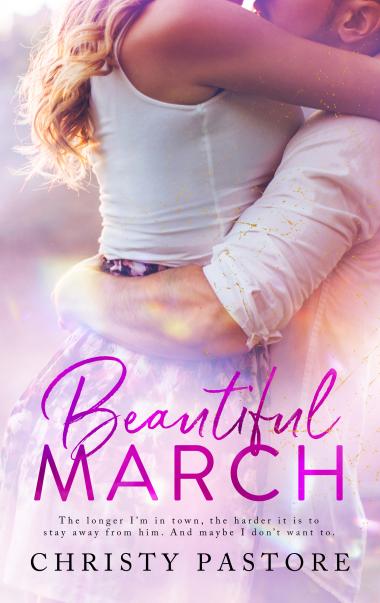 A small-town, friends to lovers story is coming your way this spring.

Getting dumped sucks. Getting dumped by your boyfriend days before your best friend's wedding? It doesn't get much worse.

Did I mention that the guy who cut me loose was country music's number one rising star?

And my client.

I thought I was walking into a proposal. Instead, I crashed right into humiliation—dumped and fired.

The silver lining? In a restaurant, there's plenty of wine to drown my feelings.

In strolls Tyler Nichols, the restaurant owner. He's charming, handsome and does a good job of trying to make me feel better. A really good job. Sharing my heartbreak with a beautiful stranger is the last thing that I expected.

Turns out, Tyler Nichols is my ex's best friend. And according to the local gossips—mainly my cousin—he's got a mysterious past.

No worries, I'm the gal with everything going for her—great job, fabulous apartment and a glamorous life half way across the country in sunny Los Angeles—far away from my hometown and my family's bourbon empire. I'll be leaving after the weekend wedding festivities.

That is until my best friend, Sage, finds herself in a jam and needs my help before jetting off on her honeymoon.

So, I'm staying in Mayfield a little longer than anticipated. In just a few short weeks, I'll march my happy ass back to the West Coast, far away from Tyler's smoldering gaze and his panty-melting smile. And the chemistry between us that burns hotter than a hickory stump.

But the longer I'm in town, the harder it is to stay away from him. And maybe I don't want to.
Right now Beautiful March is on sale for only 99 cents! Grab this awesome deal while it last.
Also, you can check out the other books in The Caldwell Series…
Tyler sure knows how to make a girl swoon…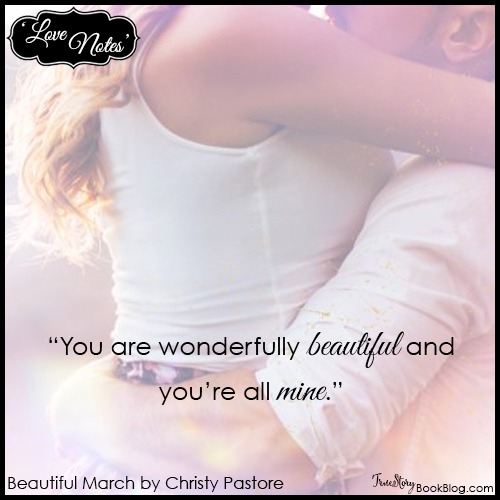 Keep reading to see the full Love Note!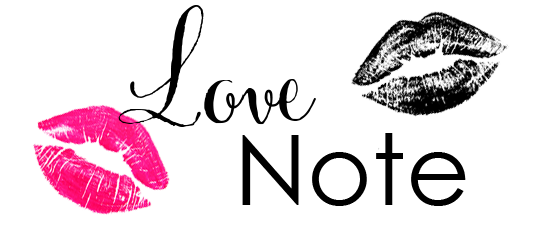 Haven,
My sunshine. My wife.
If you're reading this, I know it's because of the fresh baked cranberry muffin I left on the nightstand for you.
As much as I love making you breakfast in bed, you need to get moving. You've got a big day. So get your sexy ass out of bed and join our daughter and me for a Valentine's feast. We've made all your favorites—pancakes with fresh blueberry syrup, ham and cheddar omelets, and banana bread smoothies.
Is your mouth watering, yet?
All hot and wet—
Never mind, I'll save the dirty talk for later when our daughter isn't staring up at me. 
My entire life I had this longing, and I didn't know exactly what it was until I met you. That longing was love. To be loved.
I never thought of myself as the marrying kind, as you know. Didn't even know if I wanted to have kids. Every morning when I wake up to find you with Sunny in your arms, I fall head over boots in love with you all over again.
You are wonderfully beautiful and you're all mine.
My true love. My forever Valentine.
Your devoted husband, 
Tyler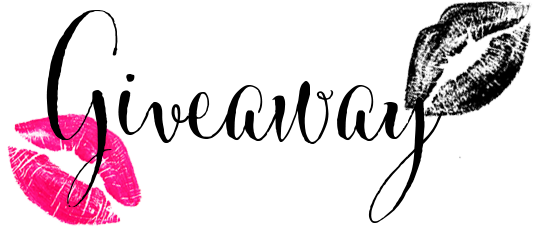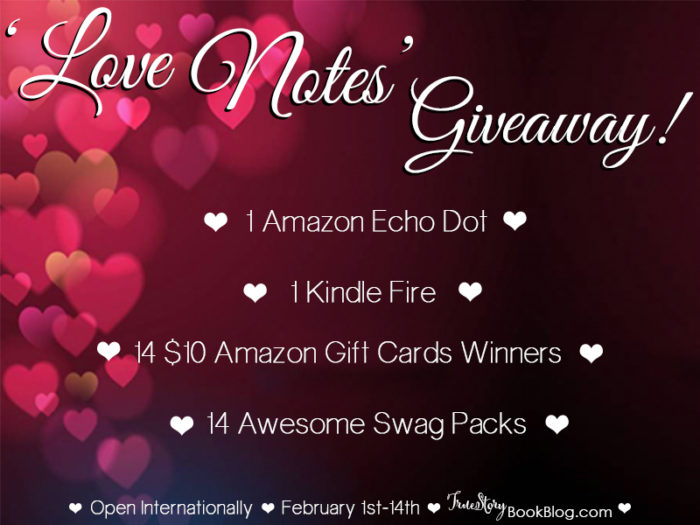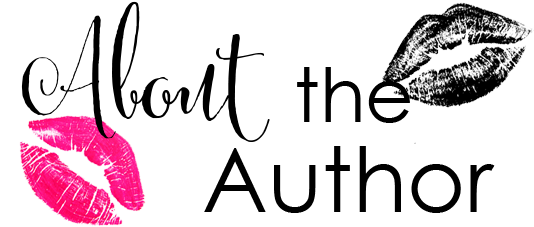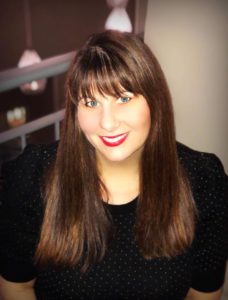 International Bestselling Author and self-proclaimed french fry addict, Christy Pastore writes sexy, contemporary romance books that contain no nonsense (mostly) heroines and swoony gentleman with a naughty side.
Readers so overwhelmingly embraced one Wicked Gentleman, Jackson Hart specifically, turning many of her #AuthorGoals into a reality.
When Christy's not turning her risqué thoughts into something worth reading, you'll find her geeking out on all things pop culture, obsessively stalking Pinterest for home interior ideas, lunching with friends, or researching her next vacation destination.
She has strong opinions about folding laundry, fruity wines, the Oxford Comma, fashion, and mixed vegetables.
Christy lives in central Indiana with her husband and their two loveable ginger kitties, Cheeto and Dorito. But as cute as they are, please send scratching posts asap because they're slowly destroying the furniture.