Title: Bulldog: A Rough Romance (Mercenary Masters Series Book #3)
Author: Delta James
Genre: Contemporary Romance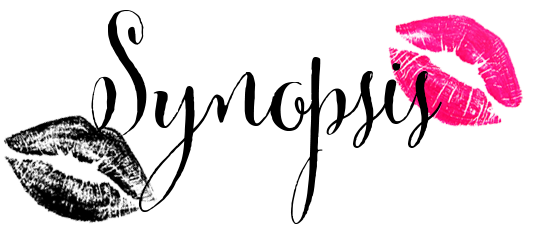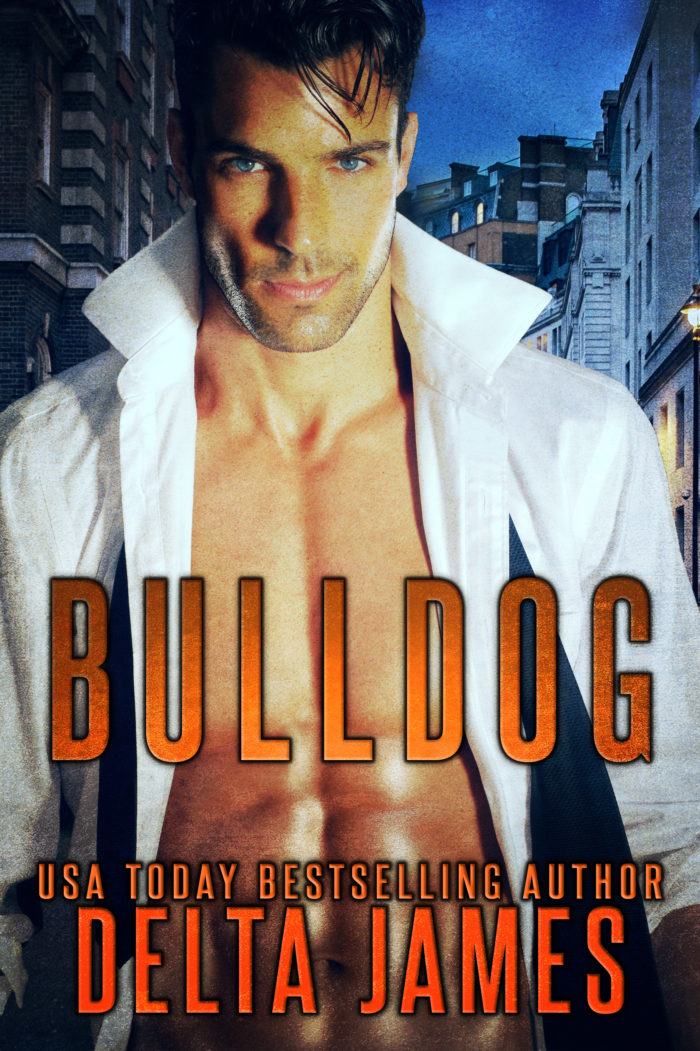 She wears the collar because she is his. She is his because her body knew its master.

The moment Olivia Miles resorted to fighting dirty in a fencing match, Lord Nigel Pederson decided to teach her a shameful lesson, but as her quivering bottom reddened under his punishing hand the arousal pooling between her thighs made it clear she needs to be mastered completely.

She will wear his collar, obey his every command, and await his permission to speak, and she will be sent to bed each night even more sore and thoroughly used than she was the night before.

She is his now, and he is going to leave her in no doubt of it.

Publisher's Note: Bulldog is a stand-alone novel which is part of the Mercenary Masters series. It includes spankings and sexual scenes. If such material offends you, please don't buy this book.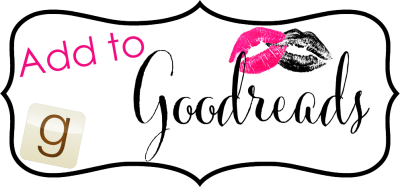 Check out the first two books in the series!
Nigel's note is super sexy!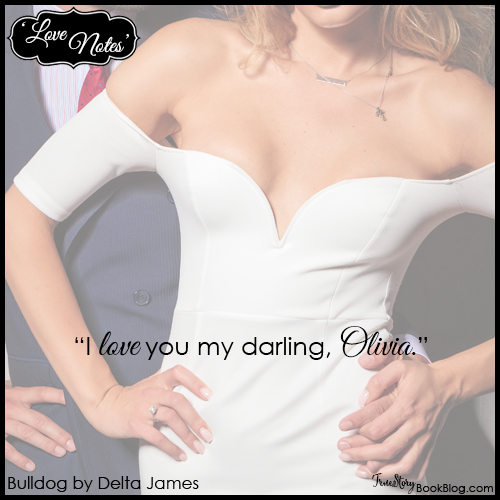 Keep reading to see the full Love Note!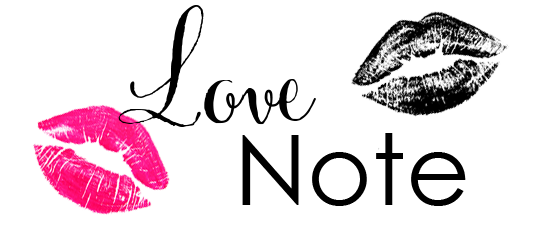 Sweetheart,
Never has a man been so glad to be bested in a sword fight. Our road to conjugal bliss may have seemed rocky and twisted (in every sense of that word) to some, but I always knew that the path we followed would lead us to an eternity spent together.
I just left you sleeping in our bed with a well-spanked arse and your pussy filled with my cum… a state, if your past actions are any indication, that seems to fulfill your need for my dominance and my need for your submission in equal measure. 
Tomorrow's dawn will be my last as a single man, and I thank God for that. Knowing that I will be spending the next forty or more years reveling in your embrace fills me with a peace and happiness that I never believed possible. 
I love you my darling, Olivia. You are the feint to my parry, the lace to my leather. And although you call me Master, it is I who am slave to your love.
Always,
Nigel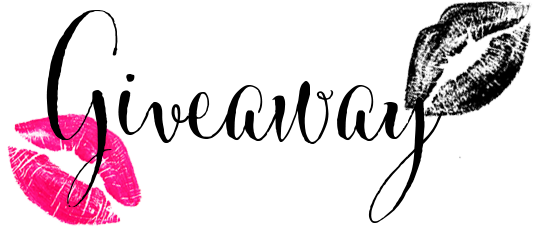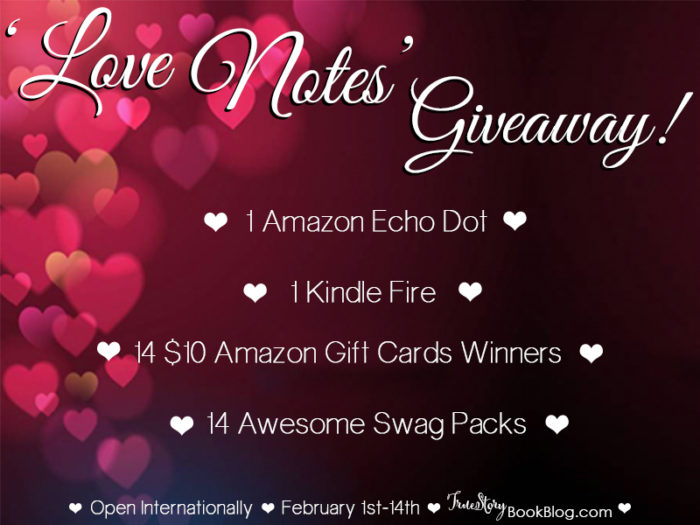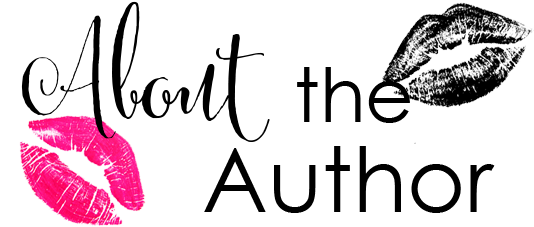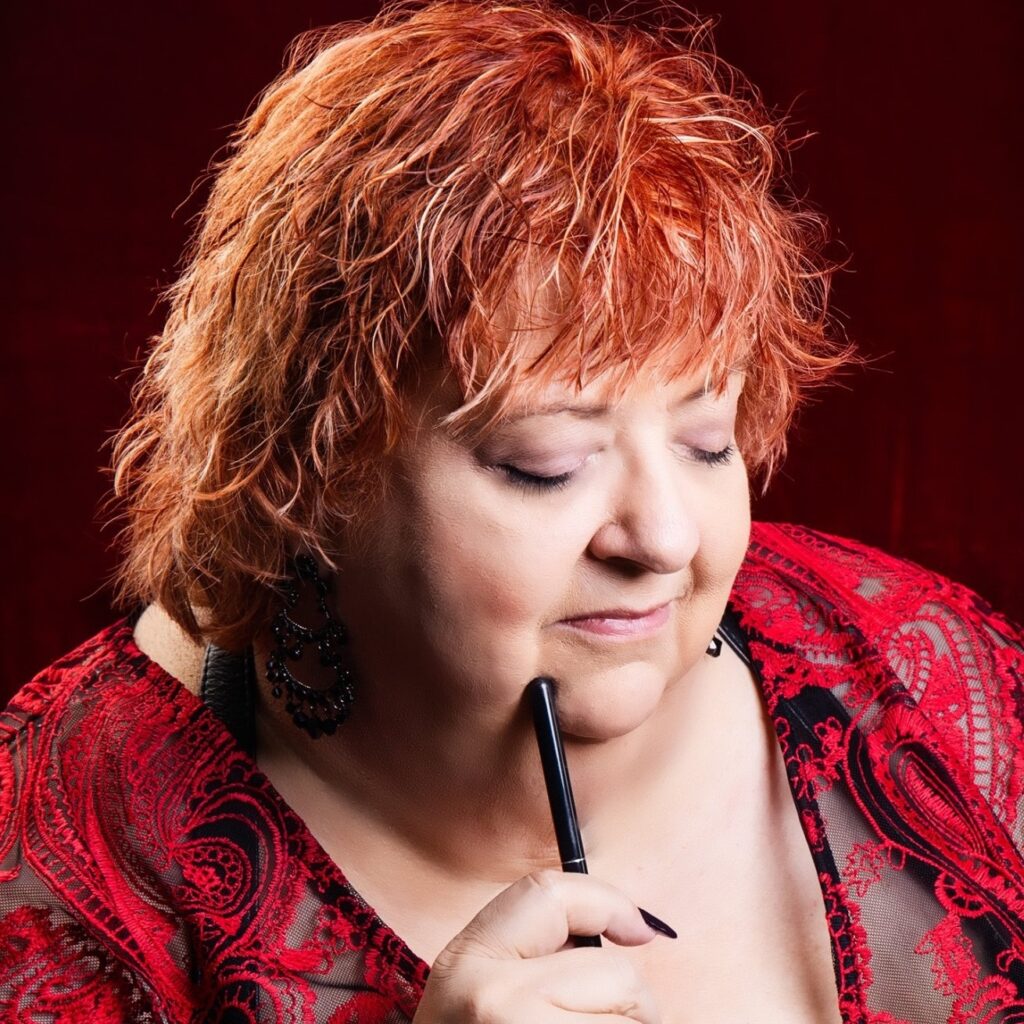 Sinfully sultry romance . . .
that's the world that USA Today Best Selling Author Delta James inhabits and shares with her readers. A place where alpha heroes find true love with feisty heroines. Delta's stories are filled with erotic encounters of romance and discipline. One reader suggested it was best to have a "fan and a glass of water" when reading Delta's stories.
Delta specializes in paranormal, dark, and contemporary westerns. She is always happy to hear from those who enjoy her work – and even those who don't.
To learn more about Delta, check out her interview on AllAuthor!
Email Delta at deltajames-author@hotmail.com